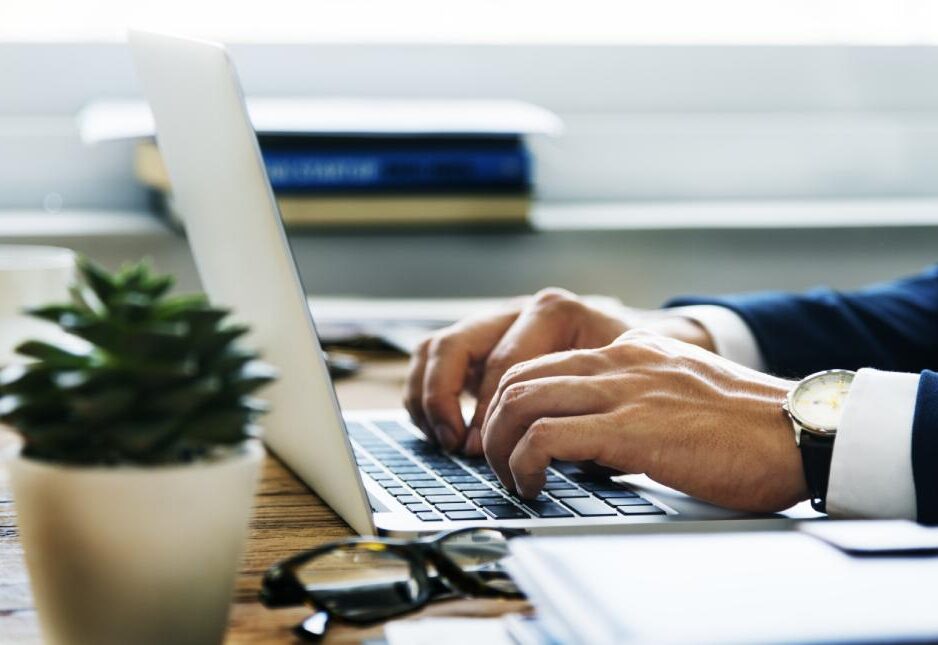 21 Sep 2021
Time Finance reports resilient year for Alternative Finance despite economic effects of COVID-19
Time Finance, the AIM listed independent specialist finance provider to UK SMEs, is pleased to report a resilient performance in the financial year to 31 May 2021. The business has remained profitable throughout the course of the pandemic with their end of year performance recording a 3% increase in PBTE despite revenues dropping by 17%. The firm has reported that momentum in the first quarter of the current financial year is steadily increasing as UK businesses look to source longer term sources of finance to support their recovery.
Ed Rimmer, CEO at Time Finance, commented: "Market conditions remain challenging as the overhang of government funding initiatives is still apparent; however, it is likely that demand for finance will increase again through the course of our financial year as businesses navigate their own recovery and map out their financial strategies. Our response will be to deliver a diverse portfolio of funding solutions that are designed to support businesses with their growth plans."
There have been many significant initiatives contributing to the delivery of another strong year. Among them the business rebranded in December last year simplifying the operating structure under a single nationally recognised brand offering an extensive portfolio of funding solutions. Their commitment to supporting more businesses during the pandemic saw the firm win approval to offer the CBILS and RLS to businesses strengthening their portfolio even further. And more recently they launched an online vehicle funding proposition to support firms looking to invest in new vehicles.
Time Finance also made a number of significant appointments recently including strengthening of the senior leadership team with Ed Rimmer as CEO, Tanya Raynes as Non-Executive Director and Sharon Bryden as Director of Commercial Loans & ABL. The firm has also invested in expanding their national sales presence to support UK businesses access to funding which includes securing 7 new business development and broker managers within their Asset Finance and Invoice Finance teams, as well as restructuring their Asset Finance proposition with a renewed focus on how to better serve their growing client base.
As Ed continues: "The last year has come with its challenges but it's thanks to the resilience and hard work of our teams that we have continued to support our clients and their businesses throughout what has been a difficult time. Moving forward, we are pursuing a clearly defined growth strategy which will see Time Finance repositioned as a multi-product provider of funding solutions to UK businesses. We have strengthened our team and our diverse portfolio of funding solutions which makes us well-positioned to take advantage of the post-covid recovery.
"As the UK's economic recovery gathers pace in our new financial year, we remain proactive and ready to take on the rise in demand for our alternative finance solutions and look forward to capitalising on these opportunities. We therefore look forward with a sense of cautious optimism".