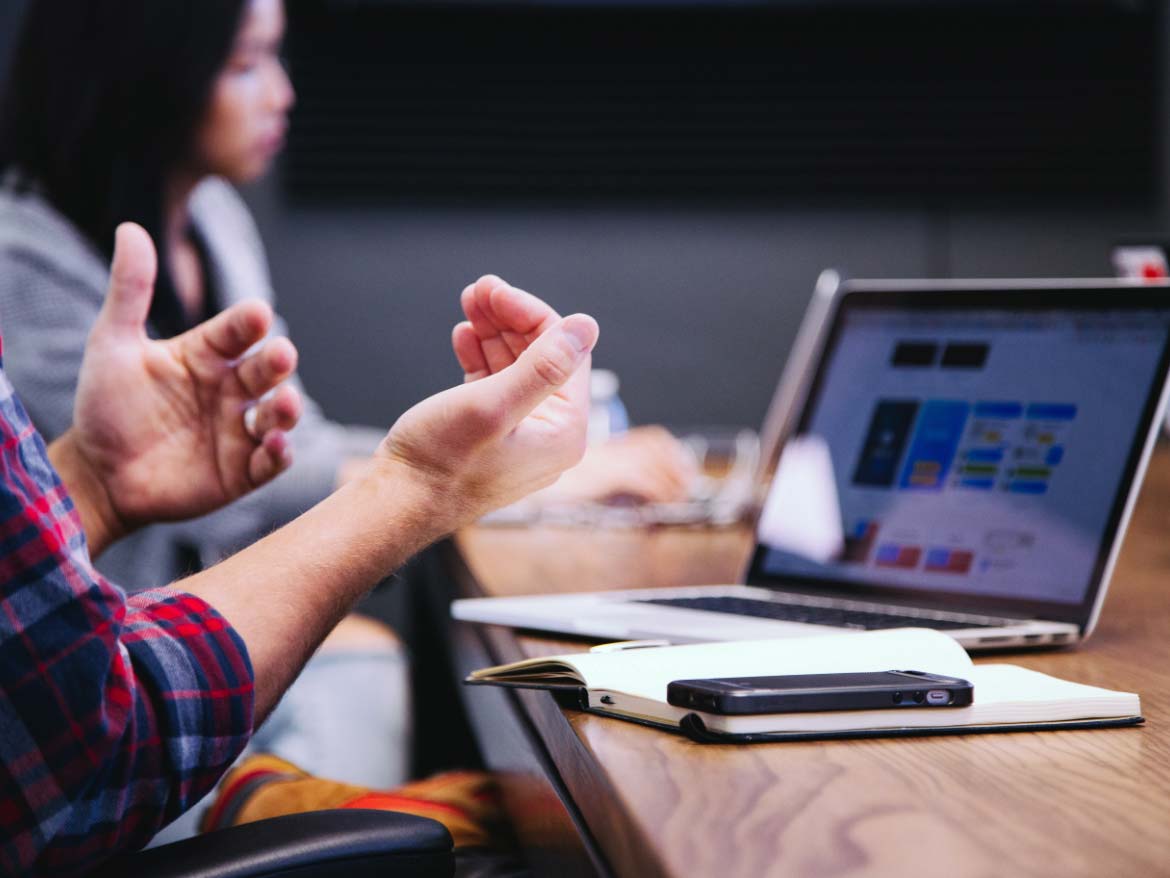 03 May 2022 / Invoice Finance
Time Finance secure Helen Wheeler to support delivery of market-leading Invoice Finance service
Time Finance are delighted to announce that they have secured Helen Wheeler as Head of Operations in their Invoice Finance team.
Helen – a well-known industry figure – brings over 25 years' experience to the role and will assume responsibility for overseeing operations and helping the team to continue to deliver a market-leading Invoice Finance service to UK business owners. Prior to Time Finance, Helen held Managing Director roles at Pulse Outsource and Bibby Financial Services.
Time Finance have been delivering Invoice Finance solutions for over 15 years. During that time, they have supported businesses from all corners of the UK and assisted a wide range of growth plans from investment to expansion, mergers and acquisitions as well as resolving cashflow issues.
Speaking of her appointment, Helen Wheeler, says: "I am delighted to be joining Time Finance at such an exciting time. Their Invoice Finance team have a strong reputation for being highly commercial, easy to deal with and delivering an all-round excellent service to both their introducers and clients alike.
"With an established and popular offering in place that inspires confidence and growth among UK SMEs I look forward to working with the team and helping them to make a real difference to our client's success."
Invoice Finance can relieve pressure on cashflow and give businesses the freedom to grow. By releasing up to 90% of the value of unpaid invoices, business owners can access additional working capital and use the funds to support day-to-day cashflow requirements or support innovation and growth. Time Finance offer confidential and disclosed facilities ranging from £10,000 to £2.5million, with the added flexibility that their facilities can grow alongside a business.
As Phil Chesham, Head of Invoice Finance of Time Finance, commented: "Helen is a fantastic appointment for our business. She is well-respected with a proven track record in our industry and will be a great addition to our team. She brings invaluable experience which will help guide the future development of our Invoice Finance offering as we continue to strengthen our proposition and further establish ourselves as the market-leading provider."
Time Finance specialise in the provision or arrangement of funding solutions to over 20,000 UK businesses seeking to access the finance they need to realise their growth plans. As well as Invoice Finance, UK Businesses can take advantage of their extensive portfolio comprising: Asset Finance, Loans and Vehicle Finance.