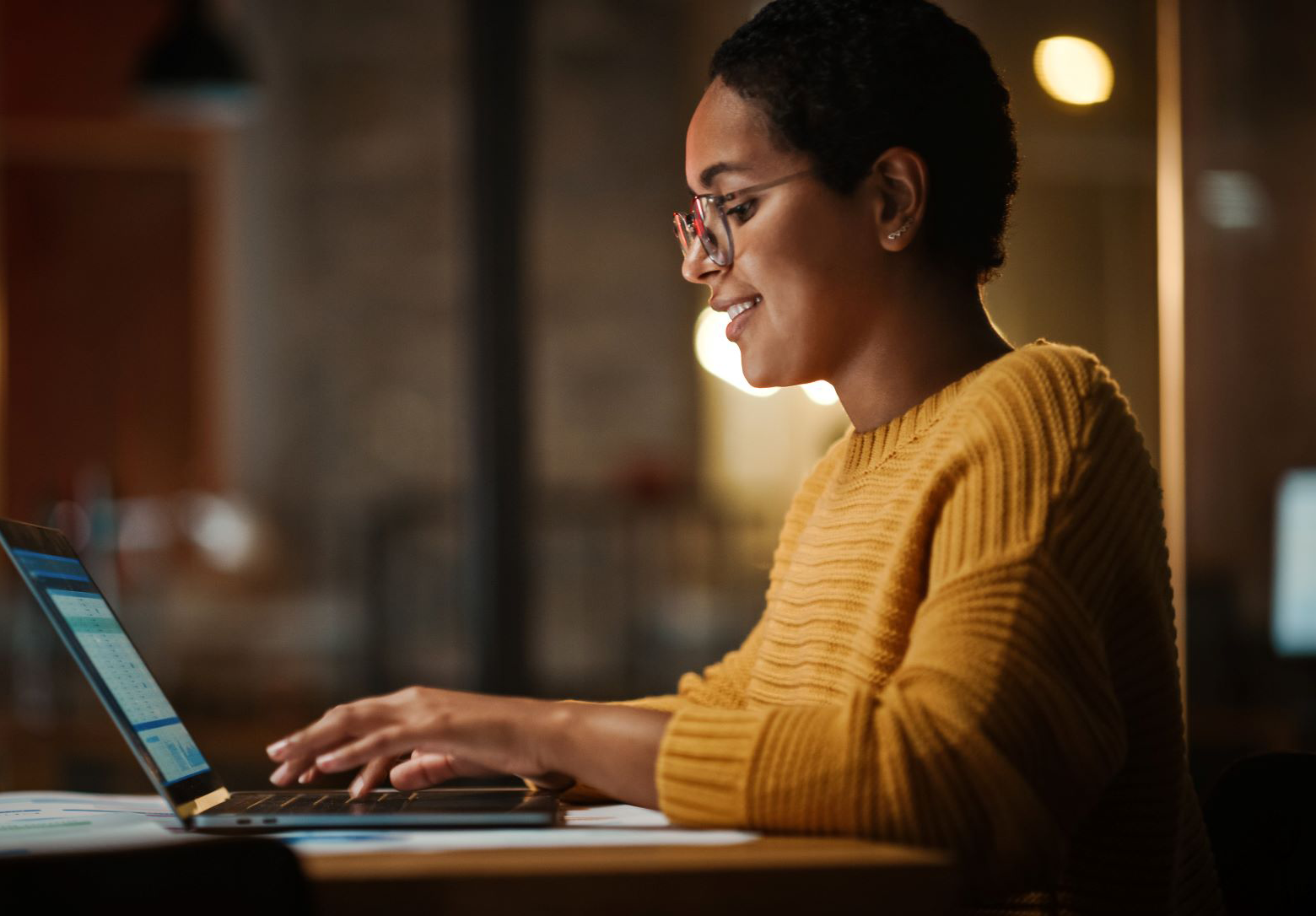 06 Jan 2023 / Uncategorized
2023: A close eye on cashflow and a renewed focus for the future
Ed Rimmer, Chief Executive Officer at Time Finance, shares his predictions on what 2023 will bring for businesses and the key trends to expect this year.
As businesses close the door on a year that brought them challenge after challenge – from soaring energy costs, workforce shortages, political instability, inflation, and supply chain disruptions – a new year brings new opportunities and the chance to embrace a fresh start.
SMEs up and down the country showed a defiant response to those challenges, and whilst economic growth slowed and predictions of an impending recession loomed, confidence remained high. So much so that moving into 2023, our Time Finance Business Barometer Survey found that 82% of business owners are feeling optimistic going into the next 12 months.
What this tells us is that in the face of hardship, businesses find solutions to survive and thrive against the odds. Whilst this optimism and outlook places us on a strong footing for the next year, we know too well that access to the right finance solutions can mean the difference between a business sliding backwards, standing still, or pushing forward. With a renewed focus for the future and an ambition to succeed, here's what we anticipate seeing from businesses this year…
Keeping a close watch on cashflow
Having dealt with unpredictability at every corner in 2022, businesses have learned to stay on their toes. But simply reacting to new challenges as they arise isn't a sustainable long-term business strategy. Having the financial headroom to not only mitigate those risks but grasp hold of new opportunities for growth however, is.
As the future remains uncertain, both financial brokers and businesses alike will be looking for creative solutions from their funders, to release working capital and gain access to additional finance. Whether it's through re-financing existing equipment, releasing money from unpaid customer invoices, gaining access to an instant cash injection, or all the above, there are a number of funding solutions ready to help businesses manage that all-important cashflow throughout 2023.
Investing for the future
Keeping an eye on cashflow is of course a necessity, but a forward-thinking business leader will always look to the future. They will have one eye on restoring cash in the business and another on bringing forward their investment plans. Whether it's creating products or services, entering new markets, or implementing innovations to transform the way they do things. All of that requires investment.
Our research finds that half of businesses will prioritise investment in operations and technology in 2023, closely followed by one in five SMEs looking to invest in new products and services, one in five expanding in their workforce and bringing in new talent, with a further one in ten prioritising securing new equipment this year.
Stabilising the supply chain
The importance of a stable and supportive supply chain really hit home in 2022 and we expect this is to remain a key trend for 2023 as businesses brace for further disruption this year. Soaring expenses, along with increasing difficulty in obtaining the essential stock and supplies to conduct business, will continue to impact the bottom line if solutions are not put in place swiftly.
Access to finance will support the strategy to add stability to their supply chain, giving businesses the funding boost needed to invest in new partnerships with other suppliers. For those facing the challenge of rising costs, having the financial freedom to negotiate payment terms with their suppliers can ensure a positive cashflow is maintained.
Going green for the future
The Environmental, Social, and Governance (ESG) strategy of a company is increasingly crucial as its accountability to customers grows. By the end of 2022, our Going Green study indicated that a significant 70% of customers claimed that a company's commitment to sustainability influenced their decision to buy from them. So, when it comes to increasing sales and expanding a consumer base, sustainability should undoubtedly be a priority.
COP27 brought the urgency of climate change into sharp focus at the end of 2022, and with the Government's 2050 Net Zero target not far off the horizon, more and more businesses will be focused on investing in and implementing green initiatives in 2023.
Time to embrace a new year
Whatever the focus for businesses this year, it is apparent that there is a lot of opportunity waiting to be seized, and that access to finance will be critical in bringing those plans to fruition. The hardships of 2022 will undoubtedly continue, but with a new year comes newfound energy, concentration, and drive. With that and the assistance of a supportive funder by their side, 2023 can be the year for businesses to help turn the tide for the UK economy.