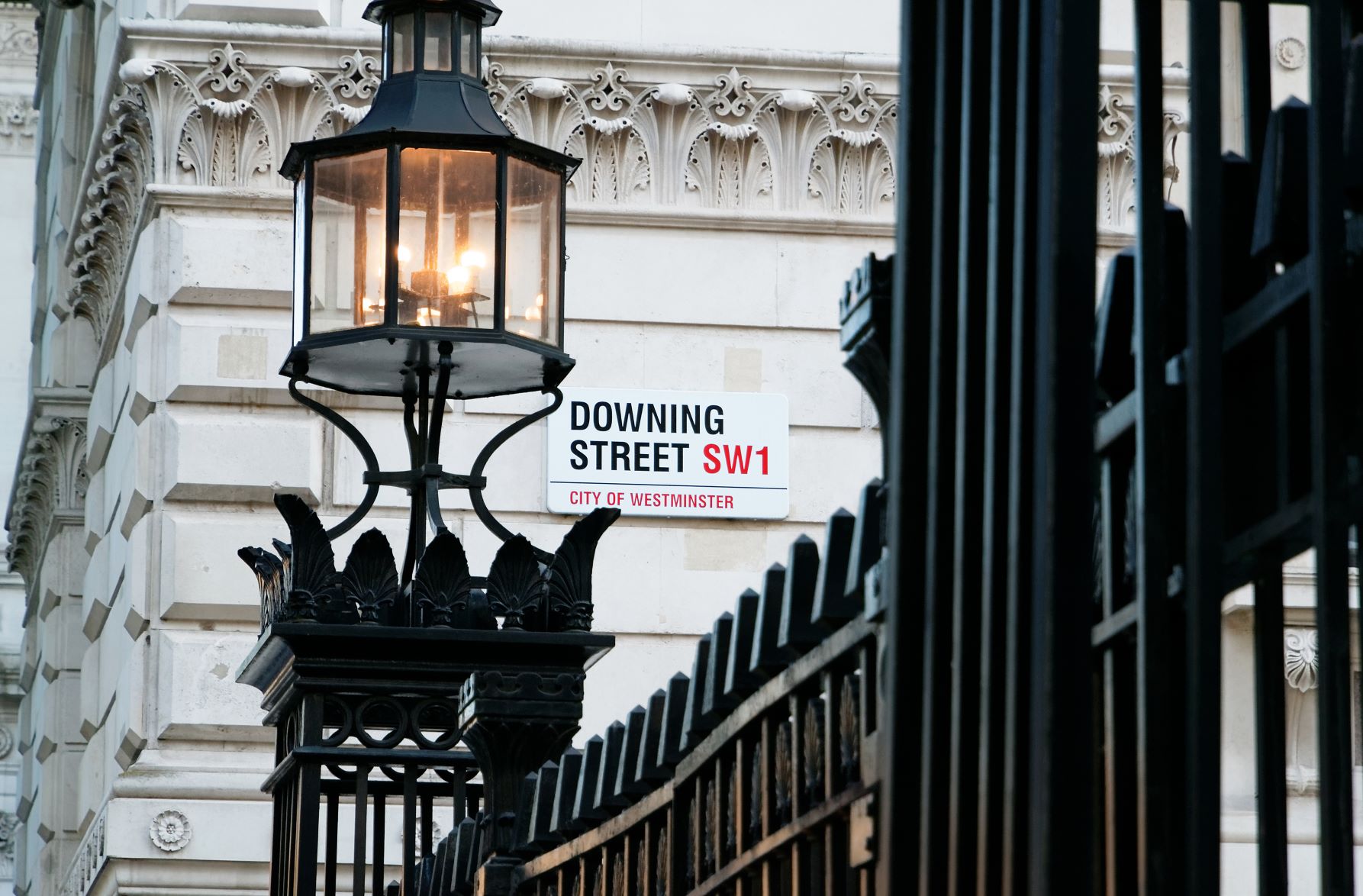 08 Sep 2022 / Uncategorized
All eyes are on the Autumn Budget
With our new Prime Minister now in Number 10 and with a full cabinet reshuffle complete, Time Finance CEO, Ed Rimmer, shares his thoughts on what's next for the Government as the economic outlook continues to worry businesses across the UK.
We have had two different people take up the mantle of Chancellor of the Exchequer since Rishi Sunak delivered his Spring Statement back in March this year. At the time, a whole host of things were promised to businesses, which if we're being honest were overdue even six months ago. Those promises - of measures to boost productivity, support innovation and enable skills investment - have yet to materialise. Our new PM may have cleared out her opponent's supporters from the cabinet, but Sunak's Spring Statement promises must not be forgotten.
Like almost everyone in the UK, businesses are having to adjust to some extremely tight purse strings. They are unprotected by an energy price cap and so rising utilities, increasing fuel costs, business rates, National Insurance, Corporation Tax - the list goes on - all need to be paid at the same time as trying to keep their own prices down while simultaneously increasing staff wages to help with the cost of living crisis. It simply isn't sustainable and the outlook is worrying.
Our new Prime Minister's campaign for leadership focused initially on cutting taxes, promising to reverse the rise in National Insurance and curb further increases to Corporation Tax. This is estimated to cost £30bn a year, so while it could bring some relief to businesses, it does beg the question - will it be enough to support them? Cutting overheads is one thing, but there is a bigger picture here. We need measures that will stimulate business growth.
In the Spring Statement, Rishi Sunak outlined his areas of focus for businesses, which at the time were wrapped up in a yet-to-be-seen plan to create 'conditions for growth' and 'a new culture for enterprise'. There were three strands to this: people, ideas and capital. It all sounds positive, but it came alongside figures that the UK is lagging behind globally in skills, research and development and productivity.
To be clear, that lag is not the fault of UK businesses, who have kept their heads above water in some of the most challenging of conditions. Many have diversified to survive lockdowns, political turmoil, ever-changing pressures and rising costs. If we are not performing against our global counterparts, it is because we do not have the infrastructure in place to do so.
So what could businesses have hoped for from Sunak's (now hypothetical) Spring Statement? Tax incentives to invest in training, R&D tax credits, expanded relief to include cloud, data and pure maths, tax cuts on business investment to fuel private sector investment. The reality is that with the changing economic landscape, these measures may never have materialised come November. But one thing is for certain - our new Chancellor has got a very big task ahead. Significant change is needed, and fast.