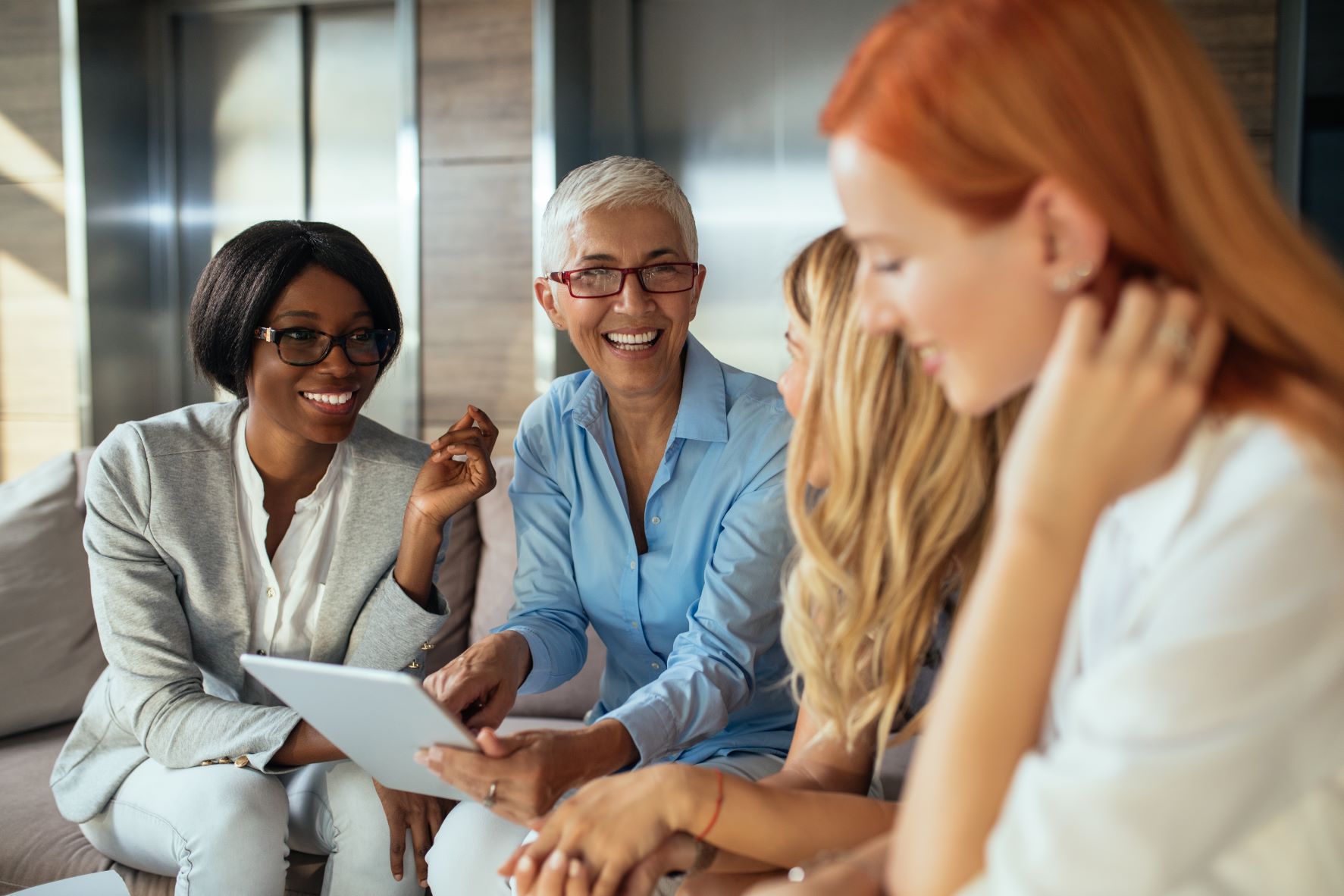 08 Mar 2022 / Uncategorized
Celebrating International Women's Day 2022
To celebrate International Women's Day 2022 and this year's theme of #BreakTheBias, we wanted to spotlight the inspiring female leaders of Time Finance to celebrate their achievements and raise awareness against bias.
At Time Finance, we are proud to have built a workplace where women succeed and thrive. With 60% representation on our Operating Board and 57% in the business as a whole, the knowledge and experience of our innovative, strategic and forward-thinking female leaders helps drive the success of our organisation and makes Time Finance the business it is today.
We spoke to some of the women within Time Finance. Here's what they had to say about International Women's Day 2022: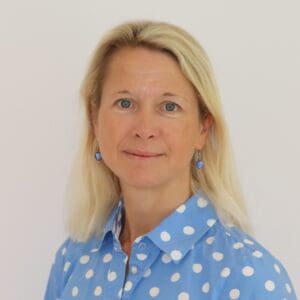 Tanya Raynes, Non-Executive Chair
"International Women's Day is a significant day as it showcases the positive steps we have already taken to drive change as well as spotlights what more can be done to create a more inclusive and inspiring workplace. We're certainly moving in the right direction, but there's a long way to go.
I'm a firm believer that companies benefit from a diverse perspective, and this should be encouraged. At the same time, it's crucial that women are empowered within meritocratic cultures whereby their success can be recognised by hard work and achieving excellence, not by gender."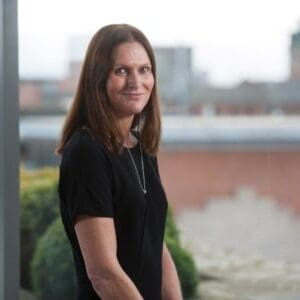 Sharon Bryden, Director of Commercial Loans & ABL
"International Women's Day is so inspiring - not only does it encourage us all to reflect on the great progress women make and continue to make in business, but it also celebrates those who add amazing value each day. I owe much of my success to the strong support network I've had around me and truly believe that by showing the younger generation of women what can be achieved in a traditionally male dominated environment can help to develop the next generation of great female leaders."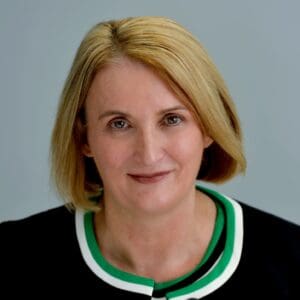 Lorraine Neyland, Director of Risk
"Having started my career in Risk over 32 years ago, in what was very much a man's world, I've witnessed a lot of changes over the course of that time. Most notably, how rewarding it has been for women such as myself to go against the grain, climb up the ranks and have a voice at the table where important decisions are made. I want to take a moment to celebrate how much our industry has transformed over the years. Now in 2022, there are more and more women entering and thriving in this field than ever before, and it's a pleasure to see."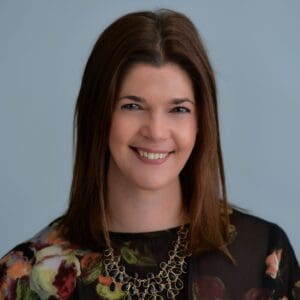 Tansy Cunningham, Head of Invoice Finance Operations
"More and more women are stepping up into leadership positions and driving positive change across our industry. International Women's Day is a fantastic opportunity to celebrate and honour those women bringing enthusiasm, drive, and tenacity to the table. In what has been a heavily male dominated environment for many years, it's great to see diversity and inclusivity start to move in the right direction. But, some diversity issues do remain and in some businesses women continue to be underrepresented. This is something I am passionate about driving change for and tackling."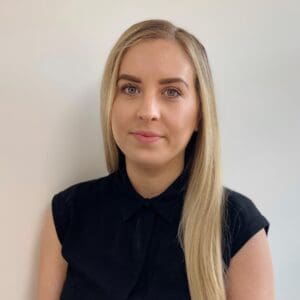 Sophie Marsh, HR Manager
"International Women's Day is a fantastic opportunity to celebrate the achievements of women both in the workplace and in our personal lives.
Time Finance prides itself in empowering women to have more control over their careers. We have invested in training, provided mentorship for high achievers, promoted women into senior leadership positions and adopted a more flexible working offering to name just a few over the last 12 months.
It is a privilege to work with so many influential, inspiring women and this is something that HR will continue championing from recruitment and throughout the employee journey."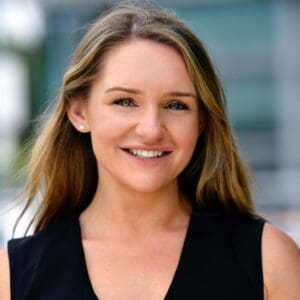 Kate Brown, Senior Marketing Manager
"International Women's Day is an important opportunity to recognise the incredible strides women have made and continue to make, the barriers they've overcome and the impact they've made. A lot of progress has been made over the years and to see more women in leadership positions and driving positive change is truly inspiring. I'm fortunate enough to be surrounded by colleagues, friends and family who are passionate about elevating other women and helping them to reach their full potential. That's certainly something to celebrate."