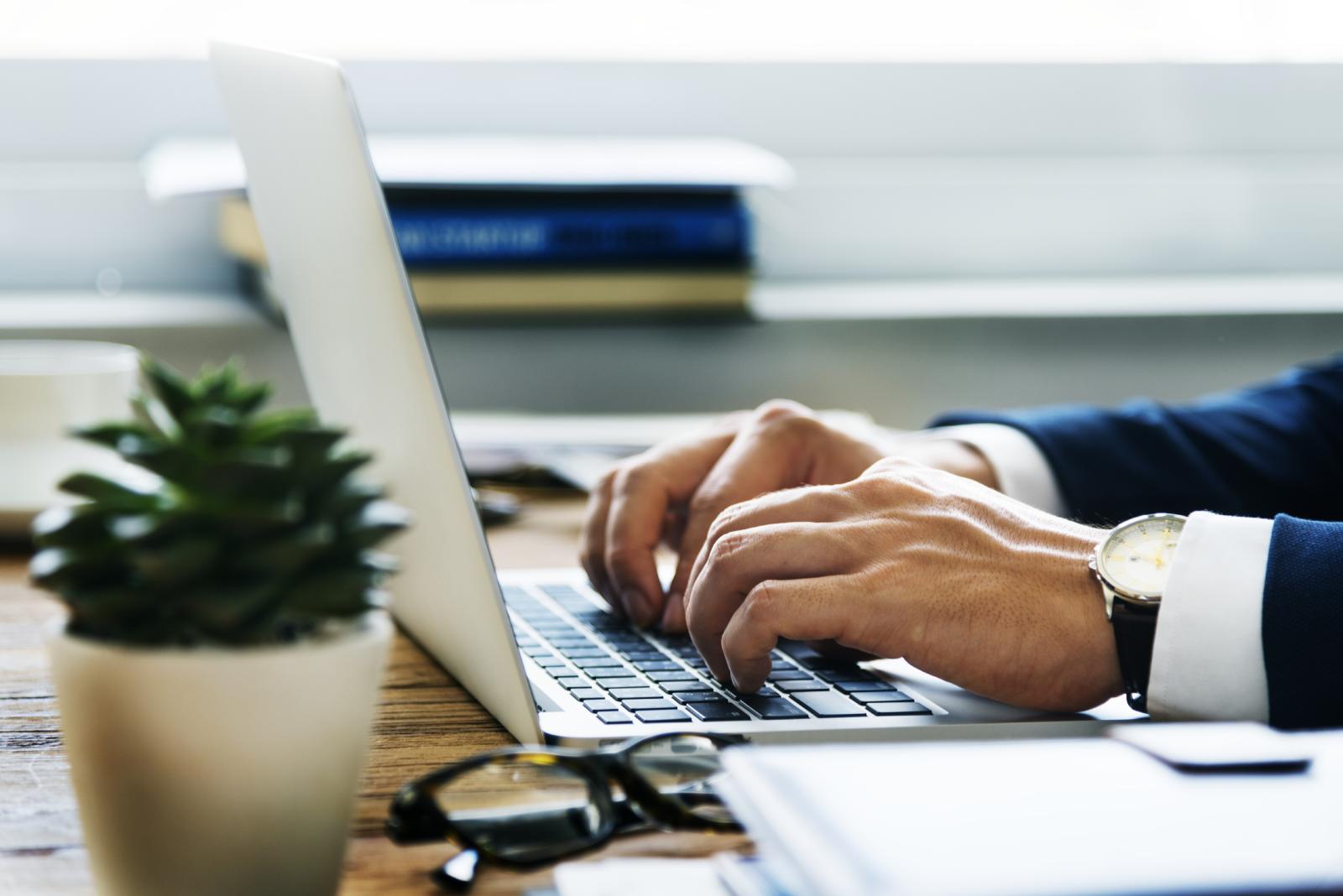 15 Feb 2022 / Uncategorized
Five minutes with our CEO Ed Rimmer
We recently sat down with Time Finance CEO, Ed Rimmer, in our latest 5 minute interview series to get under the skin of what makes a successful deal, what changes we need to see in the market, and what inspires Ed in business. Take a look at what he had to say:
In your view, what are the key elements to a successful deal?
Being easy to deal with, ensuring the deal gets done quickly and efficiently is key but transparency, communication, and trust are the foundations that achieve this.
What advice do you have for the modern commercial broker?
Understanding what funders want in terms of the type and size of deal and delivering prospective clients who will benefit from the solutions they offer. It sounds obvious but it's really important to ensure all communications are open and transparent. A funder needs to see the whole picture if they are to support a business. Don't shy away from bringing challenging issues to the table. If a funder can deliver a solution first time round, it saves everyone a lot of time and effort.
What changes do you hope to see?
Probably easier to say the changes that I hope not to see… Whilst I absolutely agree with flexible working if it suits the business, I challenge whether most people can be as productive from home. Thinking 'productivity' is about sitting at a desk churning out emails or Zoom meetings ignores the benefits a physical presence has on shaping cultural development, human interaction, influencing, guidance, leadership and most importantly, having some fun! If we're not careful, we could have a generation of young people who miss out on some very important things that could determine their future.
Which person has inspired you the most?
My dad. He was a fireman for 30 years whilst running his own haulage business as a second job – something that was commonplace back then. His 'spare time' was spent running a motorbike racing team. He also had an entrepreneurial streak.
Who do you admire most and why?
Anyone that's set up their own business and given it a go, especially when others tell them it won't work. It's easy to find reasons not to, but much more difficult to get on and do it.