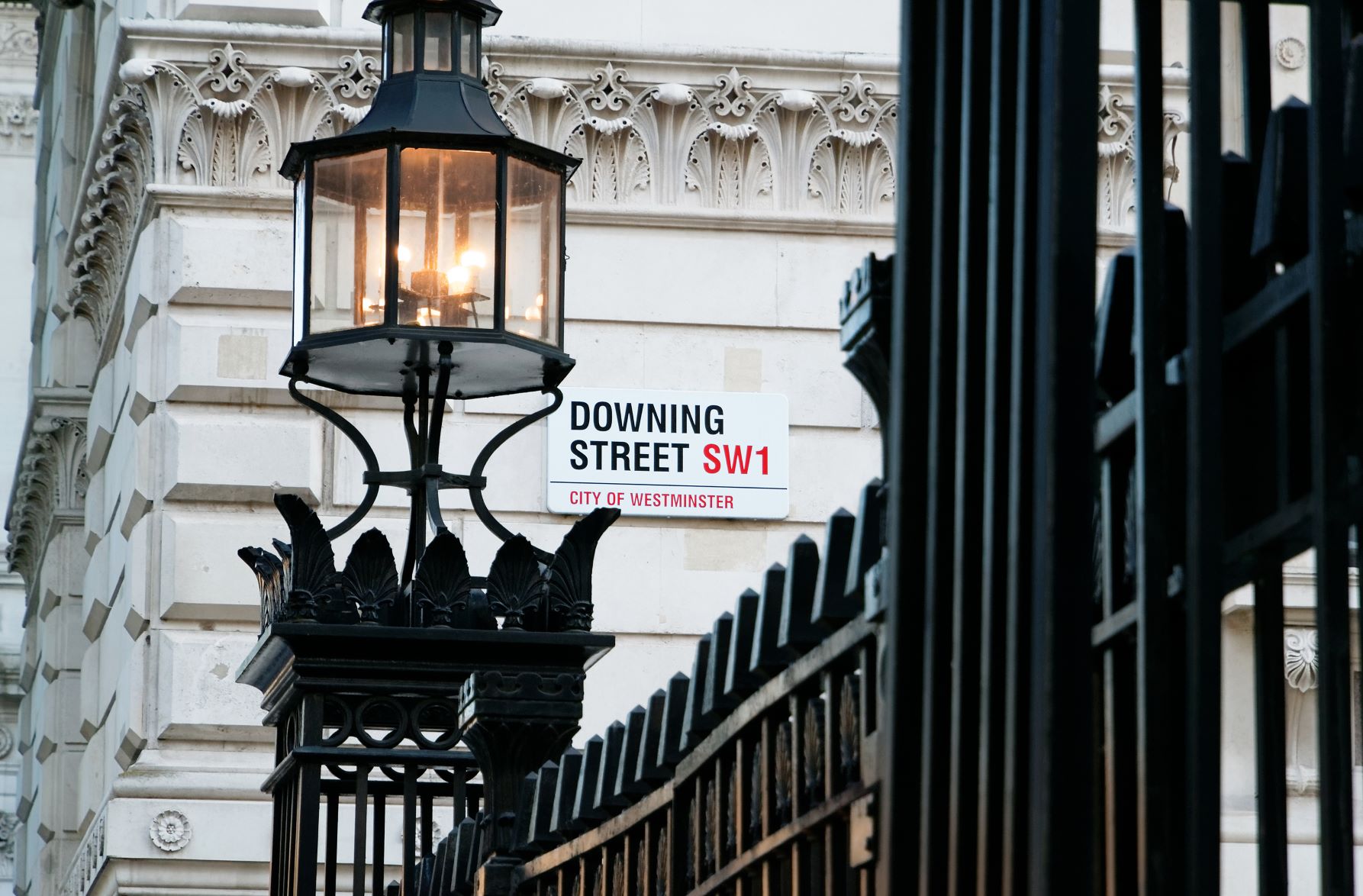 06 Jul 2022 / Uncategorized
Government support is falling short for struggling businesses
As the Government unveils its new campaign to encourage businesses to cut their prices, we caught up with Time Finance CEO, Ed Rimmer, to find out what this latest move really means for businesses as they continue to grapple with the cost of doing business crisis.
What is the new Government campaign and what does it mean for businesses?
In a new tax-funded campaign, the Government will ask businesses to cut their prices in order to help alleviate soaring costs for consumers. Whilst there is no obligation for businesses to take part, firms are incentivised to do so with the benefit of being able to carry and showcase the campaign's name and logo across their own branding.
No one is in any doubt that the cost of living crisis must be addressed, but businesses are themselves facing rising costs - supply chain prices, increased National Insurance, rising employment costs, fuel prices and inflation to name just a few. Putting pressure on businesses to reduce their prices does not guarantee huge change for the consumer and it tightens the squeeze on businesses that are already struggling to make ends meet.
Will this initiative from the Government make a difference?
The new campaign is drawing a lot of criticism, and for good reason. It aims to protect the consumer, but it fails to tackle the root cause of the issue. The initiative may well work at keeping some costs down for consumers, but if measures aren't put in place to support businesses then it will quickly have an adverse impact on their survival and the wider economy. We recently surveyed our business community and found that 91% of businesses are having to increase their costs as a result of rising overheads, and one in five are hiking these prices by a significant 30%.
Small businesses simply don't have the financial capacity to absorb their rising costs, and without proper and viable support their overheads will be squeezed ever tighter. Not only will those businesses struggle to keep up with operational costs such as paying suppliers, staff wages or making critical investments for growth, but some sadly just won't survive.
How is the cost of living crisis affecting businesses?
We've noticed a significant shift in client demand and the level of financial support they require from us. Far more businesses are struggling with cashflow challenges as a direct result of the cost of living crisis and without our help, many are concerned about what the future outlook for their business looks like. Businesses are having to delicately balance their responsibility to keep costs fair for the consumer while also remaining viable by carefully managing their finances. At Time Finance, our teams are reacting quickly to ensure that financial solutions are accessible and swiftly packaged and are continuing to look for new ways to support businesses.
What more can the Government be doing to help businesses?
Over the last couple of years, the Government has introduced a considerable number of new measures to support businesses. What we need to see now is a dedicated response to the cost of living crisis. Applying pressure on small businesses will only make matters worse. Businesses need respite from overheads - whether that's a pause on VAT or Business Rates - before they can start to think about lowering costs.
What is Time Finance doing to support businesses now?
We've increased the level of funding support we offer to businesses and invested in the expansion of our internal teams, particularly within business development and risk, to meet the rise in demand for finance. As well as this, we've reacted quickly to launch new financial solutions onto the market that are designed to make access to finance easy.
One of our latest solutions, 'Fast Track' combines technology and a relationship-driven approach to not only accelerate the process by which brokers can apply for soft asset finance facilities on behalf of their business owner clients but to support the conversion of those proposals.
Our team works closely with brokers and business owners to tailor financial solutions that instil confidence and financial freedom to keep operations running smoothly – whether that's to relieve the pressure on cashflow and help manage day to day expenses, inject working capital into a business for investment or to help make securing business critical assets possible. We continue to review our facilities with existing clients to ensure they have the right level of support to meet current needs as well as their future growth plans.