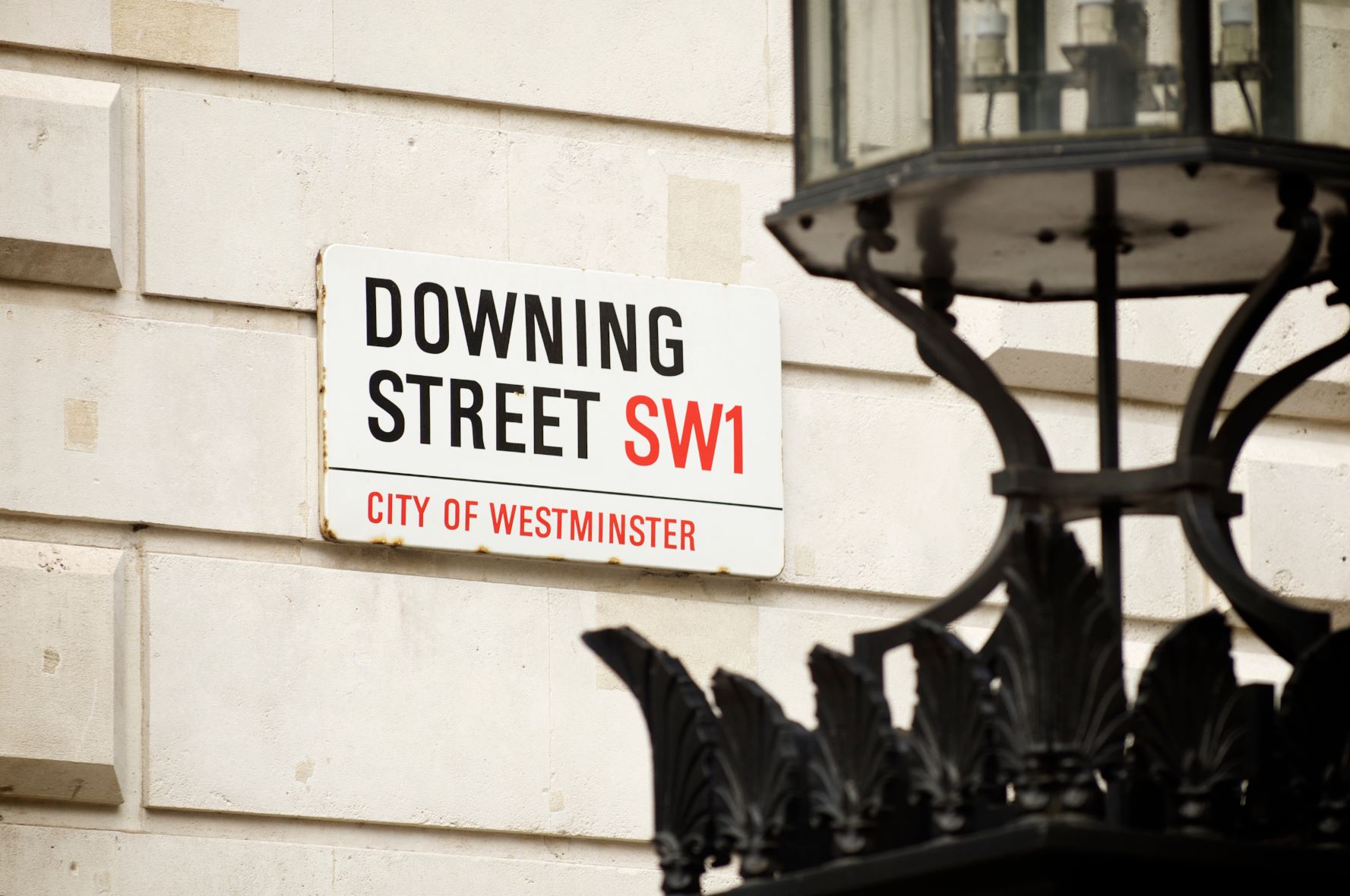 24 Mar 2022 / Uncategorized
Our reaction to the 2022 Spring Statement
Yesterday's Spring Statement revealed a number of promises to support businesses in the Autumn Budget later this year. Reviewing the announcements made, our CEO Ed Rimmer explains why there needs to be a focus on financial aid and support to SMEs now to ensure that they have the steps in place to increase their wage bills and in-turn help employees meet the rising cost of living.
For a UK business owner, the Spring Statement failed to throw a lifeline that is so desperately needed to tackle rising costs, NI and tax hikes, skills shortages and supply chain disruption. The reality is businesses need support and they need it now. Waiting until the Autumn Budget later this year will only serve to stunt economic growth which means the challenges around the cost of living will only worsen.
'Creating a culture for growth' is a necessity if we're going to meet the OBR's forecasts. Reforming tax credits and expanding relief for R&D should really be happening now so that businesses can pick up the pace with innovation. Likewise, businesses need to be able to plan capital investments and with Super Deduction coming to an end next year, they deserve to know if and when measures will be in place to help invest in new technologies to grow and innovate. The Government has promised a lot to businesses, but six months is a long time to wait for this help to materialise.
For the British public, the increase to the National Insurance threshold by £3,000 to £12,750 and equalising income tax will go some way to bridge the gap as costs continue to rise, but it doesn't tackle the root of the problem. A 2024 income tax decrease is too far down the line and will only scratch the surface of the issue.
With only 18% of 25-64 year olds holding a vocational qualification, the UK is clearly falling behind, made worse by the fact that UK businesses spend just half the European average on training employees. Following Brexit, our main industries have continued to suffer severe skills shortages, and this is hampering our productivity. The Government has promised that the urgent skills shortfall will be addressed in the Autumn Budget and that they will seek input from businesses in the interim period. For this process to have meaningful impact, the Government should be considering a formal consultation on skills. UK businesses shoulder the burden of our economic growth, so their voice must be heard to ensure that the industries that suffer most from a lack of a skilled workforce are supported in the right way. They have valuable insight to which the Government must listen and respond.