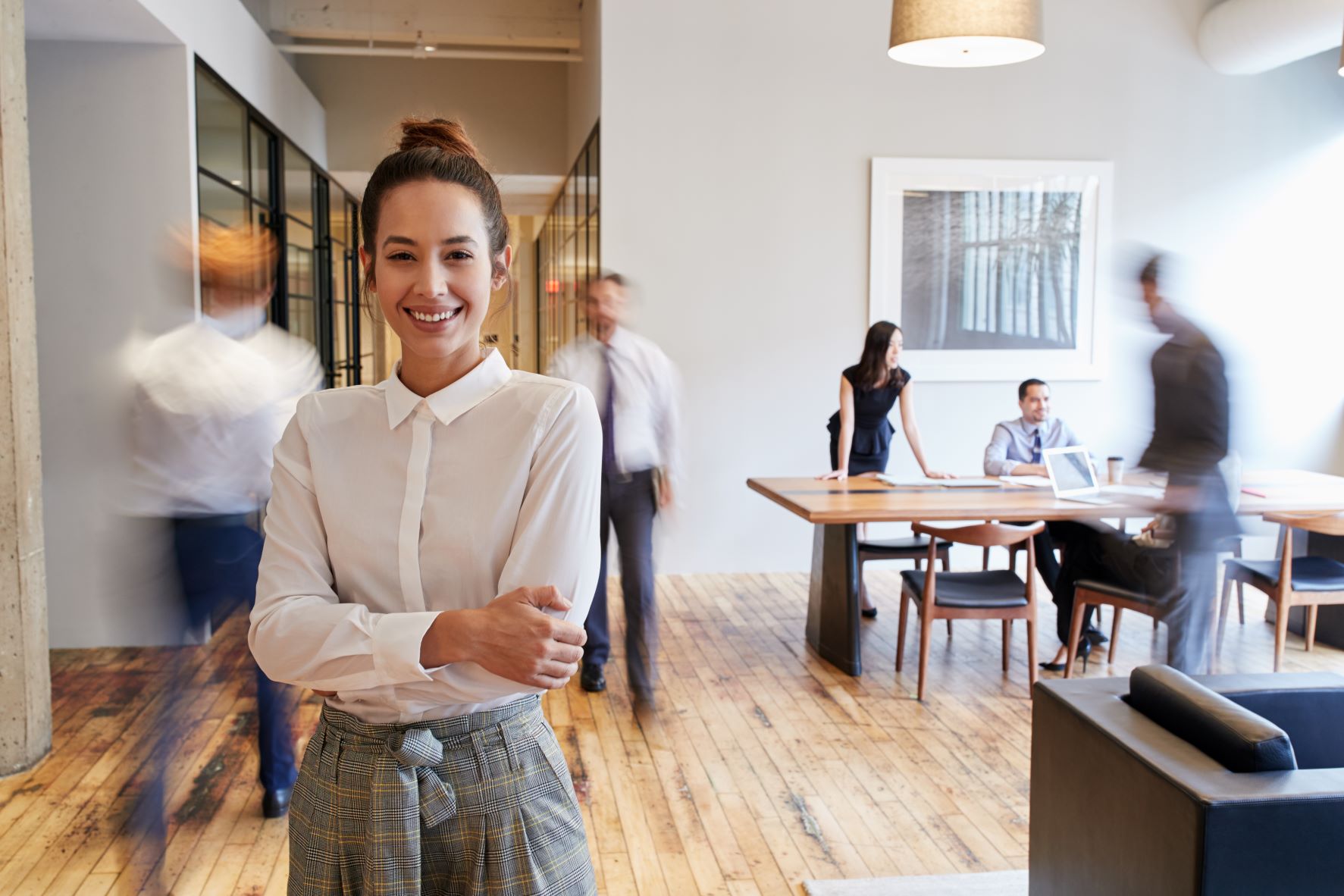 17 Jul 2023 / Uncategorized
Rising Star, Amy Holland: 'You just have to go for it and if it doesn't work out it wasn't made for you!'
Nearly a year into her career with Time Finance, we caught up with Amy Holland, Legal Administrator, to hear all about her journey with the business so far and why she was selected as one of our Rising Stars for this year.
How long have you been with Time Finance and could you describe your current role?
When I joined Time Finance I'd just completed my criminology degree when I was offered a position in customer services. My manager, Alex Dowson, quickly saw that my interests lay with legal and encouraged me to transition to that side of the business. I'm so thankful that he helped this to happen because I love my role as Legal Administrator.
There's a lot of close communications and problem solving involved with my work; I liaise closely with a number of different areas within the business to help reach resolutions in credit control, and I also work directly with businesses to help them with repayments.
How did you get into the industry?
I really enjoyed my criminology degree but I knew that my interests lay with international law, which I'm now getting formal training on with Time Finance. I'm due to start studying for a CILEX law qualification, which is essentially a law degree that I can study for alongside my role here.
I get opportunities to learn from my manager every day; I had no idea about lots of the specifics around the lending market beforehand, so it's been great to have the opportunity to learn new things. There are occasions where we work with external solicitors, which has been fascinating and it's given me such invaluable experience.
Why do you think you were selected for Time Finance's Rising Star Award?
I was really proud to have been selected; I'd only been in the job for eight months so to see that my hard work has been noticed, I was so happy. Since being in my new role, I like to think I've made an impact and we've been able to take the legal team from strength to strength and get some really great results.
What would you say the best part about your role is?
It's been quite a challenge taking on a new position but there are so many things I love about it. My passions lie with legal and it's a very important part of the business. It makes me proud to know that I've been trusted to deal with such a big area of the company's finances.
The best part of my role is definitely helping people. It can be quite heavy sometimes, but being able to help struggling businesses can be rewarding. We have the know-how to actually help people and set up plans, which means these businesses and the people within them can overcome any issues in balancing their finances.
What do you think it takes to be successful in your role? Are there certain skills in the industry that are valued?
You definitely need a sense of compassion and understanding. There are lots of cases that we can work with to reach positive outcomes. But there's a fine balancing act involved and there are equally lots of cases where we need to assert ourselves so striking the right balance is always the key to succeeding.
What advice would you give to anybody looking to get noticed in the workplace?
My advice would be to just throw your hat in the ring. Take yourself out of your comfort zone. If you'd have told me a year ago that I'd be a Legal Admin in a company that I love, I wouldn't have believed you. You just have to go for it and if it doesn't work out it wasn't made for you!
What are your future career aspirations? In what ways do you see your current position at Time Finance helping you get there?
I love working in legal at Time Finance; it's such a supportive company and my current role is offering me invaluable experience. I'm really keen to carry on working the way I am and keep picking up those challenges, risks and opportunities to grow.