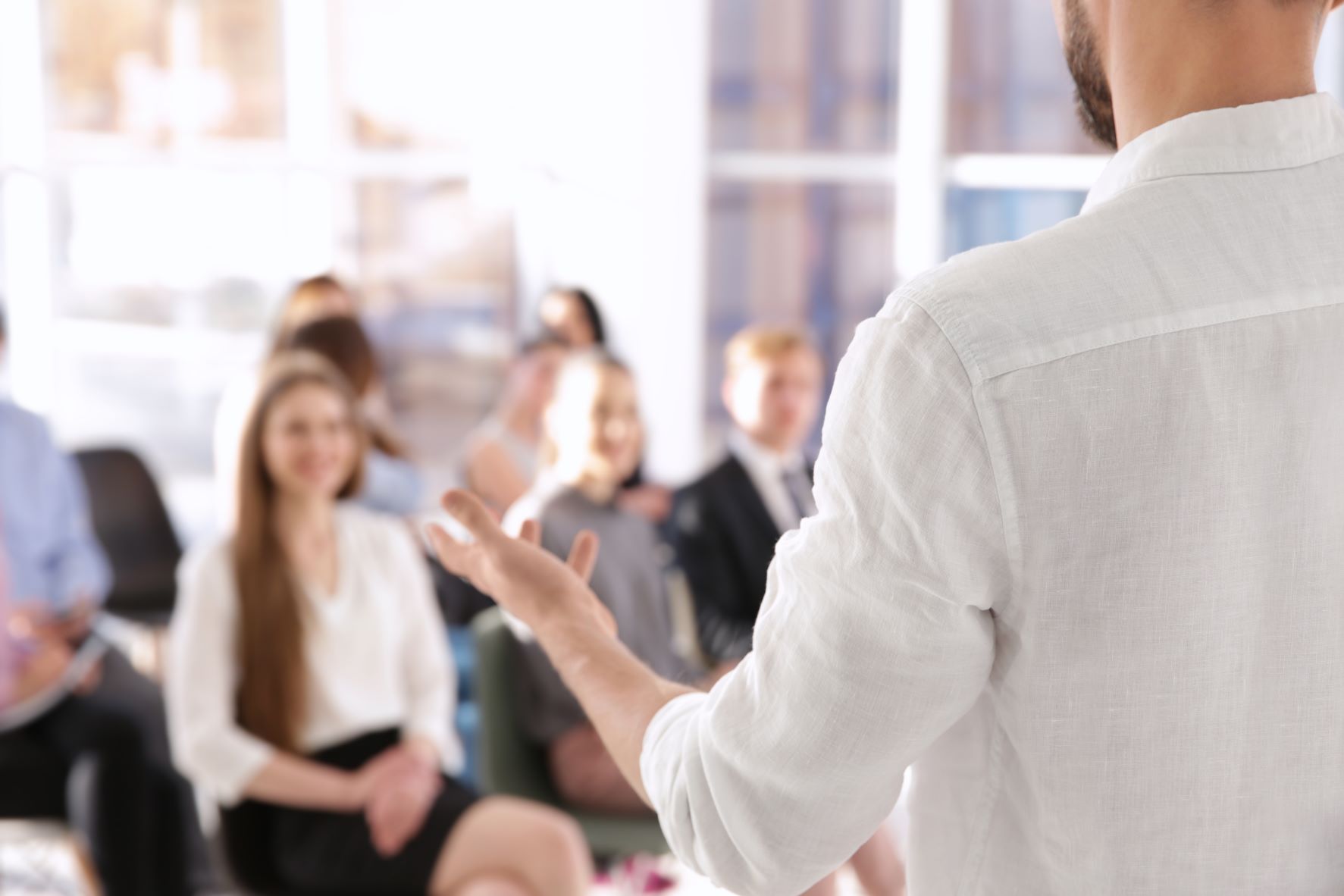 23 Jun 2023 / Uncategorized
Rising Star, Niamh Gildart: 'There is always something new to learn, and that makes it so fulfilling'
Nurturing talent within our business is so important for us here at Time Finance. So, we sat down with Niamh Gildart, Sales Support Executive, and one of Time's Rising Stars, to get her thoughts on learning in the workplace and her career with Time.
When did you join the business and what roles have you taken on in that time?
I joined Time Finance in February 2020, just before lockdown, so remote working was introduced very early on in my career. That wasn't easy but I was guided by a really supportive team and they always found ways to support my learning – it included lots of video calls!
In my role as a Sales Support Executive, I support broker managers and brokers with new business enquiries and supporting their proposals, all the way to providing finance. I get to work on our deals from beginning to end, which is really rewarding. I'm currently studying for a Level 2 Customer Service Practitioner qualification, which I'm completing alongside my day job; I study a couple of hours a week, which allows me to do my coursework, which is supported by visits from my college advisor. It works really well.
What does it mean to you to have been selected for Time Finance's Rising Star Award?
I was really proud to have been selected as one of Time Finance's Rising Stars. I love my job and I'm passionate about furthering my knowledge and progressing my career. To have that recognised was amazing.
What would you say the best part about your role is?
I love working in a team; we have a great dynamic and the people I work with have always been supportive of me, but they've also made my learning journey fun. The job itself means that I have a lot of day-to-day interactions with different people, and that's something I really enjoy. The work itself is also a big plus; when you realise that you have been a small part in helping a business to grow, that feels amazing.
What do you think it takes to be successful in your role?
We spend a lot of time interacting with brokers and customers, helping them to get deals done smoothly and efficiently, so being personable, approachable and friendly is essential. Having a keen attention to detail is also valuable; in a sales support role we're responsible for ensuring that minimal errors are made, which could delay a deal, so being organised and thorough helps avoid this. Being a team player is so important too. We support everyone involved in a deal and so we all need to pull in the same direction. At Time, it's great to know that I'm surrounded by people that are all striving towards a common goal.
What advice would you give to anybody looking to get noticed in the workplace?
Don't be afraid to go the extra mile, whether that be taking on more responsibility, helping out a colleague or going the extra mile for a customer. A little help can go a long way. Don't be afraid to take on something that challenges you because it helps to build experience.
Is there anybody/thing that inspires you professionally?
I can't say that there is one specific person that inspires me professionally, but I am lucky to be surrounded by many inspiring women in business. I admire their achievements and ability to keep pushing professional boundaries. They guide me to make the best choices and support my growth and learning in the industry.
Have you had any opportunities for professional development or training within the company so far, and if so, how have they impacted your work?
As I mentioned, I'm currently working towards my Level 2 Customer Service Practitioner qualification, and I'm due to sit my final exams. This learning is mostly online, apart from a monthly meeting with a training advisor, which makes it easy to slot around my working day.
I'm required to complete up to 7 hours of off-the-job learning each week as part of the course, which gives me a great opportunity to learn about other aspects of the business and the industry in general. I'm hoping to move onto my next qualification as soon as this one is complete.
In what way do you see your current role and the opportunities within it helping you to achieve your future career aspirations?
Once I have completed my qualifications, there will be plenty of opportunities for me at Time. At the moment, I'm still learning; every day is different in my job role and there is always something new to learn, and that makes it so fulfilling. Even the more experienced people in the business will agree that there is always something new to learn or a new challenge to overcome. Having the support from my manager, Tina Hawkins, and the Head of Operations, Joe Ralphs, has been the best guidance I could have wished for. I'm passionate about progressing my career at Time Finance and with the support and shared drive of everyone here, I'm confident I can make that happen.