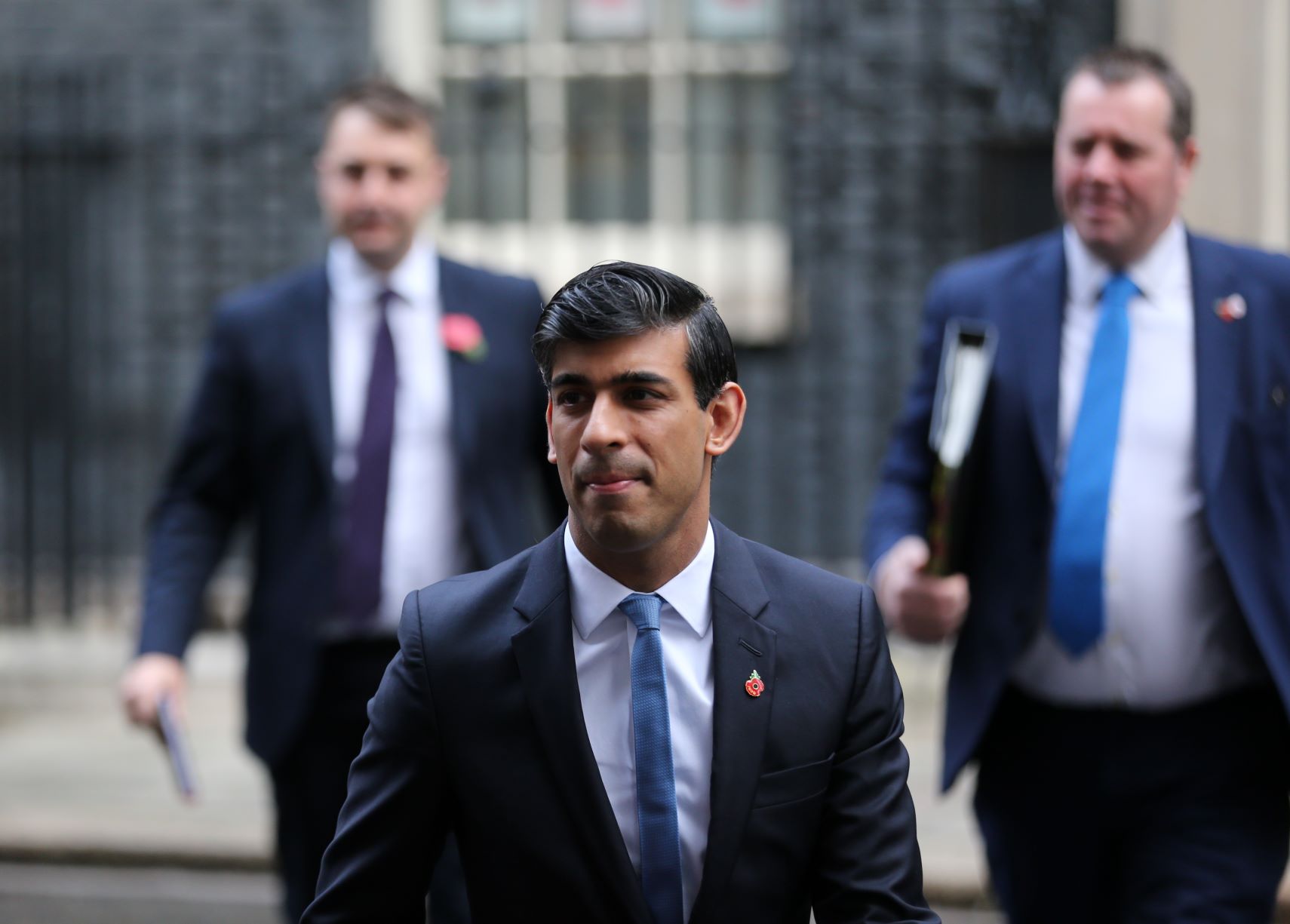 21 Mar 2022 / Uncategorized
Spring Statement: Businesses need more than talk of a post-pandemic bounce back
Fuel duty freezes and policies to tackle labour shortages and help mobilise global supply chains are a must for this week's Spring Statement, according to Ed Rimmer, Chief Executive of Time Finance.
"Businesses and households in the UK are looking to next week's Spring Statement with some hope that the Chancellor will announce measures to help tackle rising costs. There is a rumour that the Government will delay or reverse the planned increase to National Insurance, which would give businesses some scope to increase wages to accommodate the rising cost of living. Should this be announced, however, these will be small gains that barely scratch the surface.
"A lot has happened since 2021's Autumn Budget. Inflation is at a 30-year high, interest rates are rising and fuel and energy prices are increasing alongside tax. For UK businesses, the challenges faced run far deeper than post-pandemic bounce back. We work with many businesses in manufacturing, construction, food and beverage, automotive, and farming and agriculture, and these industries have been universally affected by global supply chain disruption. These businesses need, and deserve, to know from the Government what will be done to tackle these challenges to ensure they have access to a stable and affordable supply chain.
"The House of Commons front benches like to remind us that the Government delivered on Brexit but what does this really mean for businesses? Labour shortages continue to plague many industries and any steps taken to plug these gaps have all been insufficient and too short-term. A long-term strategy has been severely lacking from the Government; it needs to share with businesses its plan for the future of the UK's workforce, both in terms of its size and skills.
"Of course the elephant in the room for everyone across the country, and one of a few big pressure points for the Government, is the rising costs of fuel and energy which has only been further accelerated by the tragic war in Ukraine. This is going to have a widespread impact throughout 2022 but the consequences are going to be far greater than increased bills. The economy needs businesses to invest in new markets, new equipment and new skills. Without these investments, businesses cannot grow and a business that is concerned about its increased overheads may become more cautious and put their plans for growth on hold. The Government needs to address this if we are to see our economy continue to recover throughout 2022 and into 2023."