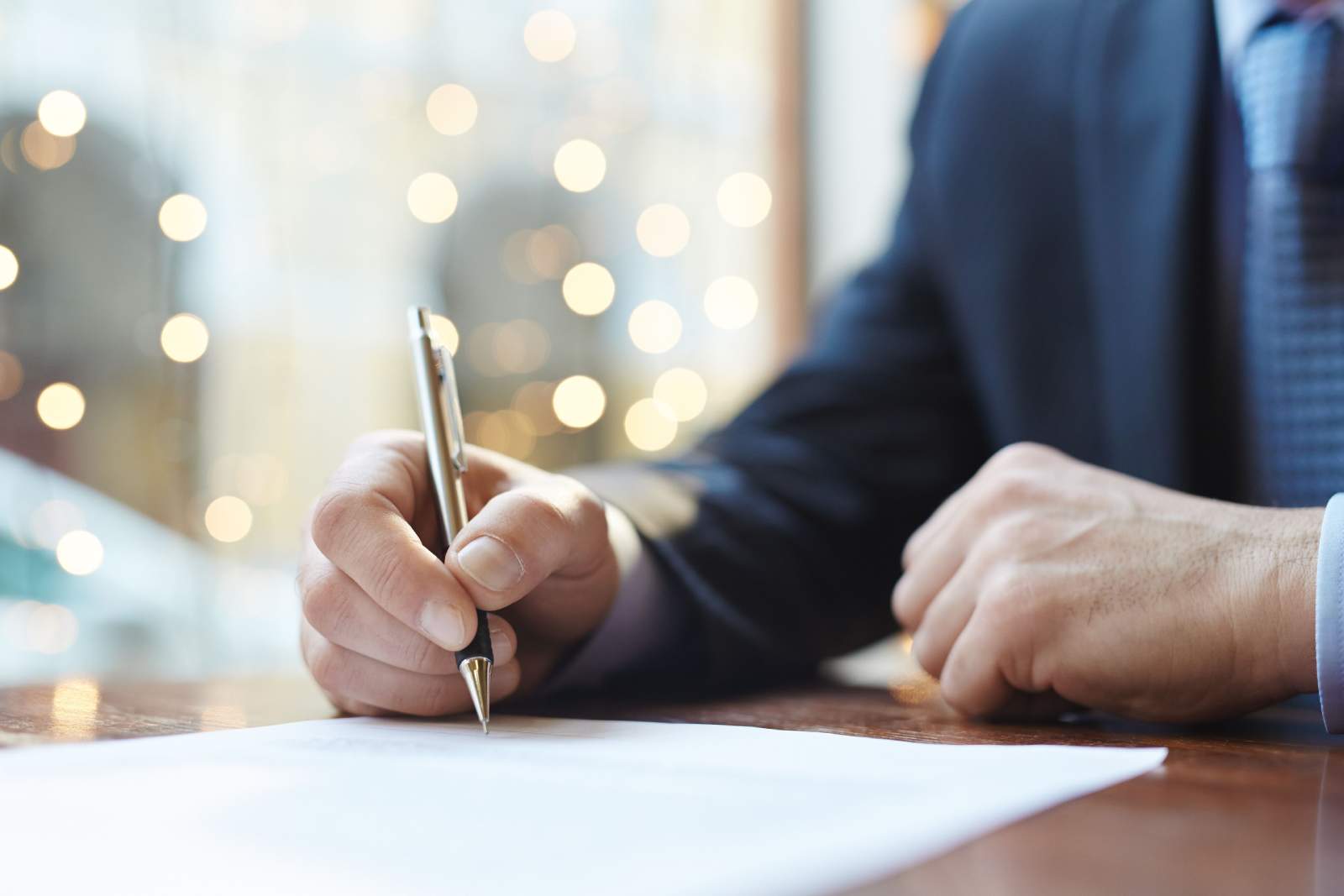 12 Aug 2020 / Vehicle Finance, Asset Finance, Invoice Finance, Loans
Reading the small print
A study by Nationwide Building Society revealed that two-thirds of people are guilty of skipping the small print. Perhaps unsurprising given how time-consuming it can be to read the full terms and conditions of contracts. However, the consequences of failing to do so can be quite severe. So why is it so important to read the small print?
The small print is contractual
Every word of a contract is part of the legal agreement – and this includes the small print found in the terms and conditions. Unless you have thoroughly read the entire contract, you won't actually know the intricacies of what you're paying for. More often than not, the important details of the agreement are hidden away in the terms and conditions. By signing a contract without having properly read it, how can you be sure what you're really agreeing to?
There may be hidden charges
When you're accepting the terms of service, you could be signing up for additional charges without even realising it. Carefully check every page to make sure you're not agreeing to pay for additional services or fees that will leave you out of pocket.
There may be additional benefits
You may be missing key benefits, which you would have not otherwise known if you fail to read the small print. Many services have terms and conditions that allow for a cooling-off period – usually a minimum of 14 days – where you can cancel or amend the terms, so make a note of when this is.
Repayment terms may be longer than expected
If you see a deal that looks too good to be true – it probably is. Similarly, if you see a deal with monthly repayments that look suspiciously low, it's important to check the terms. Typically, the longer the repayment period, the lower the monthly costs, so double-check how long it runs for before you're locked into a contract that extends past the expected term.
Not all contracts are the same
You've signed up for a similar contract before, so this one will be exactly the same – right? It's an easy mistake to make, but ultimately the terms and conditions will vary between different businesses and services, so don't assume it will be the same this time around. It may contain unexpected extras, duplications or omissions that you didn't previously encounter, so make sure to stay vigilant.
Here at Time Finance we know that the small print is as crucial as any other wording within the contract – and that's why we pride ourselves on our friendly, straight-talking account managers who keep the application and decision process as simple and jargon-free as possible. We'll talk you through all of the terms and conditions, no matter if you're looking for finance for a new car, business equipment or a cash flow injection to help your business grow. Get in touch with our team today to find out how we can help.