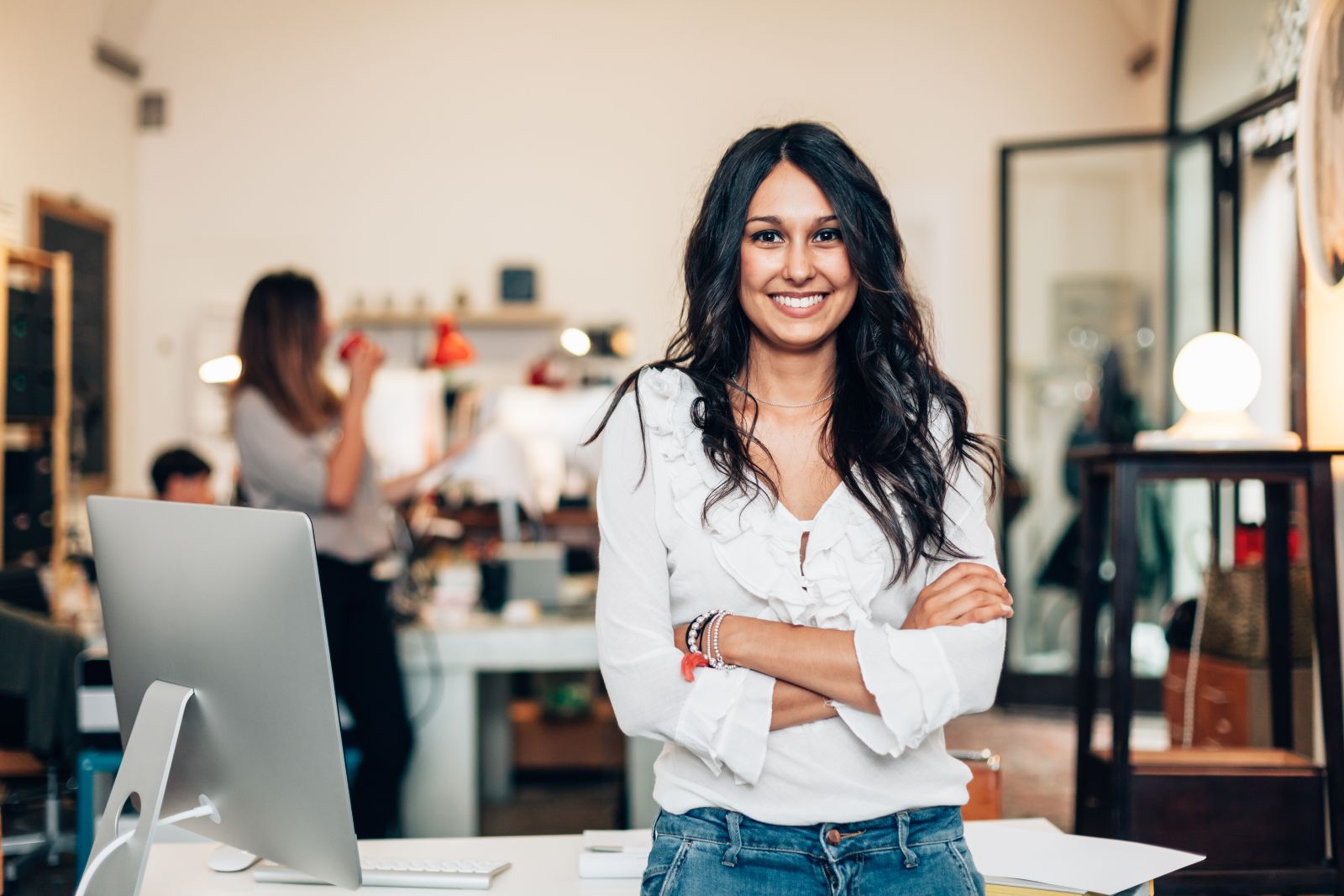 A cash injection that goes the extra mile
Using an asset refinancing solution can be a great way for your clients to access the value of assets on their business' balance sheet and put it to good use somewhere else.
So when it comes to taking plans to the next level – without having to sacrifice savings – this is a popular finance product with a wealth of benefits.
Refinancing can be used to unlock vital amounts of cash in 'hard assets' they already own, freeing up capital that can be used to fund new and exciting ways to grow their business.
From brand-new pieces of equipment to simply reducing monthly outgoings, refinancing is a simple way to access funds exactly when – and where – it's required.
At Time Finance, we use a holistic approach to match your clients with the best solution for their needs. Our refinancing products not only consider their plans for the immediate future but for long-term goals, helping them go from strength to strength with a solution that's structured for their exact needs.
Looking to get started?
Get in touch with one of our Broker Managers today. We'd be more than happy to help.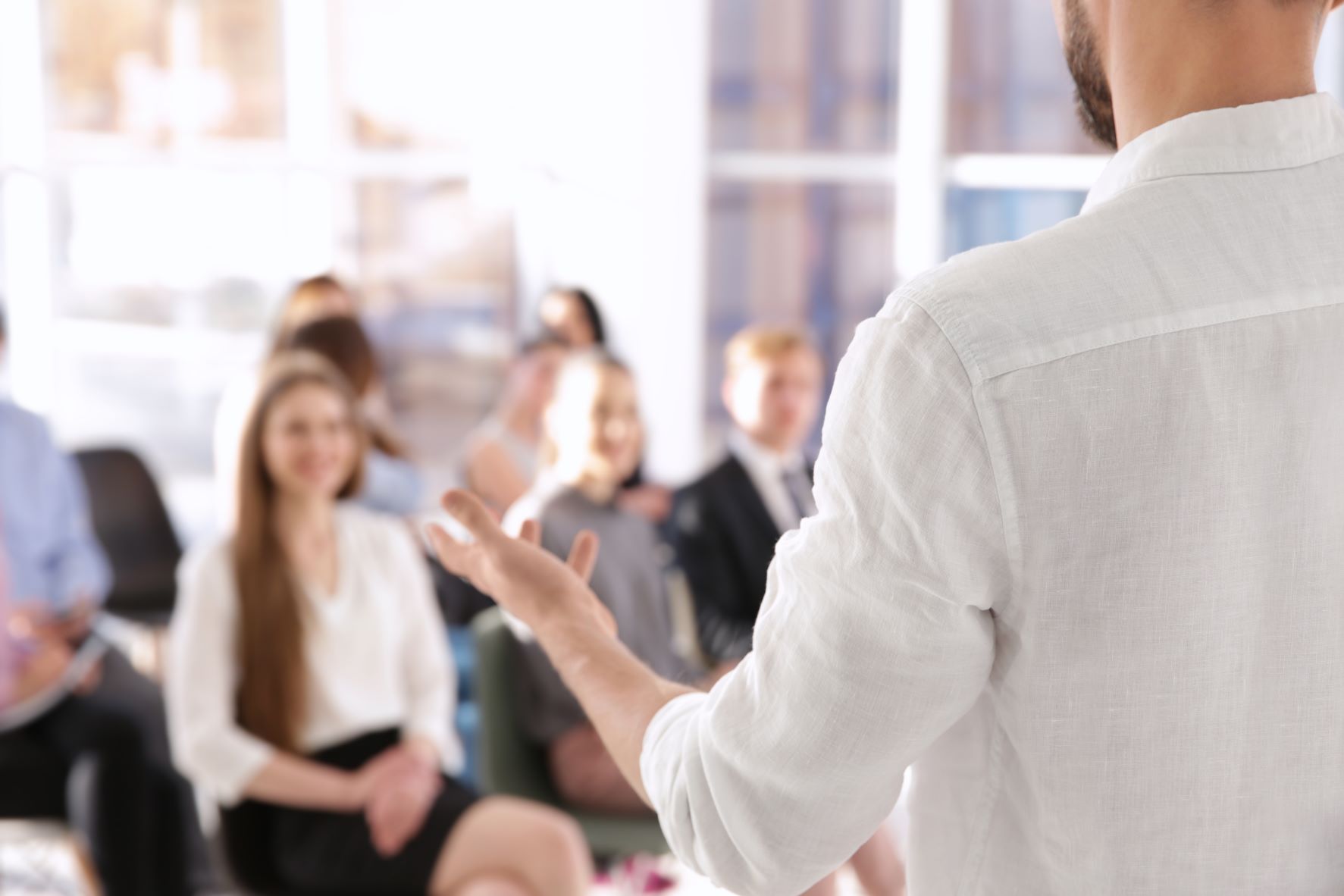 So what is asset refinancing, exactly? 
Basically, refinancing involves borrowing funds from existing assets, such as equipment and machinery, as collateral. It sits under the wider umbrella term of asset finance, so named for the different types of asset that can be used to unlock funds on behalf of a business.
Your client's business can benefit from this type of financing if they are looking to increase their access to overall working capital, improve cash flow and make exciting strategic investments to support growth plans.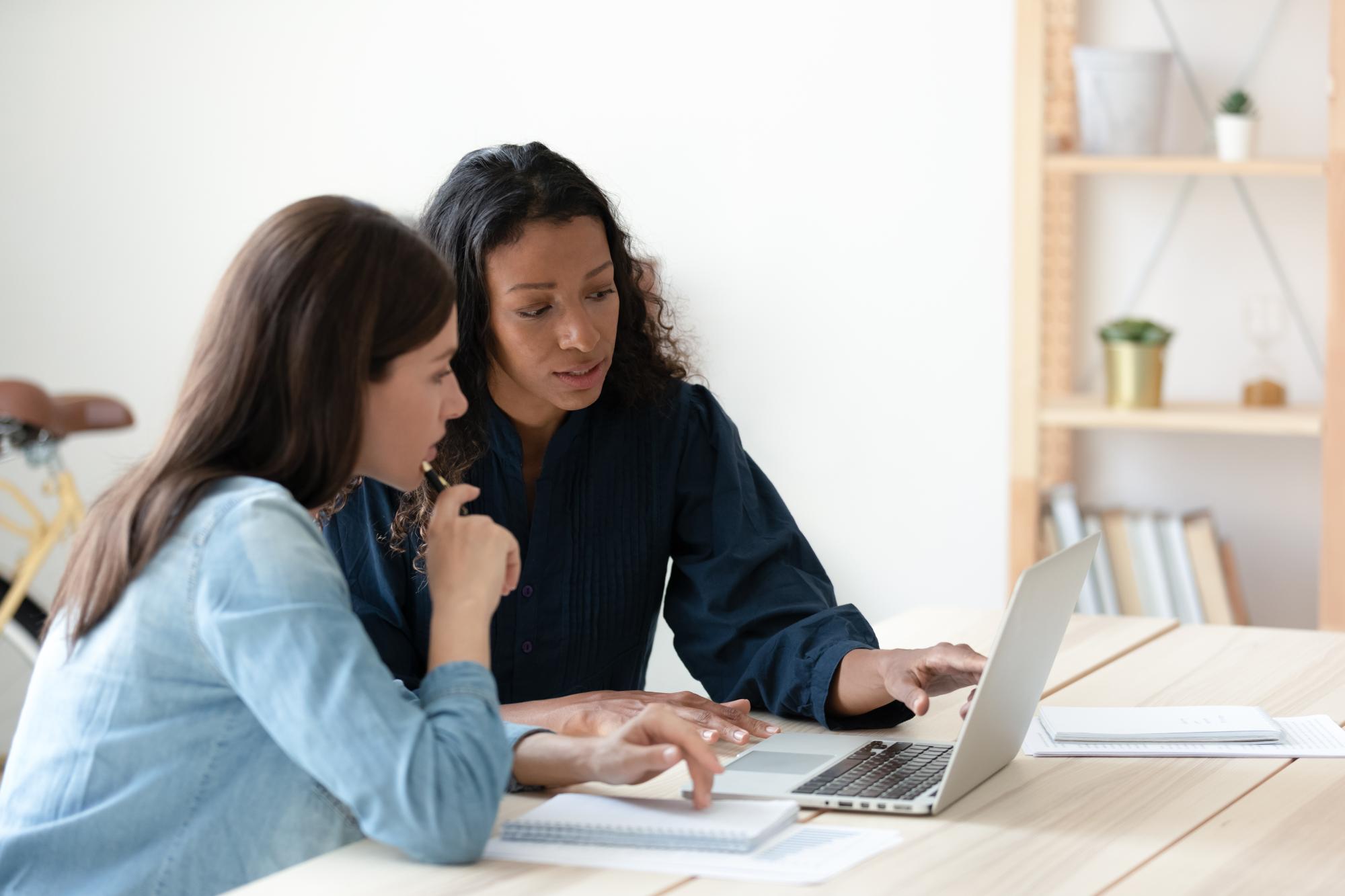 What kind of company assets can be used?
To unlock a workable amount of capital, your client's business will usually have valuable assets that can be borrowed against.
These are usually classed as 'hard' or tangible assets – meaning they are physical things like equipment or machinery – which can be used by the team at Time Finance to release capital to be used to fund growth.
Assets come in all shapes and sizes, but are most commonly things like:
Commercial vehicles
Machinery
Equipment
Any of these can be used as part of an asset refinance agreement, which allows a business to borrow sums of money that are 'secured' against their asset's value.
Similarly to other forms of asset finance, the more 'valuable' an asset is, the more capital you will be able to use against it.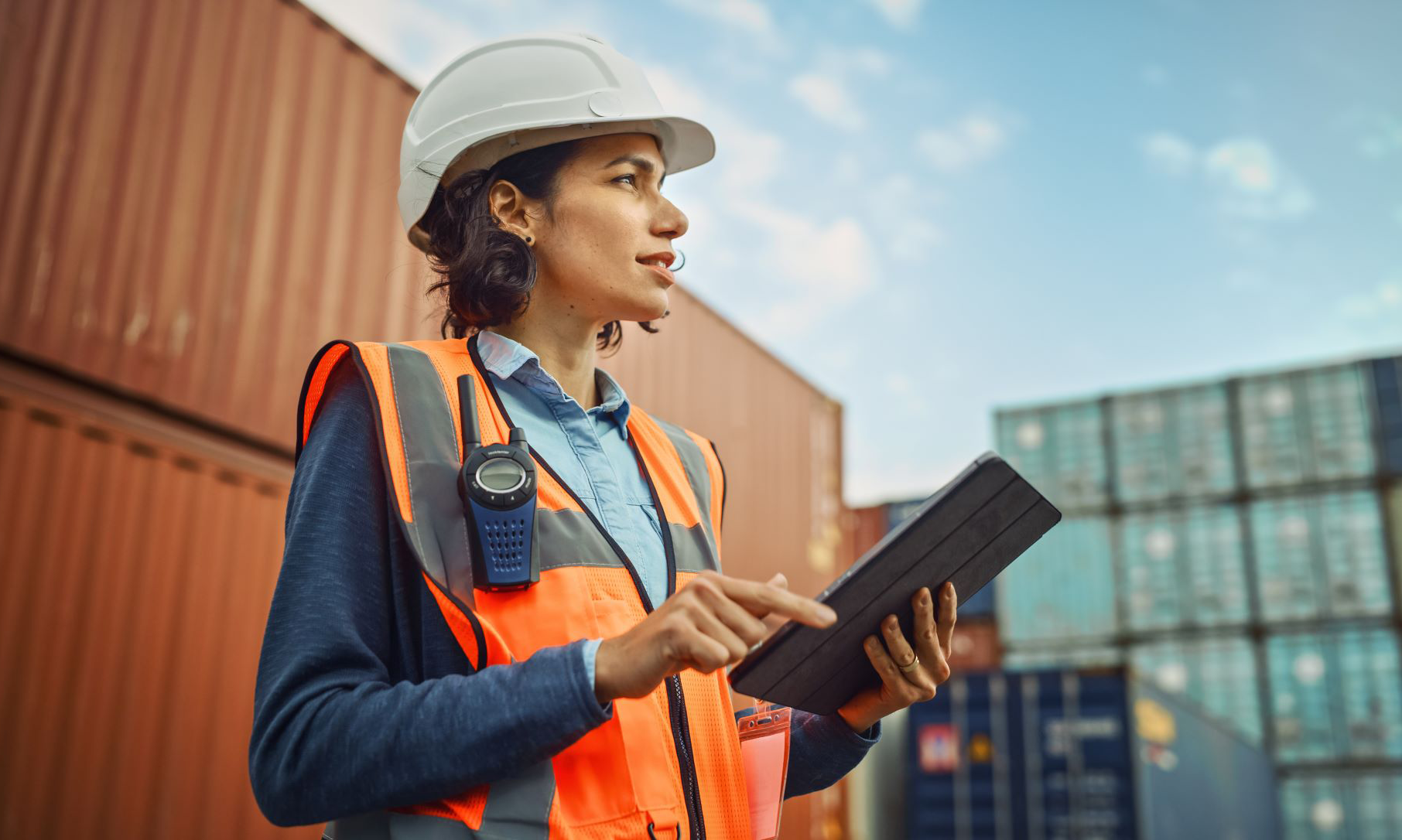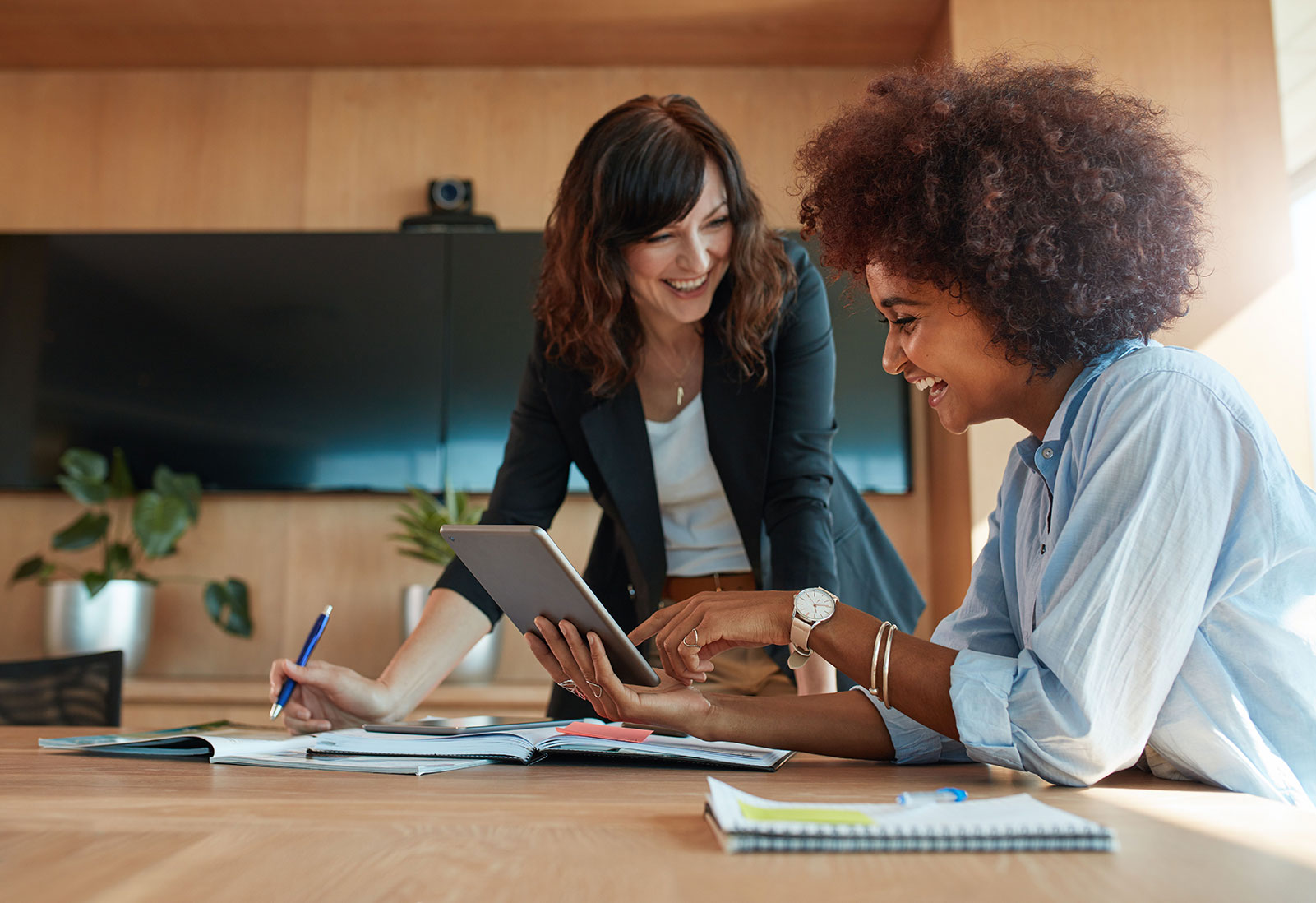 The benefits of asset refinance
When it comes to funding strategic growth opportunities, refinancing offers businesses the ability to access working capital on items that are already being used within their day-to-day operations.
Rather than accruing debt through other mainstream funding solutions, refinancing existing assets frees up capital that's readily available – rather than having to introduce new pieces of machinery, equipment and even vehicles.
A flexible financing option is important for your clients as an intermediary. There are several scenarios where asset refinancing can be used, including:
Investing in new equipment or growth opportunities by releasing capital from existing assets
Reducing interest rates and simplifying payments by consolidating debt
Increase cash flow by unlocking value from non-generating assets
As such, Asset Refinance is a highly effective way for businesses to free up the cash tied up in their existing business assets – with a wide range of applications.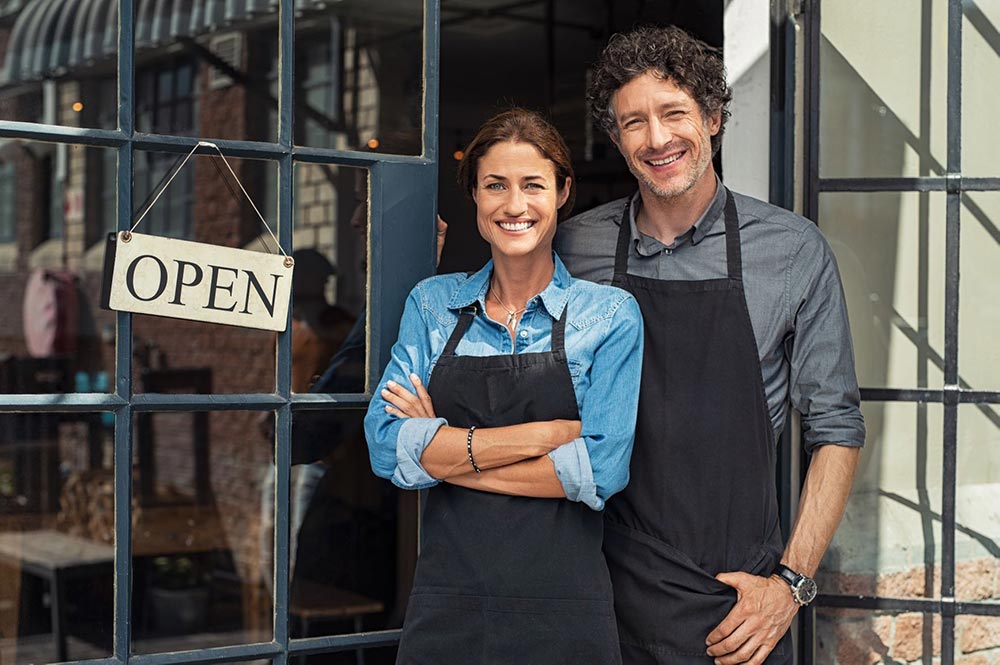 Turn existing assets into capital
With asset refinancing, you can help your clients get access to a lump sum of capital much more quickly and cost-efficiently when compared to other forms of funding. This is because businesses can still put this capital to work while enjoying uninterrupted use of their assets.
Invest in business with no limits
Unlike hire purchase or leasing agreements, unlocked capital can be used for a wide range of applications, from smoothing out cash flow to reinvestment in expansion, acquisitions or growth.
You'll know that freedom of choice is invaluable for businesses, so give your clients the ability to use this cash injection in a way that best suits them – making refinancing one of the most versatile funding solutions around.
Unlocked potential
With refinancing, your client still retains all of the benefits that come with using the asset, without disruption to the business. Releasing this capital can help people make faster decisions when it comes to getting the most out of existing strategies or upcoming growth, ensuring their existing assets go the extra mile when it counts.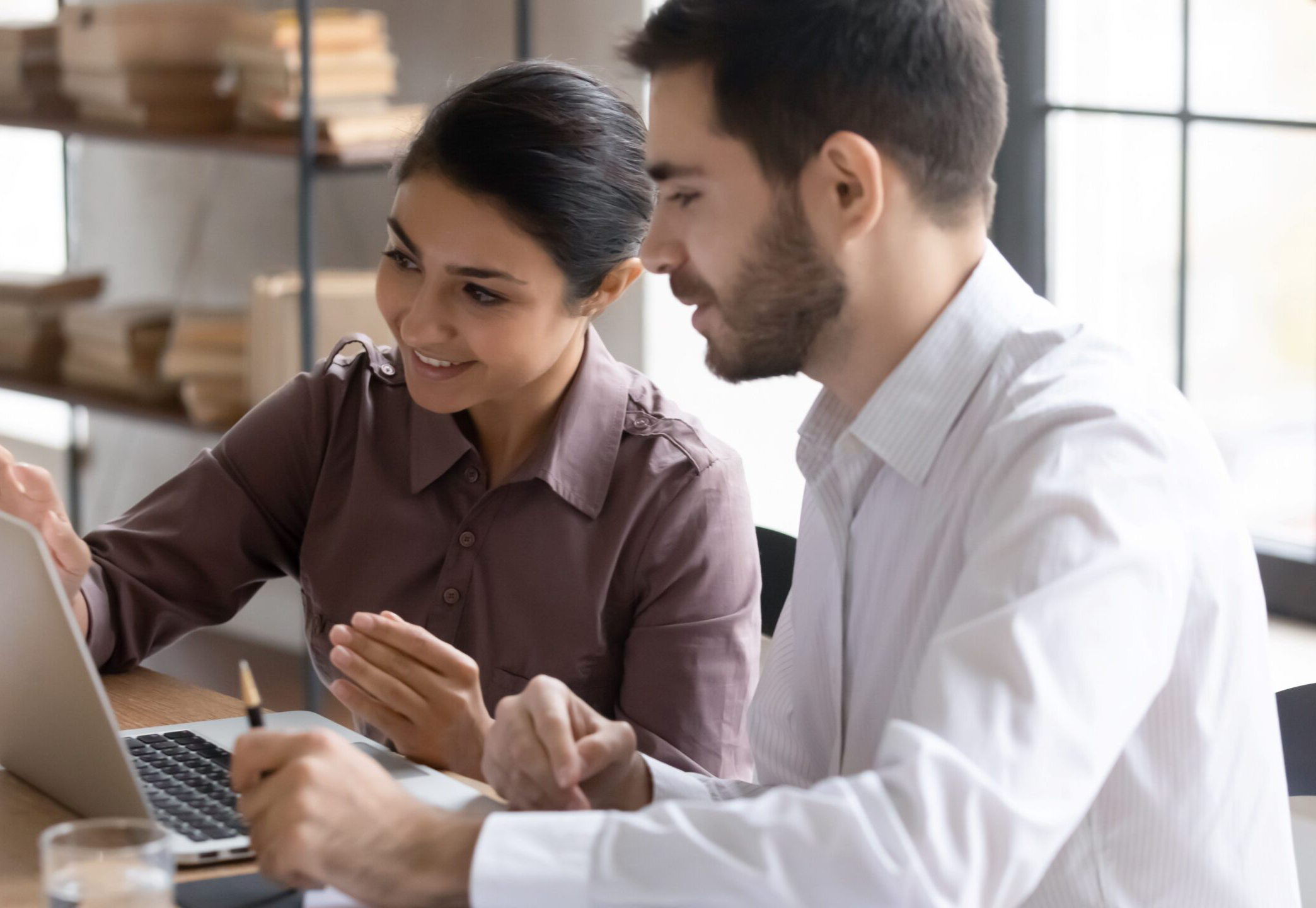 Budget with confidence
One of the main benefits of asset financing is the fact that any capital can be repaid in fixed, affordable chunks that make planning simple and straightforward.
At Time Finance, we provide structured repayment schemes that help businesses get the most from their facility, keeping their plans for growth in mind when it counts.
Refinance single or multiple assets
Working capital can be increased to support expansion plans by refinancing multiple assets at ones. With a financial facility that can be scaled to suit your client's plans exactly, refinancing can provide flexible, tailored support that makes a huge difference – by simply using the assets already available.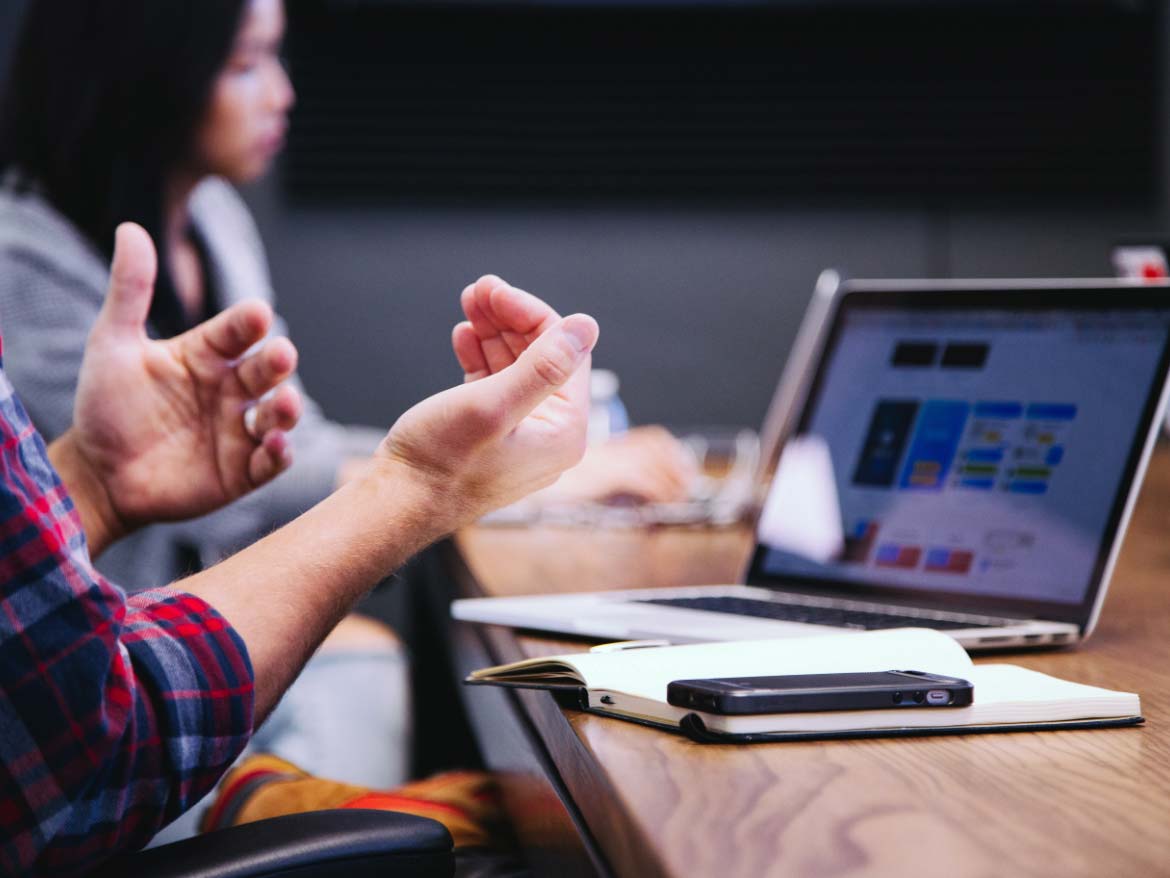 So, how does it work?
With asset refinancing, Time Finance will buy the equipment on behalf of a business – whether that's vehicles, machines or other hard assets – for a certain price.
These are then 'loaned' back to the business for a set monthly payment, offering straightforward budgeting rather than having to foot the bill by dipping into existing savings.
Your client continues to reap the benefits of your assets' production and efficiency while also producing extra income for your company's requirements and future expansion plans.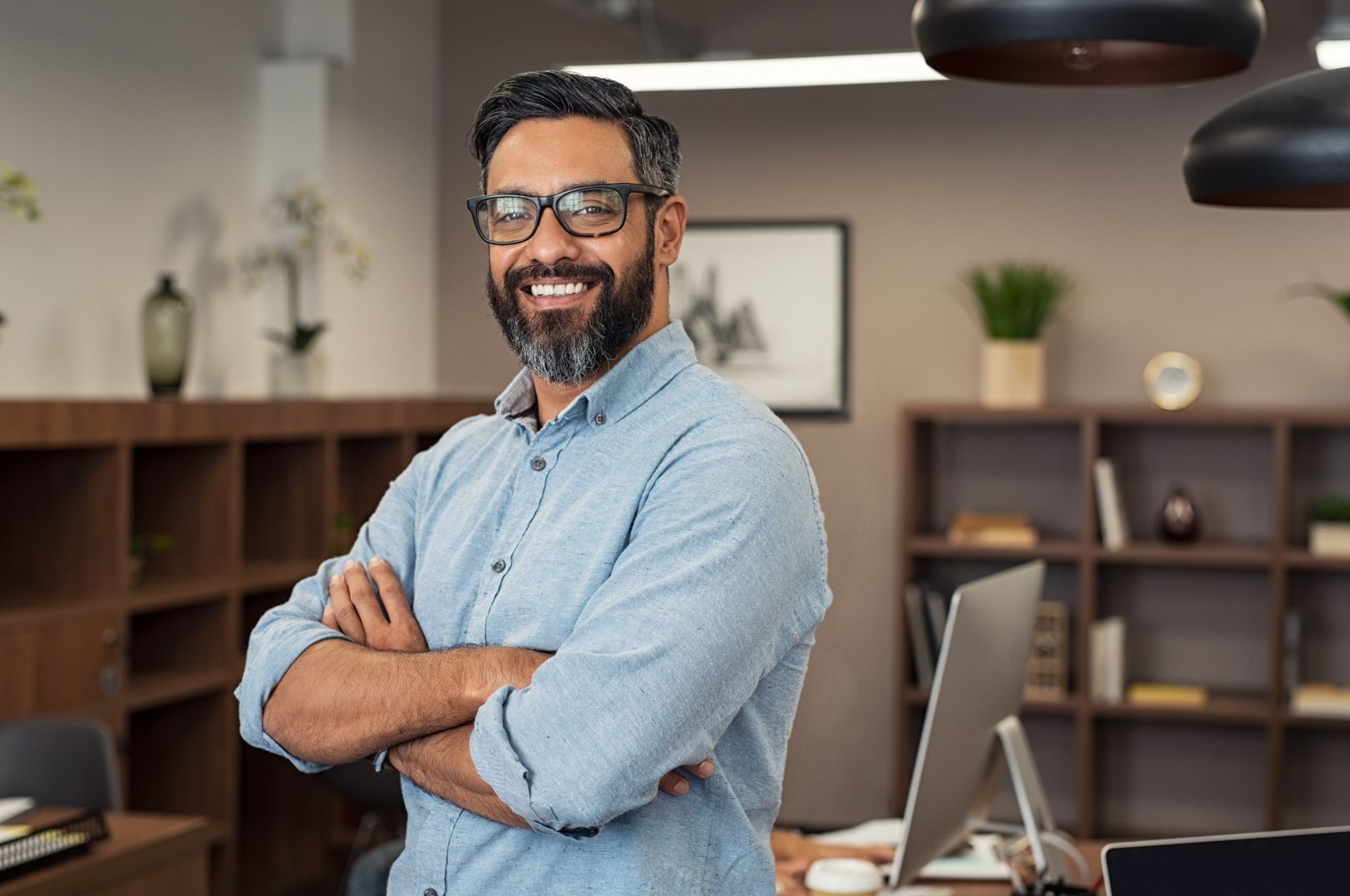 Unlock your client's potential with Refinancing today
At Time Finance, we work with companies across the UK to offer clients, suppliers, and owners finance alternatives that help grow their company.
Get in touch with our Broker Managers to find out more about how an asset refinancing solution might benefit your client's business – or to inquire about a facility you may already have in place with us.
Time Broker Finance Limited, Time Vendor Finance Limited and Time Hard Asset Finance Limited are authorised and regulated by the Financial Conduct Authority, under firm reference numbers 714705, 628891 and 707542, for consumer credit activities. Registered office: Second Floor, St James House, The Square, Lower Bristol Road, Bath BA2 3BH. Registered in England with Company No. 03681755, 02112280 and 05834586. Asset Finance Leasing and lending to limited companies is not regulated by the Financial Conduct Authority.