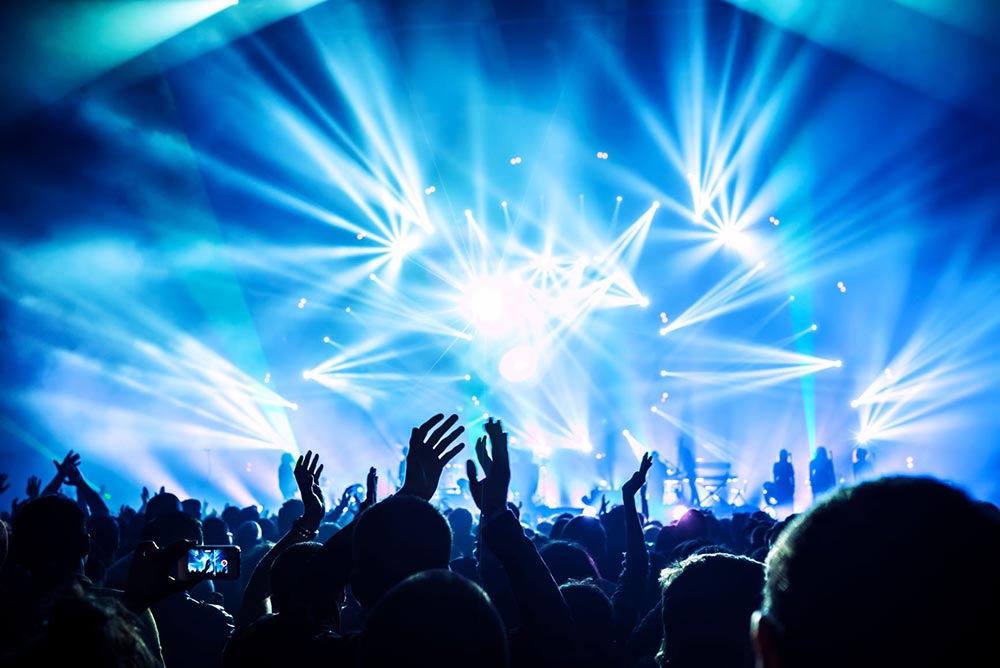 27 Jan 2021 / Loans
Building a Brighter Future For Creative Arts Group
Time Finance and Start Point Finance have supported a creative arts firm with an £80,000 facility under the Coronavirus Business Interruption Loan Scheme (CBILS). Together, the two financiers were able to swiftly tailor a funding solution that would bolster a creative art group's cash position during this challenging time and support their plans for innovation and investment.
The group of artists, technicians and designers develop immersive media experiences, including interactive light installations at festivals and concerts. Exhibiting on a global scale, the team have built an excellent reputation for their innovative and visionary installations. The popularity and demand for their creative eye saw turnover double over the past 3 years.
With a national lockdown restricting social gatherings and events, many of their upcoming projects and contracts have been cancelled or delayed. Whilst remaining hopeful that their business partners can recover and re-open later this year, the creative team continue to innovate and work on new projects of their own. To support their ambition, they are looking to re-invest in their stock and equipment during this time. The business turned to Start Point Finance, who sit on Time Finance's panel of brokers, for financial support and guidance.
Alun Winter, Head of Loans at Time Finance, said: "Turning obstacles into opportunities for innovation and adaptation has been a skill borne out of this crisis for many business owners. Most are not in a position to necessarily do this alone, and there's where we step in. It was a pleasure working with Start Point Finance to support this client and we look forward to seeing how we make their growth and development possible."
Toby Jones, Commercial Director at Start Point Finance, added: "The CBILS scheme is a vital lifeline for many businesses and we're delighted to have been able to work with Time Finance to support our client as they use the funds to take hold of opportunities that arise and come out of the other side stronger."
Time Finance plc is an AIM-listed business specialising in the provision or arrangement of funding solutions to UK businesses seeking to access the finance they need to realise their growth plans. UK Businesses can take advantage of an extensive portfolio comprising: asset finance, invoice finance, loans and vehicle finance.
Since the beginning of the Covid-19 crisis, Time Finance has been working hard to help its customers through this turbulent period. The launch of the CBILS offering is another opportunity for the company to instil reassurance and confidence back into British business through asset finance and loan facilities.