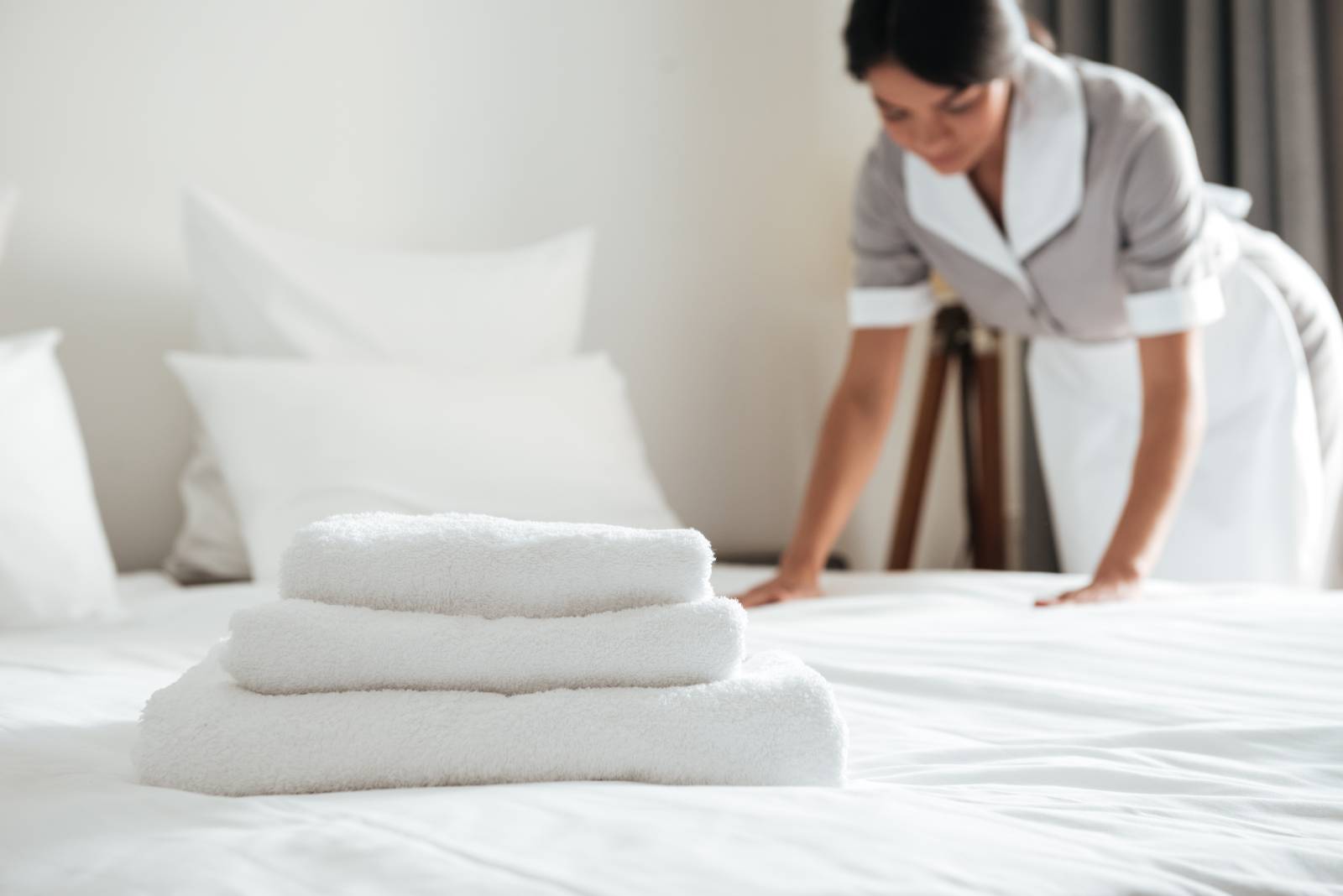 08 Jun 2021 / Invoice Finance
Commercial Laundry Business Set To Clean Up New Contracts With Funding Boost
As demand for UK staycations increase, family-owned Lakes Carpet Cleaning Solutions, are in a strong position to capitalise on the surge in new business opportunities having secured a six-figure funding line from Time Finance.
Lakes Carpet Cleaning Solutions specialise in carpet and upholstery cleaning to hotels and holiday homes across the Lake District. However, like many businesses, they found themselves knocked off course by COVID-19. With the government lockdown restrictions forcing the hospitality and leisure industry to close its doors to the British public, the demand for their cleaning services reduced significantly. With fewer contracts to fulfil, cashflow became a concern and the need for a flexible funding solution to support them through the crisis was sought.
Having taken advice from their broker, they were introduced to Time Finance who were delighted to provide a £100,000 Invoice Finance solution. With sufficient cashflow in place, the business was able to meet its fixed costs which remained despite the drop in turnover. It enabled them to see the crisis through and prepare themselves for the re-opening of the hospitality and leisure sector which has left them well-placed to capitalise on the expected surge of demand for their services.
Marcus Osgerby, Director at Lakes Carpet Cleaning Solutions, said: "It's such a relief to have the support of a funder like Time Finance behind us. Over the course of a tough and uncertain year, having access to a flexible supply of funds and the commitment from Time Finance gave us peace of mind and helped us remain optimistic and hopeful for the future. Now, with the end in sight and business going back to normal, we're in a strong position to take on new contracts and opportunities with confidence. We can't thank Time Finance enough."
Invoice Finance can help business owners like Lakes Carpet Cleaning Solutions rebuild with confidence. By releasing funds otherwise tied up in unpaid invoices, businesses are no longer held back by a lack of cashflow. With facilities ranging between £10,000 and £2.5million, Invoice Finance can help businesses of all sizes.
Andy Hume, Head of Sales (North) for Invoice Finance at Time Finance, said: "Lakes Carpet Cleaning Solutions are ideally placed to capitalise on the focus on additional cleanliness following the Covid pandemic. It's a real boost for their business and we are determined to help. We are a relationship-driven funder and it's important to us that we understand our clients' position so that we can deliver a solution that's right for their business in good times and bad. Marcus' enthusiasm and positivity during the last year is commendable. Our funding solution has contributed to his optimism by ensuring that his business has the funding headroom it needs to plan ahead. There is nothing better than seeing a client rebuild and go from strength to strength as the hospitality sector returns to normal."