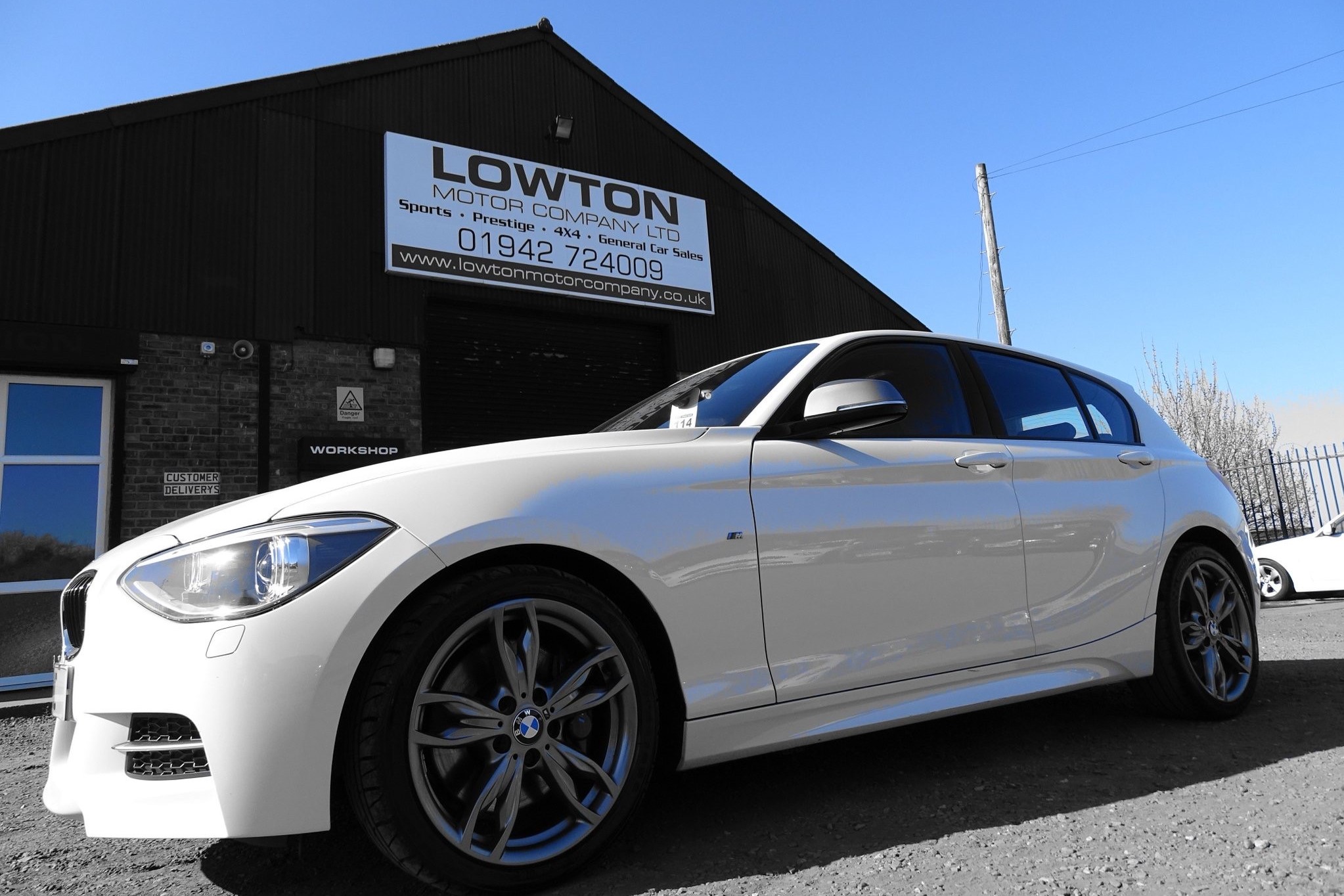 25 Jun 2020 / Loans
Time Finance Drives Future Growth for Lowton Motor Company with £150k CBILS facility | Time Finance
Time Finance has supported its first client under the Coronavirus Business Interruption Loan Scheme (CBILS).
Lowton Motor Company Limited, a family-run car dealership, secured the £150,000 CBILS loan to drive the business through the covid-19 crisis and beyond.
Incorporated in 2012, Lowton Motor Company has spent the last 8 years building a strong reputation among its client base for selling high-quality vehicles at affordable prices. Having delivered strong financial results annually, the firm reported an 8-figure turnover in 2019 and had predicted ambitious growth for 2020.
With the pandemic causing the motor finance industry to come to a standstill, the firm was unable to source and deliver vehicles to its customers, which led to an immediate disruption in their sales and cashflow. Facing an inevitable shortfall in income, the business required a cash injection.
Lowton Motor Company were introduced to Time Finance by Sedulo Funding Solutions Limited ("Sedulo") who sit on Time Finance's panel of expert brokers. Through their strong relationship, Sedulo and Time Finance were able to swiftly work together to tailor a funding solution that would bolster the motor firm's cash position during this challenging time.
Alun Winter, Head of Loans at Time Finance, said: "It's a pleasure to support this fantastic family business. As government restrictions now begin to lift, we are delighted that Lowton Motor Company have a funding solution in place that will support the firm in kickstarting their operations and driving the business forward. We wish them every success on their journey."
Paul Southern, Director at Lowton Motor Company, commented: "The support from Time Finance has been invaluable. Like most businesses, we had to adapt quickly to changes in operations and a reduction in cashflow when lockdown was enforced. Time Finance understood the challenges we were facing and worked quickly to help us secure funding."
Since the beginning of the covid-19 crisis, Time Finance has been working hard to help its customers through this turbulent period through its portfolio of finance solutions, including Asset Finance, Invoice Finance, Loans and Vehicle Finance. The launch of the CBILS offering is another opportunity for the company to instil reassurance and confidence back into British business through asset finance and loan facilities.