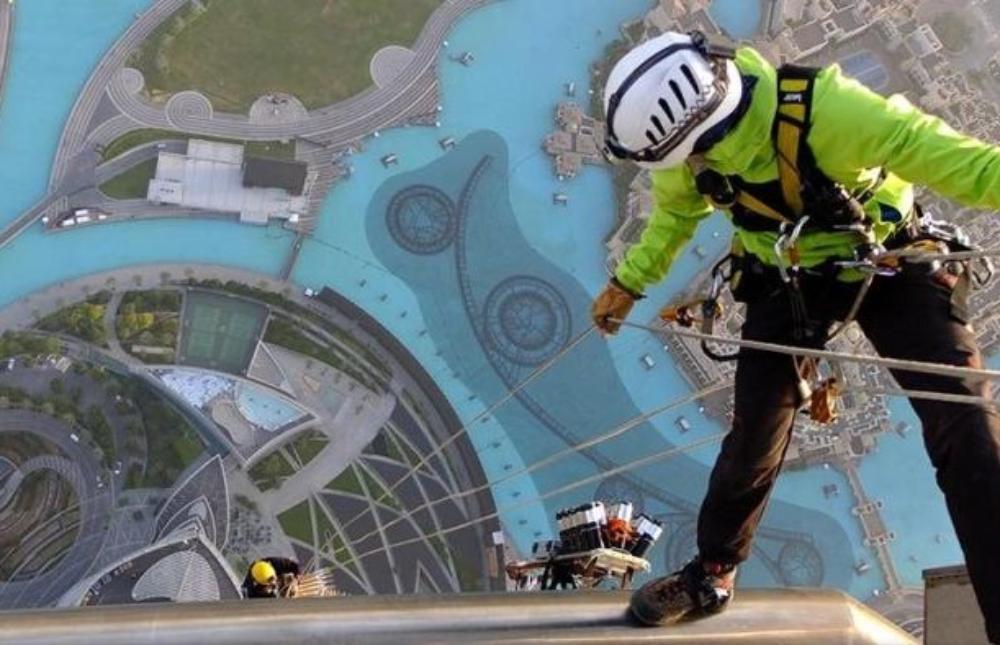 01 Jul 2021 / Vehicle Finance
Vertical Rigging Take Growth Plans to New Heights Thanks to Time Finance Funding
Time Finance have supported family-owned business, Vertical Rigging, drive their growth strategy forward with a Vehicle Finance funding solution leaving the firms cashflow unaffected and available to use to bring their plans to life.
Vertical Rigging specialise in the provision of safety management and rope access services to the renewable energy and construction sectors. Recognised alongside their client base as an essential service throughout the pandemic, husband-and-wife duo Riccardo and Nicola Roberts, worked hard to scale up their services over the last 12 months to take on new business opportunities with confidence.
2021 has seen the business embark on an investment drive which has included a rebrand and the launch of a new website, as they seek to promote their specialist services and acquire new customers as part of their growth plans. Conducting site visits for new and existing clients is a critical part of the sales and customer service processes and as they look to scale up their services, they needed to purchase a new vehicle to enable them to keep their business on the road. Funding the purchase of a new vehicle or fleet of vehicles, however, can use up valuable working capital, so Vertical Rigging turned to Time Finance for support. As one of the UK's leading Vehicle Finance brokers, Time Finance could help the client source a funding solution to help them purchase the vehicle of their choice and spread the cost over an agreed period of time into manageable and affordable payments.
Riccardo Roberts, Managing Director at Vertical Rigging, said: "Despite the challenges the last 12 months have thrown at us, we wanted to continue innovating and growing our business where possible. Our investment drive has been critical in re-aligning our proposition to the market and securing those new business opportunities in the sectors we're really passionate about working with. It's an exciting time for us. This additional new vehicle is a massive asset to the business and help our teams get out onto the road to support our expanding client base. We can't thank Time Finance enough; their finance solution means that our cashflow remains unaffected and we can continue to push ahead with other initiatives knowing we have the funds to make them happen."
Alun Winter, Head of Broking at Time Finance, added: "It was a pleasure to support Riccardo and Nicola. When investment is high on the agenda, funding is key to keep valuable working capital in the business. Vehicle Finance was an ideal solution for this business, allowing them to manage the cost of this investment over time. We wish the best of luck to the whole team at Vertical Rigging and look forward to continuing to support them as they take their business to new heights."
As well as Vehicle Finance, Time Finance specialise in the provision or arrangement of Asset Finance, Invoice Finance and Loans. Since the beginning of the pandemic, Time Finance has been committed to working hard to help their customers through this turbulent period offering multiproduct solutions for their clients. Accredited as a CBILS and now RLS provider in partnership with the British Business Bank all serve to demonstrate this commitment.