Our Limited Company Loans Solutions
Whether your client's limited company is looking to expand or is on the hunt for some extra working capital to help optimise its existing operations, a limited company loan can help make those dreams a reality. These useful cash injections can boost a business plan, encompassing items such as new assets on the balance sheet, introduce new staff or simply stimulate a healthy cash flow – taking a company to the next level.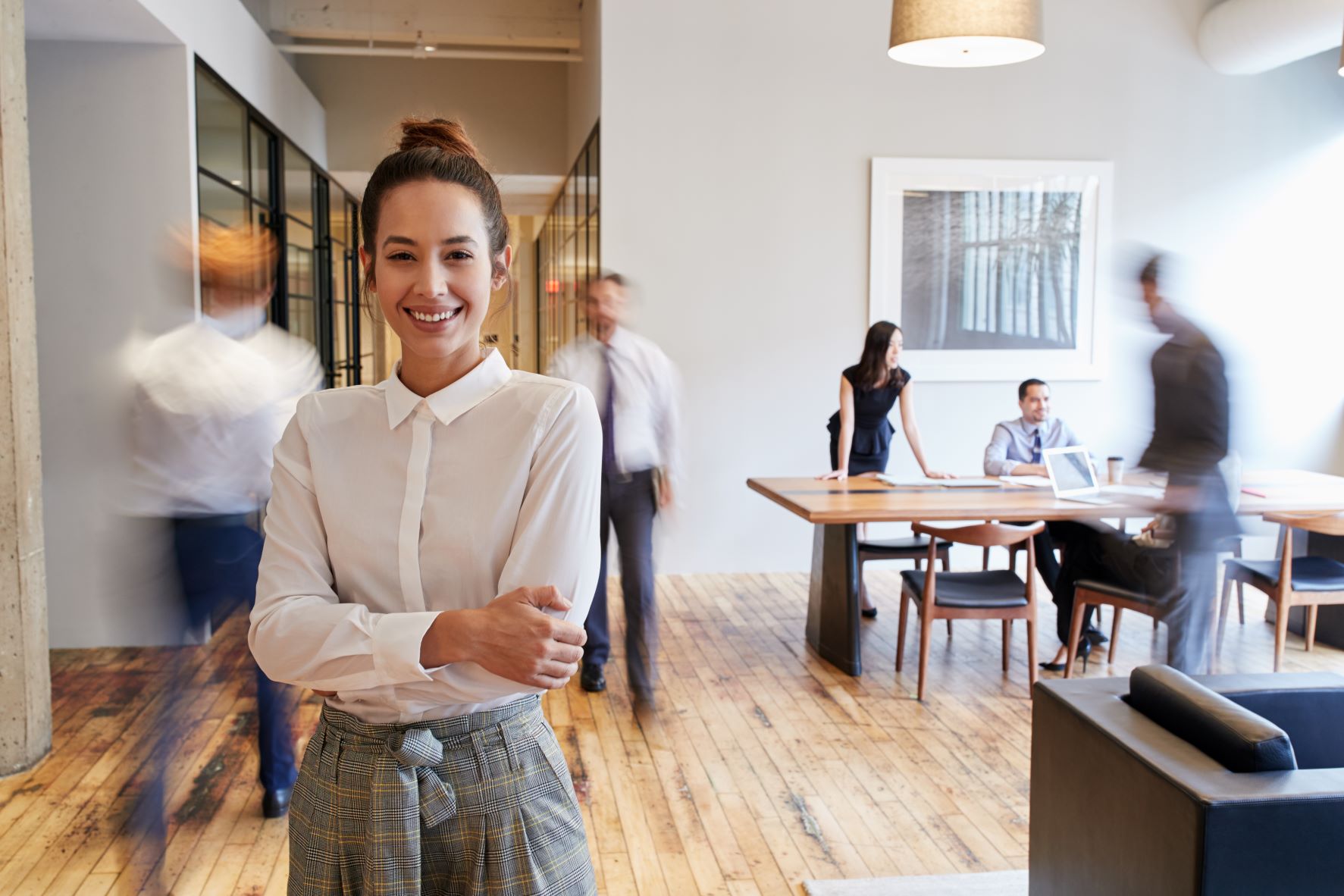 At Time Finance, we provide tailored loan solutions to help owners achieve their goals.
With years of experience, our dedicated team creates bespoke packages for Limited Companies – when they have been trading for a minimum of two years or have been on the market for a while.
The wide range of uses for Limited Company Business Loans, which can be used to finance the purchase of new properties, machinery, and cars as well as ongoing operating costs. Another advantage is its ability to act as a key infusion of cash, stepping in to fill any revenue shortfalls and providing funds for hiring, multi-channel marketing, acquisition, and many other things.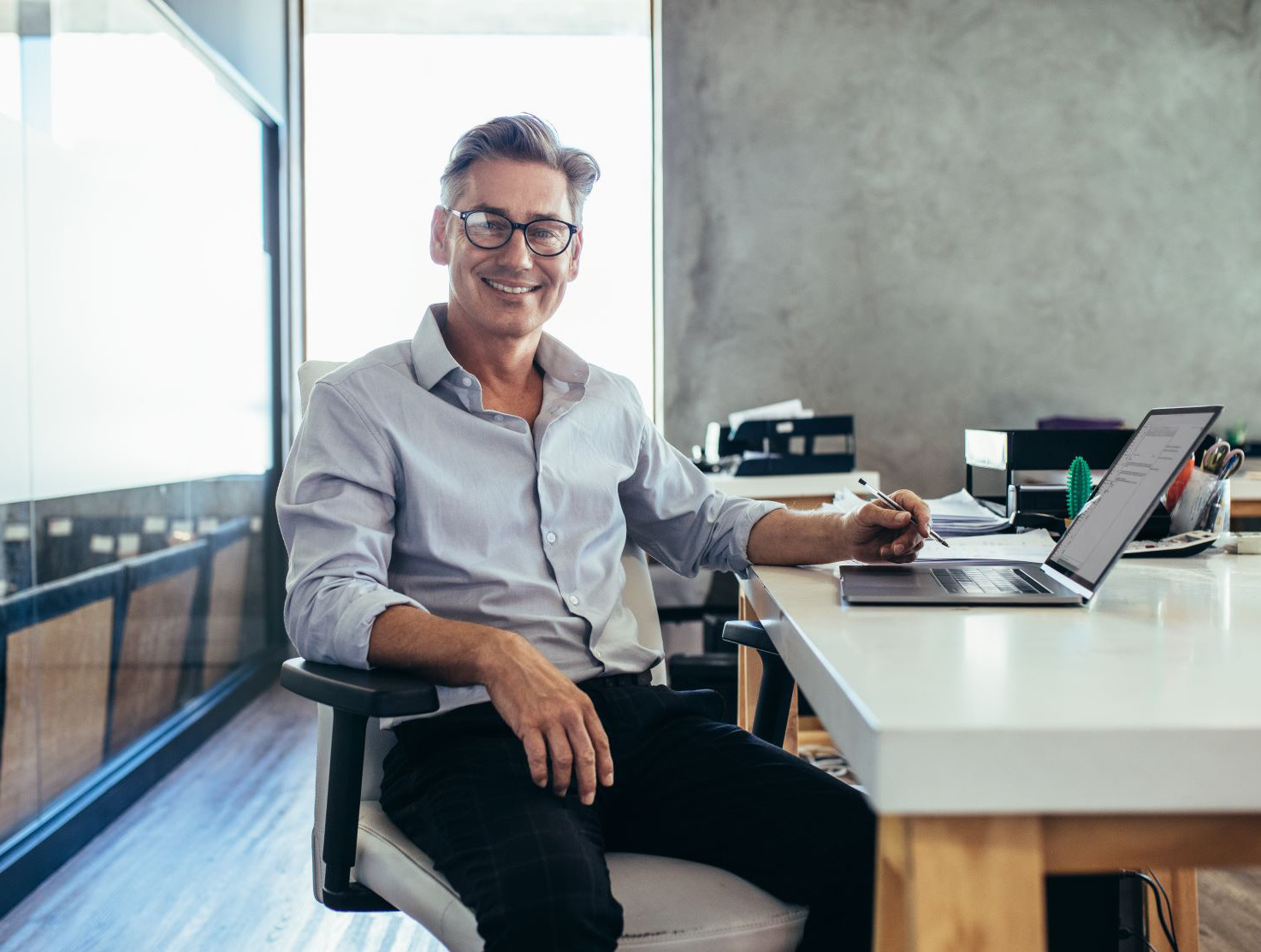 A closer look at Limited Company Business Loans...
Limited company loans can benefit small and medium enterprises, providing them with a valuable cash injection that can fund business growth – even if they have limited funding.
A limited company loan comes under the wider umbrella term of 'business' finance, where owners can access capital so long as their business is properly registered.
That means that the business must be registered as a private limited company with Companies House before applying for a loan with a lender like Time Finance.
Limited companies can be either private or public.
Private firms do not openly sell shares and are restricted to a set number of shareholders, whereas public limited corporations can do so on the stock exchange. This is the main distinction between private and public limited companies.
Private limited corporations can seek out a lender, such as Time Finance, and through their financial intermediary, submit an application for a loan.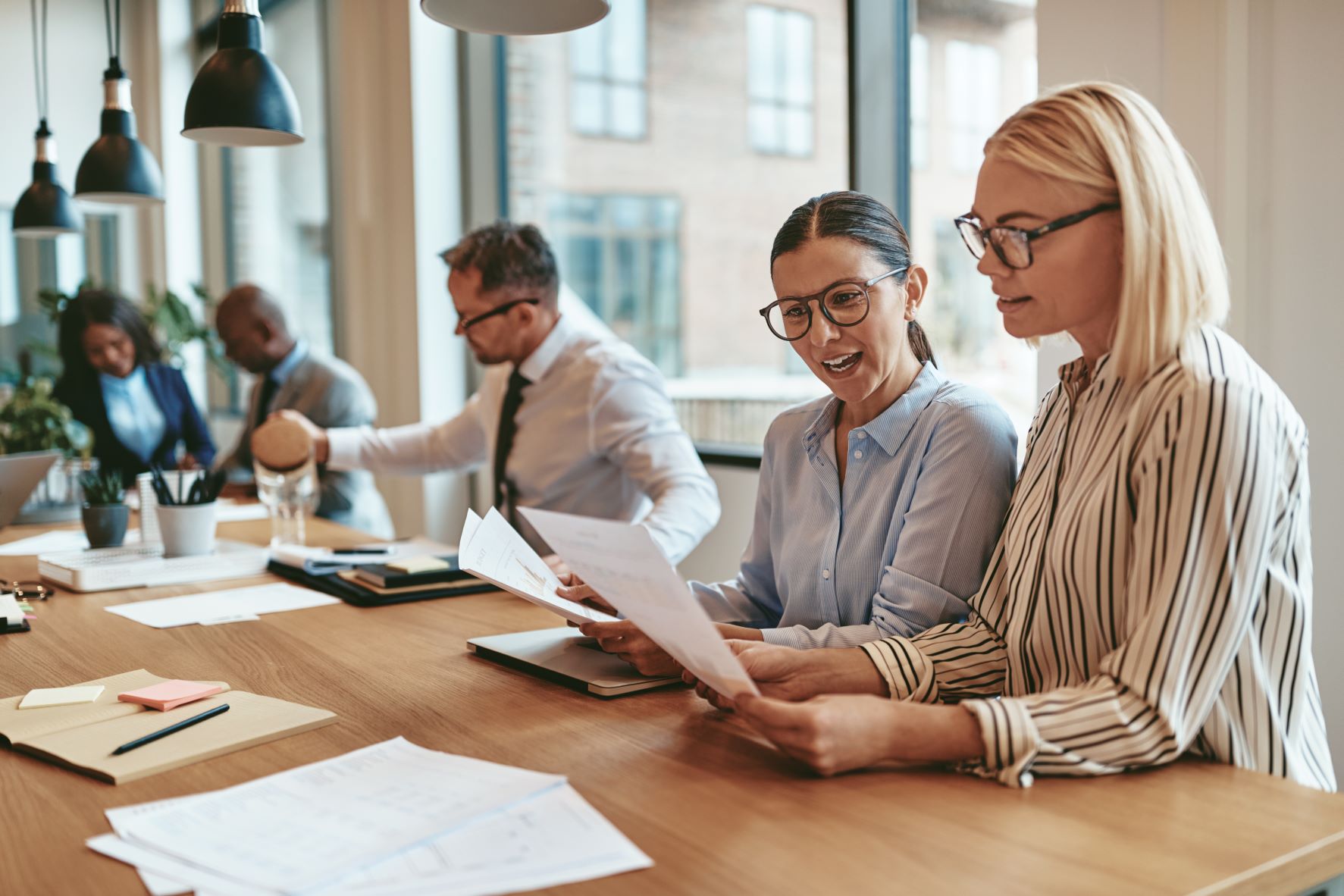 What are the requirements for a limited company loan?
As all lenders are required to conduct an initial check, the main qualifying factor needed to apply for a limited business loan is to be registered with Companies House.
Any other type of business is ineligible for a limited company loan from lenders. With a Secured Loan, a business can use personal or business assets to guarantee a significant amount within a loan.
However, collateral must hold value, otherwise they might struggle to meet lending criteria. As a rule at Time Finance, all loans require PGs (or personal guarantees) in order to borrow, with the client also being a homeowner in order to qualify.
We also require the businesses to be located in England or Wales to qualify, with a minimum of trading spanning two years.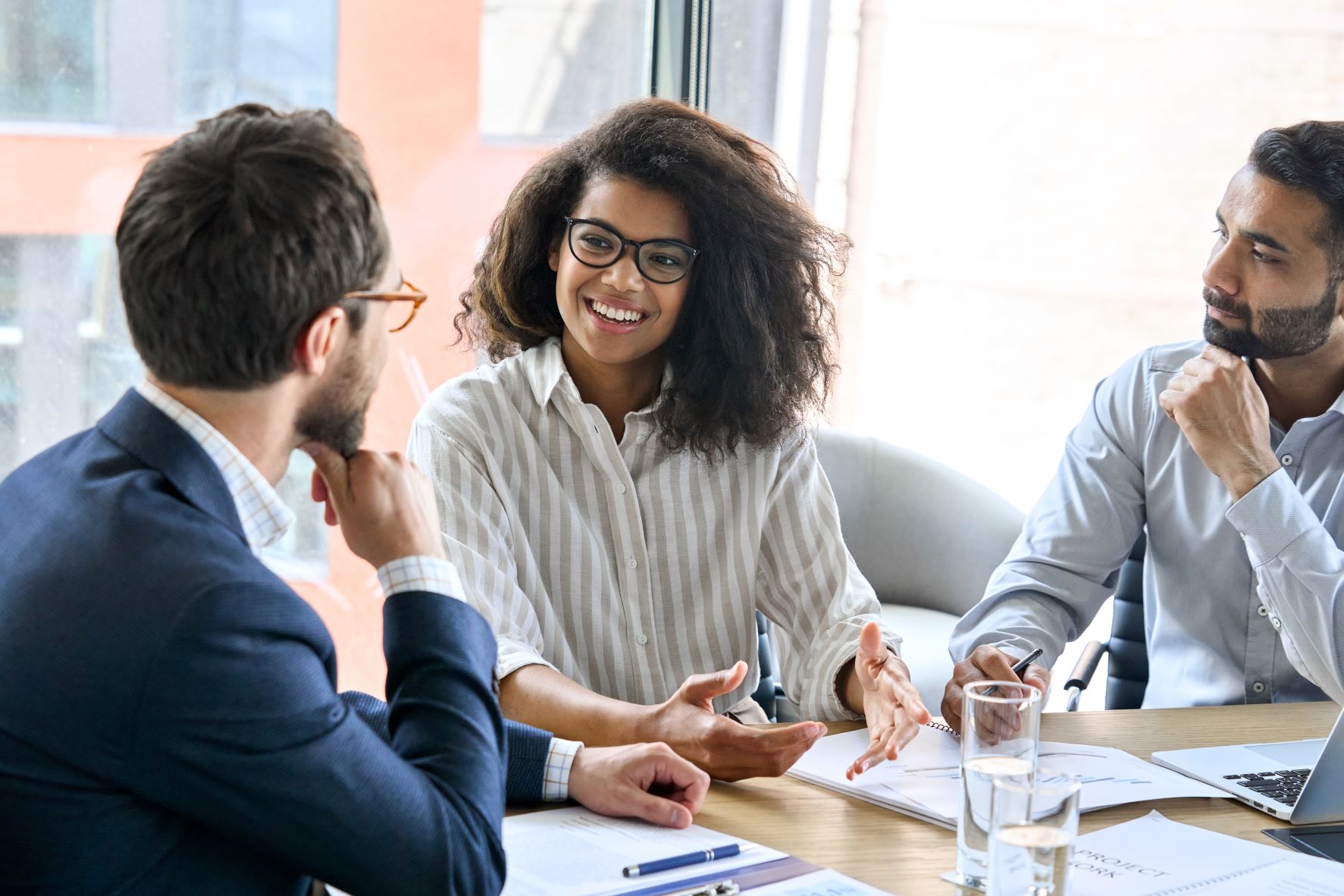 What kind of Business Development Loan can Time Finance offer?
Here at Time Finance, we know that your client's goals for now – and in the future – are a huge factor when it comes to structuring a loan plan. 
Intermediaries and limited companies can both make educated decisions regarding their next steps with our professional help, including committed Business Development Managers and a talented underwriting team.
We specialise in Secured Limited company loan options. These are:
Secured Business Loans: Unlike Unsecured loans, this type of finance offers limited companies a solution that uses personal items, such as property, as 'collateral' – to anchor the capital released. Unlocking larger facilities often means putting down bigger assets, such as commercial facets, as it lets the lender know that there is plenty of security available within the company. Then, much like with other facilities, once credit scores and assets have been assessed, cash will then be dispensed.
Our Secured Loans are available for between £50k and £500k on either a short or long-term basis, with a flexible repayment schedule available.
In addition to funding all types of limited companies and their desired investments, Time Finance offers a variety of loan sizes and lengths.
Despite our flexible payment terms and clear budgeting plans, the length and rate may vary depending on the type of loan. That's why it's crucial to thoroughly research or seek advice before applying for a particular solution.
To find out more, speak to a member of our Business Development team today.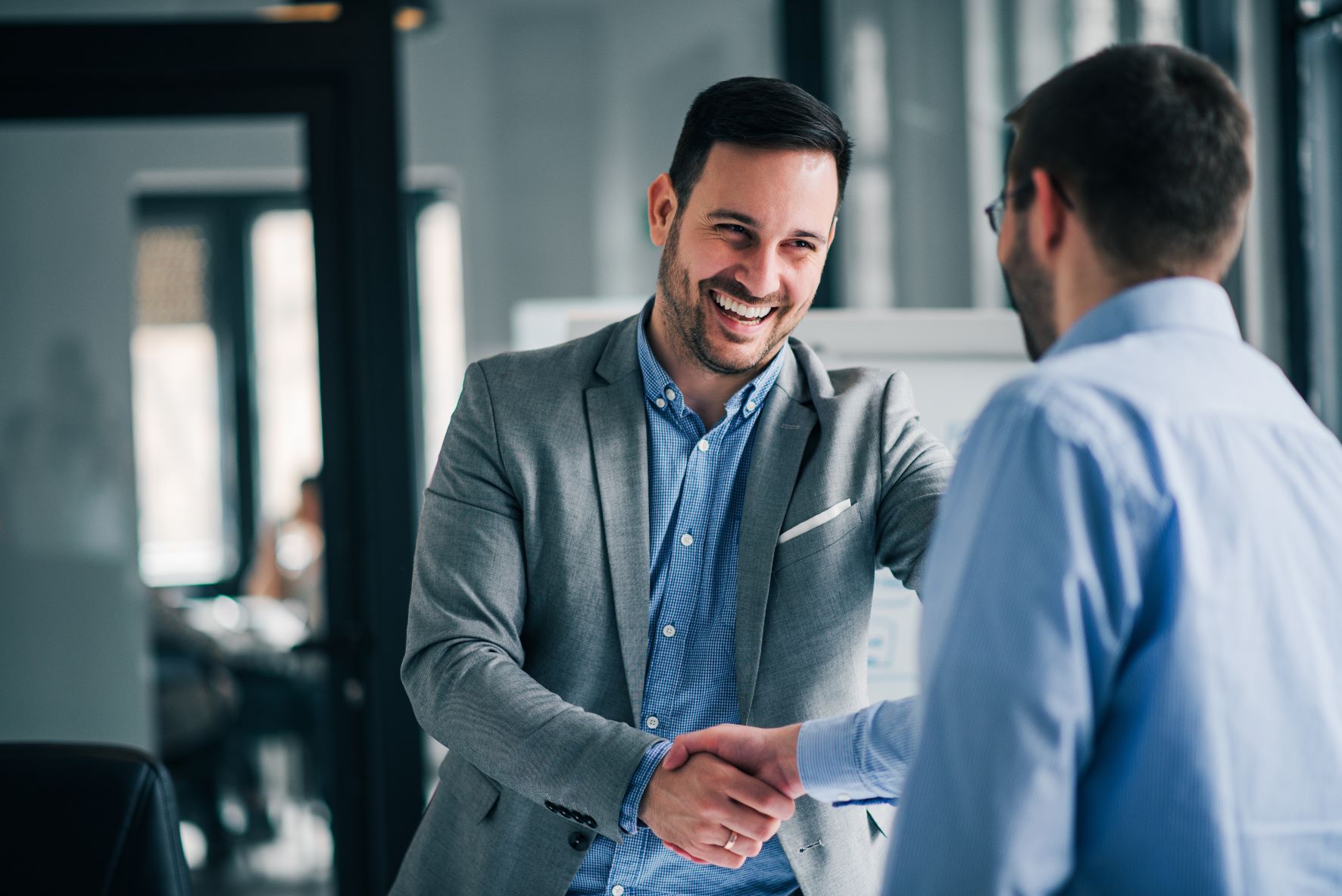 Time Loan Finance Limited is authorised and regulated by the Financial Conduct Authority, under firm reference number 710117, for mortgage broking activities. Registered office: Second Floor, St James House, The Square, Lower Bristol Road, Bath BA2 3BH. Registered in England with Company No. 7117511. Commercial Mortgages, Property Development, Buy-To-Let Mortgages and Lending to limited companies is not regulated by the Financial Conduct Authority.