Our Secured Business Loans
If your client is on the lookout for Business Finance Solutions, a Secured Loan could be a great way to grow capital for active reinvestment into operations. Securing a sum against suitable assets is often the most ideal way for enterprises to access flexible funding, providing a cash injection that gives business profiles that extra bit of rocket fuel. For those looking to take their strategies into the stratosphere, Secured Business Finance can get them to the next level.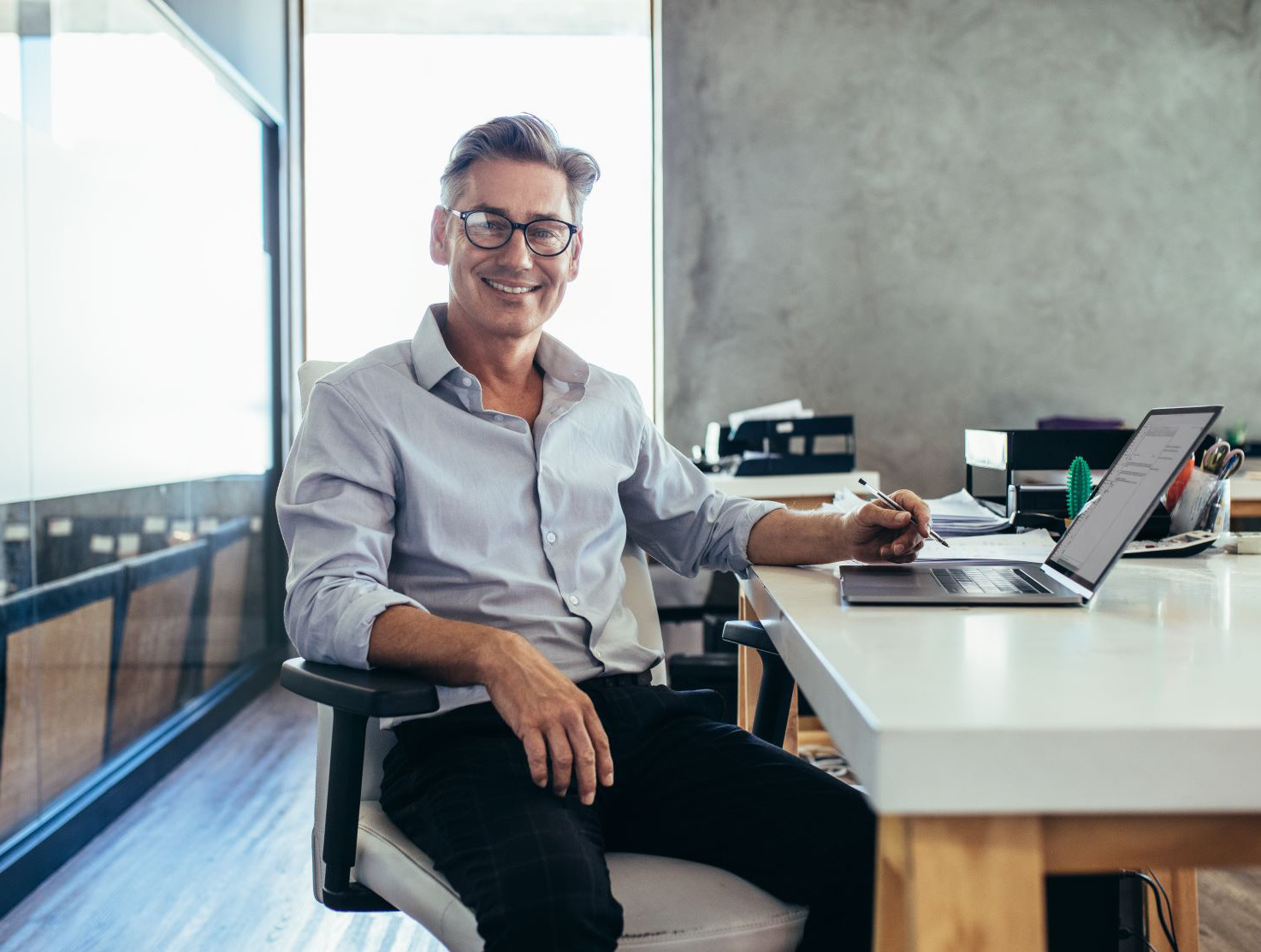 What is a secured business loan?
However, a secured loan solution offers larger amounts of capital in exchange for 'high-value assets' – which are used as collateral or security.
These valuable assets are, essentially, personal guarantees between the business owner and lender which secures the loan. These are usually things like residential property or equipment, with the loan set against one or more of them, which can be seized if the business falls behind on its repayment schedule or fails to meet payments altogether.
When businesses put down larger assets, such as commercial factors, lenders will feel more confident about the business's security, thus allowing them to unlock larger facilities if needed. Upon evaluating the company's credit score and assets, cash will be transferred.
Our Secured Loans are available for applications between £50k and £500k on either a short or long-term basis, with flexible repayment schedules available.
As such, secured business funding is one of the most popular and well-known methods of financing for small and medium enterprises, helping to:
Improving overall cash flow facility
Buying a commercial property or commercial asset
Securing the cost of equipment
Hiring new staff
Securing the cost of new machinery
Our case studies illustrate the variety of ways businesses use these loans, from innovation to quick growth – so why not take a closer look?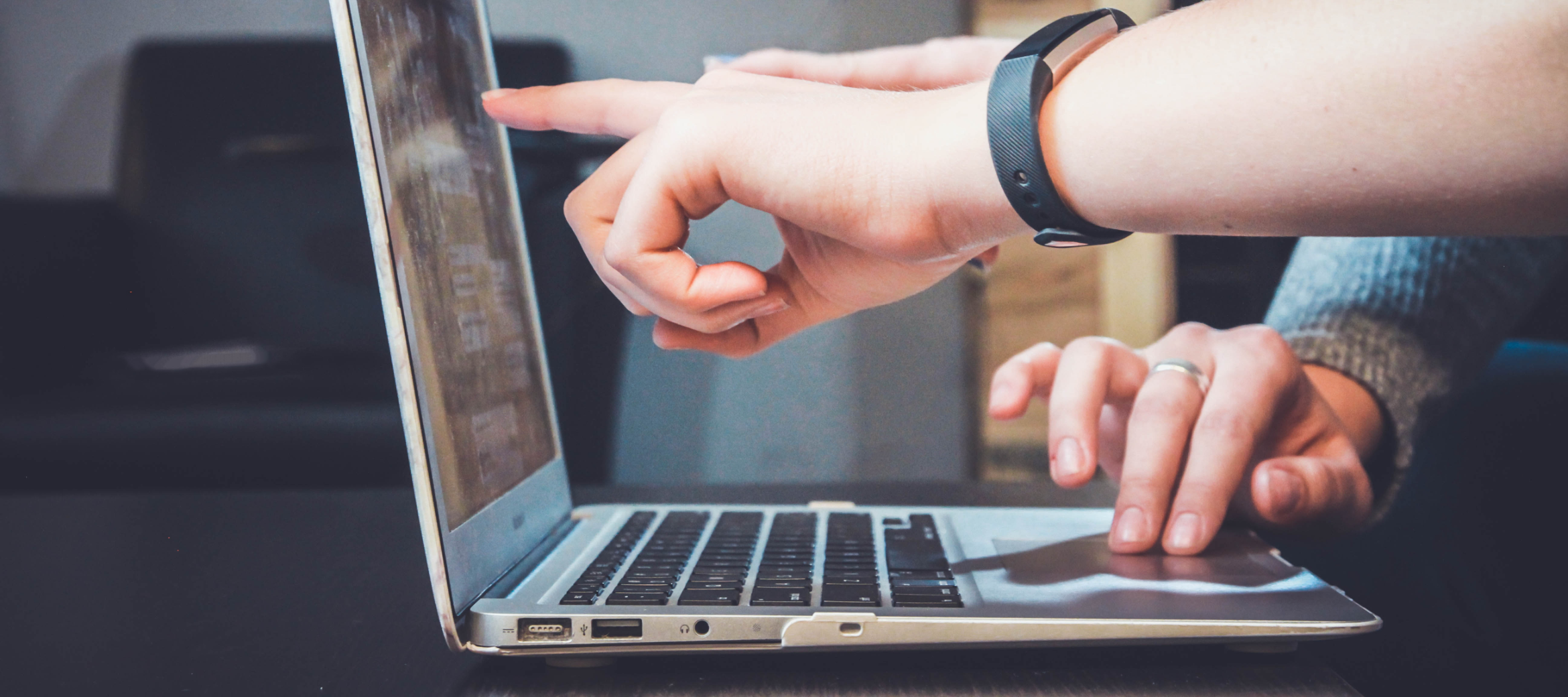 How does a secured business loan work?
Although it may seem a little more complicated, secured loans work similarly to other methods of business lending. When it comes to structuring finance on behalf of your client, we'll look at how much is required, if eligibility criteria are met and how valuable these personal assets need to be in order to secure the loan.
Before any application is processed, all security must be properly assessed by a Time Finance-approved surveyor. Collateral assets will be valued, with the basic borrowing requirements being that the value of security must exceed the amount that is being loaned.
Businesses must also have been trading for a minimum of two years before qualifying for secured business funding, with the person in question having to own property and be based in England or Wales.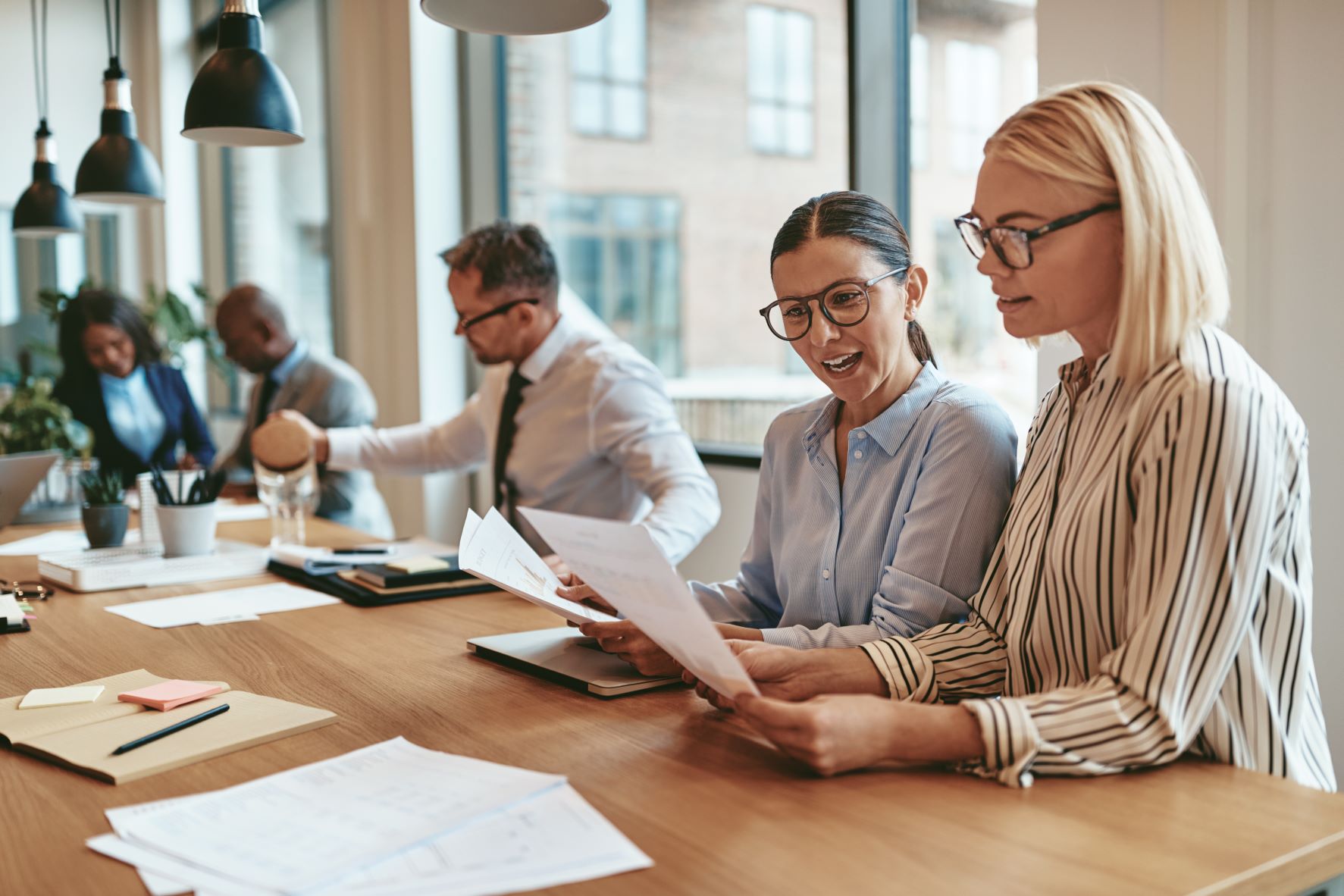 Once your client has been given the green light, the cash injection will be transferred and the exciting part begins! This capital can be used to boost a wide range of operations throughout the business, allowing expansion and reaching fresh opportunities.
The loan is repaid in monthly instalments over a fixed period of time after the funds have been deposited. Depending on the requirements of your business, you can choose between a short-term loan or a longer one, the flexibility of which is one of this product's advantages.
It's important to remember that missing repayments can have serious financial repercussions, as the lender can claim ownership of the assets that are used as 'collateral' in order to recoup the loan.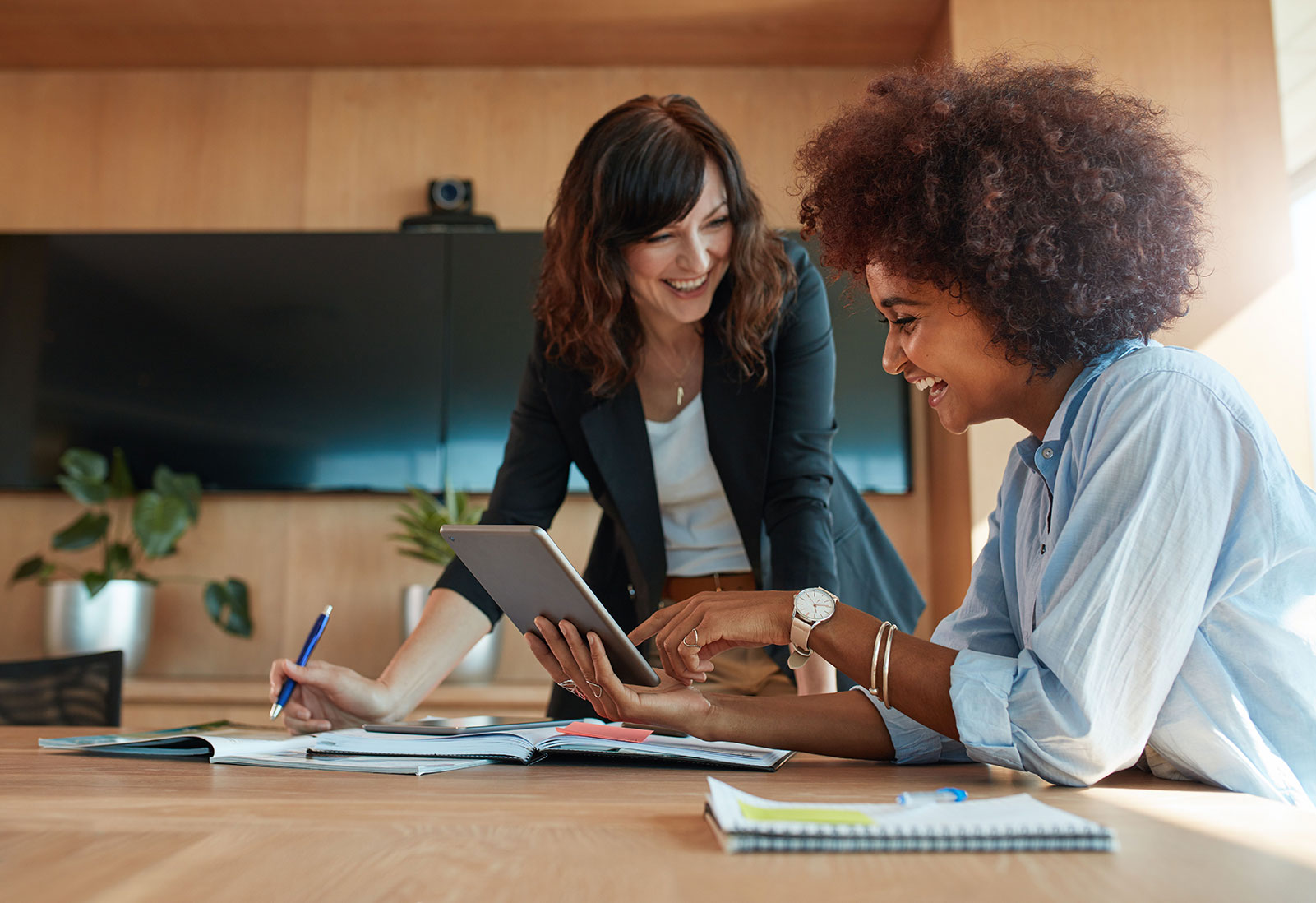 What are the perks of secured business loans?
Lenders are less risk-averse with secured loans than with unsecured ones. So if your client has previously been declined for an unsecured loan, there may be a better chance of getting approved with a secured business funding alternative.
Additionally, lending at lower interest rates and over longer periods of time is more likely when high-value, tangible assets have been put down as collateral. A secured loan will increase your chances of approval for businesses, meaning they can expect lower interest rates, longer terms, and larger loans as a result.
This is one of the main advantages of offering an asset to help secure a larger lending amount, is that it can be a more cost-effective way of financing a business in the long run. This is thanks to lenders having a strong secondary source of capital repayments should anything go awry, providing peace of mind when it comes to their level of risk.
Variable rates of interest can also be lower, with the amount available to borrow increasing.
At Time Finance, businesses can access up to £500,000 – with the facility increasing the higher the value of the asset is being put up against the loan itself. This flexible funding solution also lends itself to a variety of repayment periods, spanning any period of time up to 5 years, with many SMEs opting for a 3-year time frame for this particular facility.
This can ease the pressure on cash flow so your client can keep their focus on the things that matter most to them.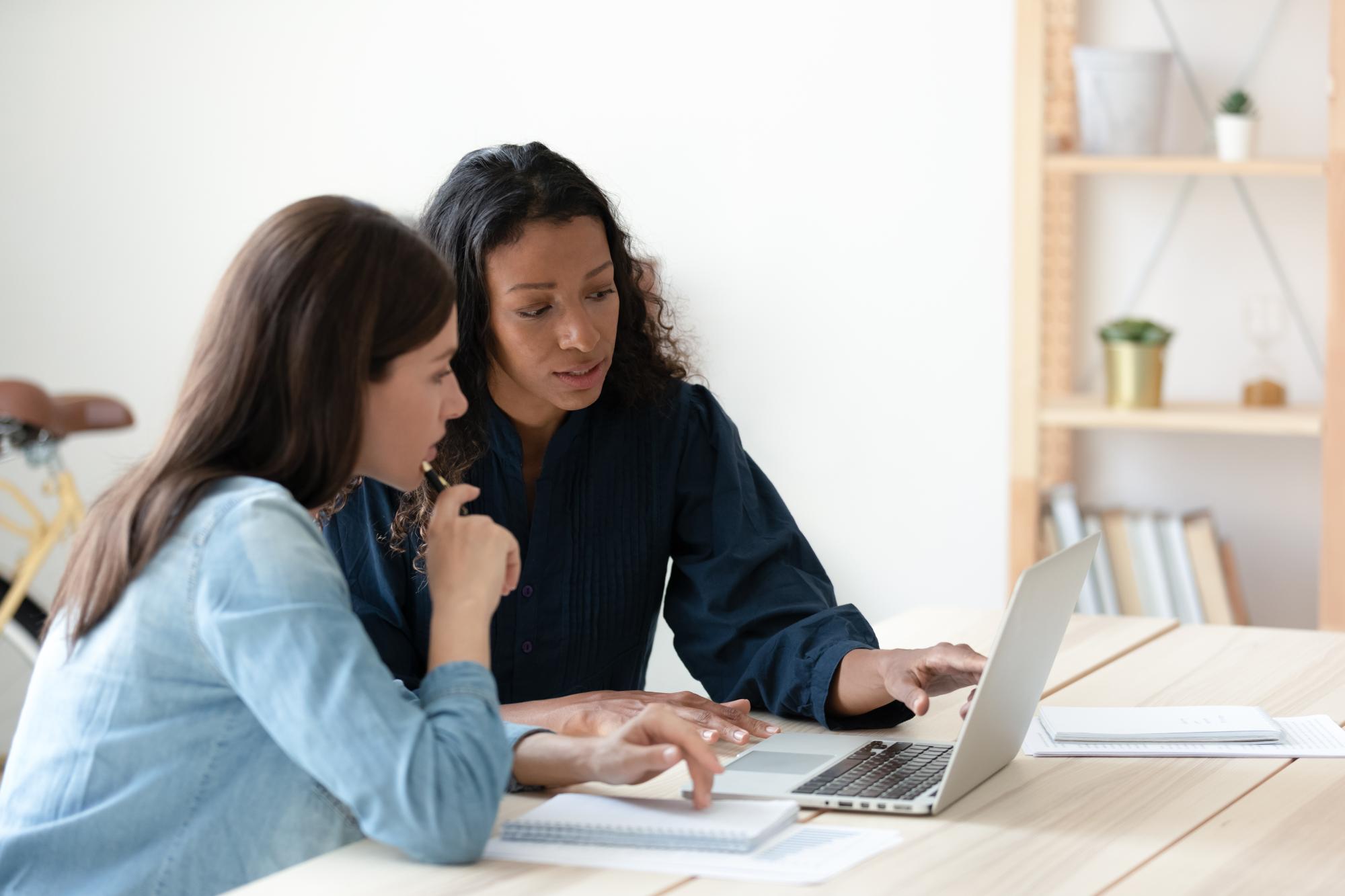 What types of collateral can be used to secure against the loan?
If a business is looking to secure a significant amount within a loan, they can use personal or business assets to guarantee it.
However, it's important to remember that collateral must hold value, otherwise they might struggle to successfully meet the criteria for lending. At Time Finance, all loans require PGs (or personal guarantees) in order to borrow, with the client also being a homeowner in order to qualify.
This is common when it comes to this particular product, as the value of the asset must exceed the value of what is being borrowed. This is to show the lender that if a business defaults or starts to miss repayments, then the asset can be seized in lieu.
So which personal assets are preferred for this kind of finance solution? 
Traditionally, lenders would like to see assets that retain their value, are worth more than the loan amount businesses are hoping to borrow and can easily be sold or transacted.
Here at Time Finance, we have offered secured business loans in exchange for business assets such as:
Equipment (both for personal or business-use)
Personal or commercial property
As part of the asset valuation process, we check that every borrower is a homeowner as further security.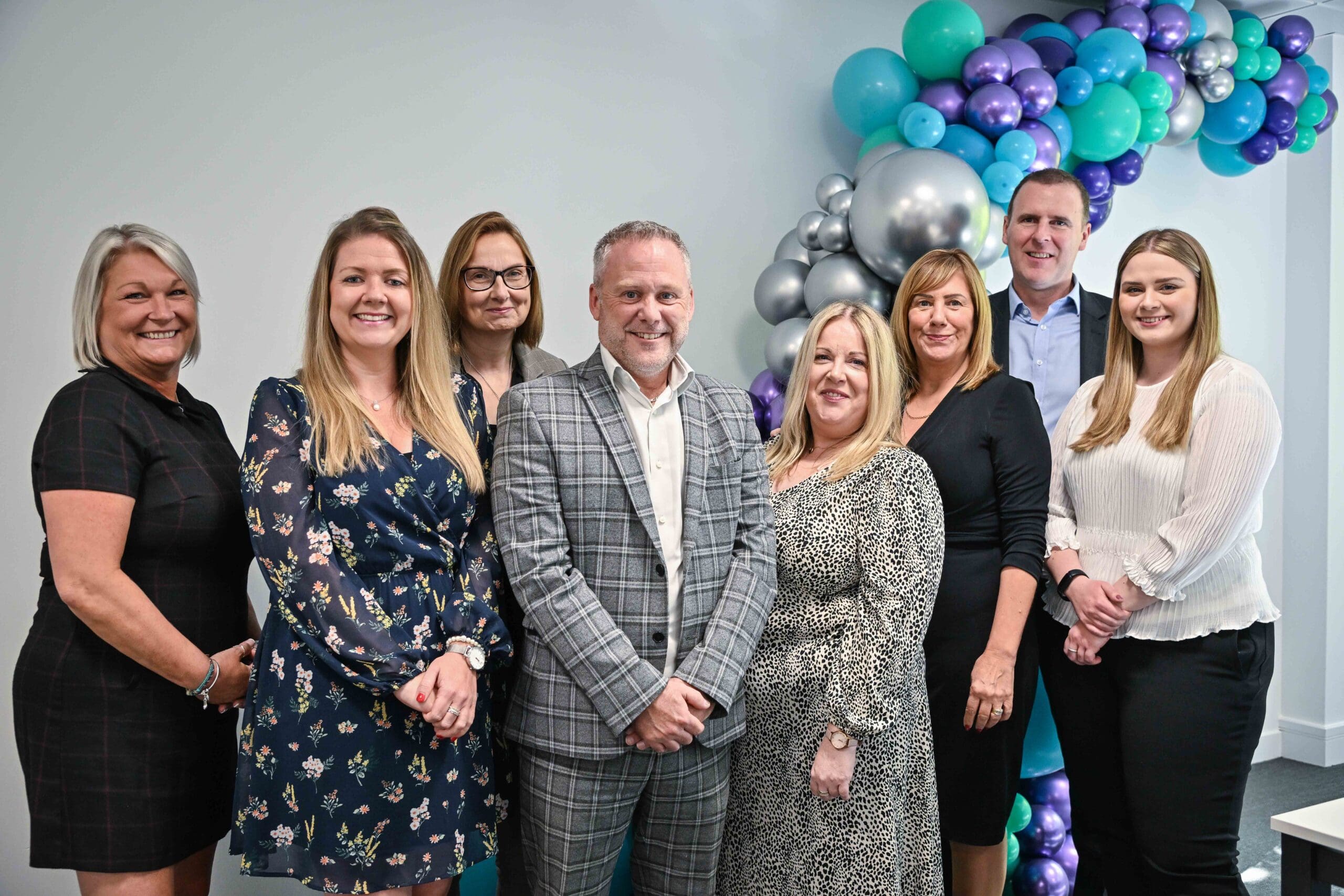 Working with us for top-tier business loan solutions
Getting your clients' plans off the ground takes the right funding partners, and we know you're looking to work with them.
As a result of partnering with Time Finance, those all-relationships with your clients will be strengthened, bolstered with access to flexible finance facilities and a stand-out approach to customer services.
Whenever you need us, we'll be there with a dedicated team of local decision makers and a first-class service.
Interested? Get in touch with a member of our team today by filling out our quick online form or emailing us at intermediaries@timefinance.com.
Frequently Asked Questions
A secured loan is a great option for businesses looking for a reliable source of funding for a variety of applications. It is important, however, to choose the right financial product based on your client's unique situation, goals, and how fast they are looking to grow.
At Time Finance, we specialise in structuring funding solutions for established companies who are actively turning over revenue that's in excess of £25k.
As such, we take applications from a variety of businesses who are keen on growing their capabilities. Whether that's branching out into new markets or investing in the people and infrastructure that form their day-to-day, secured loans can help generate more revenue or improve existing strategies for the long haul.
A loan is usually taken out to 'level' the flow of funds throughout the enterprise as a whole, providing a little extra stability that can be vital during these economic times.
Sound like something your client would be interested in? Our helpful team would love to start a conversation.
With a secured loan, businesses can borrow up to £500,000 for use across a wide range of investments and opportunities. This makes it one of the most popular types of business loans, with no limit to its versatility and flexibility when it comes to making those repayments.
There are no hidden fees or surprises, with interest rates staying exactly as they were at the time of signing on the dotted line. We believe in fair and transparent finance, with support available whenever – and wherever – it's needed.
Although many traders opt to pay back this amount on a monthly basis, businesses can spread these loan repayments over the course of up to five years with a structured plan from Time Finance.
In comparison to unsecured loans, the lender will usually specify the amount of capital businesses can receive as a multiple of their annual turnover. However, unlike secured loans, SMEs don't have to provide collateral to obtain a loan without needing to guarantee security.
Time Loan Finance Limited is authorised and regulated by the Financial Conduct Authority, under firm reference number 710117, for mortgage broking activities. Registered office: Second Floor, St James House, The Square, Lower Bristol Road, Bath BA2 3BH. Registered in England with Company No. 7117511. Commercial Mortgages, Property Development, Buy-To-Let Mortgages and Lending to limited companies is not regulated by the Financial Conduct Authority.