Working Capital Loans
Getting essential capital is key for any business looking to take their operations to the next level. But at Time Finance, we know it can be difficult for SMEs to find the funds they need while dealing with the day-to-day, which is where a loan for working capital can help.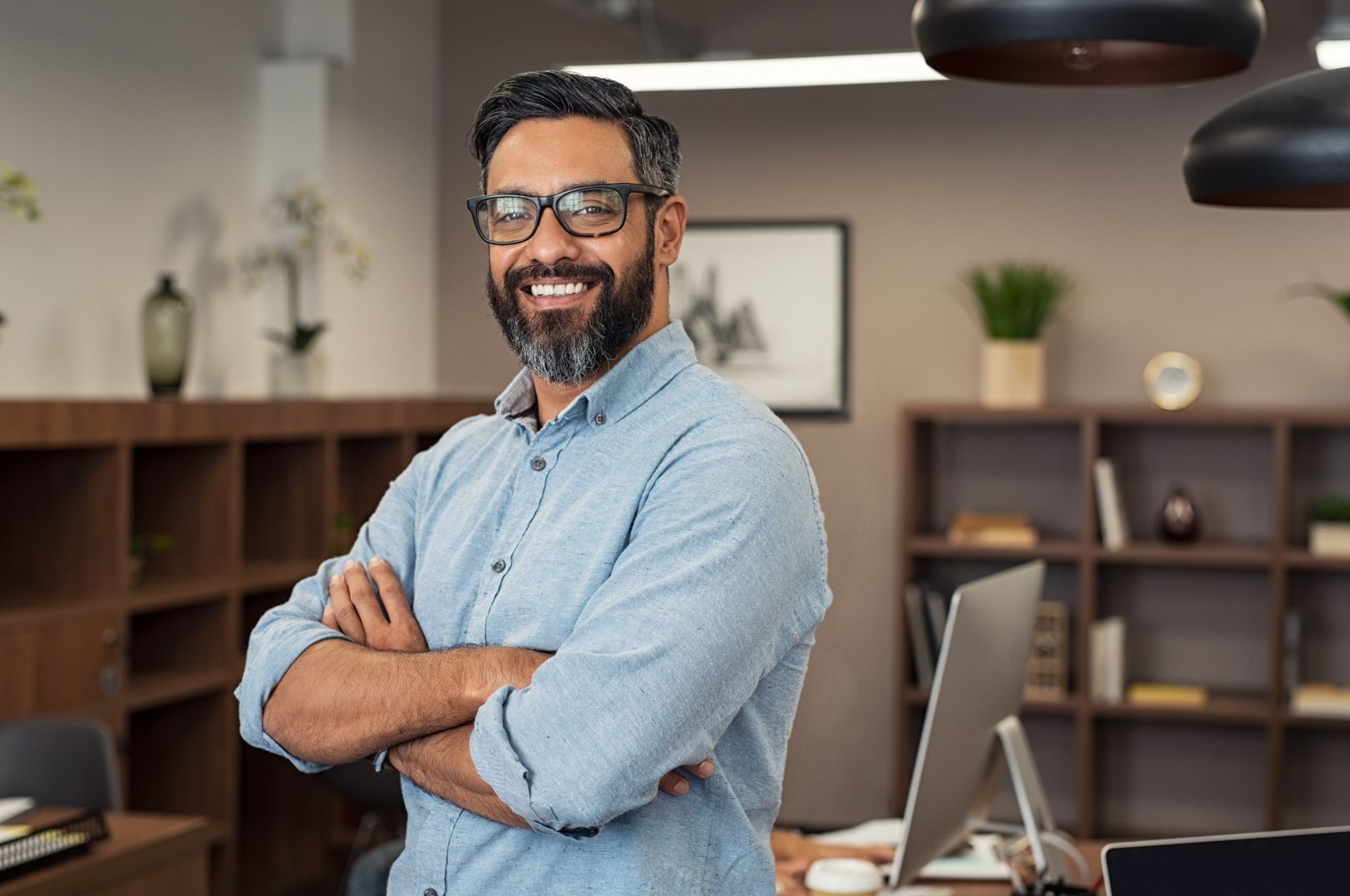 Whether that's to smooth over a cash flow situation or operational expenses, invest in additional equipment, or simply enjoy the flexibility of a capital solution, they can do it all – without dipping into existing savings.
At Time Finance, our goal is to understand the challenges and opportunities facing businesses. That's so we can help intermediaries find the best financing options to support their clients and make great things happen.
So if your client is considering a capital financing solution to help them grow, expand or simply keep things moving, we can help.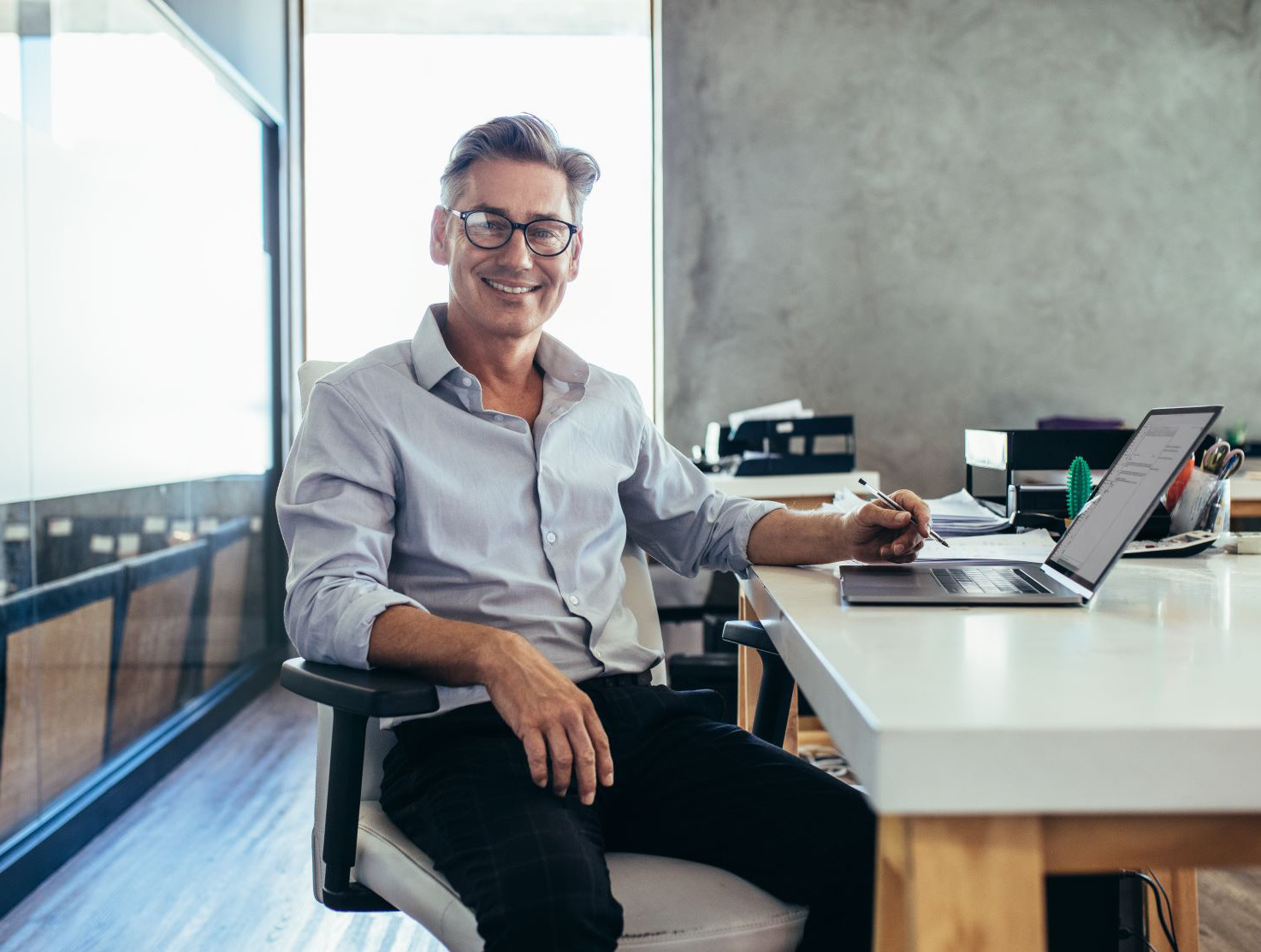 We're proud to support over 10,000 UK businesses every year, offering the best type of loan for their unique needs. As no two enterprises are the same, we can tailor capital business loans that go the extra mile through a fully collaborative approach.
Through our flexible, secured capital loans, we offer businesses a finance solution that can keep pace with their growth plans – even if their needs change over time.
With the freedom to progress plans without sacrificing savings or having to slow everyday operations to offset costs, a secured loan can provide your clients with £50k to £500k of incredibly useful capital.
Secured against collateral, usually property, we're able to offer finance on either a short or long-term basis, with monthly repayments to help SMEs budget effectively.
If you would like to become an intermediary with Time Finance or want to explore our alternative funding solutions, get in touch with our friendly team today.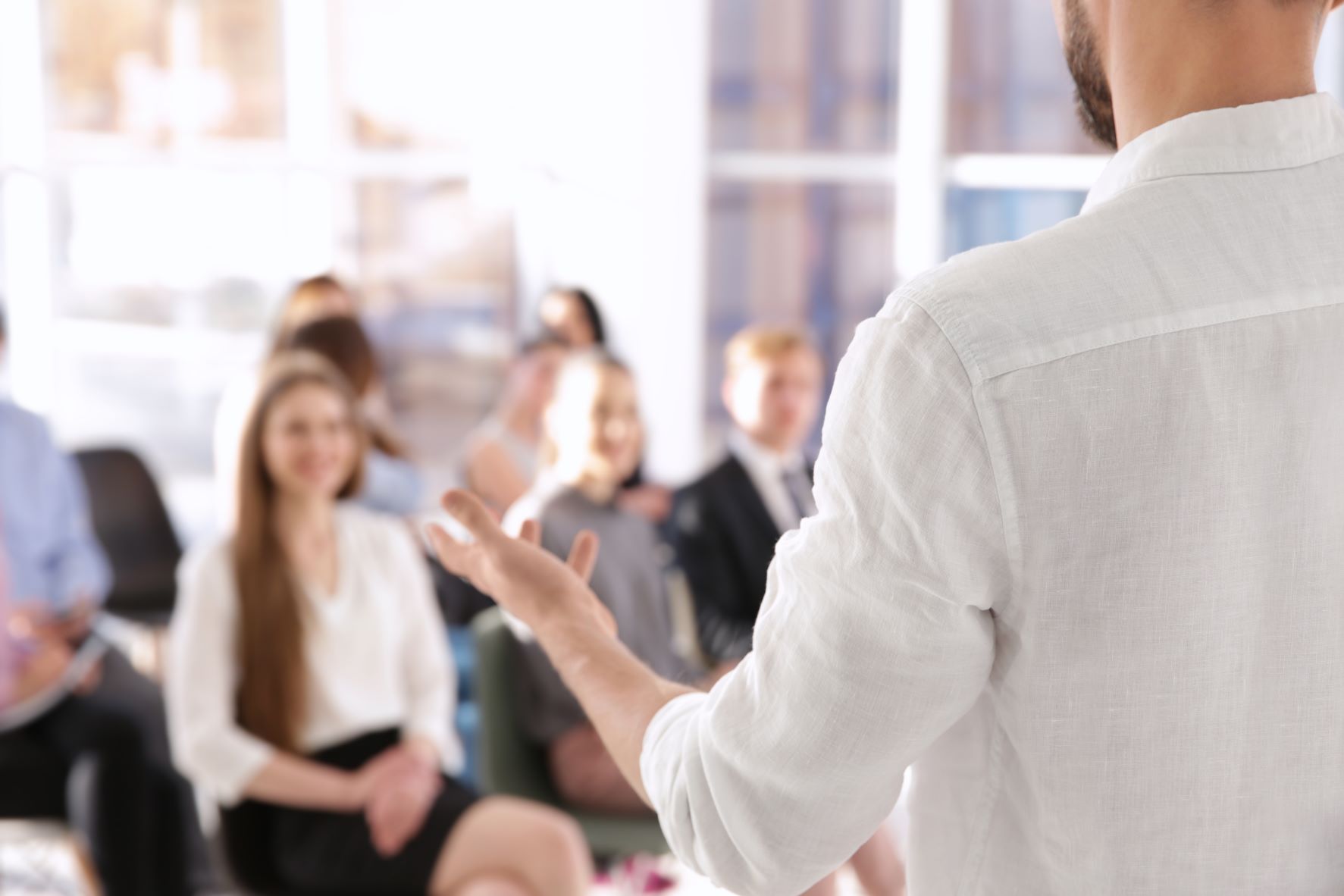 So what are capital loans for businesses?
Traditionally, a working capital loan is a common type of finance taken out by a company for a number of different reasons.
More often than not, it's utilised by businesses looking for extra working capital to help them expand operations, buy new equipment or simply maintain cash flow throughout the day-to-day running of their business.
It is often used to buffer short-term financial needs for long-term benefits, but unlike some solutions, such as Asset Finance, it isn't limited to a single purpose.
At Time Finance, we offer Secured Loans to help your clients access positive working capital, whether they want to support current or future plans.
In many cases, secured loans are a great way for businesses to get funding.
However, a company's unique situation, goals, and even the pace at which they want to grow all factor into selecting the right financial product – which is why we're on hand to help you make the best decision on your client's behalf.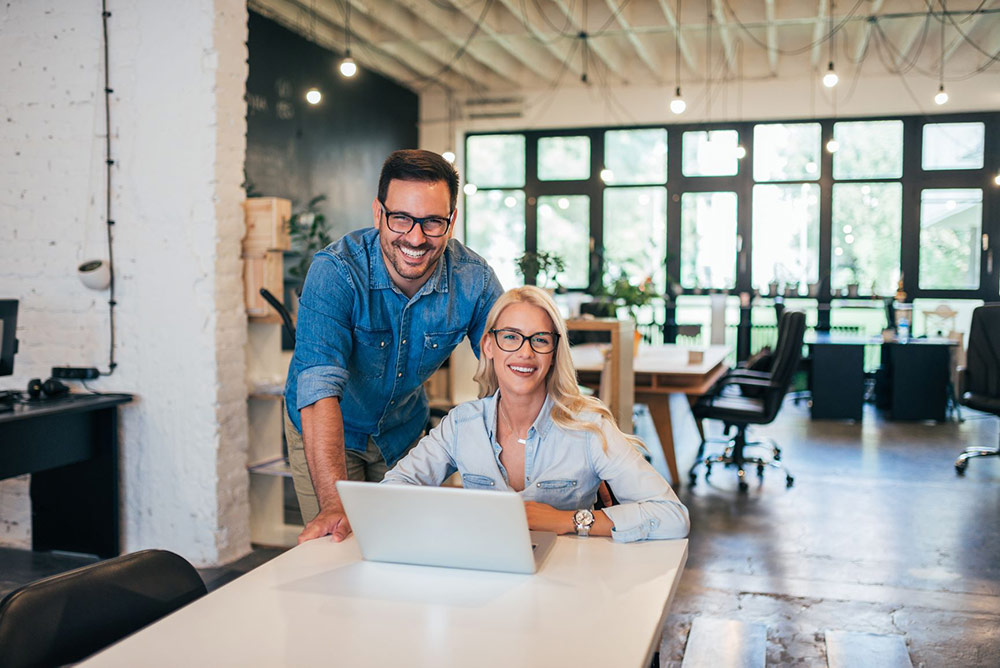 Finding out if your client is eligible for a working capital loan
As a funding solutions provider, Time Finance specialises in structuring loans for established companies that are actively generating revenues in excess of £25,000.
Secured loans can help businesses produce more income or enhance projects over the long term – whether that means entering new markets or investing in the people and infrastructure that make up their daily operations.
They can be especially handy in periods of economic uncertainty, too. Taking out a loan can help 'level' the flow of funds throughout the company, giving it a little extra stability and providing peace of mind when it comes to budgeting.
If this sounds like something you or your client would like to explore, our helpful team would love to start a conversation.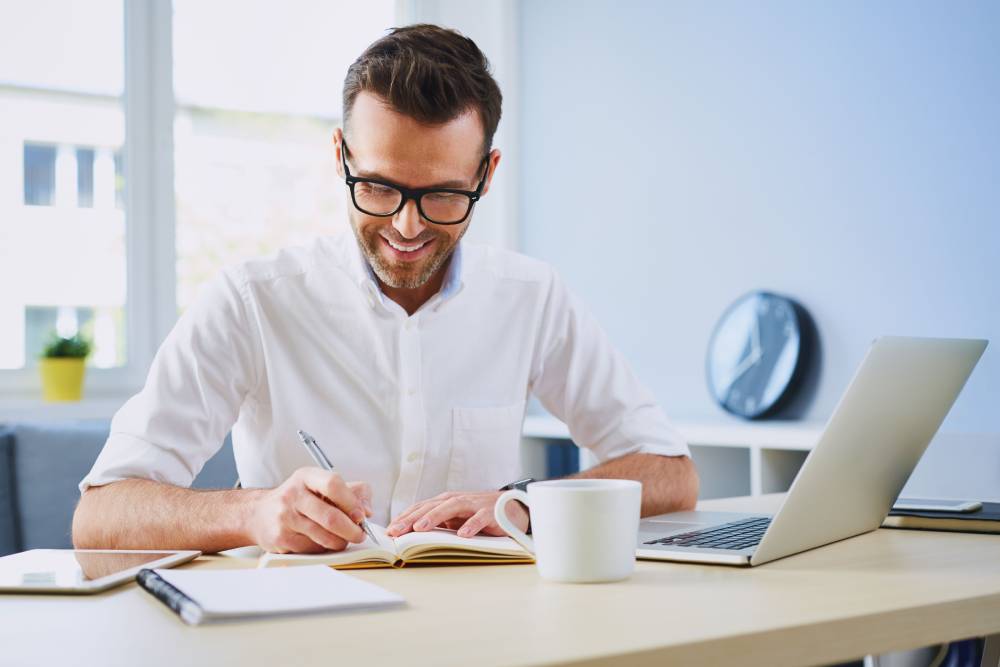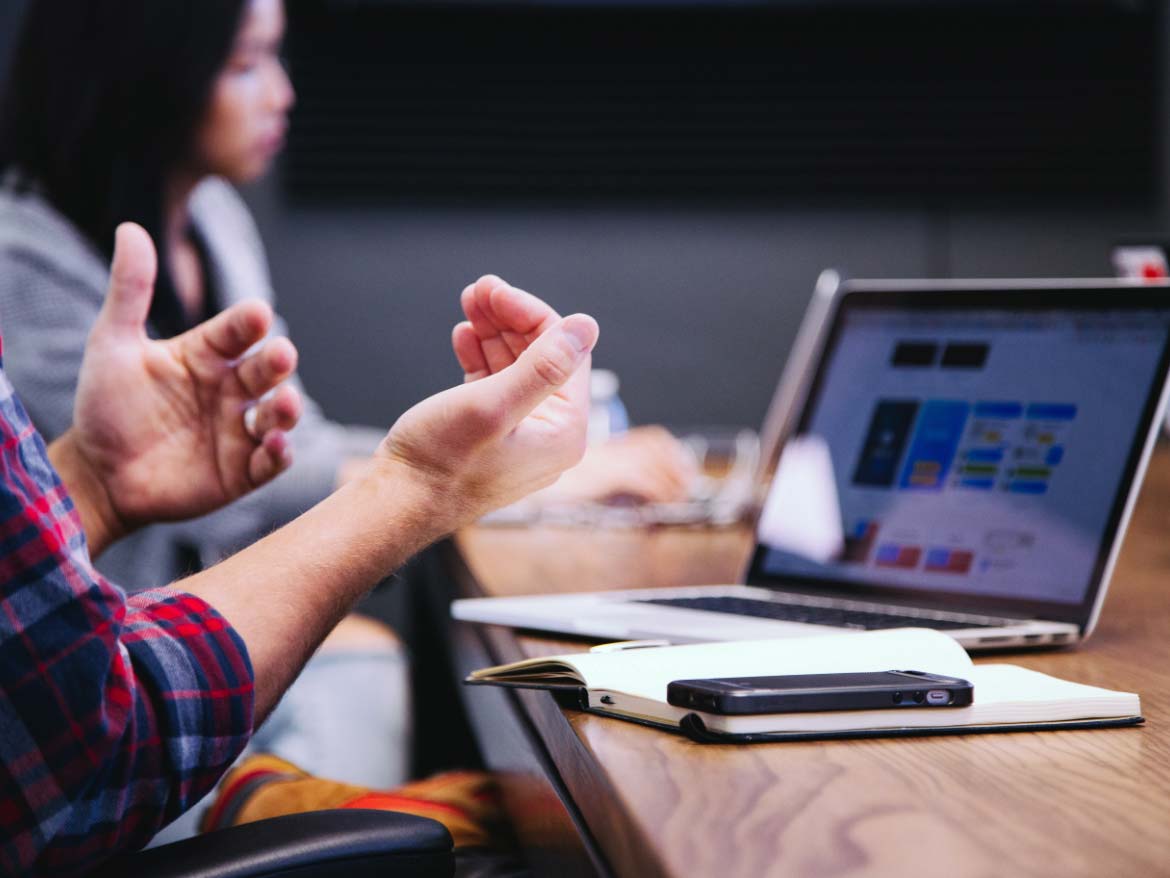 Secured Loans are available to businesses based in England, Scotland or Wales who have been trading for at least two years.
To make sure your client gets the most suitable loan, you will need to check that it's the best possible solution for their personal needs – and also the needs of their business now and in the future.
For example, if your clients' business needs have the scope to grow and shift over time, they might prefer a more flexible repayment schedule to help with budgeting in the long-term.
Time Loan Finance Limited is authorised and regulated by the Financial Conduct Authority, under firm reference number 710117, for mortgage broking activities. Registered office: Second Floor, St James House, The Square, Lower Bristol Road, Bath BA2 3BH. Registered in England with Company No. 7117511. Commercial Mortgages, Property Development, Buy-To-Let Mortgages and Lending to limited companies is not regulated by the Financial Conduct Authority.