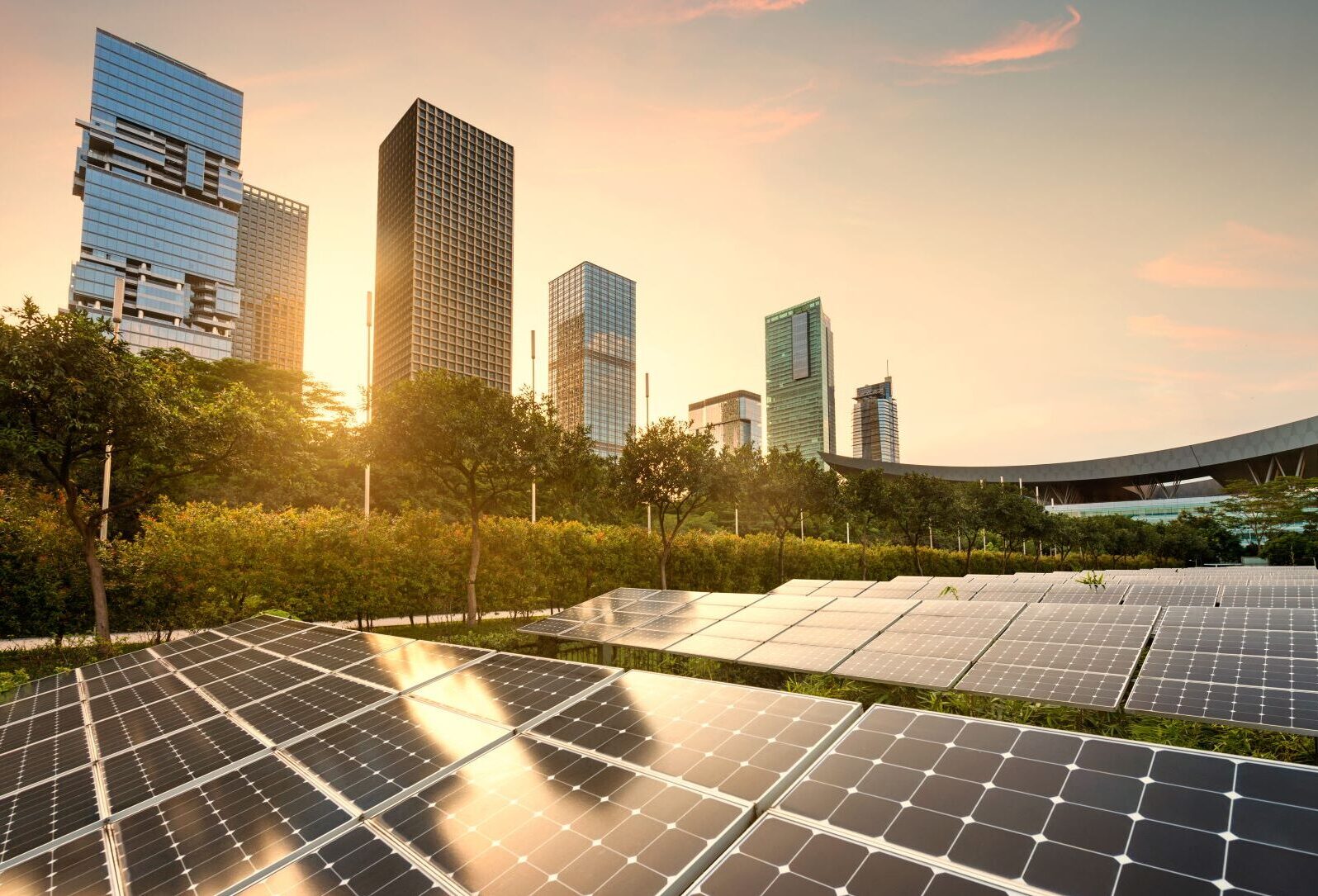 07 Mar 2022 / Market Research
Disproportionate pressure on SMEs to reduce carbon footprint
Pressure is being felt by smaller businesses to compensate for larger corporations falling behind when it comes to reducing carbon emissions, according to new research from Time Finance.
Businesses across the UK are facing mounting pressure to reduce their carbon emissions and support the UK's net zero targets. Despite this, industry research reveals that one third of the UK's largest firms are failing to act now*.
As a voice for UK business owners, Time Finance surveyed SMEs and their financial advisors to understand attitudes towards the progress made and what barriers businesses face in their mission to become more sustainable. Over one third of small firms told Time Finance they felt a duty to overcompensate for the slow change observed from larger businesses, and over half of their financial advisors agreed.
Examining the challenges and obstacles in their way, Time Finance found that just 3% of business owners believe there is enough support from the Government to tackle climate change. 67% think that the Government should increase grant funding for energy efficiency measures, 56% think there should be more reward incentives for investing in green initiatives and 45% believe there should be more guidance for SMEs.
Ed Rimmer, CEO at Time Finance, commented: "100 days have now passed since COP26 and where some businesses are making great strides to reduce their carbon emissions, others are falling behind. What our survey uncovers is the depth behind what businesses are feeling on their journey to net zero. Whilst smaller firms appear to feel the weight on their shoulders as they lead the charge, it also emphasises their speed and agility when it comes to making change and this is something larger businesses need to look to, if they want to keep up with the green movement.
"What's interesting is the necessary support needed that businesses signposted in our survey. Large or small, they're looking to Government guidance and more affordable solutions to make financing this change affordable."
In terms of the main challenges faced in the UK, business respondents also cited a lack of skills investment to support a green economy (22%), an issue that the International Energy Agency estimates equates to a need for 117,000 more scientists, engineers and ESG experts by the end of the decade.
Ed continued: "The road to net zero will undoubtedly be fraught with setbacks but crucially, we are all moving in the same direction. The barriers our customers face need to be urgently addressed; SMEs account for 99.9% of the UK's business community, and if they face obstacles to reducing their carbon footprint, that is a shared challenge that we must work together to overcome. The right support systems in place - whether that's from Government guidance or funding support from alternative financiers like ourselves – will ensure that they have the best chance possible of reaching net zero."
Time Finance specialises in the provision or arrangement of funding solutions to UK businesses seeking to access the finance they need to realise their growth plans. UK Businesses can take advantage of an extensive portfolio comprising: Asset Finance, Invoice Finance, Commercial Loans, and Vehicle Finance. As the market continues to improve, Time Finance is confident that the business is well positioned to take advantage of the opportunities that should arise over the coming months and beyond.
*The Guardian, March 2021.