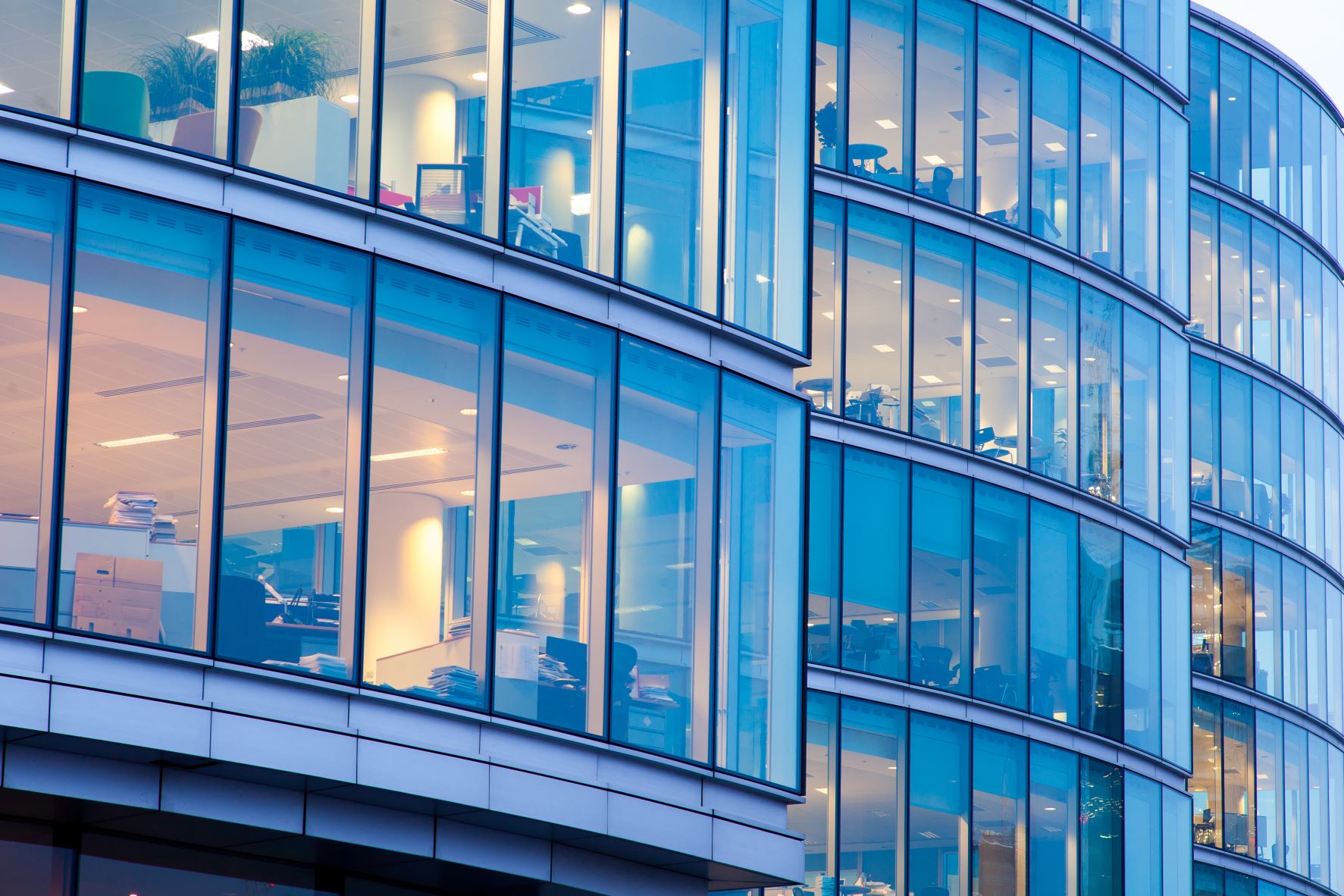 26 Oct 2022 / Invoice Finance
Kevin Howard appointed as Head of Relationship Management
Time Finance is pleased to announce the appointment of Kevin Howard to Head of Relationship Management in its Invoice Finance Southern team. Kevin will join the newly opened Reading office to oversee and manage its relationship management team.
Kevin brings over 20 years' experience to the role having built a credible career in relationship and risk management at firms including Royal Bank of Scotland (RBS), Aldermore Bank, Bibby Financial Services and Eurofactor.
In his new role of Head of Relationship Management (South), Kevin will work closely with the Head of Invoice Finance Operations, Helen Wheeler, to monitor Time Finance's portfolio of Invoice Finance clients in the South of England, manage their risk as well as spot opportunities for increased support and growth.
Speaking of the appointment, Kevin said: "The opportunity to join Time Finance was an exciting prospect. Their Invoice Finance division have an excellent reputation for delivering an exceptionally high level of service and retaining clients for as many as 12 years. I look forward to working with the wider business to ensure that our risk portfolio is well-managed and that we can continue to support more clients through our various funding options."
In April this year, Time Finance were awarded joint first place in Business Money's 25th Receivables review of the Invoice Finance sector, further demonstrating their commitment to service excellence. The annual Receivable Intermediaries Index recognises and celebrates the industry's leading Invoice Finance providers for their onboarding processes through to appraisal, relationship management and retention.
As Helen Wheeler, Head of Invoice Finance Operations at Time Finance, added: "We are thrilled to have Kevin on board. With a proven track record behind him and a breadth of experience in the Invoice Finance industry, he will be a great addition our team. As we continue to grow our client base, Kevin will play a key role in managing that risk and working closely with our team to identify challenges as well as opportunities as we and our clients continue to navigate through uncertain economic conditions."
Time Finance specialise in the provision of funding solutions to over 10,000 UK businesses seeking to access the finance they need to realise their growth plans. UK businesses can take advantage of their extensive portfolio comprising: Asset Finance, Invoice Finance, Loans and Vehicle Finance. In addition to their multi-product offering, the firm was recently accredited under the latest iteration of the Recovery Loan Scheme in partnership with the British Business Bank.