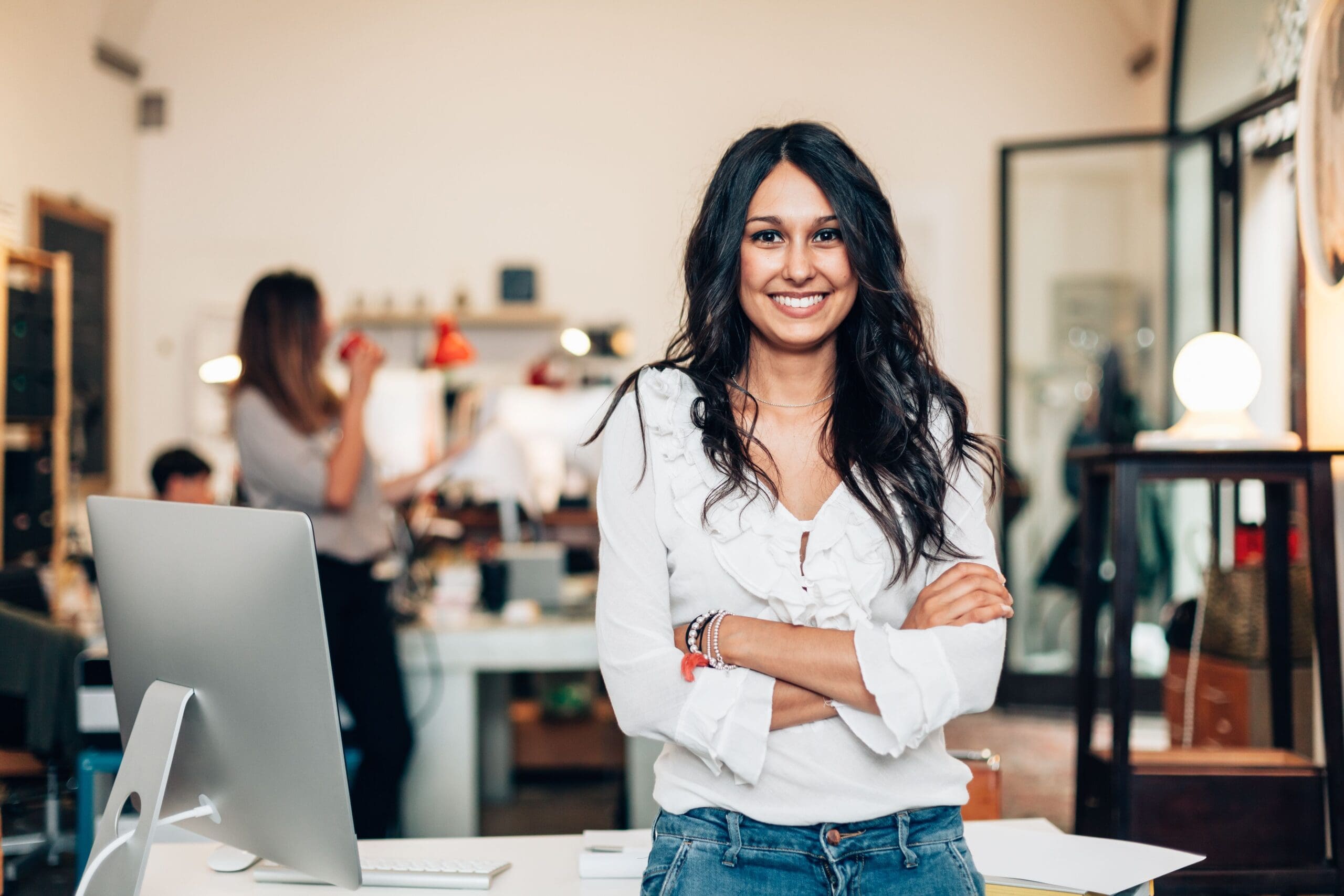 05 Oct 2022 / Loans
Time Finance accredited under the latest Recovery Loan Scheme
Time Finance has become an accredited lender under the Government's latest iteration of the Recovery Loan Scheme. The scheme, launched by the British Business Bank, is designed to support UK small businesses access finance to invest and grow.
In the last two years, Time Finance became an accredited lender under the Coronavirus Business Interruption Loan Scheme (CBILS) and Recovery Loan Scheme (RLS), both of which demonstrate the firms' continued commitment to support British businesses as they built back from the pandemic and now navigate through the cost of living crisis.
Under the new scheme, Time Finance will work with a select panel of brokers to support UK SMEs with Loans between £50,000 and £100,000 as well as Asset Finance facilities from £50,000.
Ed Rimmer, CEO at Time Finance said: "A staple part of any business plan is securing finance for future growth and the Recovery Loan Scheme can help business owners do just that. We are thrilled that the British Business Bank has accredited us as a lender under the revised scheme and as with the other Government initiatives, this new offering will complement our existing portfolio of funding solutions well.
"Throughout the pandemic, and now the cost-of-living crisis, our teams remain committed to delivering supportive finance solutions that create confidence and inspire growth. We're proud to have this accreditation under our belt and look forward to continuing to help more businesses access the cash they so urgently need."
Time Finance supports some 10,000 UK businesses with flexible and supportive funding solutions. Over the last 12 months, they have developed and launched new products, such as their 'Fast Track' soft asset finance solution, which makes the process of securing new equipment swifter and easier. They continue to look for new and innovative ways to make finance more easily accessible to the firms that need it most.