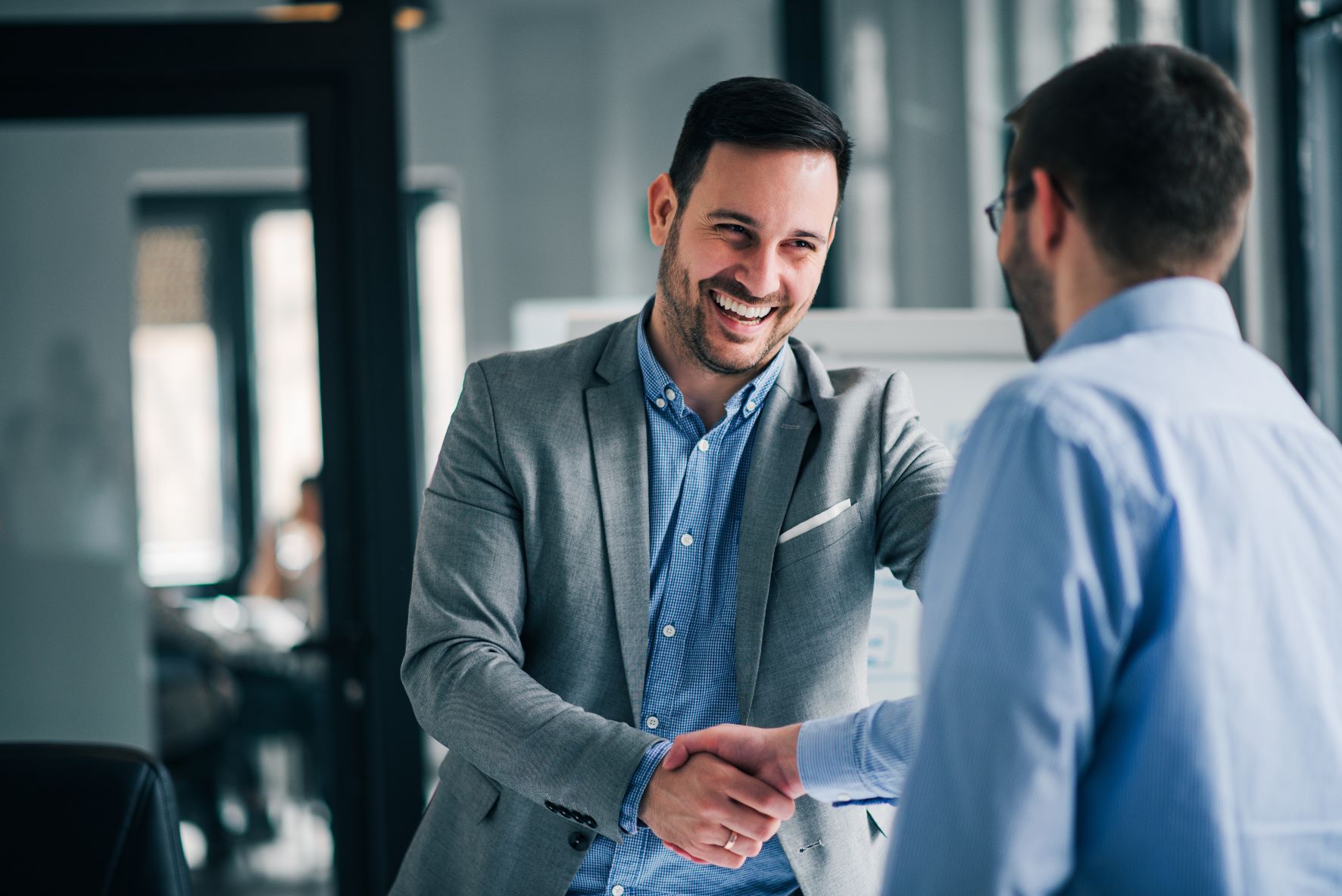 26 May 2022 / Invoice Finance, Market Research
Relationship driven approach is ranked the top quality needed by SMEs in their Invoice Finance provider
According to new research conducted by Time Finance, 92% of business owners believe that a relationship driven approach is the most important quality in an Invoice Finance provider. The findings come as financial intermediaries anticipate an increase in demand for Invoice Finance services, with more than half expecting to introduce their business-to-business (B2B) clients to an Invoice Finance provider in the next six months.
In their latest survey, Time Finance investigated what companies need to help them recover and grow, as rising energy and labour costs, staff shortages, supply chain issues, and rising inflation all continue to impact UK business owners. Following a relationship-driven approach, 67% said they would prioritise working with a funder who understands their business sector and the challenges or opportunities they may face. 67% also said they would look for added flexibility to increase or decrease funding levels, whilst 58% said access to decision makers is essential.
Phil Chesham, Head of Invoice Finance at Time Finance, commented: "Invoice Finance is an increasingly popular solution that has assisted businesses in overcoming challenges and identifying opportunities for growth during times of economic turbulence. A relationship-driven approach offers tailored support, access to the right people who can make decisions swiftly, and a true understanding of their business and its requirements. It's no surprise this ranks as a top priority for business owners - this is more important than ever as recessionary predictions loom.
"Rising inflation, soaring operational costs, pandemic recovery measure repayments, supply chain disruption, and now interest rate hikes will sadly force many businesses into insolvency or restructuring. On the other hand, opportunities will be created for financially sound and resilient businesses. It's about understanding where a company is now and where it wants to go. I firmly believe that Invoice Finance providers are the ideal funding partner to assist businesses in charting their own course and thankfully many business owners already recognise the qualities a good funder will provide them."
Of Time Finance's existing client base, 67% told the Invoice Finance provider that their facility gives them peace of mind and helps them to better manage their cashflow. 58% highlight one of the greatest benefits to be the flexibility of their funding line growing alongside their business and 42% say it gives them the working capital needed to carry out investment and expansion plans.
Time Finance offer Invoice Finance facilities ranging between £10,000 and £2.5million to ensure that businesses are no longer held back by a lack of cashflow from late payments and have the financial freedom to reinvest and grow. Their optional credit control service can take the strain away from chasing payments and protect customer relationships.
*Researched conducted in April 2022