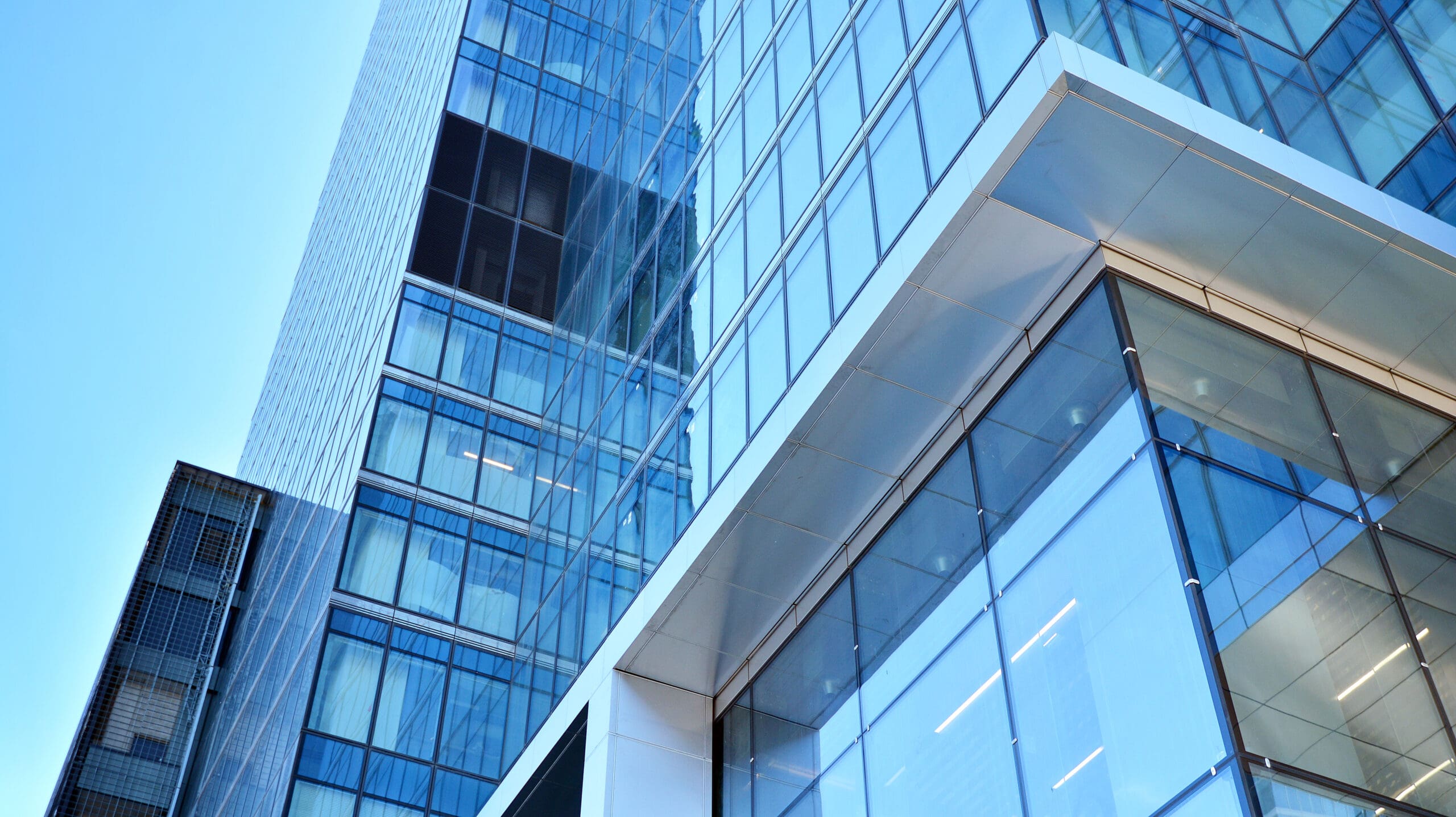 04 Jul 2023 / Asset Finance
Time Finance appoints Ollie Cole as Broker Manager in Asset Finance team
Time Finance has welcomed Ollie Cole into the role of Broker Manager to strengthen the firm's hard and soft Asset Finance offering across the South West of England.
Ollie brings with him over a decade of experience in the finance industry, most recently in the position of Business Development Associate at Paragon Banking Group Plc. Having spent his early career at major banking groups such as Royal Bank of Scotland and NatWest, his extensive expertise will enable Time Finance to provide more brokers and businesses with support and flexible equipment finance solutions.
Laura Mollett, Head of Broker Sales at Time Finance, commented: "We're pleased to be welcoming Ollie to our Broker Manager team. I know his dedication for building intermediary relationships will make him a valuable asset to our team. This forms part of our wider strategy to reach more SMEs with the asset facilities they need to uplift and invest in their operations, bring in new technology and the vital equipment necessary to improve efficiency, and do this through our broker network."
Time Finance's Asset Finance solutions can help brokers and their business owner clients access the equipment they need to take their business to the next level. By spreading the cost of investment into manageable, monthly payments, accessing new equipment becomes affordable and in turn helps generate new lines of revenue.
Speaking of his appointment, Ollie added: "I am delighted to be joining Time Finance. It's an exciting time to join as they already have a strong and growing reputation in the industry and are expanding their presence in the market with a number of strong appointments in the last 18 months. I am looking forward to being part of their journey and helping provide a market leading service."
"In what continues to be a challenging period for many SMEs while the economy remains turbulent, more companies are looking at Asset Finance to help them achieve their goals. I will be working closely with my brokers to build strong, effective relationships to help their clients grow and thrive."
Time Finance specialises in the provision and arrangement of flexible alternative finance solutions for UK SMEs, reaching over 10,000 UK businesses to seek a range of different solutions from Asset Finance, Invoice Finance, Business Loans, Vehicle Finance and Asset Based Lending.