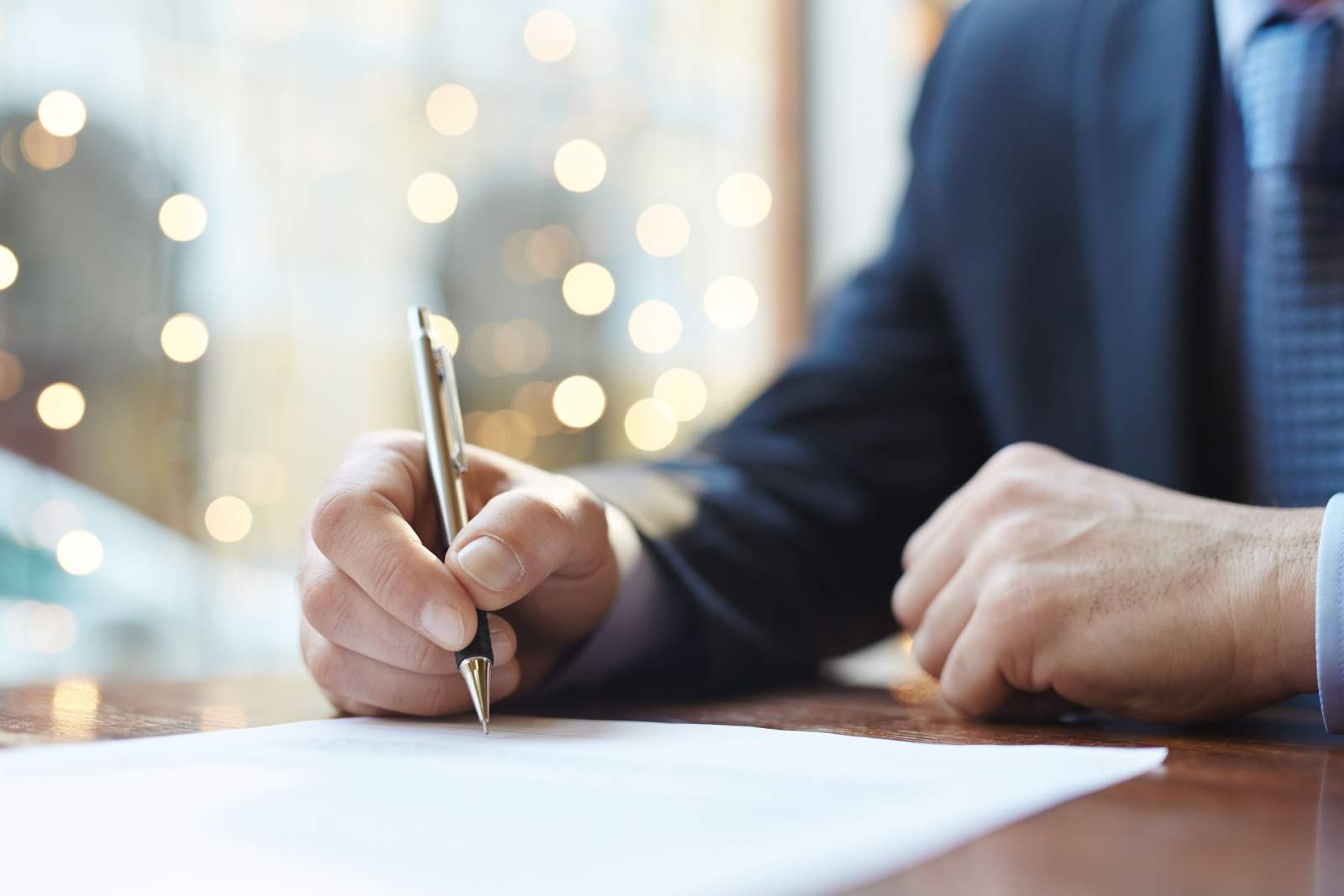 02 Sep 2022 / Asset Finance
Time Finance: Building its Assets
Time Finance is continuing to strengthen its Asset Finance team with a series of senior appointments in a strategic move to drive the business' enhanced strategy forward.
In January this year, Steve Nichols joined as Director of Asset Finance to oversee and lead the division. As a well-known industry figure, Steve has built a credible career over the last two decades and is brought on to play an instrumental role in guiding the future development of Time Finance's Asset Finance proposition.
Since joining the firm, Steve has launched a new product to market, designed to make finance accessible for UK businesses looking to invest in their operations. Launched in May this year, 'Fast Track' is designed to give brokers and SMEs swift access to soft assets valued up to £10,000.
Steve's appointment was closely followed by a number of key hires within the business development team, which saw Time Finance bolster its national presence and increase the support available to brokers.
In July this year, the firm welcomed Paul Seddon as Head of Credit, who brings 40 years' experience in banking to support the team with underwriting, enabling Time Finance to grow its client base and build its portfolio of more complex and challenging deals.
Expanding its service to brokers across the UK, the growth of the Asset Finance division has also included the appointment of two new Broker Managers, Matt Dean and Lauren Sharples, who bring a combined 26 years of experience. Laura Mollett stepped up to Head of Broker Sales to manage the newly established national sales team and enhance the delivery a market-leading service to both brokers and their SME clients.
These appointments reflect Time Finance's rapid growth trajectory and the strong progress it has made against its strategy to pursue future opportunities and expand its Asset Finance offering.
Steve commented: "The Asset Finance division of Time Finance has an exceptional team in place, which works hard to ensure that we provide solutions that support businesses in achieving their growth ambitions. Fundamental to this is our shared expertise, experience and passion and it gives me so much pride to have welcomed Paul, Laura, Matt and Lauren to our already established and talented team. Individually they bring a wealth of knowledge to the business, which collectively enhances the service we provide to both SMEs and our broker partners.
"We continue to put our people at the forefront of our strategy and attracting new team members that share in our vision is vital to ensuring that we provide the very best support for the next generation. It's fantastic to have so many well-known industry figures join Time Finance and join us on our exciting growth journey but we also know the value that nurturing the next generation brings. When we invest in our people who bring fresh ideas to the table, we expand our knowledge and capability, which we can then pass on to new candidates that come into the business."
Time Finance specialise in the provision or arrangement of funding solutions to over 10,000 UK businesses seeking to access the finance they need to realise their growth plans. As well as Asset Finance, UK Businesses can take advantage of their extensive portfolio comprising: Invoice Finance, Loans and Vehicle Finance.