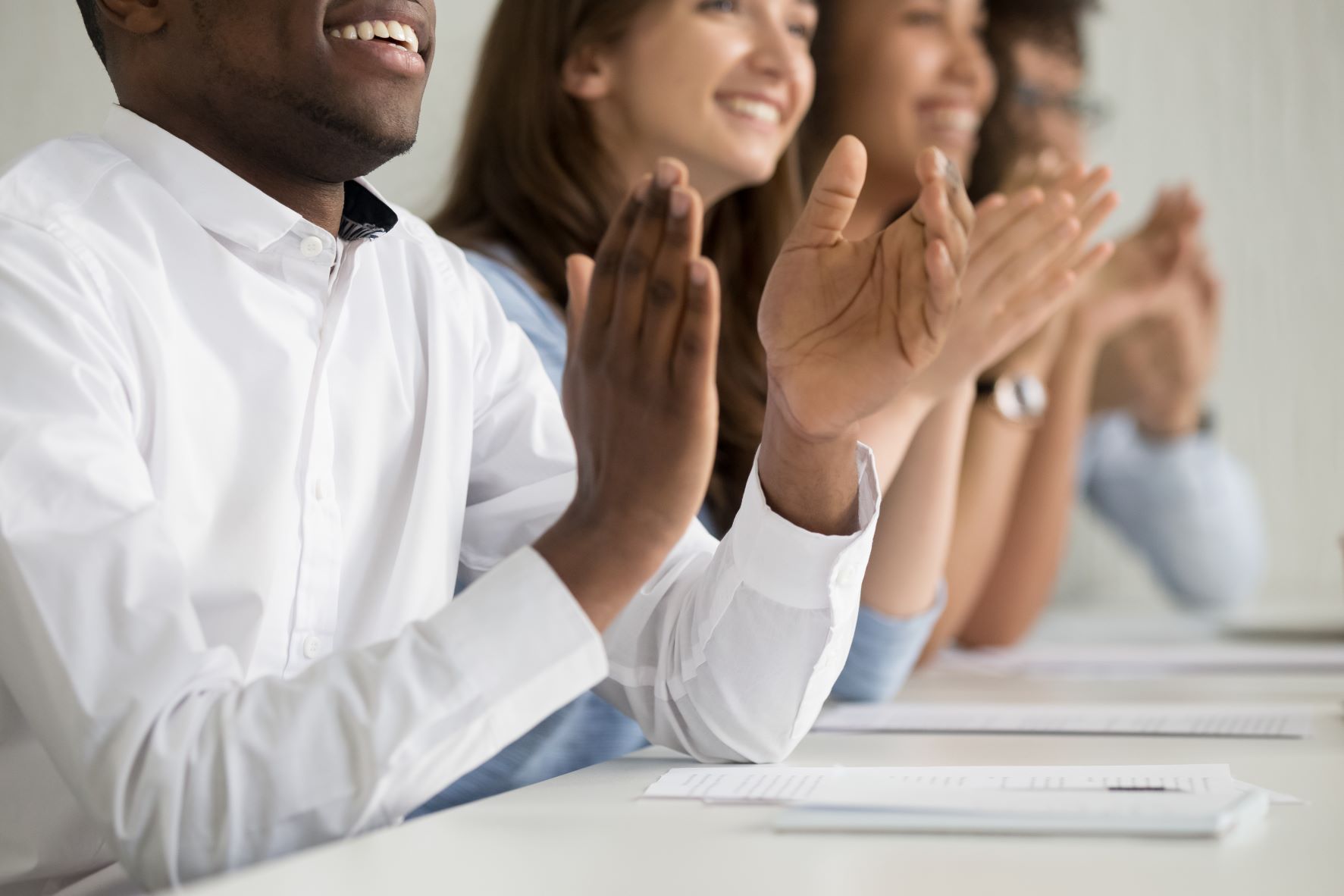 07 Dec 2022 / Invoice Finance
Time Finance delivers largest Invoice Finance facility to date
Time Finance has reached another lending milestone with the delivery of its largest day-one Invoice Finance facility, as it prepares to help more businesses in gaining access to flexible and supportive funding solutions.
The alternative finance provider to UK SMEs packaged and delivered the milestone £2million Invoice Finance facility to a long-established group of companies who manage site logistics and labour services. The money will be used to finance a new contract for a significant development in central London, in addition to providing core working capital.
Phil Chesham, Managing Director of Invoice Finance at Time Finance, said: "Completing our largest new facility to date is a great achievement for Time Finance and one that further underlines the appetite we have to provide funding to businesses of all sizes.
"The existing clients we support often benefit from an uplift in their facility over the course of their time with us. While we have previously provided funding in excess of £2million, this is the first time we have supported a business with a facility of this size from the start.
"Our dedicated and expert-led teams play a key role in helping us to achieve these milestone figures. Not only do we offer a flexible and common-sense approach to lending, but our responsiveness and commitment to tailoring a solution that really supports our client's specific needs is what sets Time Finance apart."
Following fifteen consecutive months of growth in its own lending book, Time Finance announced in October a record high of £145 million supplied to businesses. The company currently supports some 10,000 SMEs with a diverse range of financial solutions, including Invoice Finance, Asset Finance, Business Loans, and Vehicle Finance, as well as its new Asset Based Lending product.
The new milestone can be attributed to a rising demand for Invoice Finance solutions as well as Time Finance's flexibility in assisting firms in navigating current economic challenges and identifying opportunities for growth.
Time Finance is well-recognised within the commercial finance industry as a leading Invoice Finance provider. Earlier this year, Time Finance was awarded joint first position in Business Money's Receivables Review of the Invoice Finance industry and more recently highly commended in the 'Factor and Invoice Discounter of the Year' and 'Business Development Team of the Year' categories in the NACFB Patron Awards.