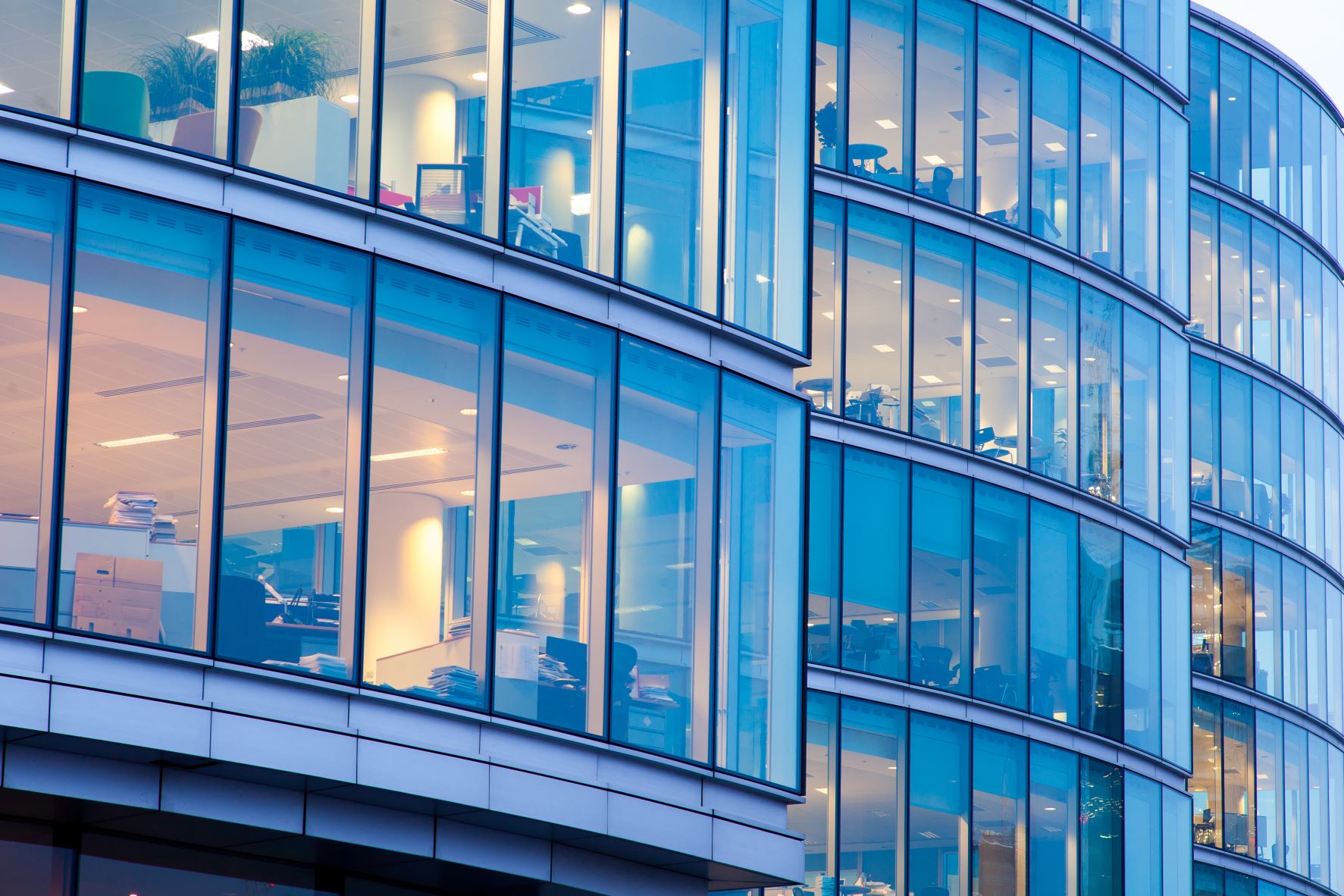 27 Jan 2023
Time Finance enjoy strong first half to financial year with profits up 67%
Time Finance, the AIM-listed alternative finance specialist to UK SMEs, is pleased to announce its half year financial results as it supports over 10,000 UK businesses with over £150 million of funding.
Demonstrating a robust and resilient performance for the first half of its financial year, Time Finance has reported a 67% rise in profit before tax (PBT) to £2 million and a 12% rise in revenue to £13.2 million.
UK businesses and financial intermediaries benefit from a broad portfolio of financial solutions offered by Time Finance, including Asset Finance, Invoice Finance, Business Loans and Asset Based Lending. The continued expansion of its national business development team and senior leadership team has led to further growth in the amount of funding support delivered, as its combined lending book now reaches a record high of £153 million, a 27% increase over the previous year.
Time Finance has invested in well-known and highly experienced leaders within its senior management team, including Steve Nichols as Director of Asset Finance, Louise Ikonomides as Head of Business Improvements, Paul Seddon as Head of Credit and Helen Wheeler as Head of Invoice Finance Operations. The newly formed leadership team aim to build on the excellent service levels delivered and increase the level of funding support delivered to UK SMEs.
Ed Rimmer, Chief Executive Officer at Time Finance, commented: "We're pleased to head into the second half of our financial year with such positive momentum. These figures reflect the resilience of our offering, the strength of our lending model and business strategy.
"Our teams continue to react swiftly to the increased demand for finance, as businesses of all sizes turn to supportive funding solutions to tackle current economic challenges. Thanks to the drive, determination, and enthusiasm of our team we are in a strong position to increase the support we have available to UK businesses and our financial intermediary network."