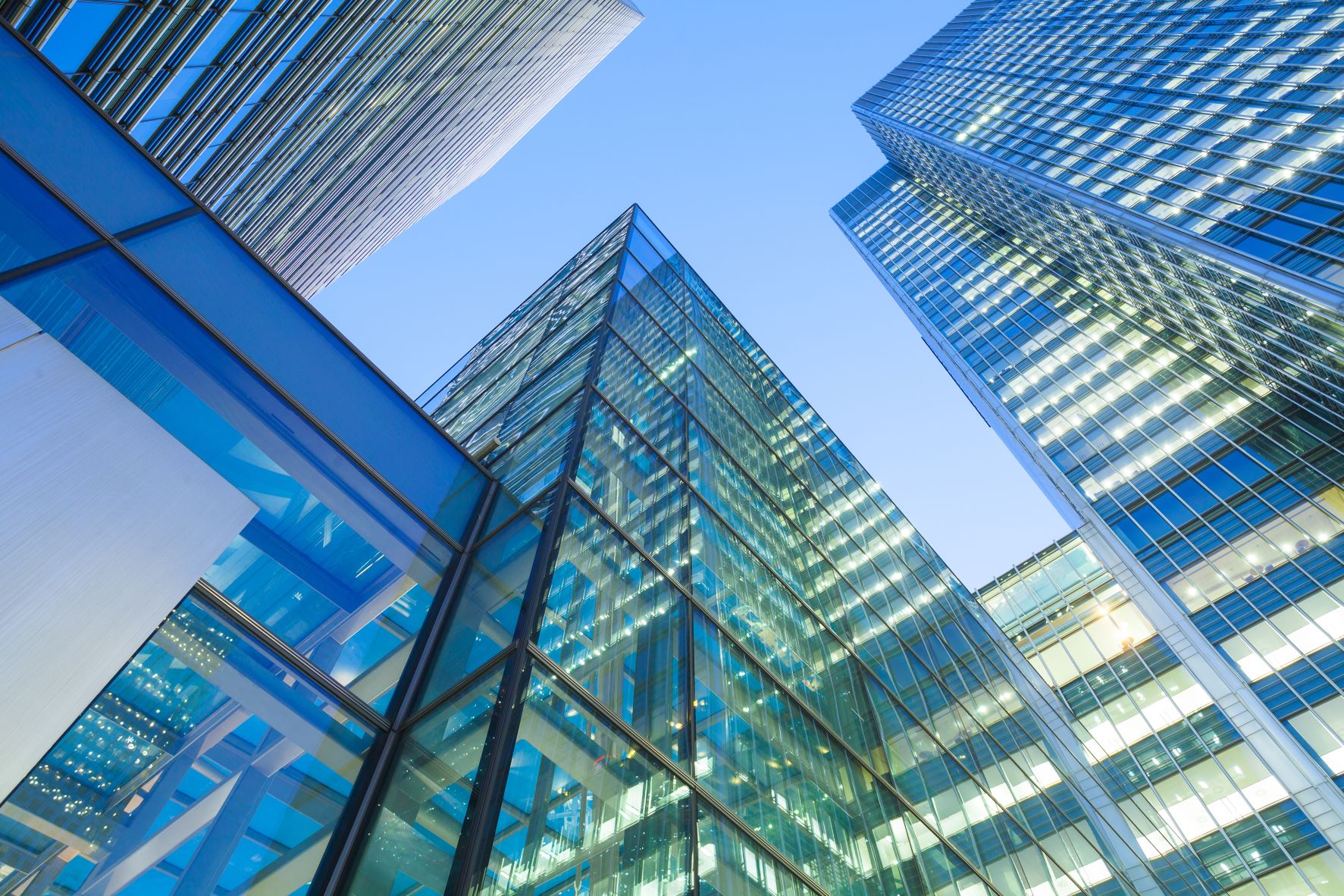 02 Aug 2023 / Asset Finance
Time Finance expand Asset Finance team with Morgan Lee appointment
Time Finance is pleased to announce the appointment of Morgan Lee as Broker Manager in its Asset Finance team, overseeing the North West and Midlands regions.
Morgan joins Time Finance with 3 years' experience in the asset finance industry. Having started his career in a Sales Development Executive role at Close Brothers, he gained valuable experience in spotting opportunities to support business owners looking to acquire essential assets and equipment, before moving on to Davenham Asset Finance and taking on a Business Development Manager position.
In his new role at Time Finance, Morgan will be responsible for building and maintaining strong broker relations and providing their SMEs clients with access to a diverse range of hard and soft asset finance solutions, from HP to leasing and re-financing.
Speaking of his appointment, Morgan said: "I'm pleased to be joining the Time Finance team. The business is in an exciting stage of growth as they look to support more firms across the UK with robust financial solutions that inspire innovation and growth; I look forward to being a part of that journey.
"Their multi-product offering is something which is a clear differentiator in the market. With a portfolio of solutions from Asset Finance to Invoice Finance, Business Loans and Asset Based Lending facilities, I'll be joining a team that is well equipped to help businesses gain the financial support they need to drive all aspects of their operations forward."
Morgan's recruitment is the latest in a string of appointments at Time Finance in recent months. The business recently welcomed Justin Nel as Business Development Manager into its Invoice Finance team and Ollie Cole as Broker Manager to drive the firm's asset finance offering in the South West of England.
Laura Mollett, Head of Broker Sales at Time Finance, added: "We are excited to welcome Morgan to our asset finance team. We know the value our funding solutions can play in supporting the growth of businesses; by enabling investment in new technology and leading equipment, supporting operational improvements, and driving efficiencies. Morgan's expertise and dedication to supporting business growth will undoubtably help us to provide an exceptional service to our clients and fuelling investment for SMEs across the UK."
Time Finance's Asset Finance solutions can help brokers and their business owner clients access the equipment they need to take their business to the next level. By spreading the cost of investment into manageable, monthly payments, accessing new equipment becomes affordable and in turn helps generate new lines of revenue. As well as Asset Finance, Time Finance provides Invoice Finance, Business Loans, and Asset Based Lending, supporting more than 10,000 business owners nationwide.