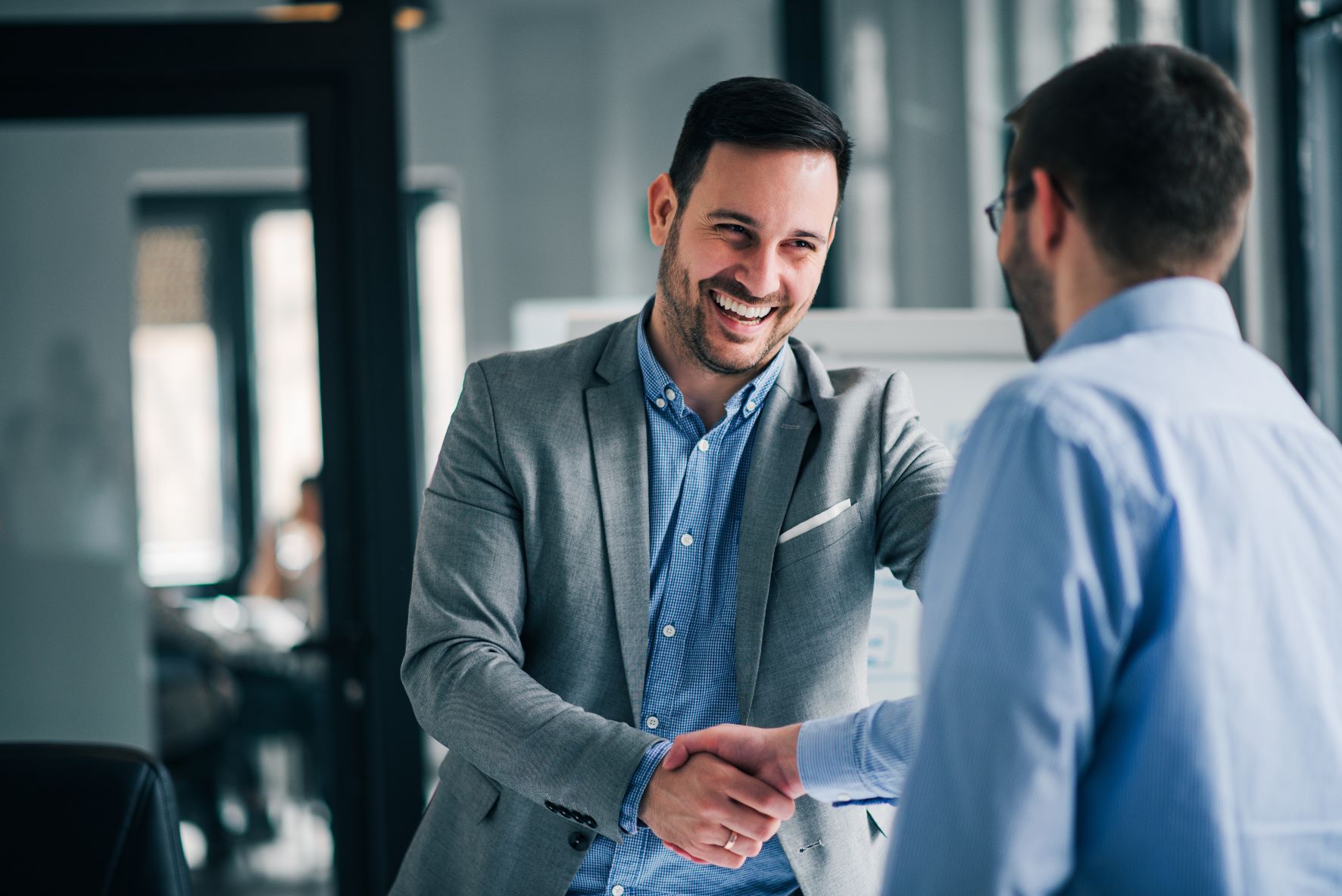 05 Apr 2022 / Invoice Finance
Time Finance recognised for delivering a first-class Invoice Finance service
Time Finance are delighted to announce that they have been awarded joint first place in Business Money's 25th Receivables review of the Invoice Finance sector. The annual Receivable Intermediaries Index recognises and celebrates the leading providers who deliver all-round service excellence to their clients, from onboarding through to appraisal, relationship management and retention.
In partnership with the National Association of Commercial Finance Brokers (NACFB), Business Money surveyed UK introducers – from financial advisors, to brokers and accountants – to rank a total of 47 UK based Invoice Finance providers. Time Finance and eCapital Commercial Finance (formerly Advantedge) were awarded first place, followed by Close Invoice Finance in third place.
Phil Chesham, Head of Invoice Finance, said: "This is a fantastic and very well-deserved achievement for our team. It's testament to the commitment of the people we have here who are passionate about supporting our clients and making a real difference to their success."
Time Finance have been delivering Invoice Finance solutions for over 15 years. During that time, they have supported businesses from all corners of the UK and assisted a wide range of growth plans from investment to expansion, mergers and acquisitions as well as resolving cashflow issues.
Norman Chambers, CEO of the NACFB commented: "The NACFB liaises closely with Business Money: our nationwide membership is highly professional and works with finance houses and other professionals to deliver carefully tailored solutions for businesses finance needs.
We operate under a strict code of conduct and Business Money's Intermediary Index, launched in 2012, monitors the services provided by invoice financiers to our members and their clients. Last year our members sourced £41bn of new finance facilities of which invoice finance played a substantial part.
As the Business Money report shows, our members monitor a lender's ongoing service, well after the deal has been completed. Relationships are paramount in commercial finance."
Phil continued: "Our priority is and always will be building strong relationships with our clients. This starts with understanding the background behind the business, the director's vision for the future and how we can work together to spot opportunities and overcome challenges. It's no surprise that our highest score was achieved in delivering excellent customer service levels. Our teams are easy to deal with and have a common-sense approach to doing business which is why our average client lifespan sits at 5 years. That's 2 years greater than the industry average*.
"We know that our solutions play an important role in helping businesses to rebuild the economy and we are committed to delivering robust funding solutions to these firms that inspire confidence and growth. We have ambitious plans to drive change in the market and lead the way as we provide more support for SMEs."
Alongside funding facilities ranging from £10k to £2.5m, Time Finance offer complementary services to their Invoice Finance solution. Their XTRA Time facilities help clients to access additional funding on top of their existing facility, not only to boost cashflow and provide peace of mind that extra funding support is available whenever they may need it. Time Finance's optional Selective Bad Debt Protection product mitigates the risk of bad debts and allows clients to pick and choose which customer they want to cover.
*Source: FundInvoice