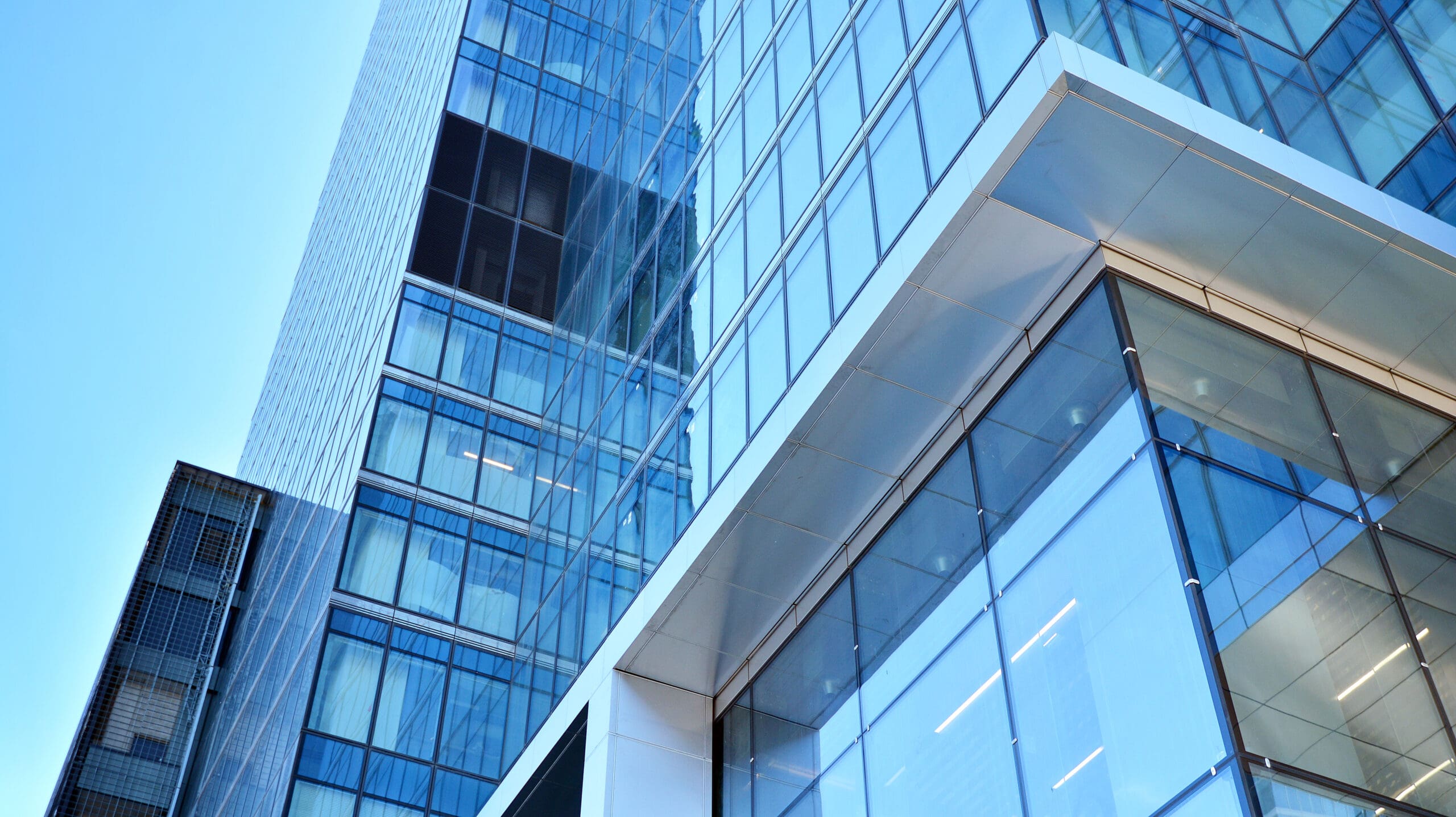 23 May 2023 / Invoice Finance
Time Finance strengthen Invoice Finance team with Tariq Bourdouane appointment
Time Finance is pleased to announce the appointment of Tariq Bourdouane as Business Development Manager in its Invoice Finance team.
Tariq joins Time Finance with over 17 year's experience working in the Invoice Finance sector, having spent time in business development management roles at Aldermore Invoice Finance and Lloyds Bank Commercial Finance.
In his new role at Time Finance, Tariq will be responsible for building and maintaining strong introducer relations across the North West, helping businesses to gain access to the funding support they need to thrive through his growing intermediary network.
Speaking of his appointment, Tariq said: "I'm really excited to be joining the Time Finance team at such a pivotal moment in the business. The company is on an upward growth trajectory, and it will be great to be part of that and help reach even more SMEs in need of packaged financial solutions.
Having gained valuable experience in past roles, I am excited about the opportunity to join a company that is dedicated to making a difference for the business they support. Because of its intimate approach, Time Finance can meet very specific business needs with multi-product offerings. This is a really productive approach to financing business and will enable our clients to gain greater stability in the future".
Tariq's recruitment is the latest in a string of appointments at Time Finance in recent months. With plans to double its Invoice Finances sales team in 2023 and expand its presence across the UK, the business recently welcomed Neil Fullbrook and Casey Baldwin as Business Development Managers, covering the South East, North East and Lincolnshire regions.
Andy Hume, Head of Sales (North) at Time Finance, added: "We are really excited about welcoming Tariq to Time Finance. His wealth of experience and strong presence in the North West region make him an outstanding addition to the team as we look to take on larger deals and develop our multi-product offering.
"As a national sales team, we're dedicated to providing businesses with valuable and essential financial solutions. Our aim is to help businesses unlock working capital which will allow them the headroom and flexibility to prosper. With ambitious growth objectives, our focus remains on empowering UK SMEs by offering accessible Invoice Finance solutions. Tariq's appointment plays a pivotal role in our ongoing expansion efforts, ensuring we can successfully accomplish these goals as we extend our reach throughout the UK".
Invoice Finance can relieve the pressure on cashflow and give businesses the freedom to grow. By releasing up to 90% of the value of unpaid invoices, businesses can access additional working capital and use the funds to support day-to-day cashflow requirements or fuel investment plans. As well as Invoice Finance solutions, Time Finance provides Asset Finance, Business Loan, Vehicle Finance and Asset Based Lending solutions, and supports more than 10,000 business owners across the UK.
In May this year, the alternative finance provider reached a lending milestone with the delivery of its first Asset Based Lending facility. The £1.1million facility comprised a £650,000 Invoice Finance facility and £450,000 Property Loan. The deal was packaged as a result of rising demand for multi-product funding solutions and Time Finance's commitment to provide flexible and innovative solutions to businesses across the UK.