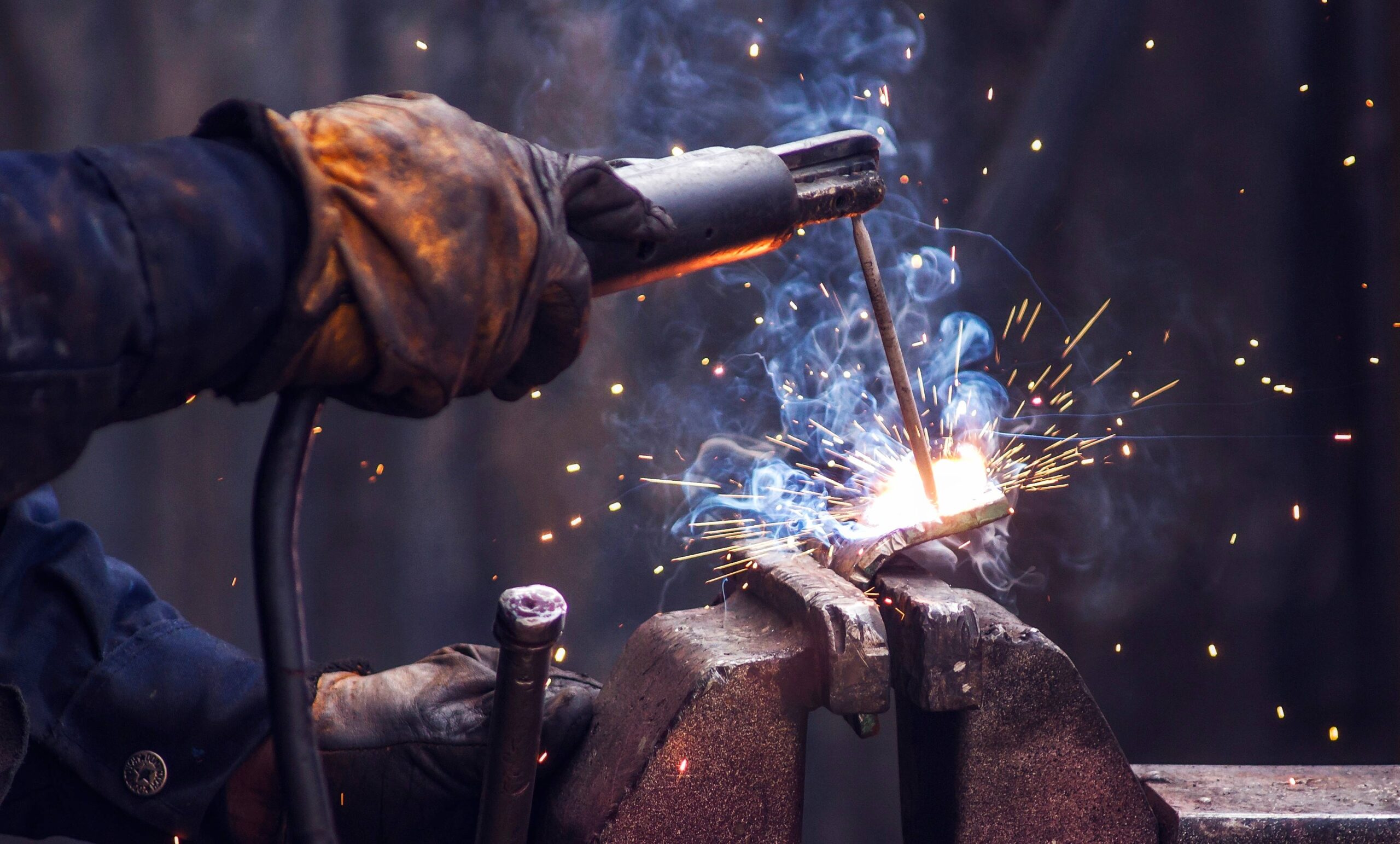 10 May 2023 / Asset Based Lending
Time Finance achieves lending milestone with £1.1million Asset Based Lending facility
Time Finance, the alternative finance provider to UK SMEs, has achieved another lending milestone with the delivery of its first Asset Based Lending (ABL) facility.
The company, which is committed to providing flexible and innovative solutions to businesses across the UK, packaged and delivered a £1.1million ABL facility to a growing engineering firm specialising in steelwork, manufacturing and installation. The funds will be used to provide core working capital which will be essential in helping the engineering firm to take on new contracts and increase its turnover to £10million in 2023.
Phil Chesham, Managing Director of Invoice Finance, at Time Finance, said: "Completing our first Asset Based Lending facility is a great achievement for Time Finance and one that further underlines the appetite we have to provide comprehensive funding solutions to businesses of all sizes through combined facilities.
"We believe that Asset Based Lending is the future of business finance. Today's SME requires a solution that gives them the opportunity to release working capital and provide headroom for growth. By leveraging the assets already within their business, our solutions can do just that."
The £1.1million facility comprised a £650,000 Invoice Finance facility and £450,000 Property Loan. The Asset Based Lending deal was packaged as a result of rising demand for multi-product funding solutions and Time Finance's commitment to provide flexible and innovative solutions to businesses across the UK.
Phil added: "Our dedicated and expert-led teams play a key role in helping us to identify new ways in which we can support our intermediary base and their SME clients. Not only do we offer a flexible and common-sense approach to lending, but our responsiveness and commitment to tailoring a solution that really supports our client's specific needs is what sets Time Finance apart. We look forward to supporting more businesses with our new multi-product ABL solution."
Time Finance announced a record high of £150million supplied to businesses in January 2023, following fifteen consecutive months of growth in its own lending book. The company currently supports some 10,000 SMEs with a diverse range of financial solutions, including Invoice Finance, Asset Finance, Business Loans, and Vehicle Finance, as well as its new Asset Based Lending product.