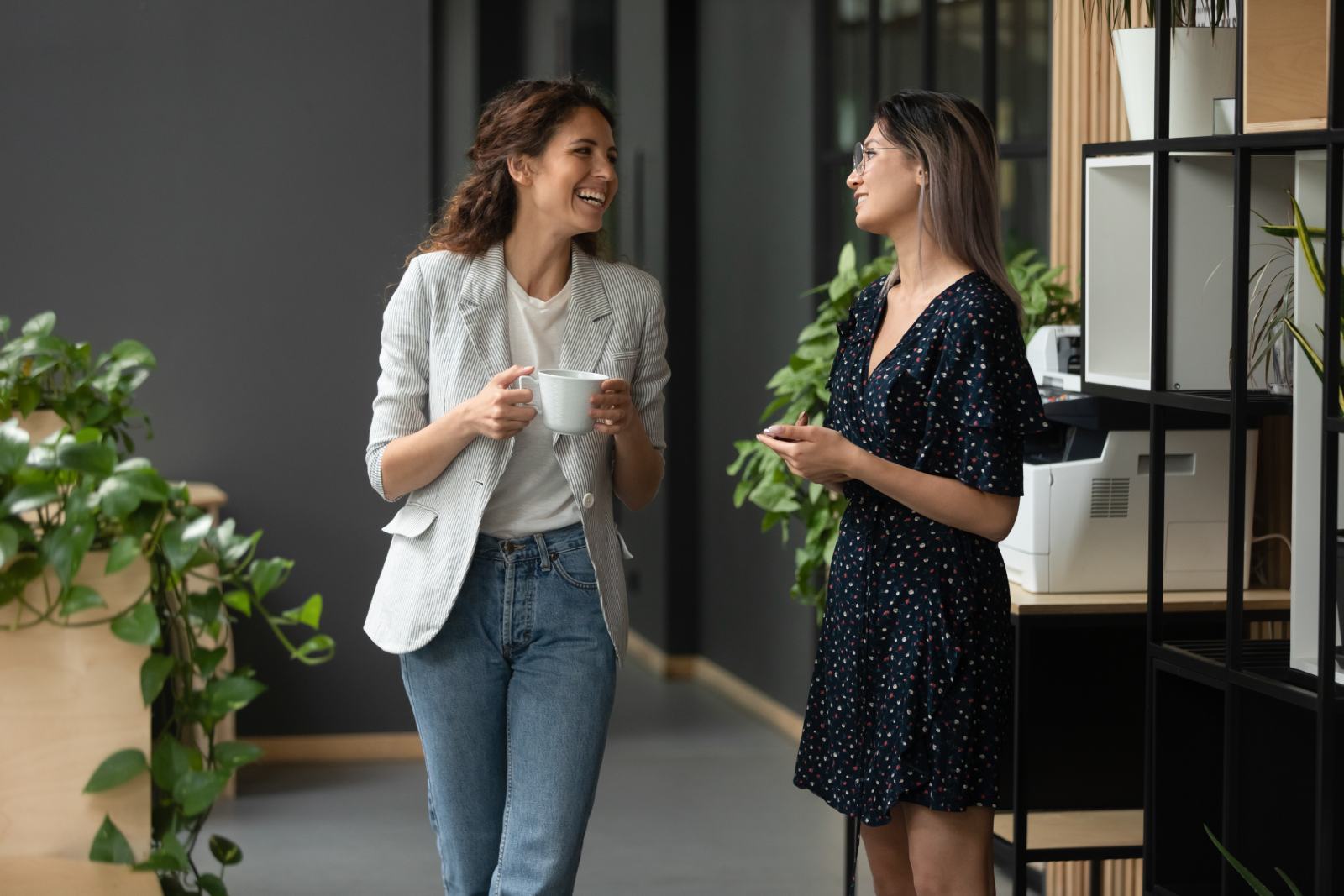 01 Jul 2022 / Asset Finance
Businesses need support, but not at the cost of relationships
In a special feature with Commercial Reporter, our Director of Asset Finance Steve Nichols emphasizes the importance of speed when it comes to supporting businesses, but not at the costs of relationships.
The financial pressures currently facing businesses are undeniable. Having to adjust to rising costs in their supply chains, increased energy prices and bigger tax bills, and no sooner do we all begin to accept these challenges do we face inflation hitting a high of 9.1%. The squeeze on businesses is getting increasingly tighter and this creates an environment in which they need to think fast. To enable them to be agile, they need simple and quick finance solutions that meet their ever-changing demands. But speed alone will fall short of the financial solutions businesses need.
In a fast paced world, a business' time is extremely valuable and when it comes to their finance solutions, they are rightly looking for products and services that are respectful of their time pressures. Onerous, confusing and lengthy finance applications have no place in our world so it is the duty of finance providers to make access to finance solutions simple, straightforward and quick. But the latter requires balance.
Advancements in tech and AI have really accelerated the process of delivering funding solutions. Businesses and brokers can submit proposals and undertake due diligence and eligibility checks at the touch of a button with funding approved or denied almost immediately. On the face of it, that's great. A business has its decision and it can move on. But while these algorithms create efficiency, the process is too black and white. If you don't fit the algorithms, you're denied finance. But would a business not then want the chance to discuss their nuances and explain their potential? Those are the shades of grey that require a human touch. It is the job of alternative finance to provide quality support to businesses and AI algorithms alone simply can't do that.
In a recent Time Finance poll, a staggering 92 percent of businesses told us that having a personal relationship with their funder is at the top of their list of desirable attributes. But it's interesting to question why this might be, and particularly now. Maybe a business has been denied access to funding elsewhere, perhaps they want to have a product or service explained to them in terms they understand or maybe we just prefer to deal with people, especially in times of uncertainty.
There's no doubt that technological advancements are changing the future of lending and progress is undoubtedly a positive thing; it enables lenders to bring to market new products and services that meet the needs of businesses. At Time Finance we recently launched 'Fast Track' our new Asset Finance solution that initially will provide a select panel of brokers with access to soft asset finance facilities up to £10,000, giving swift decisions and easy access to funds. But alongside this, we value the conversations we can have to talk through a business' specific needs or challenges. Access to a real person, particularly during difficult times, reminds businesses that they are not alone and invites them into a two-way conversation in which they can properly communicate their business vision.
Time Finance launched its Fast Track Asset Finance Solution in May this year to make it easier for brokers to deliver Asset Finance solutions to their clients. By pairing swift proposal processes with a forward-thinking underwriting team, brokers and their business owner clients are no longer held back by lengthy approval processes or tick box exercises. Time Finance is committed to collaborating with the broker community to ensure that speed, simplicity and an excellent service stay at the forefront of what they do.