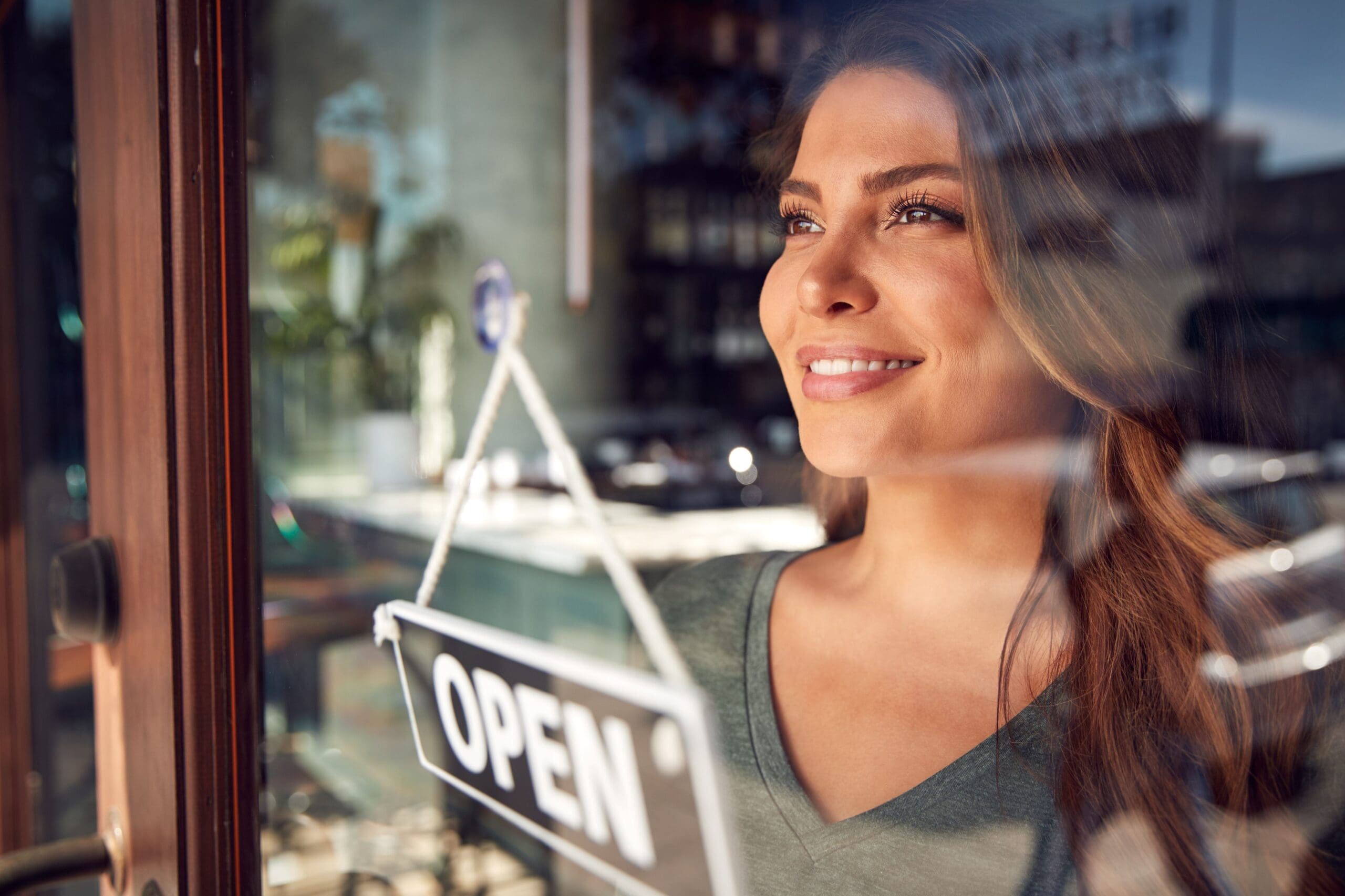 04 Feb 2022 / Loans
Commercial Loans: Here for the long haul
Sharon Bryden, Director of Commercial Loans and Asset Based Lending at Time Finance, explains why it's essential UK businesses now need to move away from those short-term solutions and focus on funding options that are here for the long haul.
In 2020, many firms were forced into survival mode and turned to Government funding solutions to react quickly to their fluctuations in business income. Fast forward to 2021 and the success of the UK's vaccine programme provided an injection of stability into the market, resulting in business owners looking more optimistically towards the future.
As business markets increasingly return to pre pandemic levels, many firms will be experiencing markets which have adapted and they will need to review how they intend to compete to stay ahead of the curve. Planning for the long-term future will help them to develop answers to the questions they may have – what impact they want to make and how they want to be positioned to service their markets. Questions they have probably been unable to focus on for some time now…
Funding partners play an essential role in guiding business owners in the right direction. Understanding what it is they want to achieve, sourcing the right funding solution to support those long-term plans and delivering it at the right time is crucial.
Commercial Loans are a sensible funding solution for supporting future growth plans. Their flexibility and certainty puts SMEs in the driving seat. They provide a long-term cashflow boost which helps firms to take advantage of new opportunities. Commericial Loans can be used to support ambitious growth plans from improving product ranges, recruiting talent, and introducing new skills to investing in machinery or property.
It's crucial that UK businesses have the financial freedom to take on those opportunities with confidence. At Time Finance, we doubled the amount of funding available to UK businesses through our Secured Loans to £500,000 because we recognize that opportunities can often come at a cost. We want to provide the peace of mind that funding support is available.
We recently supported a haulage and distribution firm who had an exciting opportunity to enter into a partnership with leading parcel delivery firm, DPD. Their financial advisor approached our Commercial Loan team as he recognized that the income opportunity for the firm was significant but that they would need to invest to deliver the contract. Our Commercial Loan solution gave them the confidence to purchase new vehicles and expand their fleet, recruit five new drivers and put in place an ongoing training programme to retain staff and continually develop their skills.
Commercial Loans provide the confidence firms need to look forward and invest in long-term plans which is great for their businesses and the UK economy.