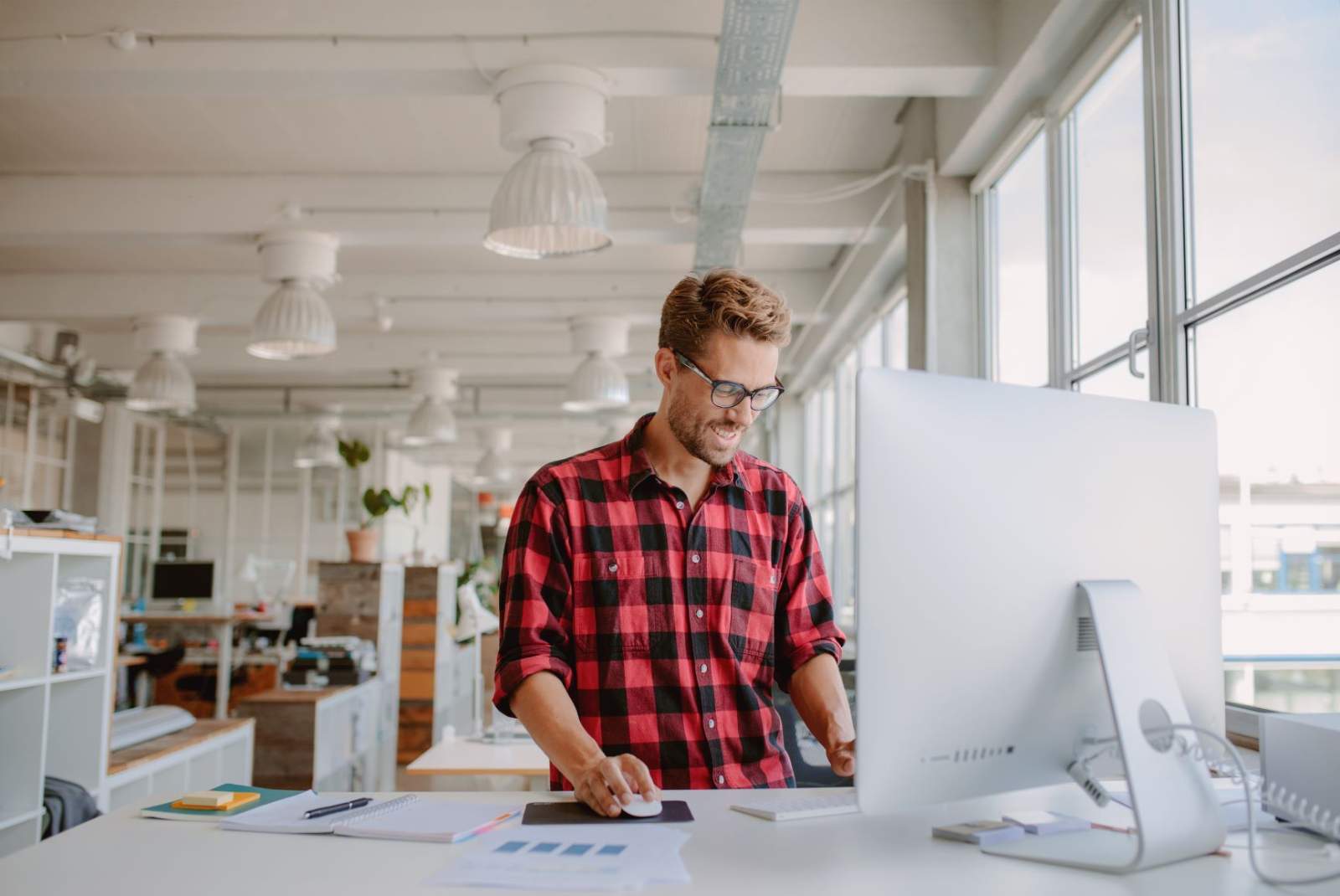 12 Aug 2021 / Asset Finance
Investing for growth has never been more important
With new data from the Office of National Statistics (ONS) showing that the UK economy grew by 4.8% in the second quarter of 2021, there are some really promising signs that our economic recovery is gathering pace. It's a pivotal time for businesses; there's a strong sense of optimism enjoyed across the board but this must be harnessed if we're to maintain momentum.
Carol Roberts, Director of Asset Finance, explores the vital role that Asset Finance is playing in our continued recovery.
"Despite the fact that the Government's pandemic support packages are drawing to a close, we have seen some very clear indicators of optimism across our entire business over the past few months and it is encouraging to see that this trend is now evident in the ONS' most recent data on economic growth. Our economy having grown 4.8% between April and June is a mark of commercial resilience, of businesses' abilities to adapt, diversify and find ways to sustain and grow against the odds. This news will be a welcome sigh of relief for many, but we can't rest on our laurels; we must continue to look forward.
"A good business leader will keep a constant eye on opportunity. In our Asset Finance business, we have seen this for ourselves over the course of 2021; businesses have continued to come to us to facilitate investments in new equipment that have enabled both growth in key sectors or opened businesses up to completely new markets. To me, that doesn't suggest uncertainty. It demonstrates that UK business leaders are resolute in their plans to move forward and we can now see that this determination has paid off.
"One thing has definitely come out of the past 18 months and that is increasingly competitive markets. We have seen some really interesting trends amongst our Asset Finance clients as they seek to boost their offering to give them a more competitive edge. Whether this has been in new equipment in hospitality in response to changes in consumer habits or major investments in construction machinery to enhance a sector that has robustly weathered the past year, businesses have been unafraid to make investments to elevate themselves above their competitors.
"Of course, investments need to be right for the business and many business owners simply don't have the capital to invest in growth; despite the optimism we are seeing, there is no denying that revenues were down for a time and as a result there hasn't been a wealth of available cash to invest in assets. This is where Asset Finance is extremely valuable to our clients; it allows investments to be made into the business without losing a huge chunk of capital. Our clients also have the option to refinance existing equipment to release capital back into the business, thereby enabling additional investments to facilitate growth.
"It is going to be really interesting to see where our economic recovery goes from here. The economy is still 4.4% below the pre-pandemic levels in 2019 but we have proven that we are a robust nation. I am very excited about the role that Asset Finance has to play in our continued growth and to see new trends in business investments as we continue to look to the future."