Our Equipment Leasing Solution
Equipment Leasing is a great method for businesses of all sizes to acquire equipment for their team without sacrificing working capital.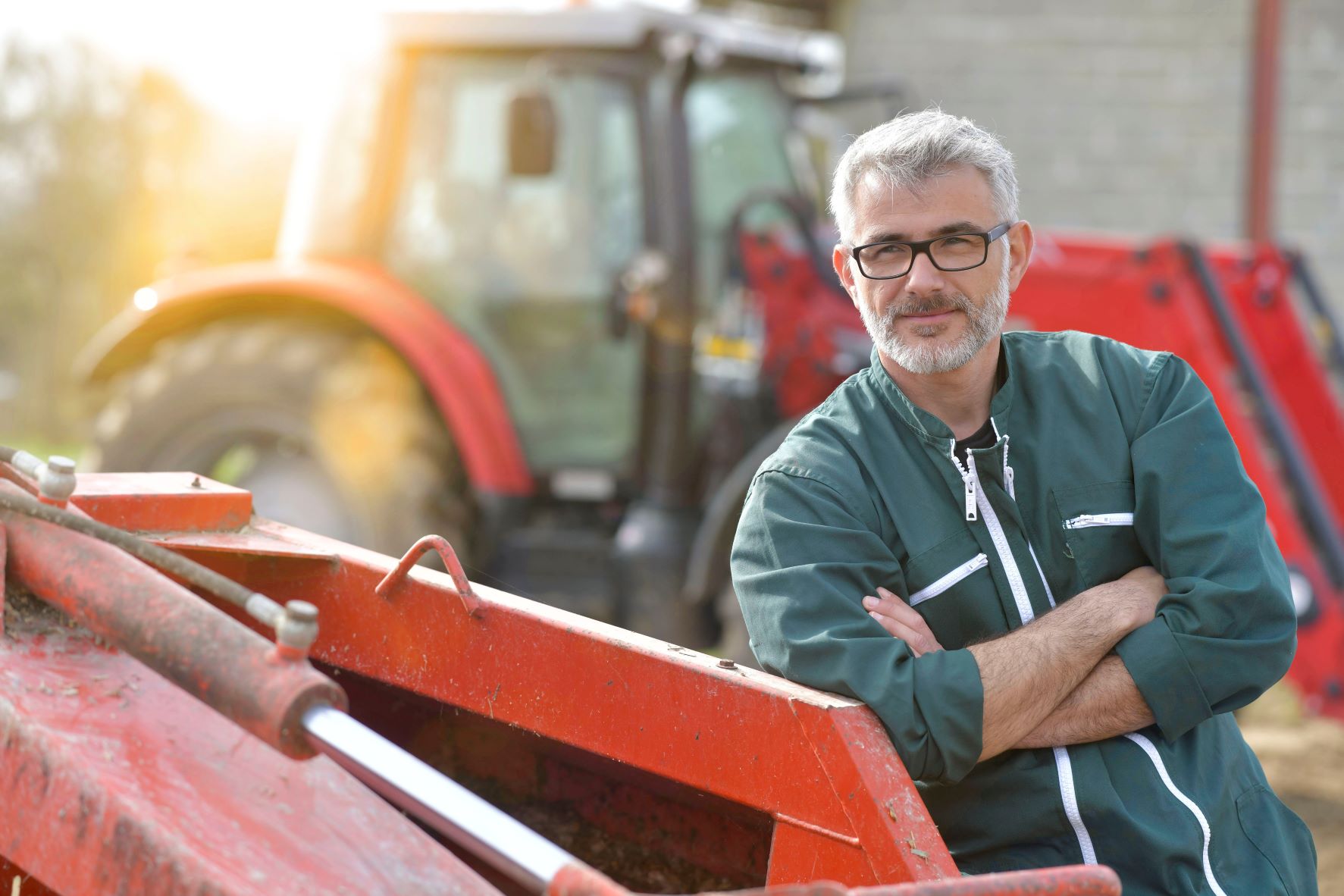 What is Equipment Leasing?
Essentially, Equipment Leasing allows organisations to rent an asset for an agreed-upon period. It's not a permanent commitment, but can help businesses scale their operations and reach the next level when it comes to their business growth. It involves lower monthly payments for a piece of equipment, rather than the large sum required when purchasing outright, and provides companies with options to regularly upgrade their equipment if required.
An Equipment Lease works in a similar way to a rental lease agreement – the asset owner (Time Finance) drafts an agreement which lays out how long organisations can lease the equipment, when the lease ends, the options available to you at the end of the lease, and how much each monthly payment will be.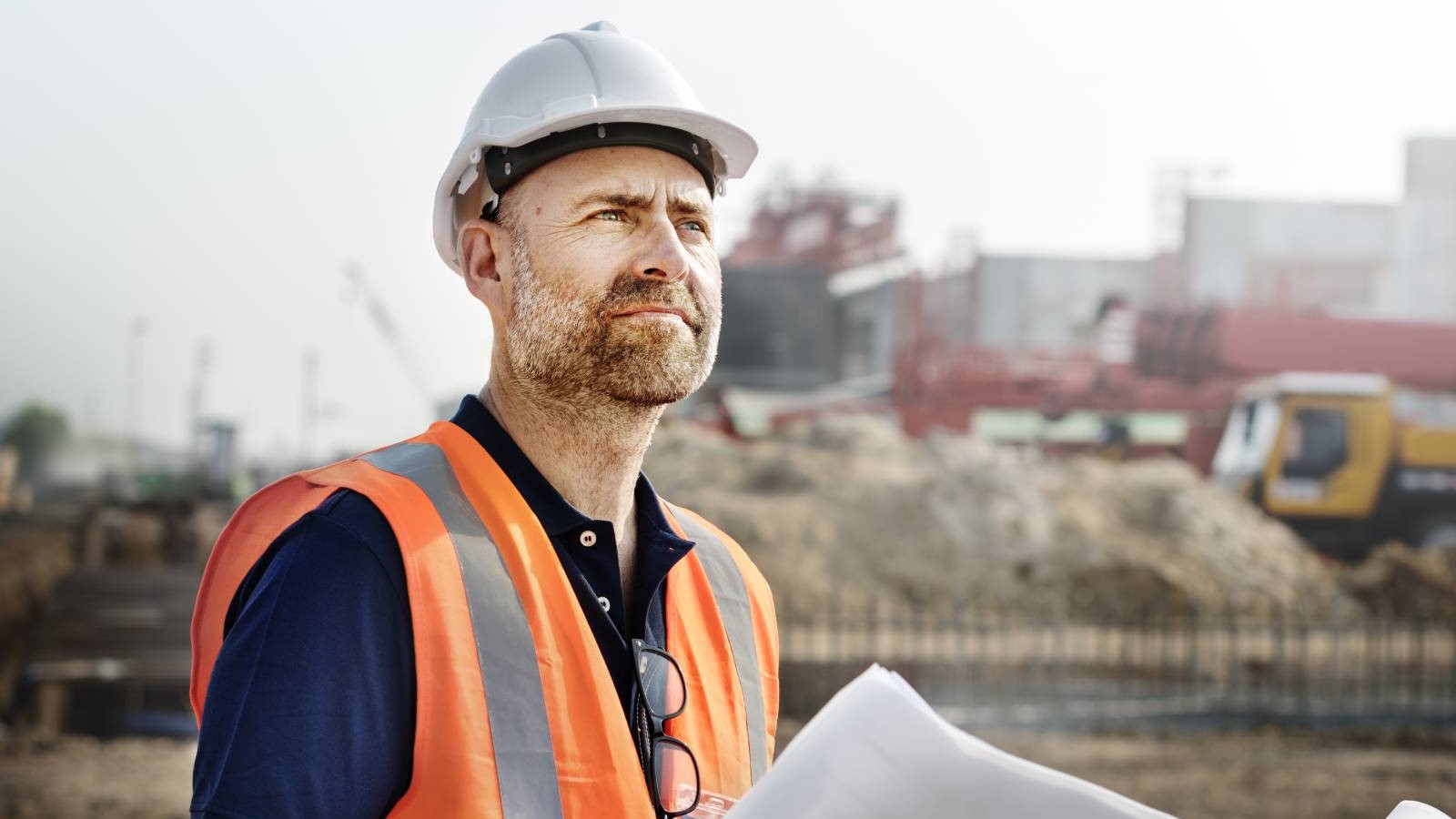 How does an equipment lease work?
Business equipment leasing is a relatively simple process for businesses and intermediaries, which is one of the reasons leasing equipment is such a popular option. Many small business owners choose to lease equipment rather than buy it outright to improve cash flow over the course of the lease period. However, business equipment leasing is a viable option for businesses of all sizes.
When a business enters a contractual agreement to lease its equipment, it will sign a business lease agreement. Among other things, this agreement will set out:
The exact equipment to be leased
The length of the lease
The sum of each monthly payment, and the total cost of the lease
The responsibilities of the lessee (such as maintenance, repairs and servicing)
The condition the equipment needs to be returned in at the end of the lease
Any break clauses and/or the penalties for early cancellation of the lease
The options for the business at the end of the lease
Once the agreement is signed, Time Finance will work to quickly and effectively purchase equipment and ensure it is delivered to your client. This means that your clients can get their assets as quickly as possible in order to start helping their business grow.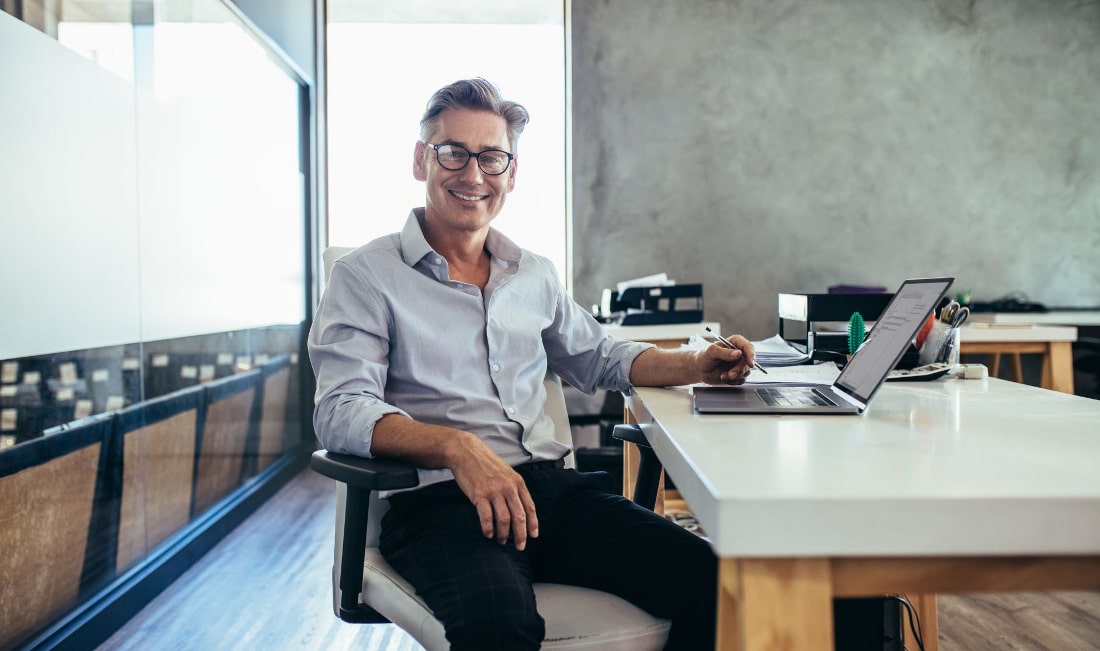 Working with Time Finance
Working with Time Finance, you can rely on our highly experienced team of business finance experts to help you find the best business finance solution for your client's needs, and we'll work with you to create a plan that fits the needs and meets the goals of the organisations you work with. We work with brokers and their sole trader, small partnership, SME, newly formed and established clients to offer alternative funding options to help them grow, scale and expand, and ultimately take their businesses to the next level!
By taking the time to understand the needs of each of our brokers, as well as the businesses they work with on a deeper level, Time Finance has built a reputation for our relationship-driven approach. Our brokers and clients can trust us to deliver fair, flexible and trusted services as we are authorised and regulated by the Financial Conduct Authority (FCA).
To learn more about Time Finance, our approach to alternative business finance options, or to enquire about Equipment Leasing on behalf of your clients, please don't hesitate to get in touch!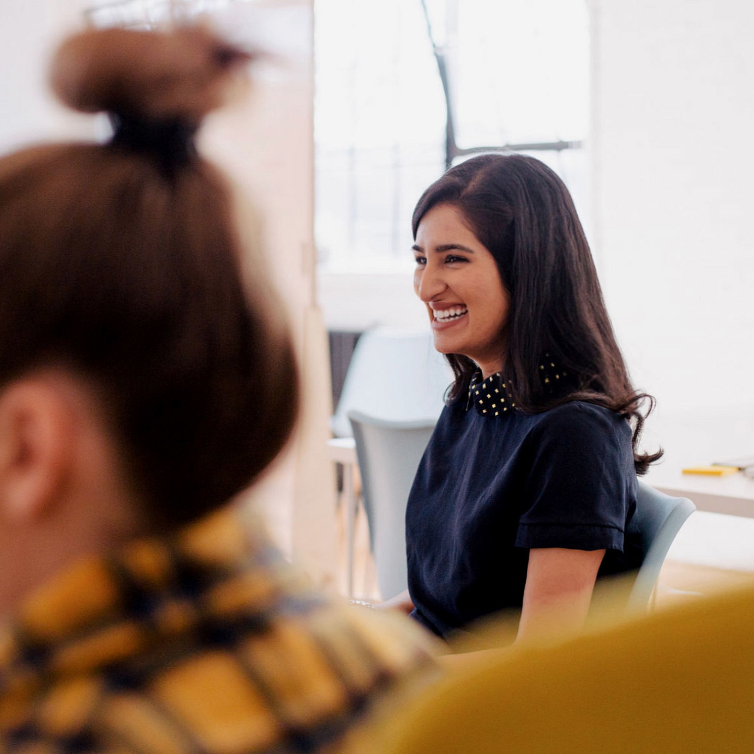 Becoming a Time Finance broker
To deliver a market-leading service for you and your clients, Time Finance partners with a select panel of specialist Equipment Leasing brokers. Working with our team allows you to take advantage of all the products we offer here and earn commissions for any referrals you make.
We'd love to hear from you if you're interested in becoming an Equipment Leasing broker with Time Finance – please don't hesitate to speak with a member of our team today at intermediaries@timefinance.com.
Frequently Asked Questions
While Equipment Leasing is an excellent alternative to equipment purchase or commercial loans, there are many different funding options out there, so it's important to ensure Equipment Leasing is the right option for your clients.
Some of the questions that brokers and businesses should be asking when considering equipment leasing include:
How much can the business afford to pay monthly?
While Equipment Leasing offers significantly lower monthly payments than outright purchase options, they still need to be factored into the monthly cash flow of a business. Businesses with lower overheads/higher margins may be able to pay more monthly than a similarly performing organisation running at lower margins, for example. Organisations must plan operating leases and lease payments that are manageable for their business.
At Time Finance, we offer a range of different Equipment Leasing packages to our brokers and intermediaries, which you can then pass on to your clients.
How long will the business use the equipment?
A key factor to consider here is business growth – how quickly a business might outgrow its equipment or need to upgrade it should be a key consideration. Leasing is an excellent option for equipment that needs regular upgrading as you only have the equipment for a set term before you return the asset(s) and can take out a new lease.
If a business is looking to grow quickly, it may also be worth investing in higher-end or larger-scale equipment from the outset, which equipment leasing can help facilitate.
How quickly will the equipment become obsolete?
With an equipment lease, you can upgrade your equipment without having to spend money upfront. This is ideal for devices that often need new software or hardware updates – like computers and other electronic gadgets. Compared to an outright purchase, you have considerably more flexibility to obtain the latest machinery and most up-to-date versions of equipment when they are released.
Larger and less changeable equipment can be taken out on a longer-term lease.
Equipment finance can be a confusing landscape to navigate for many businesses, which is why it's important to have a finance provider on your side who understands the unique benefits of different types of asset finance. At Time Finance, we offer a wide range of business finance packages, including a range of Asset Finance and Equipment Leasing options.
We work closely with our brokers to understand your clients and their needs in a more comprehensive way than some finance providers. By learning the strengths and weaknesses of their organisations and understanding their unique industry landscapes, we're able to offer business finance options that help them grow, evolve, innovate and succeed in ways that traditional lenders may not be able to.
With decades of experience on our side, we are highly informed about the benefits of different finance solutions, and how equipment leases can help your client's business grow long-term.
Affordability of equipment leasing
One of the main draws of equipment leasing is that it is a considerably more accessible and affordable method of obtaining business-critical equipment. By spreading the cost of equipment over a period of months or years, it is more affordable for many organisations to lease than it is to buy outright. Over the course of the lease, the total cost is slightly higher, however, the more manageable monthly payments make it a more effective and accessible option for many organisations.
Get immediate access to vital equipment
With Equipment Leasing, organisations are able to get immediate access to business-critical equipment, without having to raise the additional funding that might be required for an outright purchase of key equipment.
It is easy to upgrade equipment
Leasing equipment makes upgrading considerably more accessible than purchasing it outright or using a business loan to acquire key equipment.
The variety of equipment that can be leased
An equipment lease can cover almost any equipment for almost any business type. It's an incredibly flexible option that allows businesses to access both hard and soft assets, such as commercial catering equipment, IT equipment, heavy machinery, production line machinery and components, transportation (such as company cars, vans or lorries), storage units and more.
Leasing frees up other finance options
Leasing a piece of equipment means that organisations are still able to take out business loans for other key expenses, such as marketing, staffing, moving premises, outsourcing services, opening new branches, purchasing higher volumes of stock and much more! While there is no limit on the number of business loans an organisation can take out, some lenders may not work with businesses if they have multiple outstanding balances. By leasing, an organisation can reduce the number of loan payments they have at one time.
Leased equipment is not a fixed asset
In general, when you lease a piece of equipment, you don't own the title of the asset, so it's not reported on your balance sheet. This can be more tax-efficient than taking ownership of the asset, and may be tax deductible. However, this will depend on the type of organisation you're in, and whether you meet a range of different tax criteria.
Suitable for new, growing, or established firms
Equipment Leasing is a suitable option for firms of all kinds. Whether your clients are new start-ups or more established businesses, Equipment Leasing can offer the opportunity to enhance growth and create meaningful business opportunities of all kinds.
Due to our experience, Time Finance can quickly source the equipment that your client needs to succeed and grow, packaged with a financing solution that will not only meet their affordability requirements, but also allow them to benefit from using the equipment from the very start. Fast decision-making, flexibility, and relationship-driven business practices are key characteristics of our company, and we work closely with our brokers to make sure that their clients can access finance easily and with ease, regardless of where they are in their business journey.
To thank our brokers for the successful introductions they bring to Time Finance, we offer a competitive commission structure for every client we work with and are committed to building long-term relationships based on communication, trust and exceptional customer service. To find out more about how we can help you and your clients, get in touch with our dedicated team today.
Time Broker Finance Limited, Time Vendor Finance Limited and Time Hard Asset Finance Limited are authorised and regulated by the Financial Conduct Authority, under firm reference numbers 714705, 628891 and 707542, for consumer credit activities. Registered office: Second Floor, St James House, The Square, Lower Bristol Road, Bath BA2 3BH. Registered in England with Company No. 03681755, 02112280 and 05834586. Asset Finance Leasing and lending to limited companies is not regulated by the Financial Conduct Authority.