Asset Finance for Business
What is Asset Finance for Business?
Many businesses need to invest in vital equipment to help them grow. Asset Finance is a popular form of business finance where we can support the purchase of vital equipment on your behalf or we can also refinance existing equipment. We can provide a solution for you which spreads the cost of the equipment over a period of time, making your investment more affordable. You may also have the option of buying the equipment at the end of the agreed term. Asset Finance helps to protect your cashflow and use your working capital to facilitate other growth plans.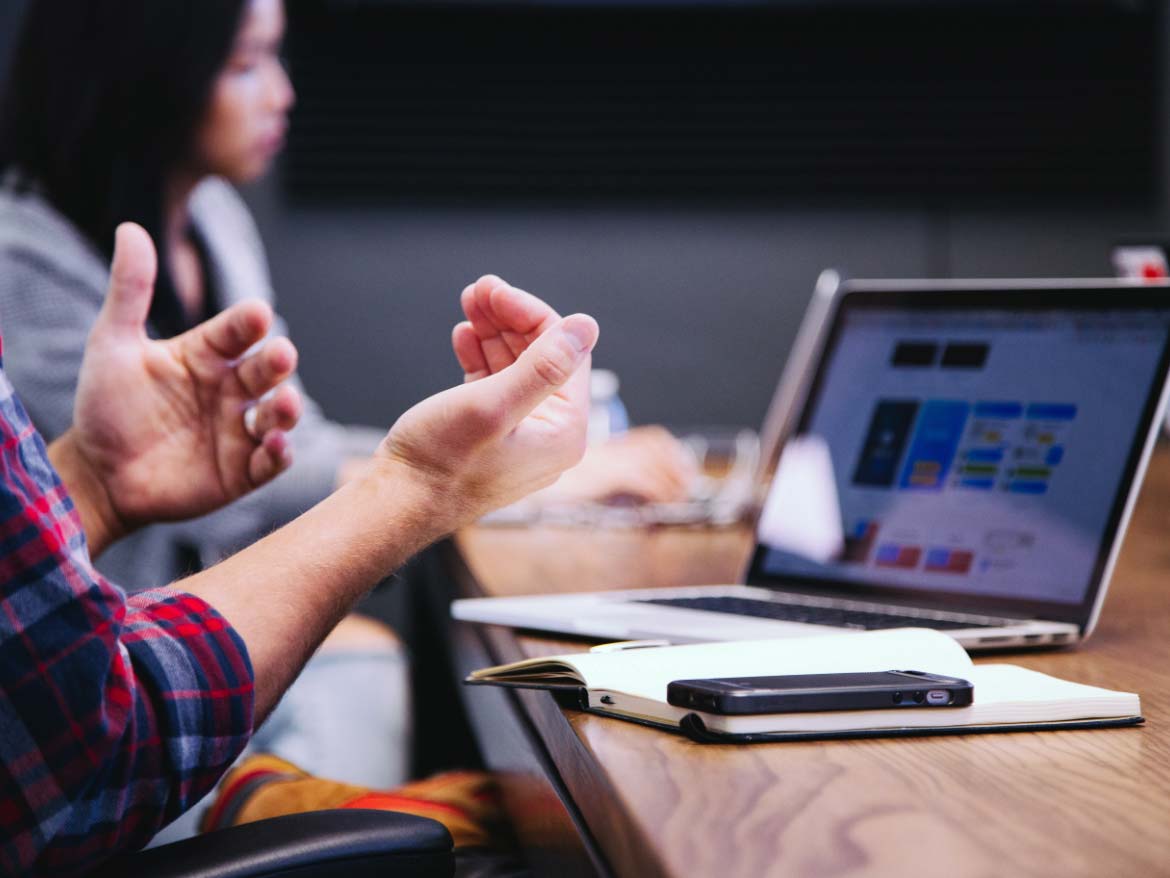 What are the benefits?
An asset finance solution can benefit your business plans in a number of ways:
Enables you to invest in the equipment your business needs to make plans happen.
Protects cashflow by spreading the cost over time.
Fixed rates and fixed term agreements giving increased control.
Funding available for all types of equipment.
Release working capital into the business by refinancing existing assets.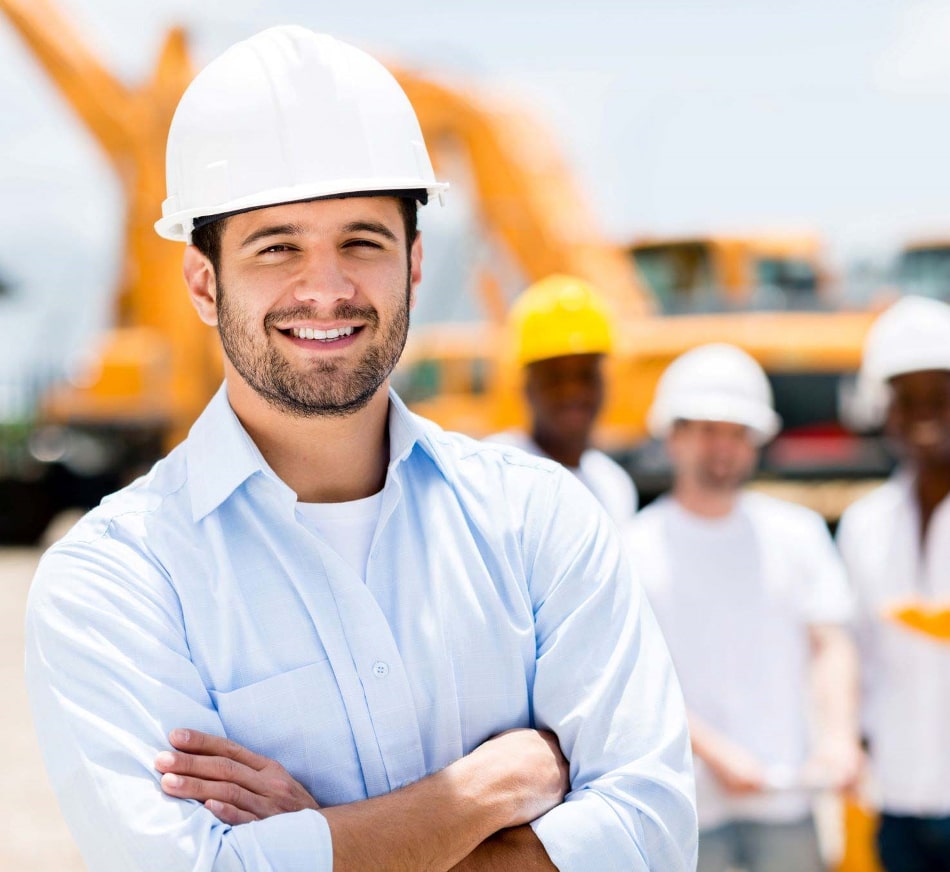 Who will it help?
Asset Finance can help businesses across a wide range of sectors including, but not limited to, the following:
Manufacturers
Wholesalers and Distributors
Engineering
Haulage and Logistics
IT Hardware and Software
Leisure and Hospitality
Convenience Stores
Time Broker Finance Limited, Time Vendor Finance Limited and Time Hard Asset Finance Limited are authorised and regulated by the Financial Conduct Authority, under firm reference numbers 714705, 628891 and 707542, for consumer credit activities. Registered office: Second Floor, St James House, The Square, Lower Bristol Road, Bath BA2 3BH. Registered in England with Company No. 03681755, 02112280 and 05834586. Asset Finance Leasing and lending to limited companies is not regulated by the Financial Conduct Authority.