A closer look at a finance lease
If a business runs on equipment that needs regular upgrades, then a finance lease might be the perfect solution. This is a great way to gain access to much-needed equipment much sooner than the alternative, preserving existing cash flow with clear repayments throughout.
You decide what equipment you want to purchase.
We purchase the equipment on your behalf.
We lease the equipment to you on fixed and minimum agreed terms.
You pay agreed manageable monthly payments to us.
At the end of term there are several options available to suit you.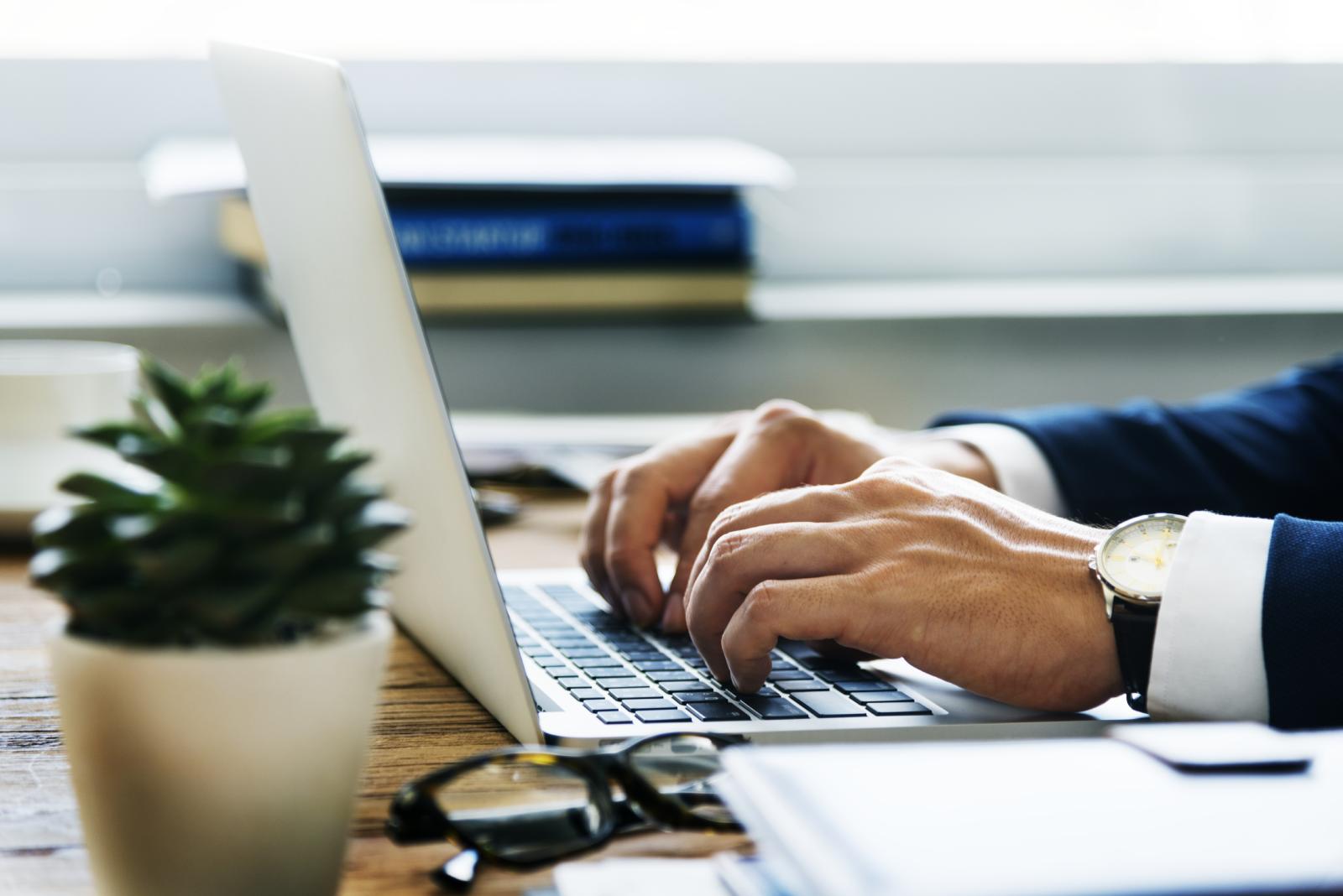 A finance lease, sometimes known as a capital lease, is a type of asset finance that allows a business to have operating control of an asset over a set period of time. At the end of the rental period and lease term, the business will usually become the owner of their new piece of equipment – or simply part ways with nothing more to pay.
As such, it's easy to see some similarities between a finance lease and a hire purchase product, as businesses can gain ownership of the asset once their repayments are made. But it's important to keep in mind that with a finance lease, the company doesn't automatically become the owner once everything is finalised.
A lender, like Time Finance, can lease the equipment directly to businesses plus any pre-agreed fees, making it easier for people to forecast their budgets for the upcoming period. Although the business is not yet the actual legal owner of the asset (usually equipment) until the lease is fully paid, they can enjoy all the rewards that come with using it.
Keep in mind that this also means that businesses are in charge of looking after their equipment throughout the lease period – such as keeping up with essential maintenance and insurance. This must also be shown on their balance sheet as a capital item. When the lease period is over and the value is paid off – usually in monthly payments – ownership transfers to the business.
However, a finance lease offers plenty of flexibility when it comes to parting ways with equipment. Businesses have several options available, such as extensions, to help them get the most out of their new asset.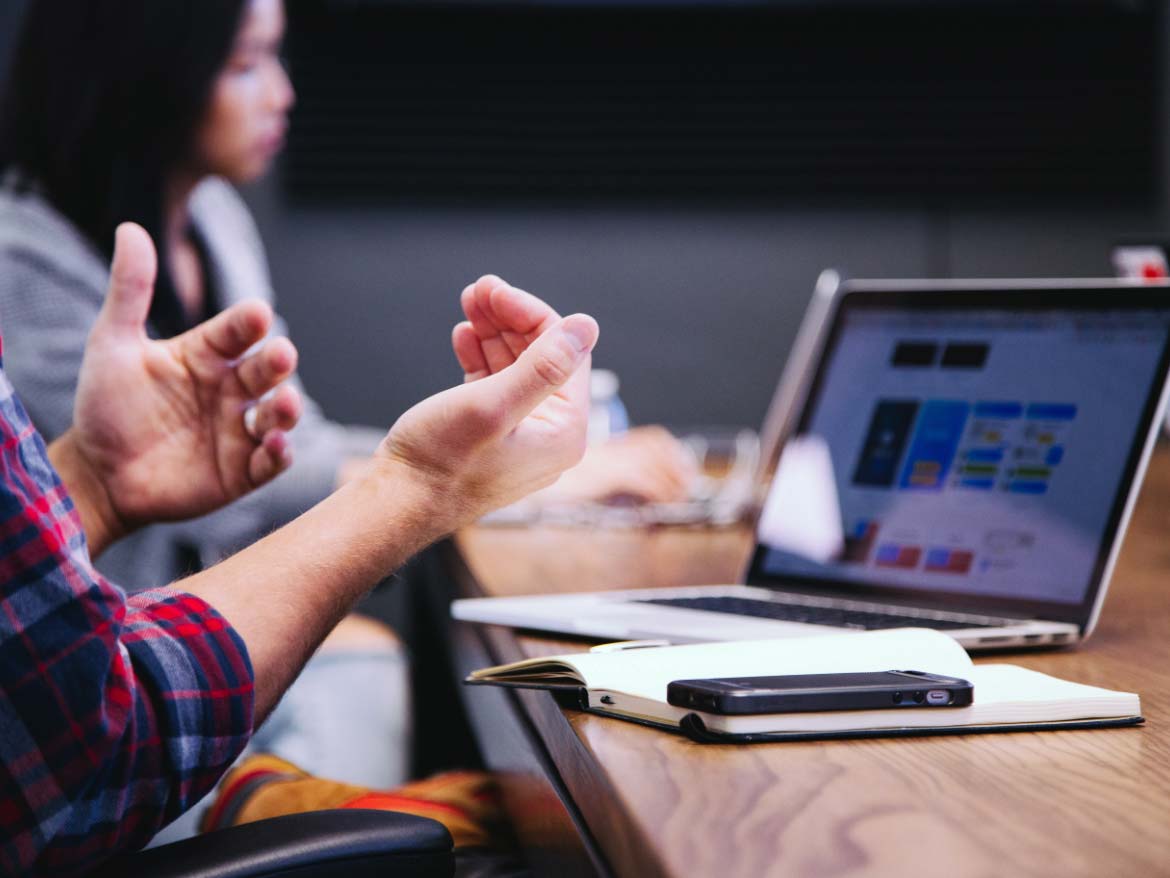 Here's everything you need to know - at a glance:
When a business is looking to bring in a new piece of equipment or asset into their operations, there are a number of financial solutions available to help them with that investment.
Finance companies, like Time Finance, work closely with you to deeply understand your client and their needs – helping facilitate plans that prompt new growth and exciting expansion.
A business first chooses an asset, such as specialist equipment that automates processes, to help manufacturers and producers expand their operations. Once the asset is chosen, we purchase it on your clients behalf and structure a bespoke payment plan to suit their affordability.
Your client then gets immediate use of the equipment from day one, whilst making asset repayments directly to us on a monthly basis.
Until the lease term is up and all payments have been made, we will manage the cost of the asset and retain its ownership.
Once all payments have been made and the finance lease agreement has come to an end, your client can choose whether they wish to take ownership of the equipment or asset. Alternatively, they can walk away without paying a penny more.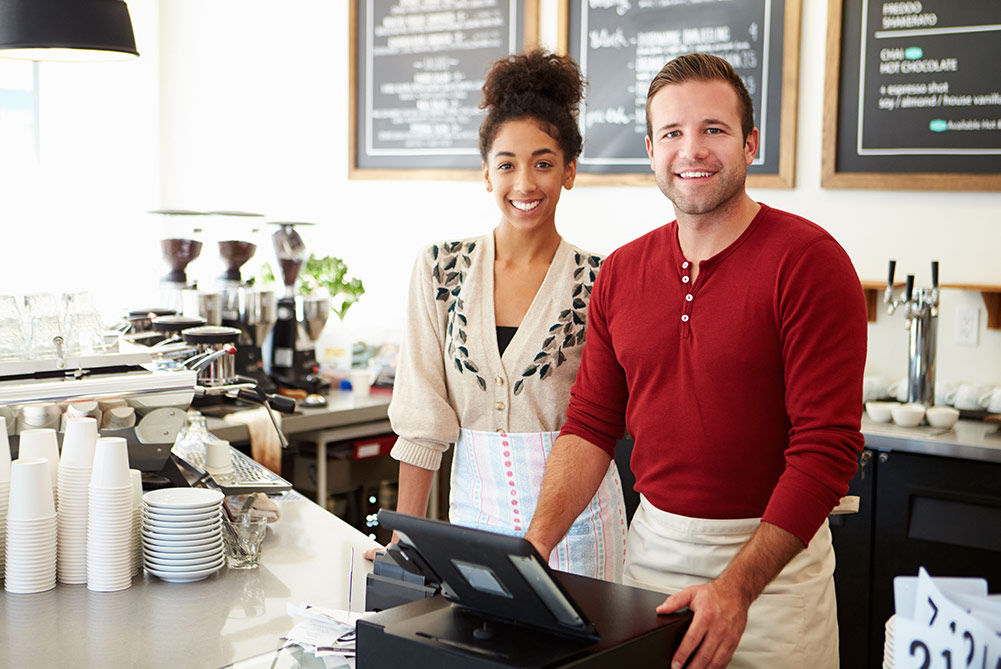 How can a Finance Lease help businesses?
For businesses that require equipment but can't stake a large investment in one payment, a finance lease can help.
This financial product can help sustain positive cash flow throughout business operations, with this finance solution suiting small and medium companies that would rather avoid making large, upfront payments for new assets.
Plus, another benefit of finance leasing is that funding is available for many different types of equipment – from small to large – which can all be reflected as an asset owned by the business on the balance sheet.
Thanks to fixed payments (often spread out over the course of tailored monthly lease payments), it's easier to plan and implement budgets.
The asset, which is often an important piece of operating equipment, can also be used as soon as it is dispensed – with certain tax benefits available depending on the type of asset that is being leased.
Businesses can even release equity by refinancing assets should they wish – giving them plenty of options and flexibility when then the agreement ends.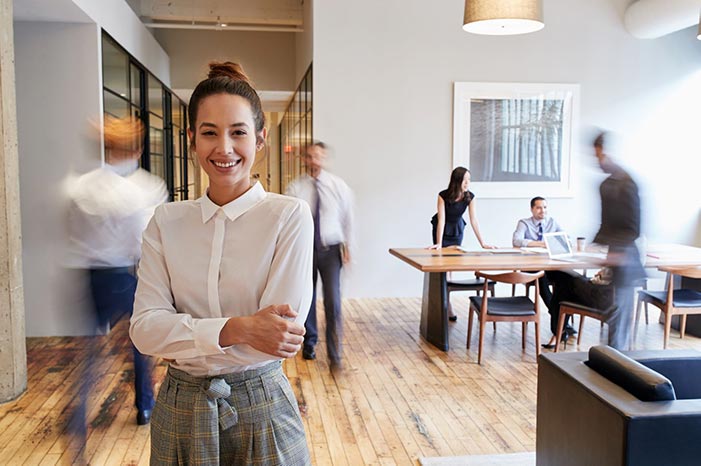 Calling all Brokers
Through our financial solutions, we assist brokers in growing and investing in their client's businesses and futures.
Our talented and experienced underwriting team and fantastic team of Broker Managers, are here to provide you and your clients with a tailor-made approach, alongside our truly impressive service.
We offer a wide range of finance solutions, including asset financing, invoice financing, business loans, vehicle financing, and asset based lending.
Contact us today if you would like to know more about how a finance lease – or any of our selection of financial products – can benefit your client portfolio.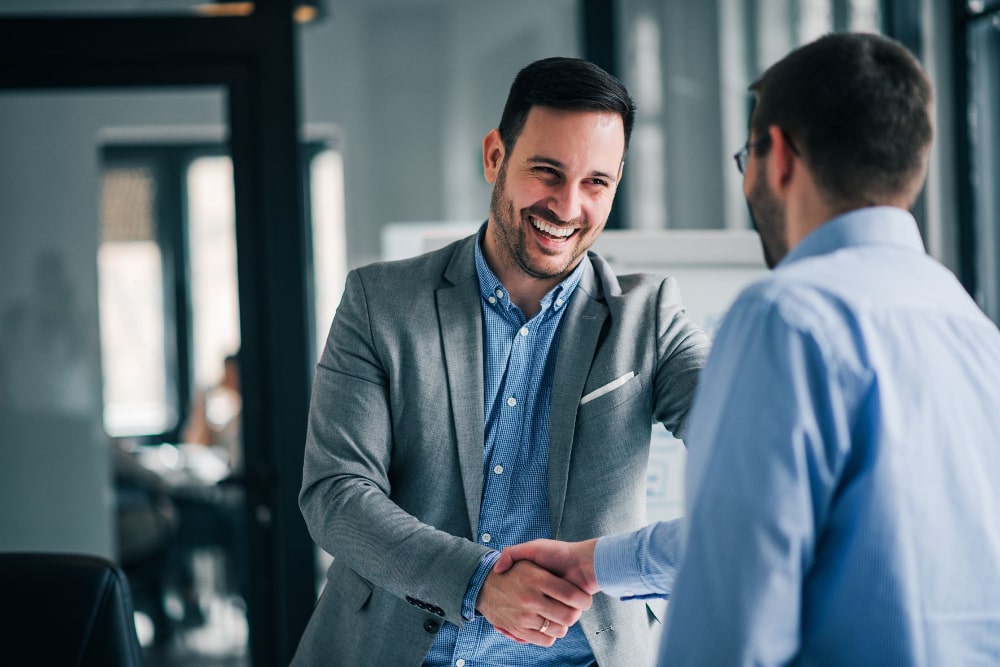 What are the advantages of a finance lease agreement?
A finance lease is often a popular agreement for businesses who cannot use a contract hire solution.
Essentially, if a business or company is looking to acquire new equipment to boost operations, help them navigate new and exciting markets – or simply rely on regular upgrades to keep things moving, a finance lease can assist.
But what else can this financial solution bring to your business?
A finance lease offers flexibility in terms of length of agreement, rental repayment profile and end of lease options.
In contrast to outright purchases, businesses retain much needed cash for ongoing and exceptional operating costs.
In case of sudden cash requirements to secure stock, staff or resources, a business can act quickly by retaining their existing capital and overall cash flow.
This solution also proves a more effective plan for financial management, and budgeting for the asset's lifetime is made easier with the lease repayment profile.
Assets can also be turned over more often, with a minimal outlay, such as 3 or 6 monthly rentals.
As a result, a business will always be using the most efficient and up-to-date equipment, as leasing avoids the potential for keeping equipment beyond their optimum working years – helping clear redundant assets effectively.
If there are concerns regarding debt position, some types of leasing can be treated off balance sheet. This can be important if debt-to-equity ratios need to be met.
With leasing, ownership of the asset remains with the lessor – which means that the only liability and responsibility left to businesses is to pay the monthly rentals.
Finally, repayment profiles and minimal outlays are matched to the life of the desired piece of equipment – often determined through the finance lease assessment. This can further optimise existing capital position, allowing businesses to actively invest in growth activities such as operative expansions or even relocation.
Time Broker Finance Limited, Time Vendor Finance Limited and Time Hard Asset Finance Limited are authorised and regulated by the Financial Conduct Authority, under firm reference numbers 714705, 628891 and 707542, for consumer credit activities. Registered office: Second Floor, St James House, The Square, Lower Bristol Road, Bath BA2 3BH. Registered in England with Company No. 03681755, 02112280 and 05834586. Asset Finance Leasing and lending to limited companies is not regulated by the Financial Conduct Authority.