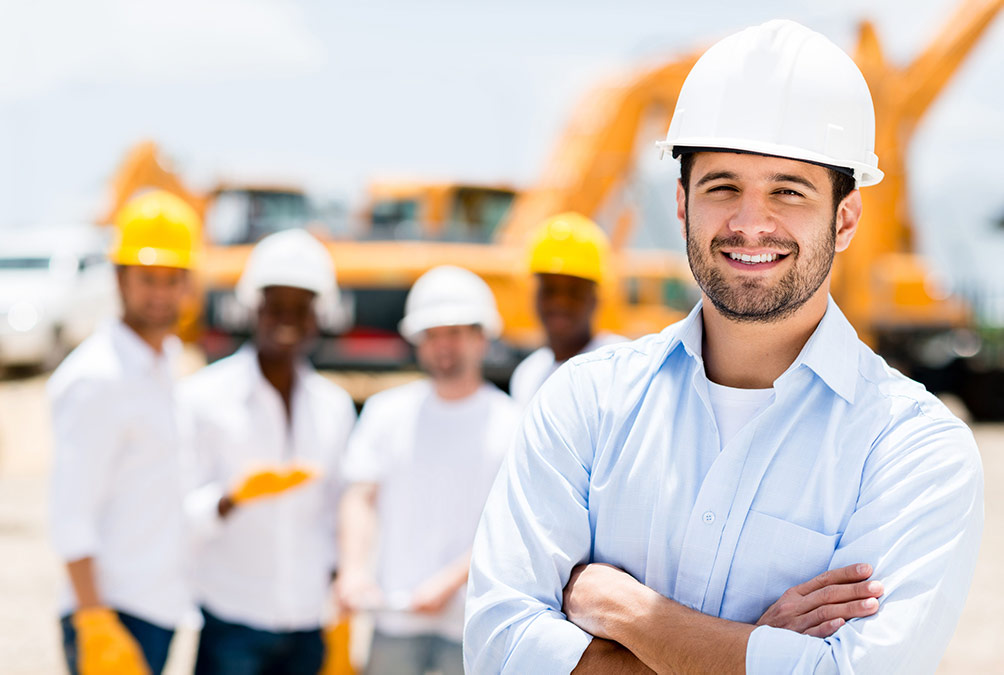 24 Jun 2021 / Asset Finance
Optimism and Asset Finance go hand in hand
Optimism and Asset Finance go hand in hand
"It's beginning to feel more normal" seems to be a common statement being voiced by many as we move at speed through the second part of 2021. The vaccine success story has played its part and injected a boost of optimism in businesses across the country as they continue to emerge from the restrictions that were enforced. Carol Roberts, Director of Asset at Time Finance, predicts the industry's prospects will be blooming alongside the flowers this summer.
Looking Up. Looking Forward.
Uncertainty will never be good for business, and we've certainly had our fill of this for the last 15 months. Whilst the pandemic still makes for strong headlines, thankfully with the vaccine rollout making enormous strides, there are promising signs that despite restrictions not easing as planned on 21st June, there is an end in sight.
It seems that businesses are driving forward with their post-covid comeback. Activity in the Asset Finance market is ramping up and the type of activity we're seeing suggests that some of those industries who had been forced to batten down the hatches are already on the move.
The hard asset market, which throughout the pandemic held fast and strong momentum, is gearing up once again. This is no real surprise considering the sectors that would typically invest in large machinery or manufacturing equipment, always tend to hold steady in a downturn. We saw the likes of manufacturing and construction continue to carry out new work to keep the country operating during this time. Not forgetting vans either - delivery drivers have been in high demand as the dominance of online deliveries surged while we all spent more time at home.
Softly softly?
Conversely, the soft asset market experienced a slowdown. Again, given the circumstances, this comes as no great shock. When you consider that some of these investments - which might include coffee machines, shop fit-outs or gym equipment - sit within the hospitality, retail and leisure industries, it's little wonder that investments here had taken a dip.
There has understandably been an air of caution from businesses, as well as from some funders, when certain sectors haven't been unable to open their doors for the last 15 months. Many SMEs have been living off government assistance and the appetite to grow beyond this has been stifled.
One area that has been a particular exception to the rule, however, is restaurateurs turning their hand at takeaways. We've all witnessed countless restaurants diversifying in recent months by offering cook-at-home food boxes and offering their services for delivery for the first time. While just one specific industry, it is nonetheless an example of necessary innovation that has occurred in a time of crisis but will now change the face of its industry post-pandemic. A great new way to access the market has been identified and consumer habits have changed in turn - is turning a back on this route to market likely? I think not.
Now with more restrictions eased, it's great to see the soft asset market once again on the rise, with an increase in new business from companies determined to come out stronger at the other side - hospitality being one of them. With light at the end of the tunnel, a fear of being left behind is as overwhelming as ever and firms are investing in refurbishments, for instance, to give themselves every chance. When the economy is fully re-open and new markets emerge, those who have set themselves apart from the competition will thrive. So, what are we waiting for?
Time to get moving.
Any lack in confidence is inextricably linked to governmental announcements and many businesses have waited for those milestone dates. Despite restrictions not easing as planned, we still see a strong focus from business leaders to build up for the future. A 'time to get moving' message wide-spread across the country and many businesses are gearing themselves up for a new beginning.
Keep up the pace.
Innovation is key to staying ahead of the competition and not getting left behind.
A survey we conducted recently demonstrates this fact, with many businesses telling us that now is a good time to invest in growth with that investment stretching across all parts of their business.
There is a growing awareness that those who haven't already innovated their offering, should be looking to do so. Businesses are now thinking more optimistically, looking ahead, and asking 'what next and how do I build back better?' Whether that's via infrastructural adaptations or with new tools to improve team performance, leaders we work with are taking steps to put themselves in the best possible position for recovery and new opportunities.
Is Asset your answer?
Businesses have several tools at their disposal right now but, when it comes to innovation and staying ahead of the curve, Asset Finance should be towards the top of that list.
Not only does Asset Finance ensure you get faster access to the equipment you need right now but it also protects your cashflow - giving you the freedom, headspace and reassurance to grow your business at the necessary pace.
This isn't the time to be turning down opportunities because of a lack of capacity, tools or infrastructure, and in Asset Finance you have a solution that makes equipment financing far more affordable, by spreading the cost over an agreed period.
Whatever the financial path chosen, the route to success in this climate can only be found via innovation. We still have challenges in front of us, but we're confident that entrepreneurial spirit will always find a way through.