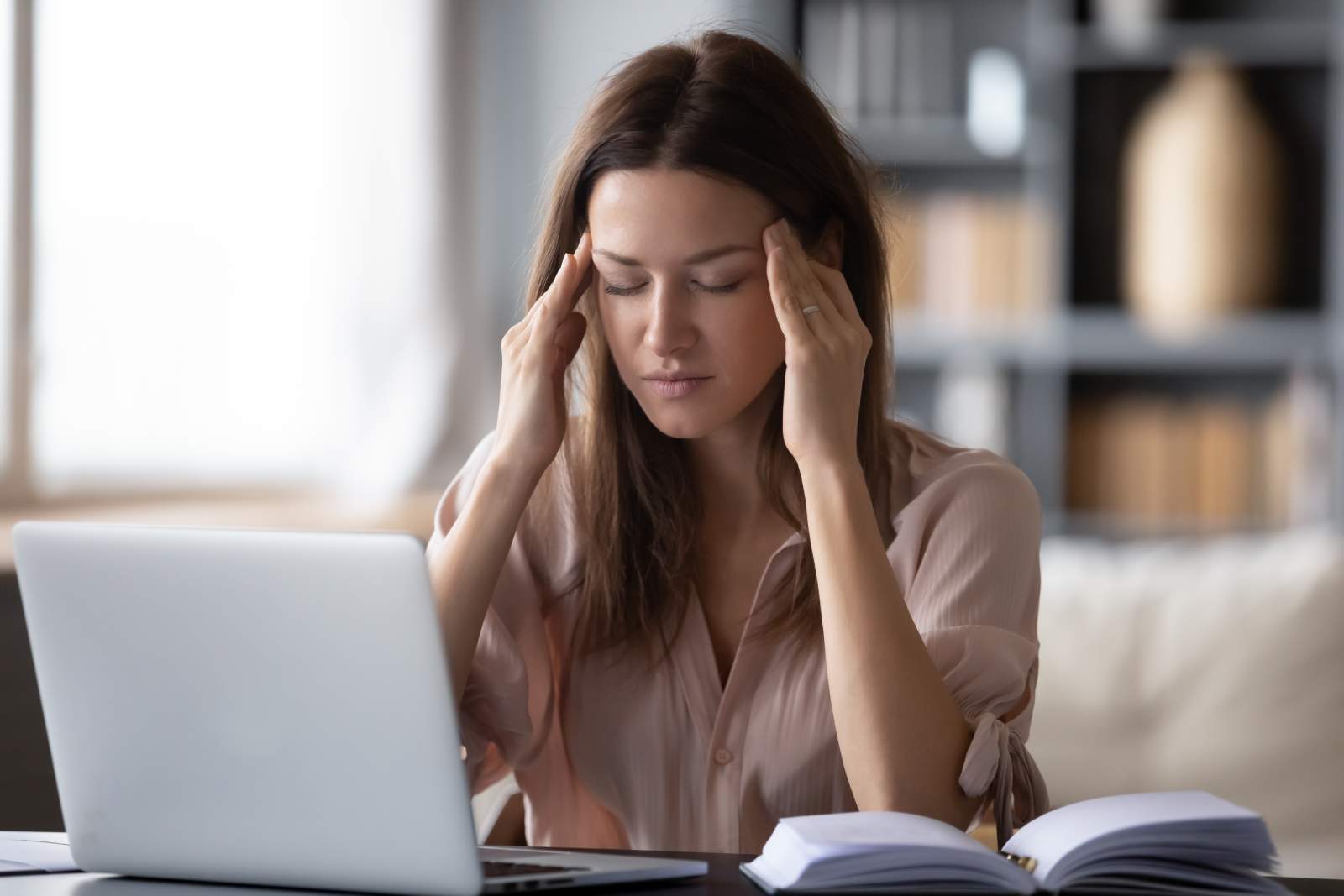 14 May 2021 / Uncategorized
Time to tackle the mental health crisis in business
To mark the end of Mental Health Week, we want to highlight the importance of tackling the mental health crisis in the business community and how we can all play our part to remove the stigmas and create a supportive culture.
8 in 10 SMEs experience symptoms of poor mental health
Whilst poor mental health has long been an issue in the business community, sadly the global pandemic has only exacerbated this problem. In fact, research reveals that 8 in 10 business owners have experienced symptoms of poor mental health in the last year, including panic attacks, anxiety, an inability to focus, depression and disrupted sleep. Additionally, more than three-quarters (78%) report their most significant concern is maintaining cashflow in their business*.
The financial implications caused by the government restrictions have crippled many businesses, and for some business owners trying to weather the storm, the last 12 months have simply been a fight for survival. To accompany this, we've experienced greater accessibility through modern technology and exposure to longer working hours. It's no surprise the mental health of many is under such strain.
The ripple effect
The financial services industry continues to play a critical role in this pandemic; providing financial support, peace of mind and advice to business owners when they most desperately need it. However, we mustn't forget that the past year has also been extremely challenging for our internal teams. The increased demand for forbearance inevitably comes with added stress to ensure the right level of support is delivered.
Finding balance
The first positive step forward is to recognise the issue at hand so we can come together and tackle the mental health crisis. Organisations of every size should be well equipped with the tools required to support their employees with mental health concerns and prevent them from being worsened. With the right training, internal teams should be in a position to recognise symptoms, encourage open communication and signpost professional support.
By equipping staff with the tools to manage their own mental health concerns, they also become more attuned to those that may be experienced by clients. At Time Finance, we hope to cultivate a supportive and mindful culture which removes the stigmas around mental health in the financial services and small business communities. We believe now is the time to make a difference.
*Mental Health UK