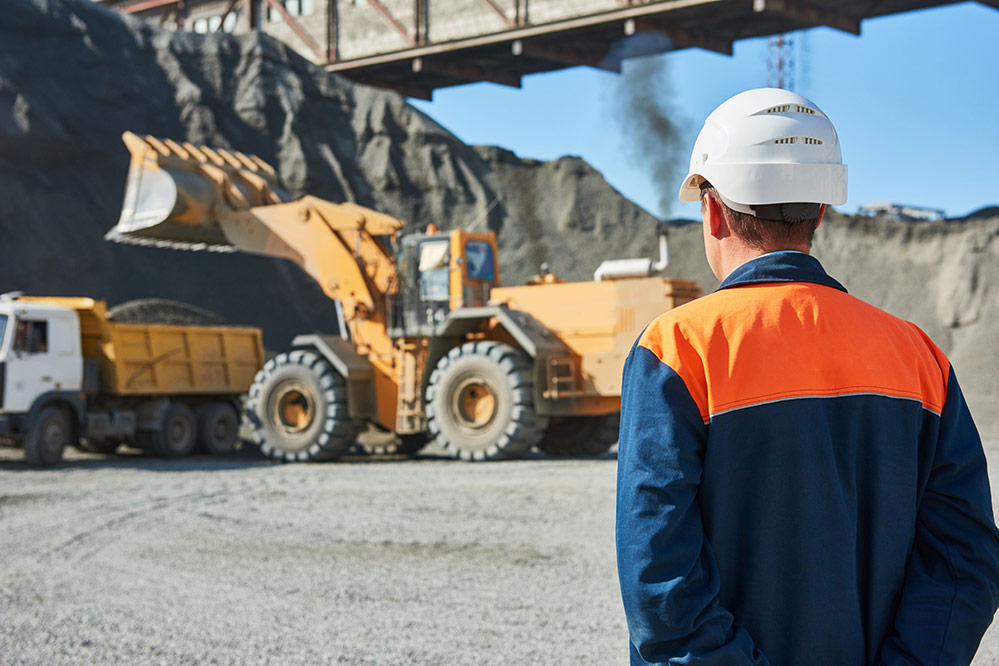 12 Aug 2020 / Asset Finance
Where do asset finance opportunities lie post COVID?
There's no doubt that covid-19 has changed the business landscape as we know it. The crisis acted as a catalyst for innovation and change for SMEs, with businesses from all sectors and of all sizes forced to adapt to new ways of working. With near 25% of businesses ceasing trading altogether during this time*, focus has remained on gaining as much financial aid as possible to stay afloat.
Now as we start to come out of the other side, SMEs are beginning to rebuild their businesses and bounce back onto the market. In what has always been a fast-changing environment, now more than ever we as financial advisors and funders play a crucial role in both identifying the ways in which the SME sector will continue to evolve, and responding to these new opportunities together.
Amidst what is still recognised as a cashflow crisis, the need to make sustainable and sensible investments will be key to SMEs across the UK. With almost two-thirds planning to invest new equipment for their business over the next 12 months**, there is a great opportunity for we as financiers to deliver tailored solutions that allow business owners to affordably manage the costs of vital investments that maintain a positive cash flow and support revenue growth.
Understandably, businesses will be operating at different lifecycles over the coming months and its crucial we acknowledge this. For those who have recently reopened their doors to consumers, investing in assets that adhere to government guidelines will be at the forefront of their mind. Whilst those pivoting in the face of adversity and diversifying their products and services will be looking to invest in new equipment that can support this change. There will also be those businesses who have already adapted are looking to make key investments that can generate new wealth, improve products or services or enable new markets to be developed.
With the flexibility of maintaining working capital and negotiating affordable payment terms, business owners in all stages of the lifecycle can look towards asset financing as the ideal funding solution in a post covid-19 marketplace. 1pm's recently launched 'Low Start' programme is a great example of the flexibility and affordability delivered through asset finance solutions. With 'Low Start' allowing business owners to obtain a lower starting option on their leased equipment, this seeks to keep cash within the business whilst supporting key investments.
Covid-19 has thrown monumental challenges to every industry and there can be no doubt that its impact will be long lasting. Despite this, we see potential for a business landscape that is full of opportunity and potential. SMEs are yearning to bounce back from this crisis and the classic "keep calm and carry on" attitude prevails. As business owners continue to seek financial support to drive investment and move their business forward, this is a new beginning for us all to deliver confidence and hope.
*Recent survey conducted by the Office of National Statistics
**Recent survey conducted by Barclaycard