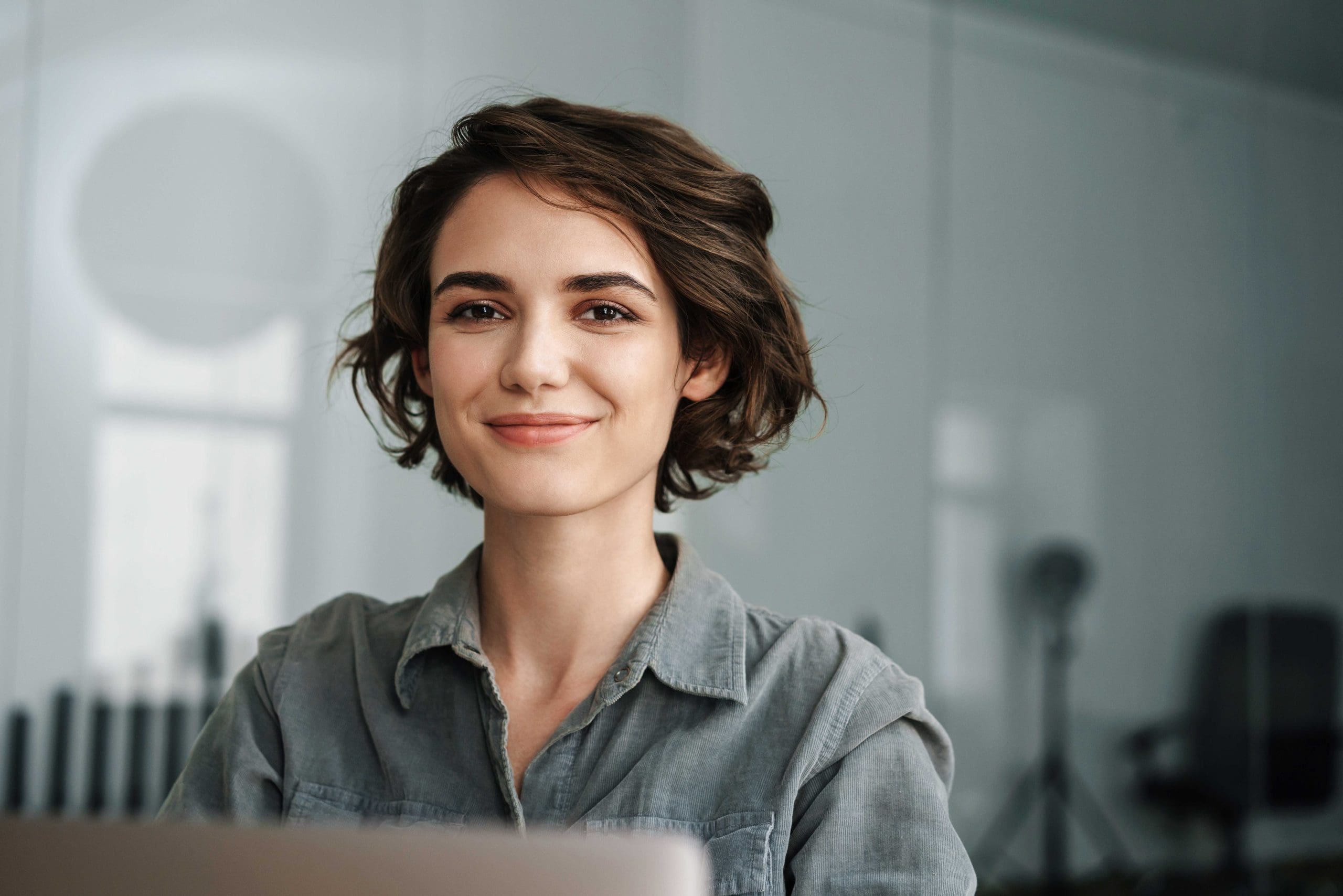 30 May 2023 / Guides
Why should you choose a career in financial services?
You've just finished your studies, you feel on top of the world and then reality hits: finding a job is harder than you thought. Sure, you have your qualifications, it's just sometimes it's not what you know but who you know that helps you get your dream role.
As a proud sponsor of Manchester Young Professionals, we know just how much they pride themselves on partnering with some of the best companies in Manchester across a range of industries. And at their events, young professionals have the chance to meet and network with employers like Time Finance and industry professionals who are just as passionate about meeting other driven and eager young professionals.
In this blog post, you can hear from our very own Adam Shakespear as he sits down with Manchester Young Professionals to talk about the benefits of working in financial services, the various career paths available and his own experience working in the sector.
So, why you should choose a career in finance, explained by Time Finance
At Time Finance, we specialise in providing funding solutions to business owners. We understand that, when it comes to business growth, access to finance is often the catalyst for transforming an idea into a successful venture.
As a young professional looking to enter the world of financial services, you have the opportunity to make a significant impact to the future of business by assisting entrepreneurs in accessing capital, creating sound financial strategies, and supporting their operations.
By enabling businesses to thrive and expand, you have the power to help shape the future of finance and empower small and medium-sized enterprises (SMEs) to achieve their goals.
A career in finance is yours to build. With a broad range of opportunities available, whether that's through advisory support, business development, underwriting, customer service, or even marketing, the sector itself caters to a diverse set of skills and interests.
So, what are you waiting for?
Key statistics about the finance sector:
In 2021, the financial services sector contributed £173.6 billion to the UK economy – that's 8.3% of total economic output. (House of Commons)
There were 1.08 million financial services jobs in the UK in quarter one (Q1) of 2022 – that's 3.0% of all jobs. (House of Commons)
Appetite for finance from businesses continues to rise as 4 in 10 businesses look to grow in 2023, and over 50% anticipate they will need financial support to do so. (British Business Bank)
Intrigued by a career in finance? This is what the experts say
Adam Shakespear, relationship manager in our Invoice Finance team, says:
"Personally, the best thing about working in financial services is the wide variety of businesses we can help – from the small, growing, independent businesses, to entrepreneurs with a newly founded idea, as well as large and well-established corporations. Essentially, we want to listen to their story and understand how we can use our funding to help make it a success.
"I've held a number of different positions at Time Finance and really managed to build my experience across the board. I started my first role in business development, where I was responsible for networking and building relationships with financial introducers and bringing new clients on board to Time Finance. Now, I work on the client services side of the business, managing client relations and their funding facilities with us.
"Talking to people and relationship building are hugely important to me and it's great to have a career where I can do both. Whether it's attending networking events or client visits, it's great to get around and meet new people. As I get more experience under my belt, I know how much room there is to grow and opportunities there are available to thrive in a career in finance. To anyone looking to start their career in finance, get ready to experience that too."
What career paths are available in finance?
As Adam mentioned, there are plenty of career options available for the finance industry. Some of the most popular finance career sub-sectors being:
Banking and finance
Accountancy
Insurance
Pensions and investments
Tax
Financial planning
Within these sub-sectors, you could find the following job roles:
Business development manager
Broker manager
Credit controller
Relationship manager
Investment banker
Insurance underwriter
Accountant
Financial analyst
Tax adviser
The benefits of choosing a career in finance
Professional growth opportunities – Within finance, there are multiple avenues to take, giving you the opportunity to continually learn and develop your skills once you decide what direction you want to go in.
Excellent pay and benefits – Not only are starting salaries in finance higher than average, but once you have achieved your additional skills, your wage is likely to increase to match your skill set. There are also numerous benefits to the finance industry, including private healthcare, insurance, and large bonuses.
Fast-paced environment – The finance industry works at an incredibly fast pace, so if you are someone who enjoys solving multiple problems, this sector may be the right fit for you.
Excellent progression routes – The more skills you acquire during your time in the finance industry, the more opportunities will be on offer for you as you meet the skill set required.
What positions are currently available at Time Finance?
As a growing and ambitious companies, we have plans to bring in new people with creative minds and the passion to make a real difference. Many of our vacancies are listed on our careers page, which you can find here. If you want to find out what life at Time Finance is really like and discuss a different opportunity to the roles currently listed on our vacancy page, we'd love to hear from you. Simply email our HR team at HR@timefinance.com.