What are Fleet Solutions?
Fleet solutions offer funding to keep you on the road, whilst saving time and money. Fleet is typically the second-largest business expense, making efficient management of fleet policies and budgets vital to avoid unnecessary increases in operating costs. We specialise in fleet finance and management services for UK fleets – from vehicle sourcing and maintenance to assisting with fleet management and regulatory guidance.
We work to understand your requirements.
We source the best deals available.
You choose the deal that best suits you.
We arrange for the vehicles to be supplied.
You pay the monthly instalments.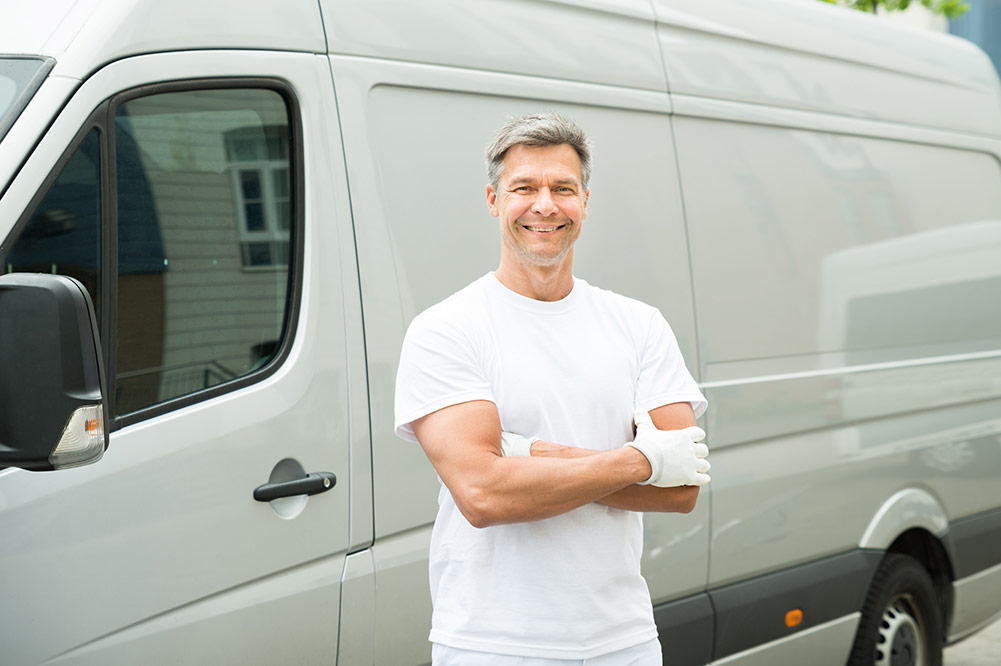 What are the benefits?
Taking out a fleet car solution with us could bring many benefits to your fleet operations.
We can source the best deals on the market.
Saves you time and money.
Maintenance packages can be included.
Funding & Fleet Management Services
Time Finance have access to up to 20 different funders which allow us to source and compare competitive prices available within the market for our clients.
Our Vehicles team manage the competitive tendering process on behalf of our clients, reducing their valuable management time and ensuring cost savings on vehicle supply, allowing them to concentrate on their core business activities.
We offer a solution to our clients that can assist with fleet budgeting and remove the risk of incurring any unexpected maintenance costs.
We can incorporate the maintenance requirements into a fixed monthly amount to give our clients peace of mind that all routine service, maintenance and repair costs are covered for the term of the vehicle contract.
The maintenance cover includes servicing, maintenance & repairs, tyres, breakdown and recovery services and MOTs.
We provide access to breakdown and recovery services via a pay on use approach i.e. our clients only pay for the service when they use it.
This ensures the same level of support and peace of mind as an insured breakdown and recovery policy, the only difference being our clients pay for the service as and when required, and can lead to substantial cost reductions when compared with insured policies.
We offer a comprehensive fuel management service via a wide variety of market-leading fuel card providers.
We work with our clients to determine a solution that will work for their fleet, delivering a balanced approach between price, network, management information and security.
Telematics can provide powerful information to maximise the efficiency of drivers, allowing users to deliver a higher level of service to their customers.
We offer a comprehensive telematics consultancy proposition via a wide variety of leading telematics providers.
We work closely with our clients to ascertain the exact needs they are looking for in a vehicle tracking solution and then choose the one that best fits all of their requirements.
Duty of Care has become an area of focus for many companies and Time Finance Fleet Solutions can assist with providing a managed driver risk solution.
Our solution offers the ability to access:
Online driver licence checking – a simple and convenient means of confirming drivers hold a valid licence for the vehicles they drive, checked directly with the DVLA.
Online risk Assessments – tests driver knowledge, hazard perception, driver attitude and will identify any drivers that require additional training.
Online training courses – to improve driver safety through improved road knowledge.
Online reporting system – immediate access to information on drivers, risk ratings and assessment results via a secured login and password.
On-road assessment and training – access to on road assessment and training with Advanced Driving Instructors.
We provide our clients with access to short, mid and long term vehicle hire facilities.
Operating through our Vehicle Finance support team, clients can book via phone or email.
We believe in delivering real value to customers through professional investigation and advice.
Through our proven consultative approach and expertise, we work with our clients to review and shape fleet policy to achieve significant cost efficiencies across all areas of fleet expenditure.
Our commitment is to work in conjunction with our clients within any partnership arrangement, so that we can review all fleet related policy areas to ensure that our client fleets are fit for purpose, legally compliant and running smoothly.
Time Vendor Finance Limited is authorised and regulated by the Financial Conduct Authority, under firm reference number 628891, for consumer credit activities. Registered office: Second Floor, St James House, The Square, Lower Bristol Road, Bath BA2 3BH. Registered in England with Company No. 2112280. Vehicle Leasing to limited companies is not regulated by the Financial Conduct Authority.