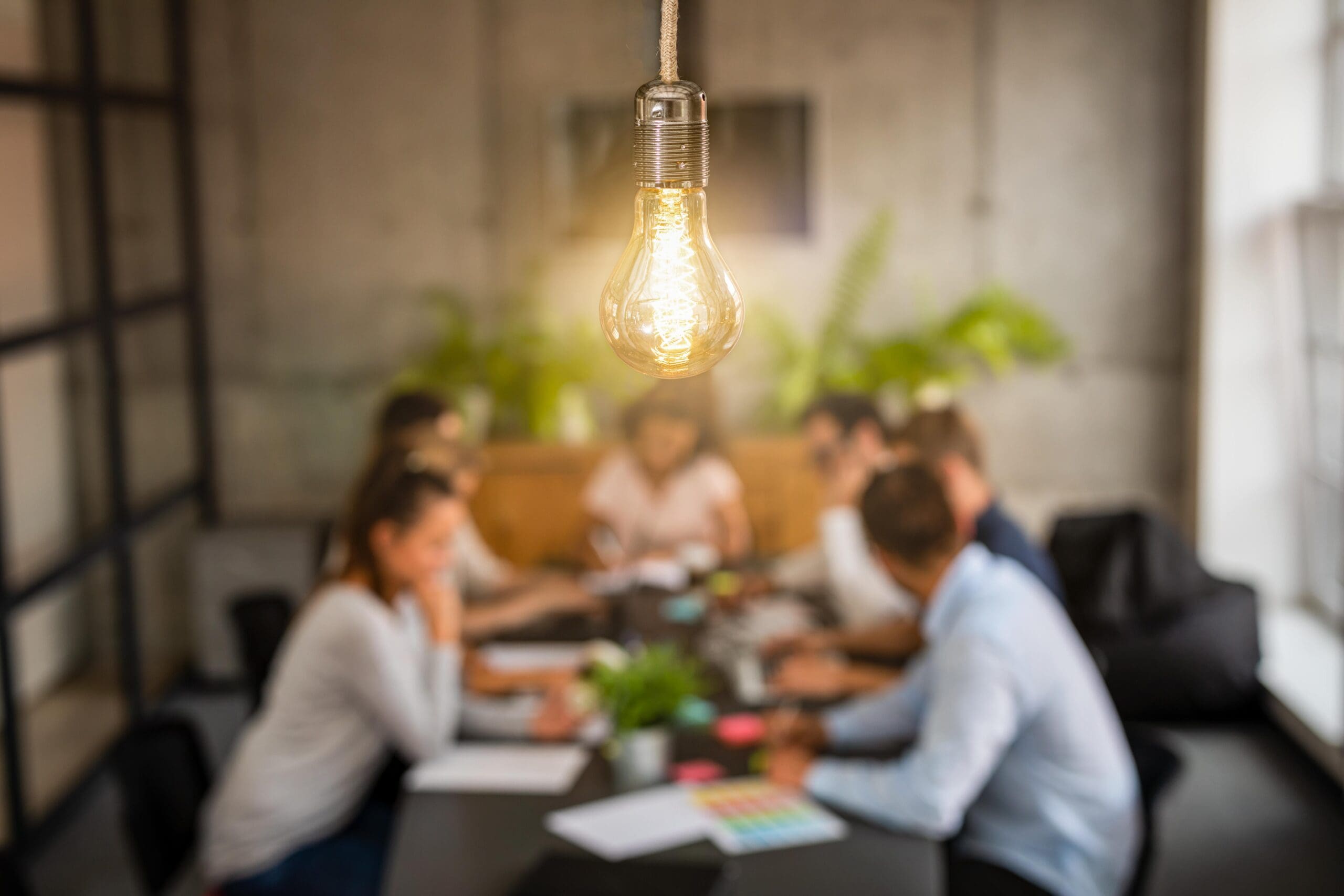 What is Debt Factoring & How Does it Work?
Debt Factoring, which is also known as 'Disclosed Invoice Finance', can help businesses of all sizes unlock working capital tied up in unpaid invoices – allowing them to pursue new and exciting avenues of growth.
With Time Finance, companies can release up to 90% of the value of these outstanding payments by using our debt factoring service to free up precious time and get that all important working capital into the business. Business owners can focus on what matters to them and their business, while our dedicated credit controllers handle the rest.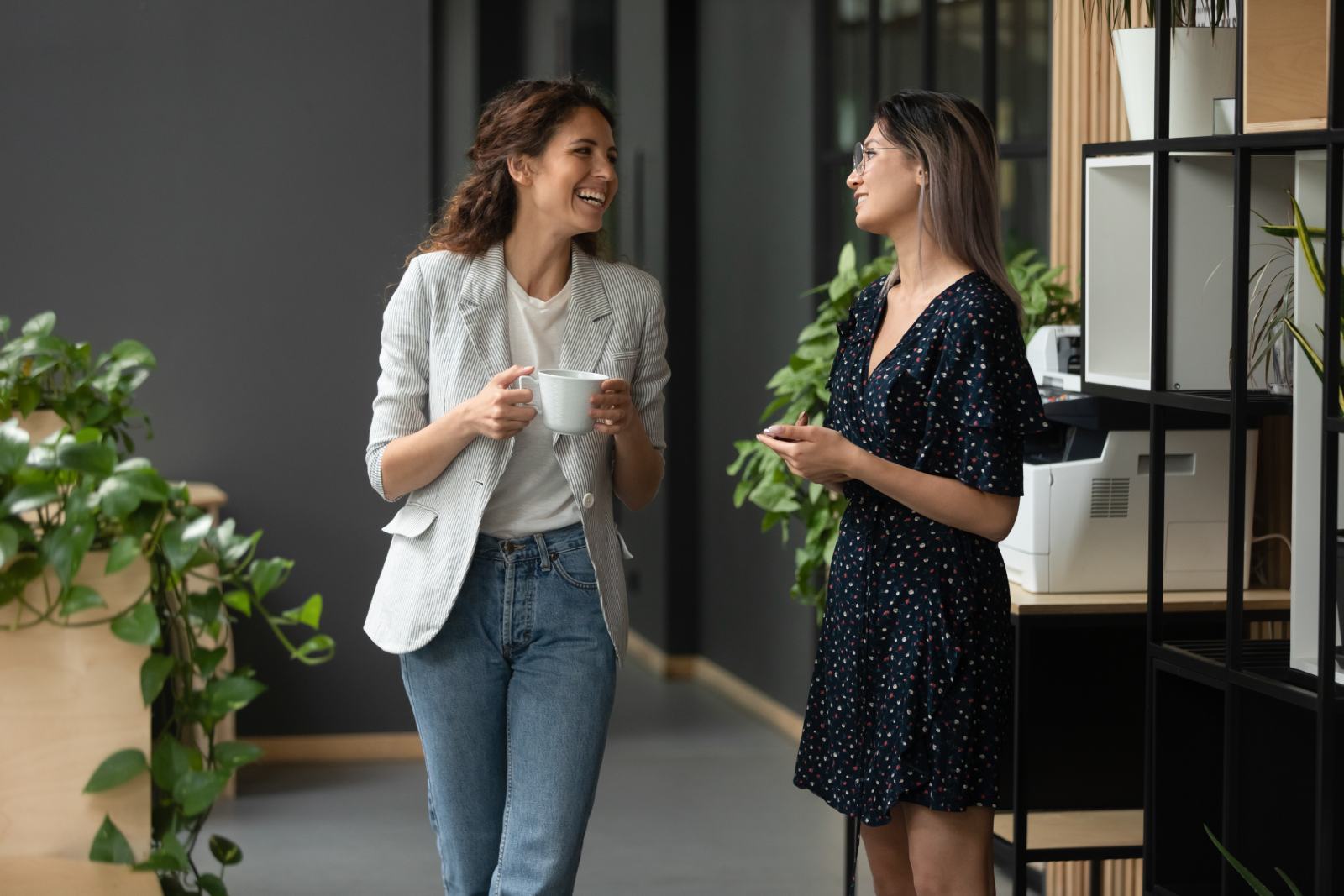 Debt Factoring is a type of funding solution which sits under the umbrella term 'Invoice Finance', offering an immediate boost into the business in the form of a cash injection. This extra working capital can be released quickly – sometimes as quickly as within 24 of the invoice being raised – giving businesses peace of mind and a much-improved cash flow.
However, the main difference between disclosed invoice factoring and other types of invoice finance is that it comes with an additional credit control service.
This works by contacting the customers of our clients on their behalf, with our credit control team assisting with the collection of unpaid invoices for services or products rendered to those customers.
By choosing a debt factoring facility with us, businesses are able to manage their sales ledger through a dedicated credit support team. This gives them the time to focus on more pressing matters like growing their offering and exploring new avenues, while our team recoups outstanding payments – while maintaining those crucial working relationships.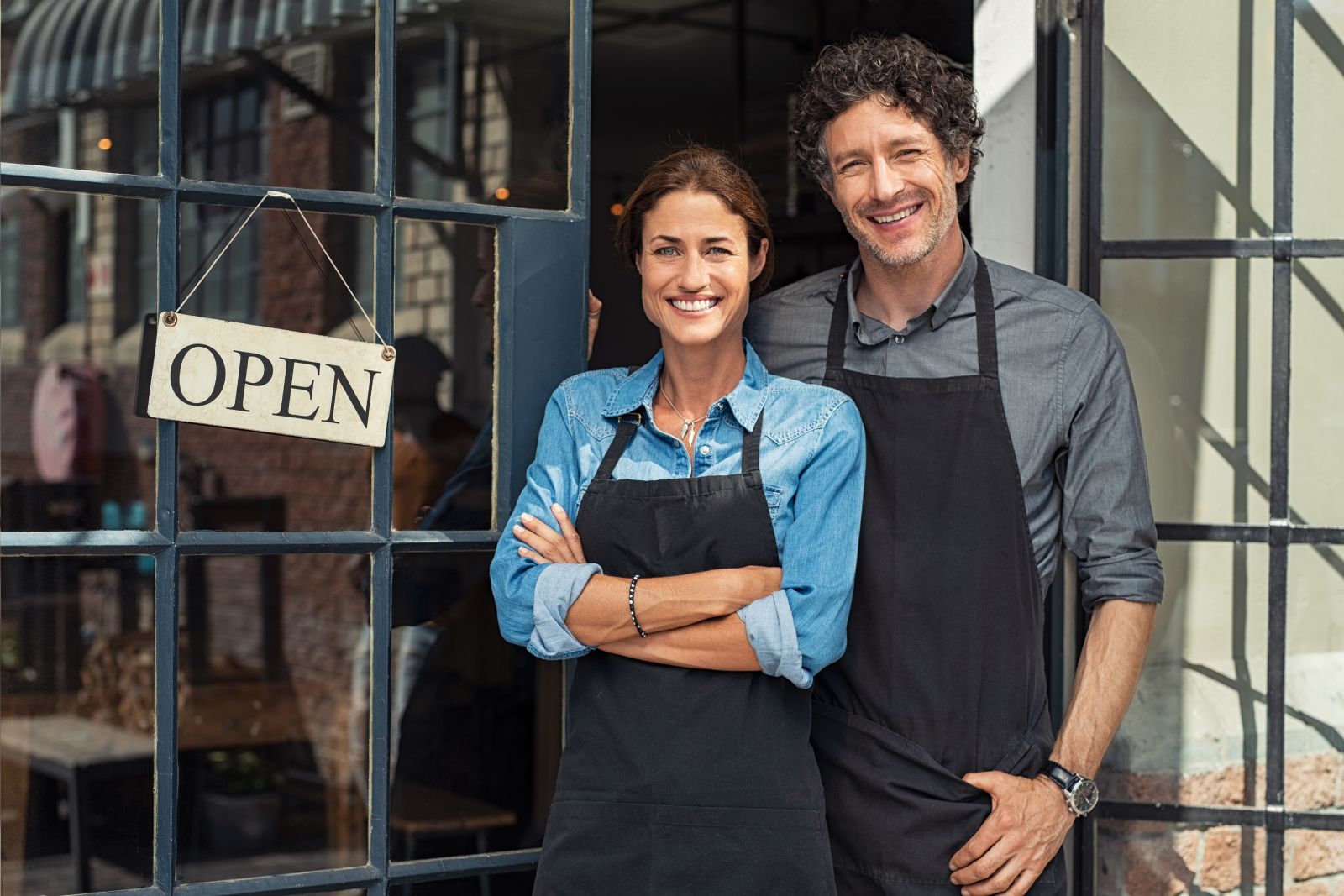 We know that overdue payments can cause stress and strain on many businesses, impacting their cash flow position and overall access to capital.
With an invoice finance solution, supplemented by a debt factoring facility, instead of waiting for 30, 60, or sometimes 90 days to get paid – companies can access up to 90% of the value of unpaid invoices within just 24 hours.
At Time Finance, most types of invoice factoring and financing follow the same pattern.
A business, having provided goods or a service to their customer base, will send an invoice as usual.
It's important to note that businesses must deal directly with other businesses and supply invoices for us to be able to assist with this kind of finance.
Other financial products that we offer may be more appropriate if they provide goods to the general public. A member of our friendly team will be able to help create a tailored solution for your clients – just get in touch!
Once this invoice has been sent, businesses simply need to raise it with us and we'll pay up to 90% of the value within a day of it being issued.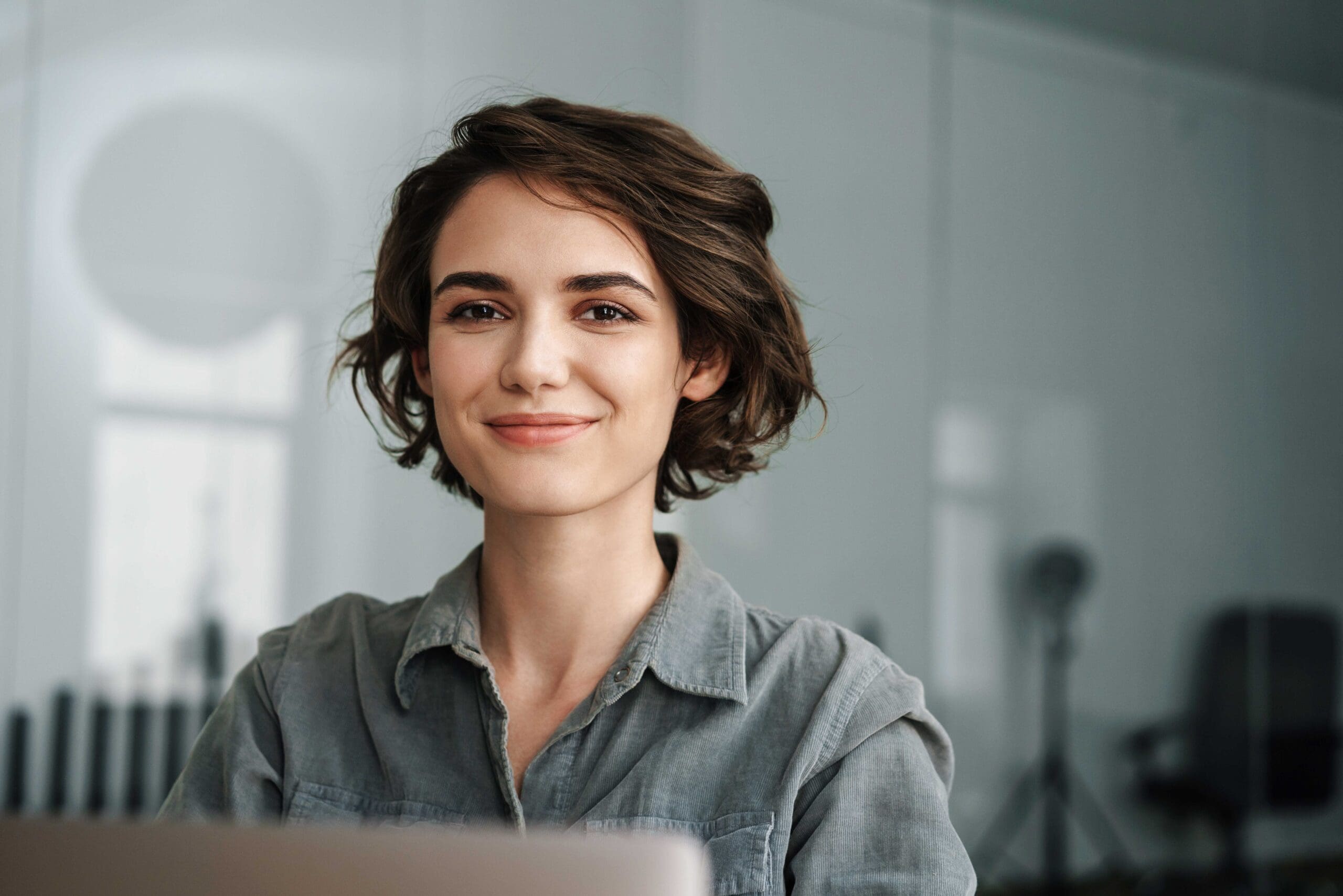 This capital can be used for a variety of helpful fixes throughout the business, which makes this financial solution attractive for SMEs from a variety of backgrounds and sectors.
These uses include:
Easing pressure from overheads

Smoothing incoming costs

Navigate investments in other aspects of the business such as equipment or new systems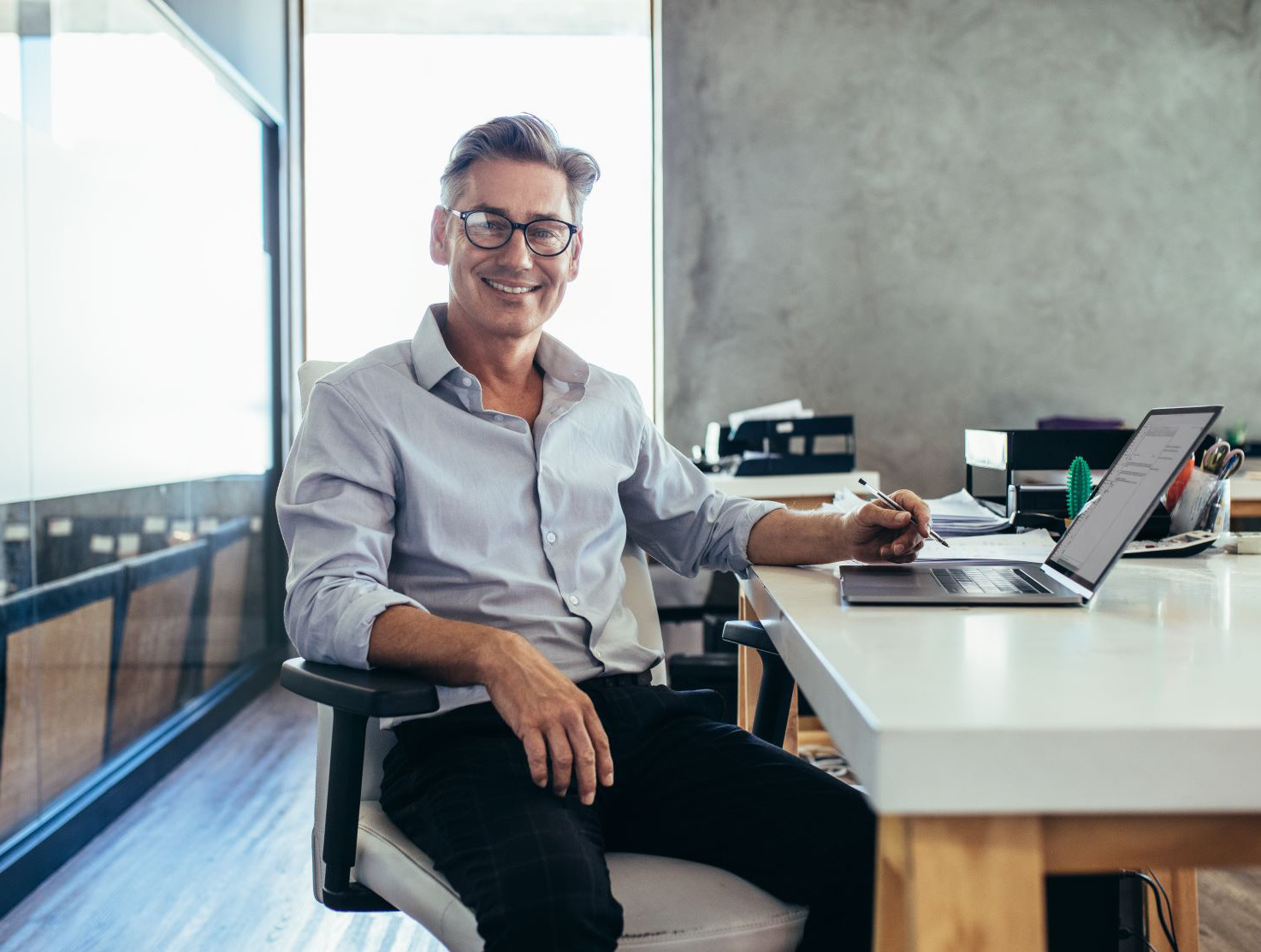 With a debt factoring service, we can take over a business's credit control facility and begin to recover the unpaid debts owed by their customer base.
One of the most well-liked features of a factoring arrangement is that it frees up time and money that would otherwise be spent on their internal operations, as our team will manage the debt assignment.
When we have collected this sum, we will pay the balance of the invoice with our factoring service fee deducted.
We know that managing invoices and invoice payments directly with customers is time-consuming and stressful for many businesses. Factoring offers a credit control service that eliminates these worries.
However, it's important to note that the customers of the clients we support will be aware that they have used a financial solution to help them recoup outstanding invoices.
Debt factoring means that we will manage credit control on a business's behalf, with our teams dealing directly with the customer base to collect owed monies.
But we also offer a confidential service so that a business's customer base will remain unaware of our involvement, if they prefer to keep their financial arrangements private.
If you would like to discuss which solution you think your business would be best suited to, please speak with a member of our team.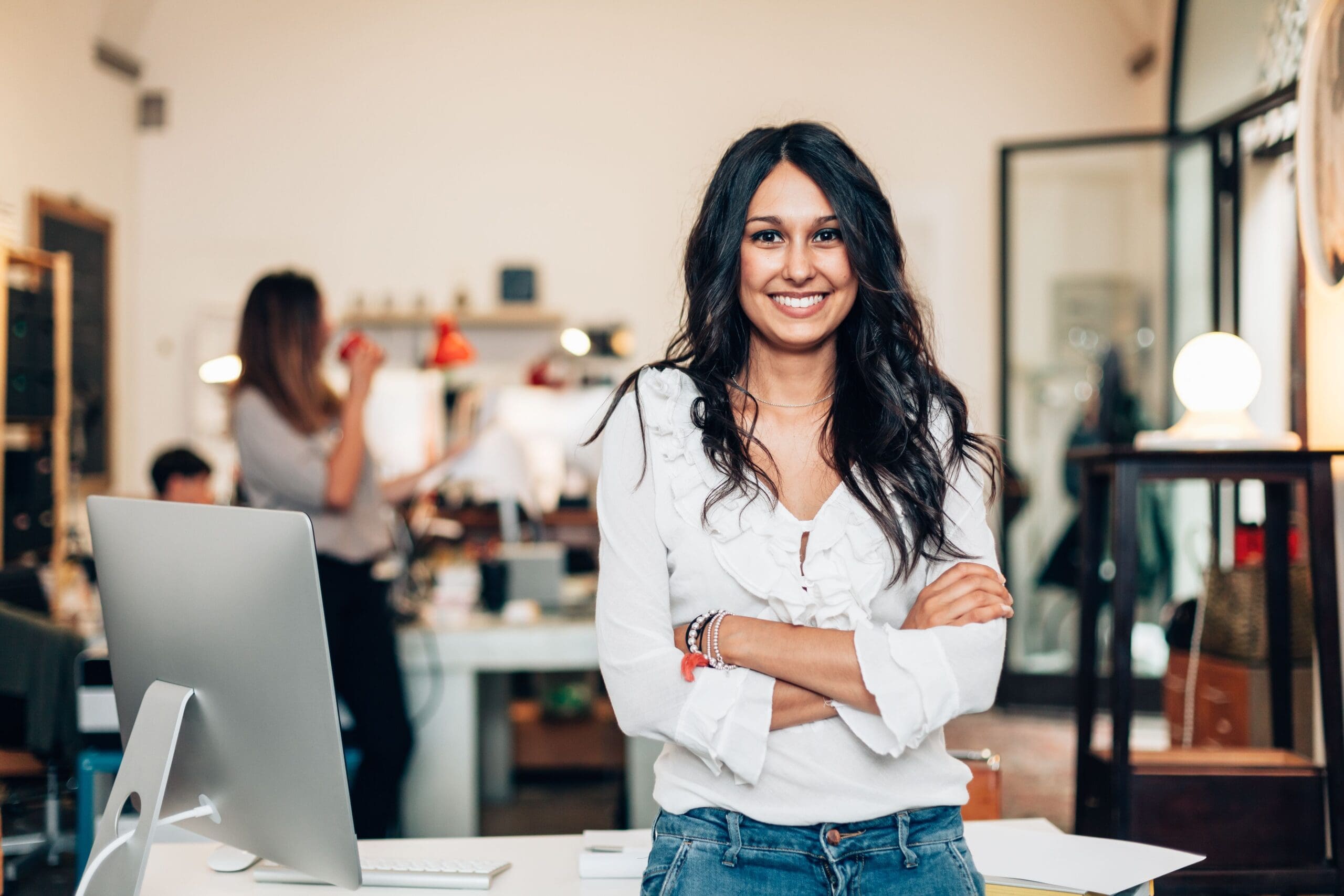 If you're a financial intermediary, how do you know if debt factoring is right for your client's business?
Debt factoring is a helpful financial product and funding choice for companies looking for a cash injection to fuel their expansion and manage the everyday expenditure of running a business while gaining assistance in collecting the value of invoices from customers.
By using this sort of financing, SMEs can release up to 90% of the value of unpaid invoices and reinvest the proceeds into their operations, giving them the opportunity to explore new opportunities unhindered by unpaid bills.
Debt Factoring, also known as 'Disclosed Invoice Finance', gives enterprises the ability to access funds from pending customer payments.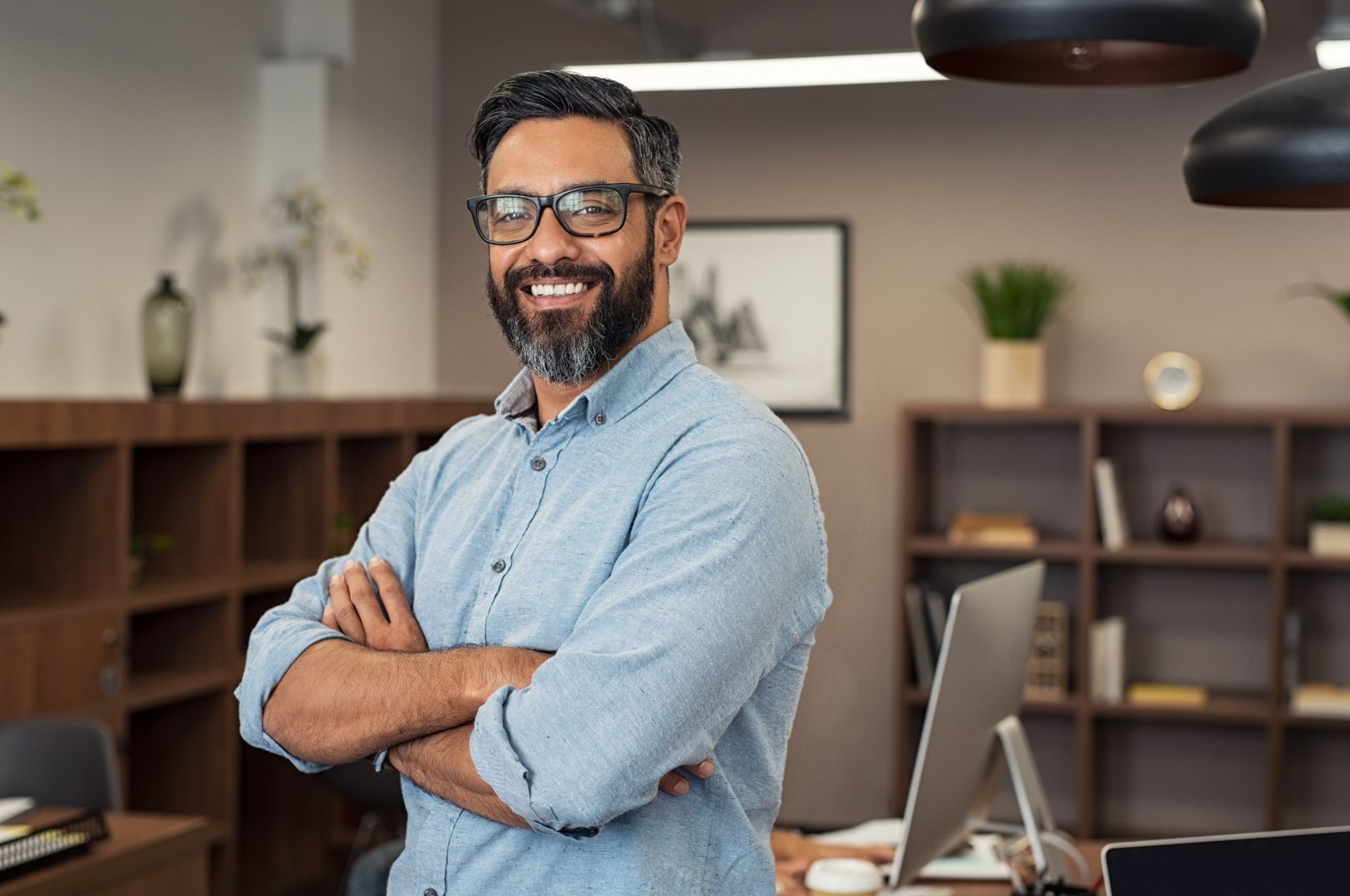 One of the main advantages of invoice factoring is that it can offer clients a cash injection, without them worrying about chasing down money to cover mounting expenses.
It's especially useful as a financial solution in sectors where invoices are frequently paid past due, leaving businesses to wait 30, 60, 90 or even 120 days for the money to show up. It can also alleviate the anxiety of business owners who have recurring expenses, allowing them to worry-free meet their current financial obligations while pursuing new projects.
As a result, invoice financing is a great approach to guarantee a positive cash flow and release important working capital.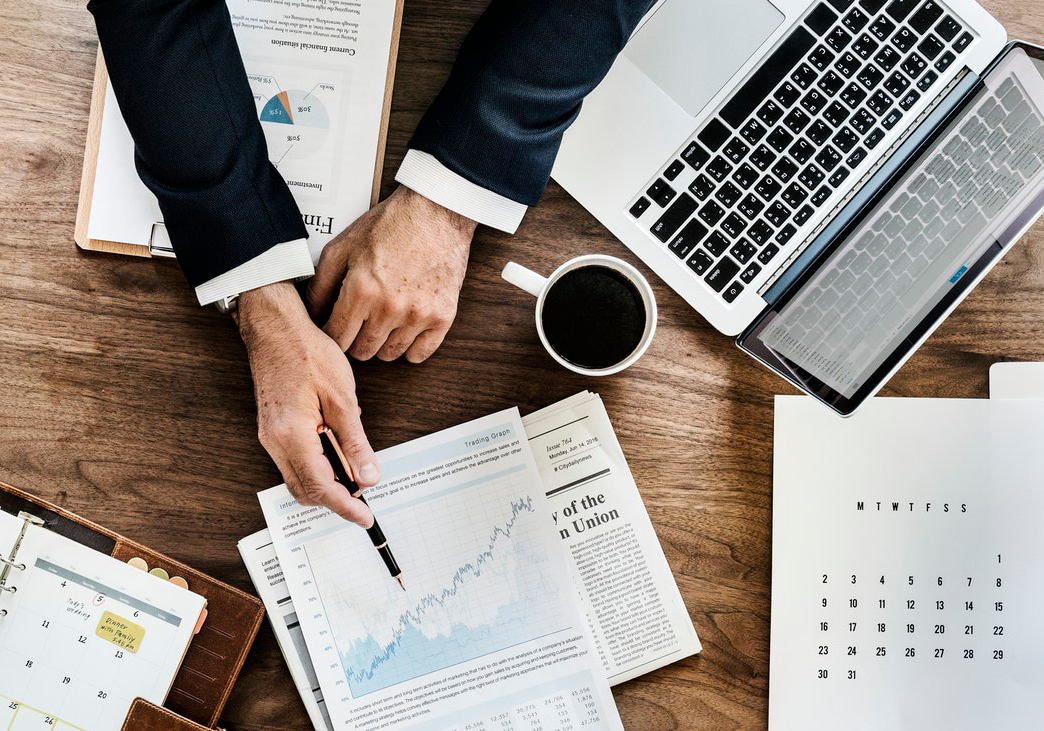 Want to learn more about how you can boost your client's cash flow?
At Time Finance, we collaborate with intermediaries and business owners alike to help source the finest financial solution for their needs.
So if you're an intermediary wishing to connect your client with a relationship-driven and supportive funder, we'll be more than happy to help.
In addition to helping your client close the cash flow gap, we can provide flexible funding lines that will expand with their future growth plans.
With years of experience tailoring deals for an impressive roster of clients, our Invoice Finance team makes it easy for them to get the finance they need to succeed.
We know that it's important for you to introduce your clients to reputable and trustworthy lenders.
So, our goal is to get to know the businesses we work with, find out what their needs are, and come up with a solution that will help take their plans from strength to strength.
Get in touch with us today if you would like to know more about how debt factoring could benefit your client's business.