Our Invoice Discounting Solution
When it comes to finding a flexible funding solution for businesses, invoice finance is a great way to continue reaching those all-important goals – without worrying about continuous cash flow management. For many SMEs, outstanding invoices from customers can cause a number of problems. From tip-toeing around client relationships to ensuring overheads are being met, many can feel limited by constraints caused by money tied up in due payments.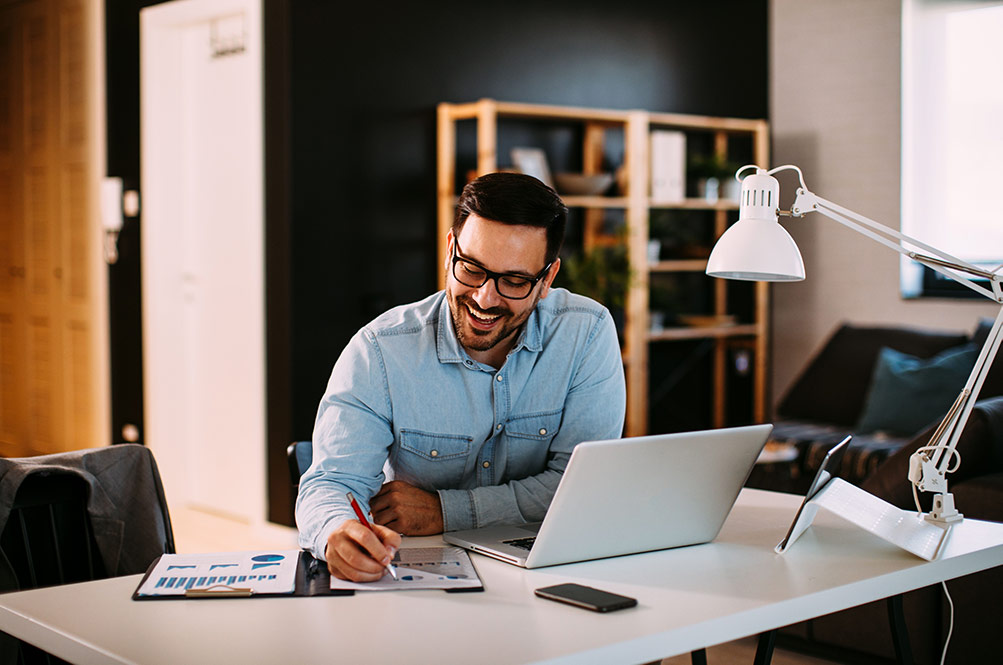 Invoice finance allows businesses to get the most out of these outstanding statements by releasing up to 90% of the value of their sales ledger. This gives enterprises a much-needed 'boost' when things are feeling strained, while helping to sustain a stable cash flow within just 24 hours.
At Time Finance, we provide a number of financial services designed to give businesses the freedom and flexibility needed to grow – without being held back by cash that's stuck inside unpaid invoices.
With the option of confidential invoice discounting and additional facilities offering bad debt protection and access to further funding should you need it, we're here to help alleviate the stress of late payments.
Businesses can choose from two forms of invoice finance to bridge this gap and allow them to access the full value of their ledgers: Invoice Factoring or Invoice Discounting.
Reach out to our team today to learn how our range of financing options could help you alleviate stress and continue to achieve those key business targets.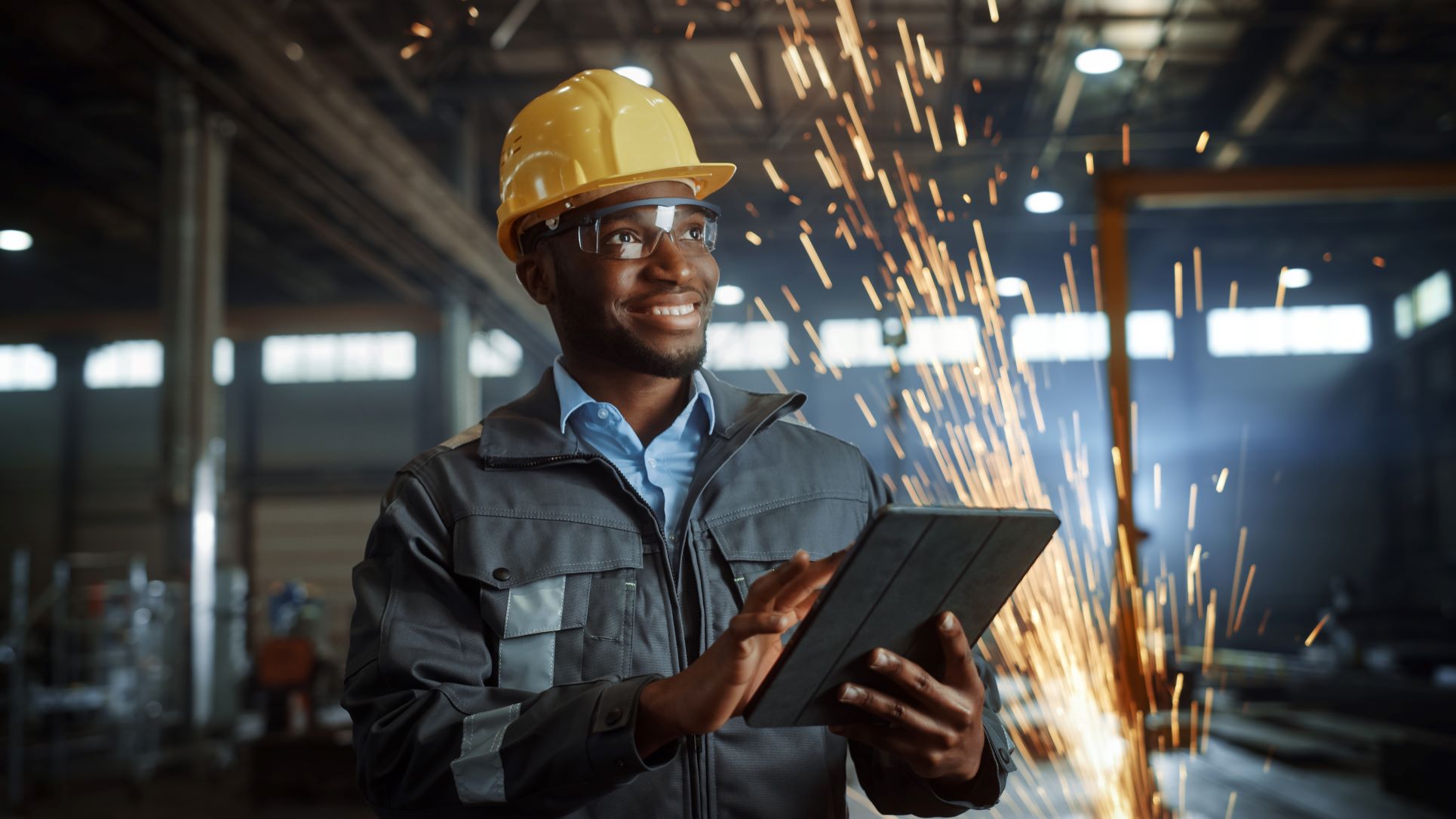 What is Invoice Discounting?
Invoice Discounting, also known as 'Confidential Invoice Discounting' works similarly to 'Invoice Factoring'.
Both services come under the larger classification of Invoice Finance, meaning that both solutions are typically used to help businesses operating in the following industries:
Manufacturing
Construction
Recruitment
Wholesale
Transport
Security
And many more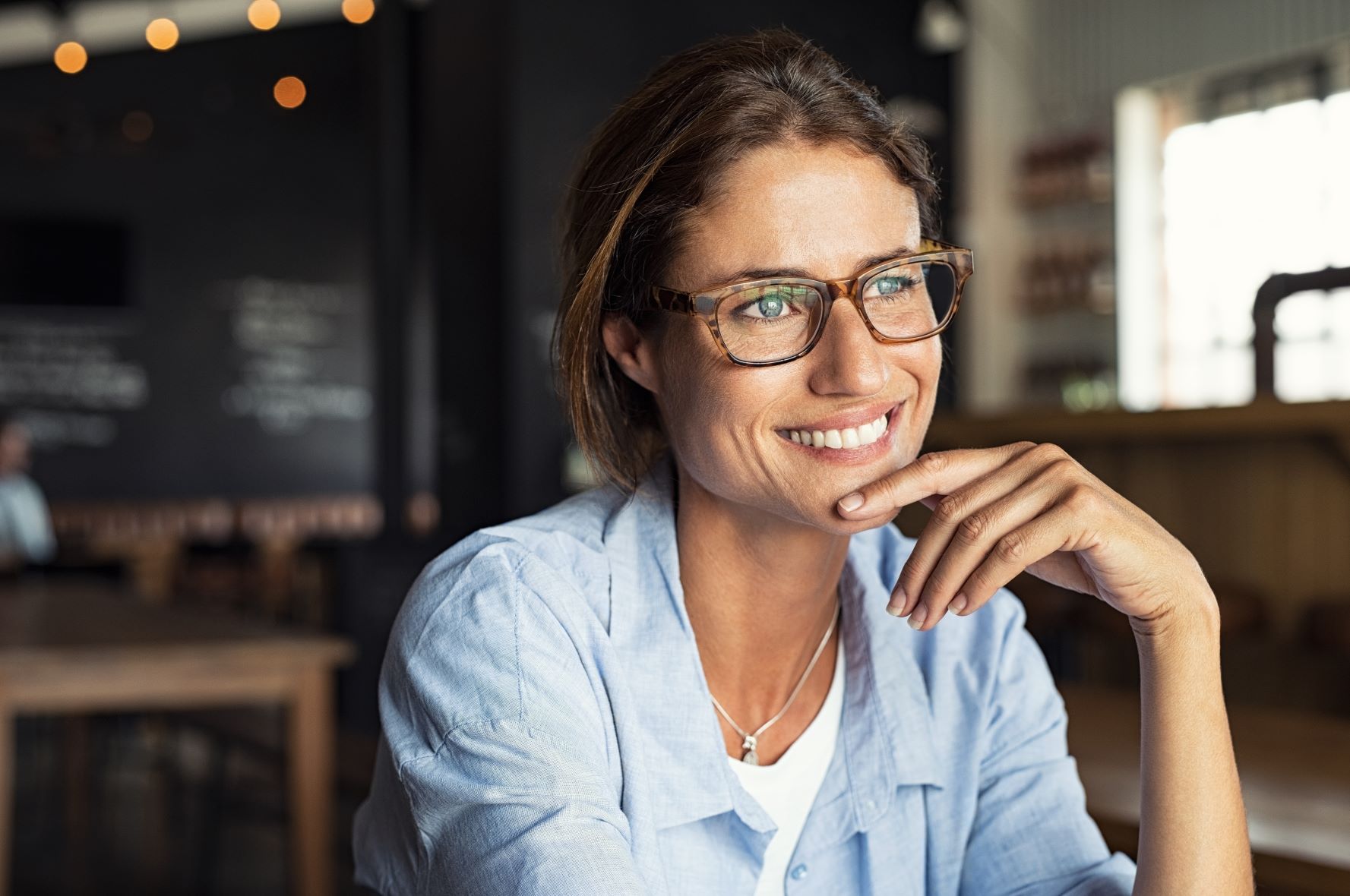 As such, using an invoice finance facility in a sector that frequently has invoices paid late can help sustain a business's cash flow – especially when accounts can be left waiting for weeks or even months for that final payment to be made.
With Invoice Discounting, business owners can enjoy peace of mind and a little extra headroom with the help of almost immediate funding, while maintaining customer relationships and keeping control of their own communications.
There's no need to worry about trying to find the cash to pay suppliers or HMRC, as Confidential Invoice Discounting gives businesses that useful cash injection of up to 90% of the entire ledger, often within 25 hours of the initial invoice being raised.
However, any credit control processes are kept in-house within the company.
As the name suggests, this is especially handy for companies who would not like their customers to be aware of our involvement – or would simply prefer to keep their financial arrangements and affairs confidential.
Frequently Asked Questions
As with all of our Invoice Finance Products, we tailor our solutions to fit you and your business perfectly.
We pride ourselves on a person-first approach, where we take the time to get a sense of your unique goals and visions for the future – as well as providing funding assistance to get things started as quickly as possible.
No matter what your business might need during your journey with us, your facilities will be regularly reviewed by your Relationship Manager. This ensures the funding available to you is best suited to the size of your company, new projects, and any exciting plans that might be on the horizon.
We do this in a few simple steps.
1.) First, you deliver your goods, or service, to the customer as per usual.
2.) Once you've sent an invoice, notify us and we can begin to handle your request.
3.) We then pay you up to 90% of the value of your outstanding invoices, all within 24 hours.
4.) With our confidential service, you can then begin to collect monies owed by your customers – keeping your finances and our involvement safe from prying eyes.
5.) Finally, we pay you the remaining value of the invoice minus our pre-agreed fees.
Our Invoice Discounting facility is designed to give you, your team, and your finances plenty of room to flourish while providing much-needed peace of mind when things feel tight.
Your dedicated Relationship Manager will be with you every step of the way, using their expertise to help you find a solution that not only bridges the gap between late payments but actively supports growth.
In business, time really is money.
That's why invoice discounting is an excellent way for you to access value that is trapped in unpaid invoices and unlock your entire sales ledger.
When you require an instant cash injection or boost when you invoice a customer, this finance solution gives you a percentage of the total within 24 hours of the initial invoice being raised.
This is why it's perfect for businesses who are concerned about maintaining a healthy cash flow, while waiting for late payments to come in from customers.
How to decide if Invoice Discounting is right for you
If you run a business that deals directly with other businesses in the provision of goods and services and – as the name suggests – uses invoices to account for this, then an invoice finance facility might be a great fit!
Time Finance has helped hundreds of businesses take control of their money across a number of sectors, assisting with bespoke plans and solutions that provide peace of mind against late invoice payments.
Although there's no particular limit as to which businesses can apply, the use and administration of invoices are key to using this product. Also, your business should not deal directly with the public.
Other than this, you might find that a cash flow boost is exactly what you need.
When it comes to Confidential Invoice Discounting, larger businesses with an annual turnover of over £500k are usually better suited as our clients.
This is because they can show us that they already have everything in place to guarantee that credit control processes are running efficiently and are actively turning over a profit.
We'd love to talk to you about your invoice finance needs and start tailoring the most suitable solution for your business. If you're interested in applying, get in touch.
Although it can be easy to get the two mixed up, the main difference between Invoice Discounting and Invoice Factoring is how the credit control service is handled.
In a nutshell, Confidential Invoice Discounting gives our clients all the advantages of an additional funding solution – but doesn't let their business customers know that our finance company is involved.
This is great for companies that already have cohesive credit management processes in-house, who will still be able to manage their own operations while discreetly benefiting from a cash injection.
On the other hand, Invoice Factoring – which is also known as Disclosed Invoice Finance – also gives businesses the power to unlock up to 90% of the value of unpaid customer invoices.
However, it's important to note that this facility utilises a comprehensive credit controller. This means we'll work on your business's behalf to bridge the gap between customer and internal accounts, often helping smaller businesses free up time that could be better spent elsewhere.
This is helpful for companies who do not have the internal resources to handle these communications. Our credit control facilitates these discussions about outstanding invoices and follows up on missing payments so you don't have to.
Of course, this means that your customers are fully aware that you have enlisted the assistance of an external finance provider.
Using Time Finance to save time and money
Both types of invoice finance are designed to offer further support when it comes to accessing that untapped value stuck in unpaid invoices and sales ledgers. The main differing factor is the way this is communicated to your customers – if at all – so it's important to think about which one will serve you best.
At Time Finance, we'd be happy to assist you if you're unsure which kind of financial support would be most beneficial to you and your organisation.
Get in touch with our dedicated team today to find out more.
Following a series of unprecedented events and economic shifts, we all know that businesses have enough on their plates without having to worry about collective debt burdens from customers – big or small.
At Time Finance, you can opt for our Bad Debt Protection.
This guarantees peace of mind and reduces the potential risks, provided on a selective basis for flexible protection. All you have to do is choose which customers you'd like to cover and we'll do the rest.
You can even shift who you'd like to cover throughout the course of your protection, offering a flexible and proactive solution that saves plenty of time, energy and money.
To discuss whether this product would work for your business and find out more about how we can tailor your bad debt relief, get in touch with our friendly and experienced team today.
If your business needs extra funding throughout your financial journey with us, our XTRA Time facility offers the perfect coverage.
Acting as a Top-Up option, XTRA Time is built with your growth in mind, helping to further smooth out any issues in businesses' cash flow as you reach – and surpass – those crucial milestones.
So when you need a little more support when going after opportunities that might have previously been missed, XTRA Time can be adjusted to make room for growth.
Forward-thinking assistance when it comes to growth and specialist funding solutions is at the core of our vision and values. 
Our team members use years of industry experience and proactive business methods to help you succeed, priding ourselves on being open and responsive whenever you need us.
Why?
Because building partnerships is important to any business and to us, so much so that it's no wonder that our clients stay with us for an average of four years. Because of this, we provide unparalleled customer service to both business owners and introducers.
You can get award-winning support right where you need it with additional solutions designed to give you even more flexibility.
Reach out to us today to explore how flexible funding solutions can help you and your business.
Our invoice finance introducers know that their clients deserve the highest quality.
Because of this, we put a lot of effort into understanding your client's needs and creating a tailored solution that meets them.
Relationship-driven funding is at the heart of what we do, creating a service that our clients and their customers know and trust.
In order to ensure that our clients have a solution that is right for them, we regularly review their circumstances to ensure we are providing the right support.
Time Finance is committed to your client's growth, success, and ambitions for the future, which is why we are used time and time again by Introducers up and down the country.
Speak with one of our Business Development Managers today to learn how we can help you and your clients.
Time Broker Finance Limited, Time Vendor Finance Limited and Time Hard Asset Finance Limited are authorised and regulated by the Financial Conduct Authority, under firm reference numbers 714705, 628891 and 707542, for consumer credit activities. Registered office: Second Floor, St James House, The Square, Lower Bristol Road, Bath BA2 3BH. Registered in England with Company No. 03681755, 02112280 and 05834586. Asset Finance Leasing and lending to limited companies is not regulated by the Financial Conduct Authority.