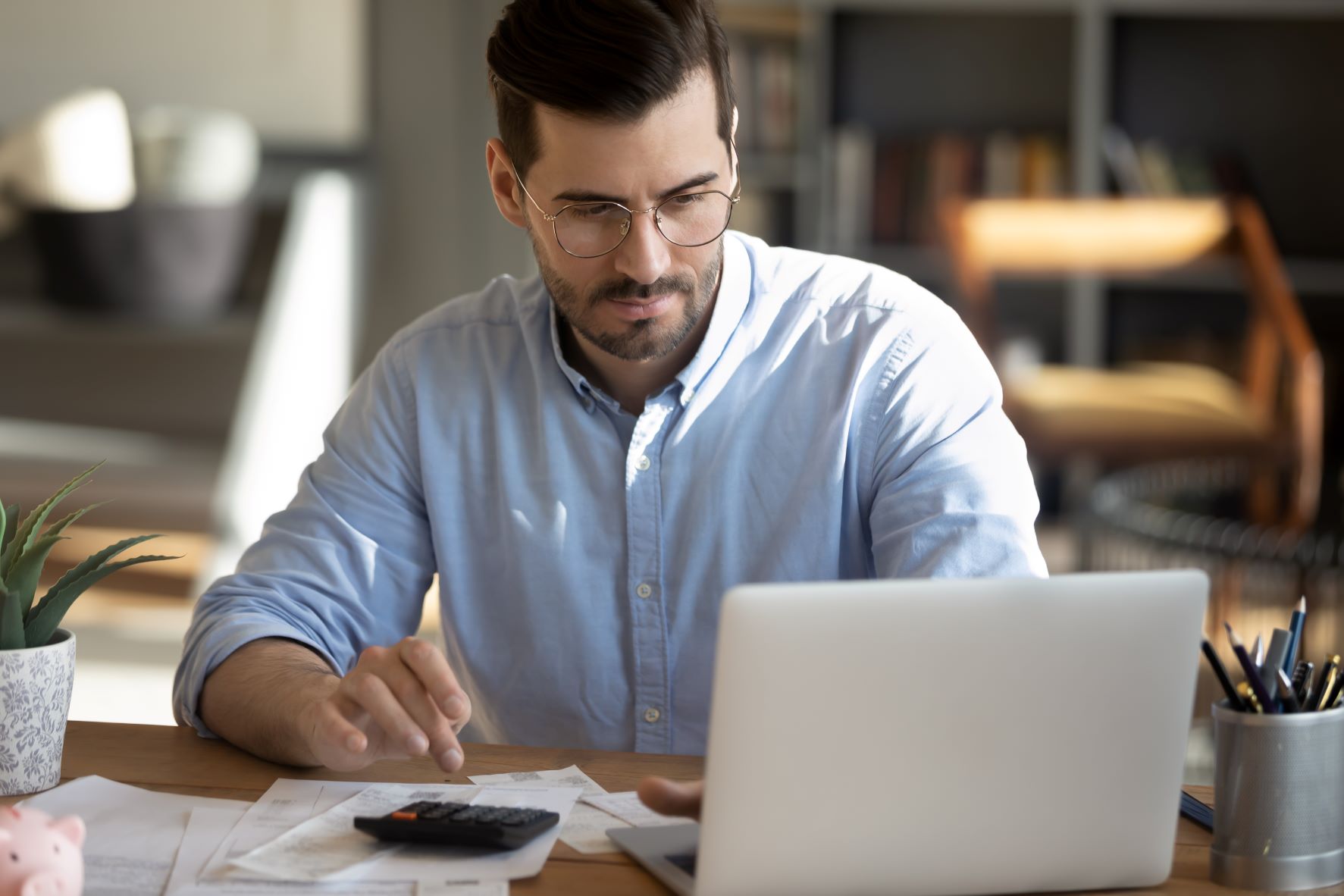 Are Late Invoice Payments holding your clients back? Here's what to do…
When it comes to late invoice payments, we know that business owners often feel like they are stepping on eggshells. Trying to balance the books with optimal cash flow situation while maintaining relationships with customers is a tricky act at the best of times, especially when outstanding invoices are playing havoc with paying suppliers or keeping up with HMRC.
The good news is that there are a number of things that enterprises can do to give their businesses some much-needed breathing room when it comes to overdue payments.
In this guide, our team of experts will give you an overview of the impact of unpaid invoices, as well as provide tips and financial solutions like invoice financing to help bridge the gap.
So let's get into it!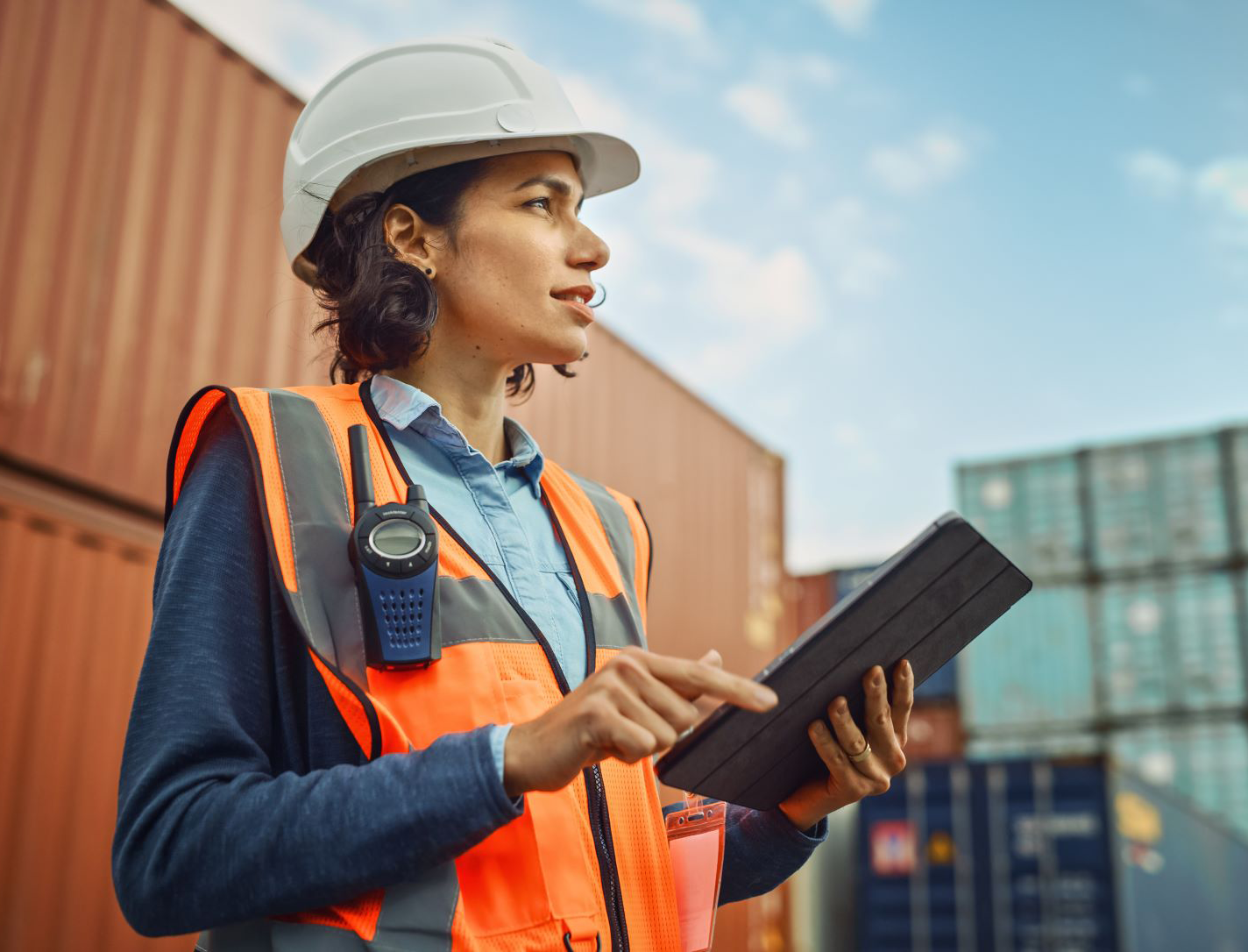 Which businesses do unpaid invoices affect? 
Of course, any business is going to struggle if they are constantly putting up with late payments. But in this instance, those who repeatedly fall foul of this issue tend to be SMEs that rely on invoices as part of daily operations and their provision of services. With one in three enterprises seeing late payments as one of their biggest threats to survival, understanding how to tackle these – without harming customer relationships – is a crucial part of building business confidence. This is prevalent within industries and sectors that rely on B2B invoices as part of their ingoings and outgoings, such as:
Manufacturing
Recruitment
Printing
Wholesale
Haulage and Transport
Construction
Security Services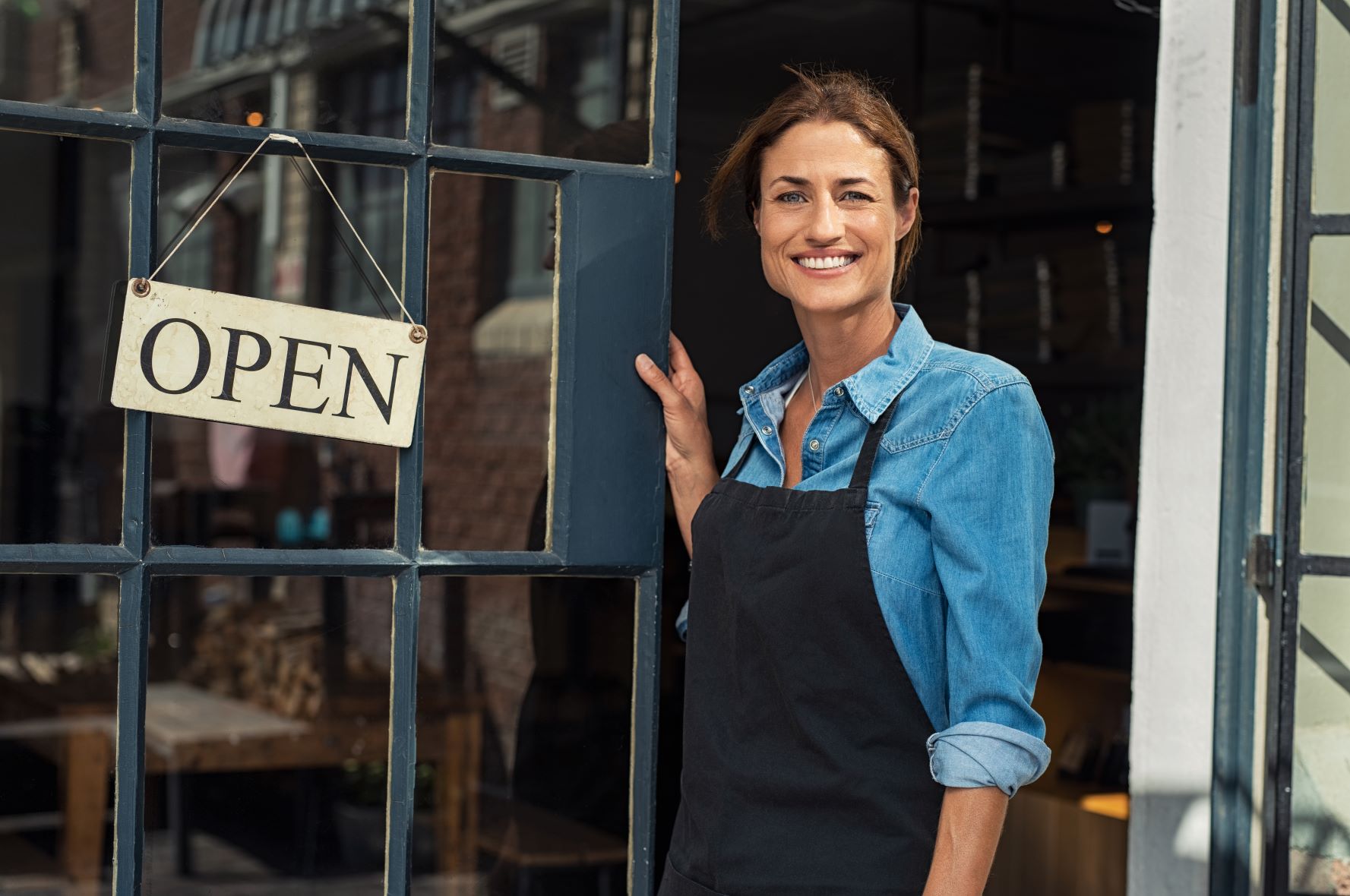 Essentially, if a business regularly trades with other businesses, or relies on getting an invoice on time, then late payments can cause huge gaps within internal operations. From cash flow instability to causing looming overheads, waiting on late payments can cause plenty of problems – and additional stress.
At Time Finance, we know it can be difficult for businesses to chase payment themselves, especially while maintaining a good customer relationship, which is crucial for future endeavours. But not everyone has the in-house facility to keep tabs on overdue invoices – especially if there are multiple – which can quickly become a headache alongside the day-to-day strains of running a business. However, there are financial solutions designed to assist with this particular issue – which is where we come in.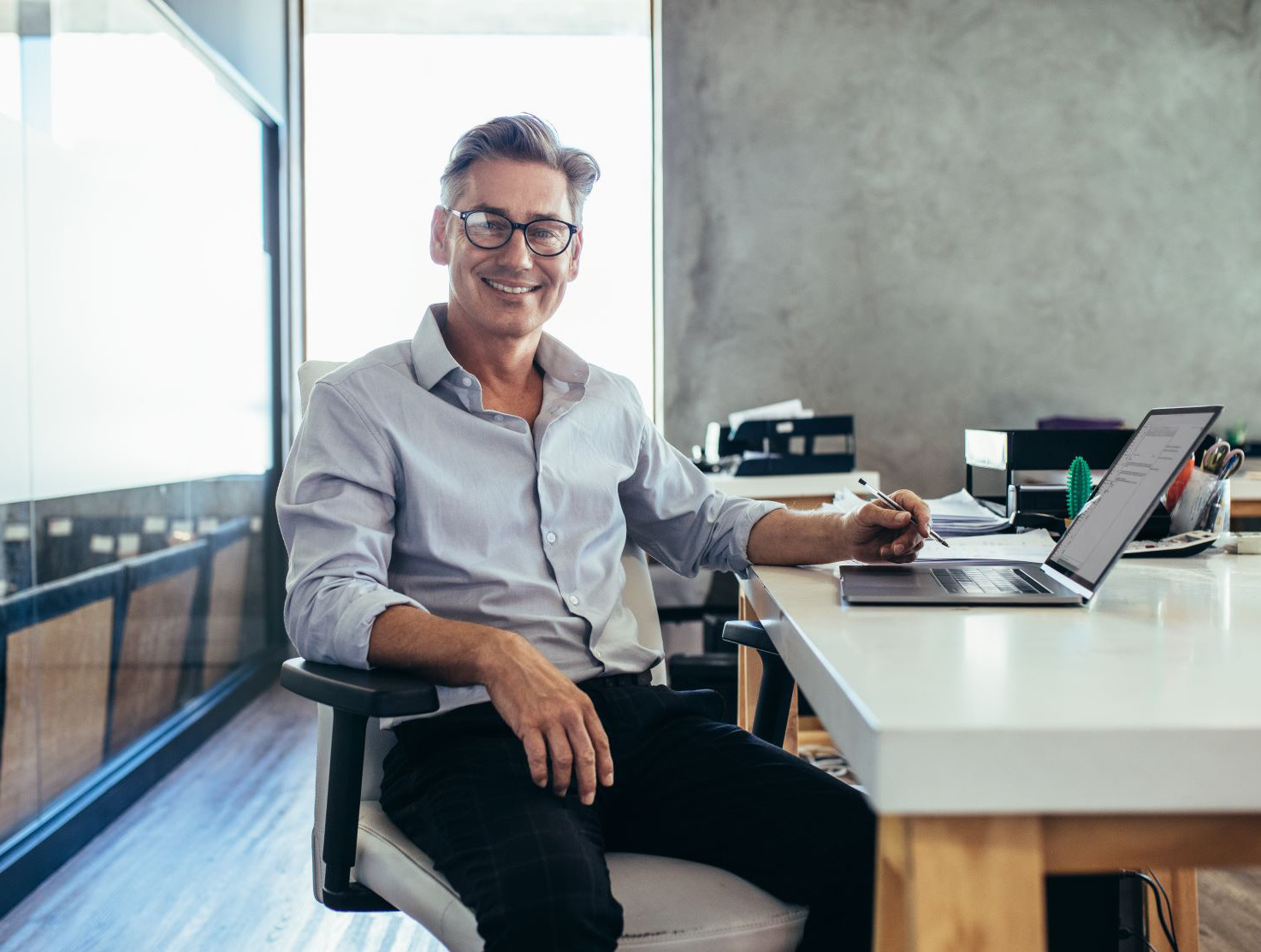 Sound familiar? An Invoice Finance solution can prove to be helpful.
Overdue invoices prove a major challenge for businesses. That's why invoice financing is designed to be a short to medium-term borrowing solution that helps enterprises get much-needed access to the value of their outstanding invoice balance. But invoice Finance solutions come in a few shapes and sizes, so there's a financial product that will likely suit your client's business and their unique needs.
At Time Finance, we offer two products that fall under the umbrella of Invoice Finance, designed to release cash quickly from unpaid invoices. These are known as 'Invoice Factoring' and 'Invoice Discounting', but are more commonly termed 'Disclosed Invoice Finance' and 'Confidential Invoice Discounting'. These offer slightly different ways of dealing with outstanding payments.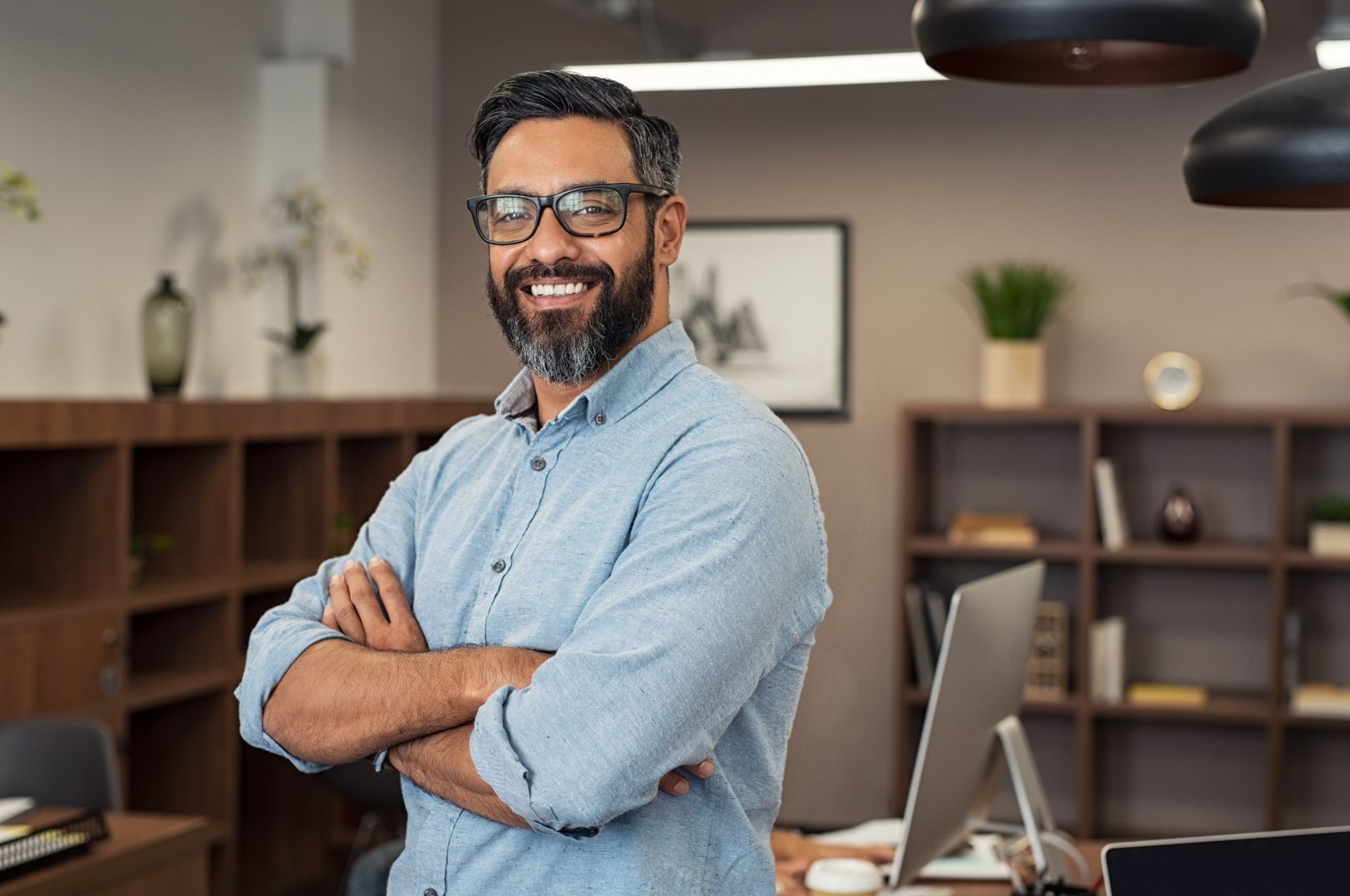 Invoice Discounting
When businesses need a quick 'cash injection' – up to the value of 90% of their sales ledger – then 'Confidential Invoice Discounting' is able to help. With this particular solution, it's important to remember that a company's customer base is not notified that a lender, such as Time Finance, is involved – which is handy when business owners are keen to keep communications and other financial procedures both in-house and discreet.
As a result, it's great for businesses that already have a credit control function in place, and are able to facilitate actions of this kind – keeping things on the down-low while getting to the crux of the issue.
We are happy to help you determine which type of financial assistance is best for you and your client's business. All you have to do is get in touch with our expert team and we can get the ball rolling.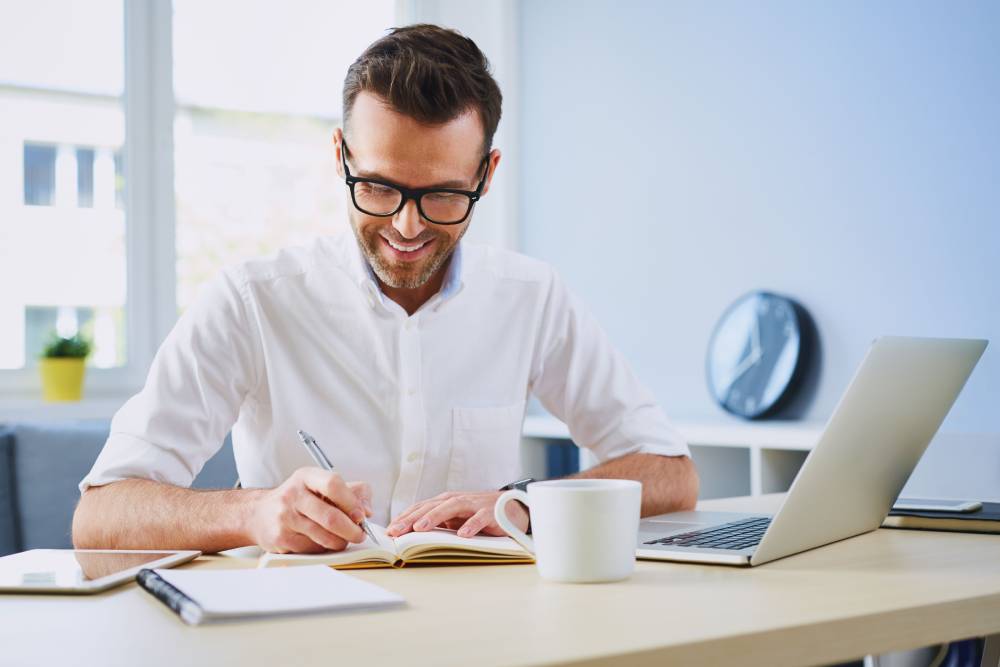 Invoice Factoring
Invoice factoring can certainly help businesses access the value of their outstanding invoices if they need some assistance. Invoice Factoring, also known as 'Disclosed Invoice Finance', allows businesses to unlock up to 90% of the value of their unpaid invoices within just 24 hours of it being raised – much like our other invoice finance solutions.
At Time Finance, 'Disclosed Invoice Finance' gives businesses access to a dedicated and experienced credit controller, who will be able to make regular contact with customers on their behalf. Combined with a comprehensive credit control service, this product gives businesses a little extra breathing space, by freeing up their time through rerouting customer communication about outstanding invoices. This is handled by our experienced, professional and friendly credit controllers, which gives businesses the chance to refocus discussions on new and exciting opportunities instead. Businesses that require more support with their sales ledgers can harness this bespoke service, all while managing those crucial customer relationships without the business owner needing to be involved.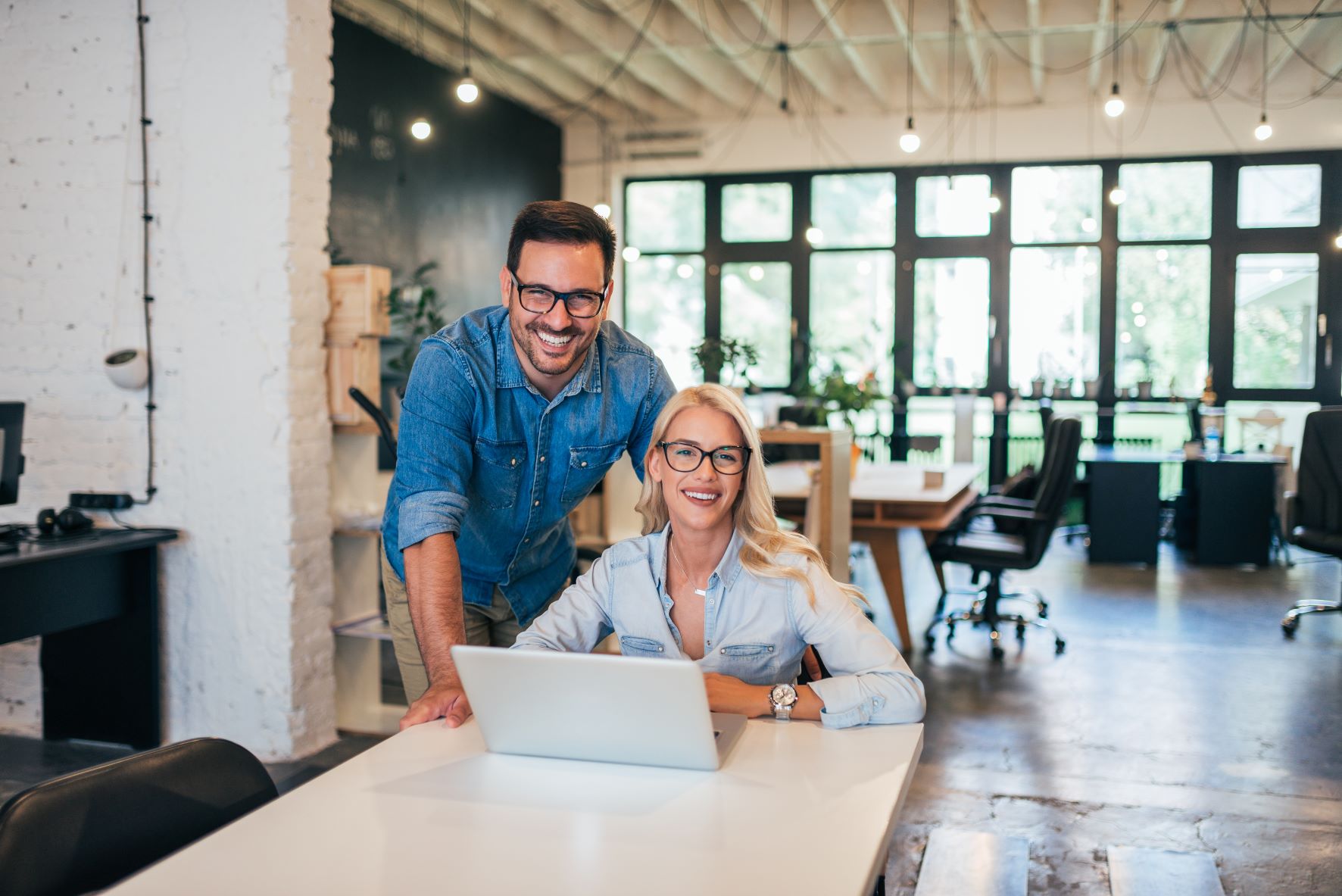 Late Invoice Payments? Sort it with Time Finance.
If you're a financial intermediary, you'll know that getting payments on time is one of the main issues that face businesses. So when it comes to a bespoke financial solution that keeps pace with your clients as they build, expand or simply run their daily operations, then Invoice Finance is the ideal solution.
Time Finance has a fantastic reputation for building strong relationships with clients through proactive communication, top-tier financing options, and exceptional customer service. With thousands of intermediaries and businesses across the country counting on us, our Business Development Team is always ready to provide first-rate service. Interested? Fill out our short online form or send us an email at intermediaries@timefinance.com to get in contact with a member of our staff right away.