Business Development Loans
Our Business Development Loans
Whether your client has a business plan that's set in stone or is simply looking for additional working capital to take their operations to the next step, business development is an exciting and unique part of trading. From thinking up an initial strategy to the implementation of additional staff and helpful assets over time – such as equipment – a cash injection can push crucial business profiles to the next level.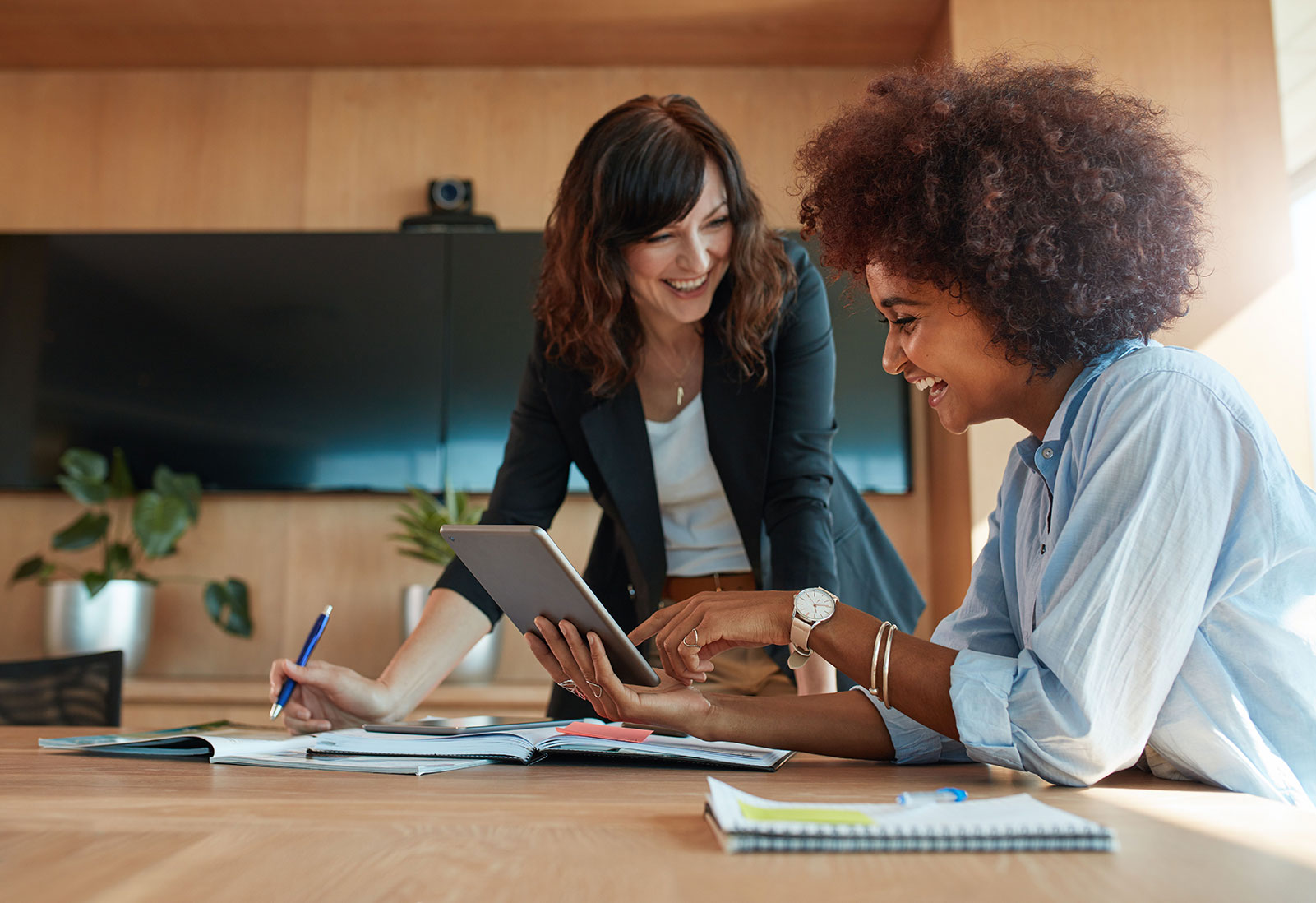 This includes increasing revenue and overall profitability, as well as investing in growth plans that keep enterprises both big and small, consistently moving forward.
At Time Finance, we provide impressive loan solutions to make those dreams a reality. Our dedicated team are experts when it comes to creating bespoke packages for SMEs – whether they have recently started out or want to explore avenues of business expansion.
With a varied selection of business growth loans meaning we can support development at any stage of an enterprise's journey, offering assistance exactly where it's needed.
Our finance solutions are a great way to help your clients actively invest in their business, used across site-wide expansion and refurbishment.
One of the main benefits of this kind of loan is its broad scope of application, helping to cover the cost of new premises, equipment and vehicles – as well as supporting existing working capital and every day expenditure. It can also serve as a crucial cash injection covering any gaps in revenue, as well as providing funding for recruitment, multi-channel marketing, acquisition, and much more.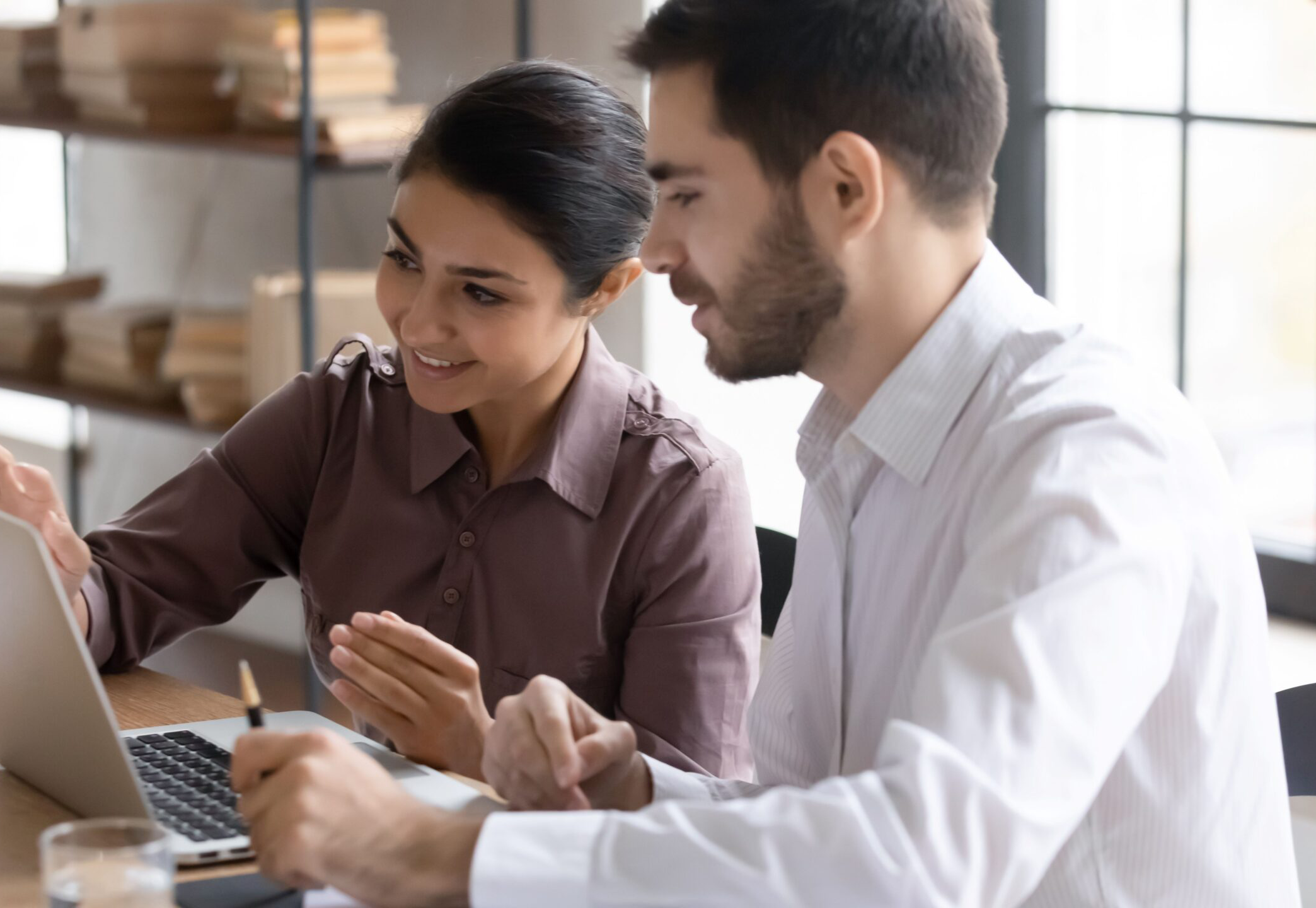 What is a business development loan?
For small to medium businesses, a Business Development Loan can prove invaluable for improving cash flow and offering much-needed funds to put towards a particular goal or asset.
This can be especially useful for business owners who are looking to take on new and exciting challenges, expand operations or boost growth across the board – without having to sacrifice existing projects or savings.
At Time Finance, our business development loans are created to support businesses now and in the future. As such, we make sure to consider those long-term plans when structuring loans for clients – offering a bespoke solution that suits every need and requirement.
We know finance isn't 'one size fits all', especially when it comes to business.
That's why our loans are supplied with flexible repayment terms, spanning from three months to five years, to ensure clients get the most out of their funding. Businesses can apply for a range of loans between £50k to £500k.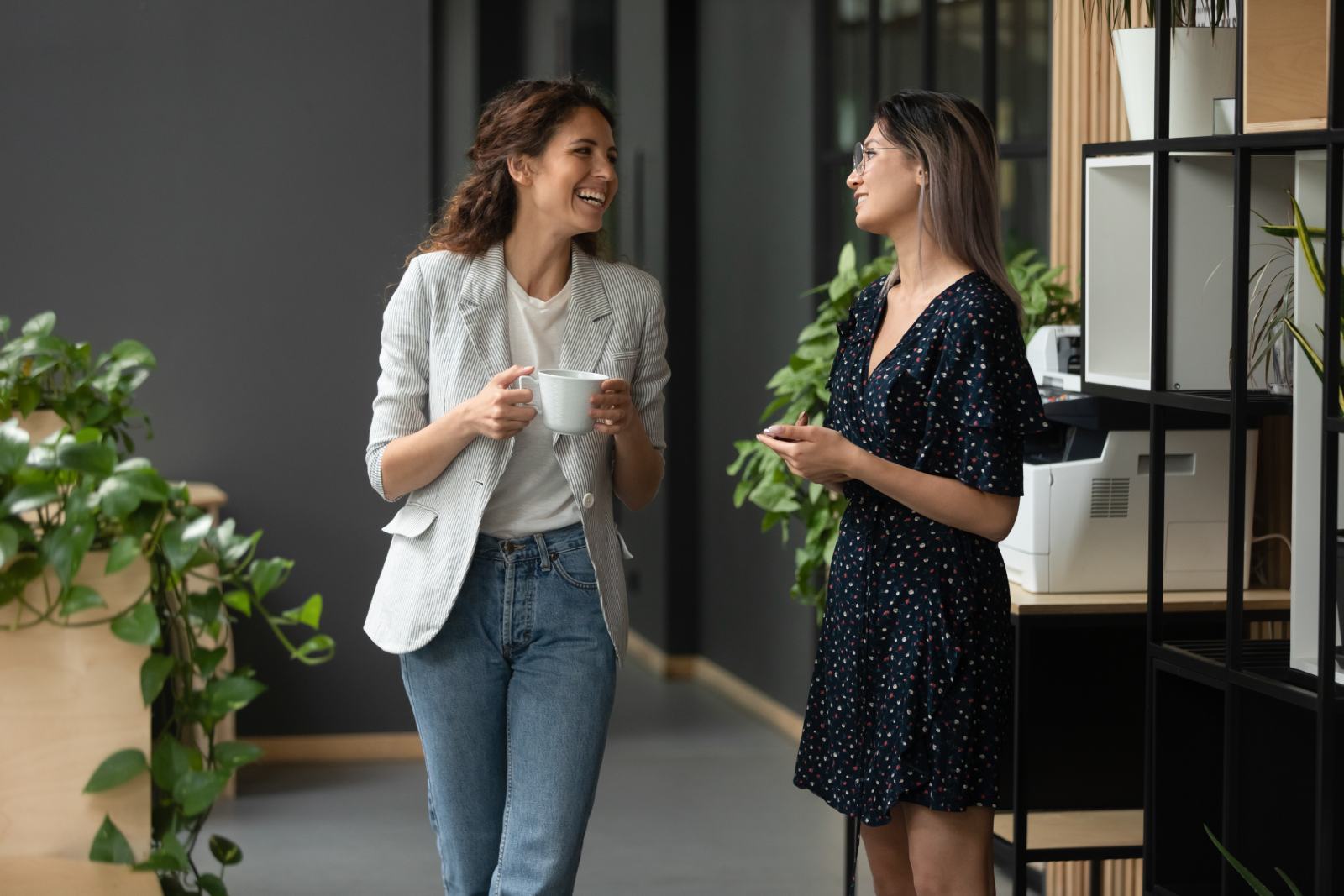 Can any client apply for a business development loan?
There are various types of loans that can be used for business development purposes. But as with any financial product, it's important to consider the right choice for the situation and business that is looking to apply.
At Time Finance, we specialise in structuring funding solutions for established companies who are actively turning over in excess of £25k.
We also aim to provide finance for those who are looking to expand and improve the way their company operates – whether that means investing in equipment, staff, or infrastructure to produce more revenue – or simply require a cash injection.
Usually, this is used to stabilise and maintain the flow of cash throughout the business, giving managing directors some much-needed peace of mind when things feel tight.
Need more information? Get in contact with a friendly member of the team today – we'll be able to help.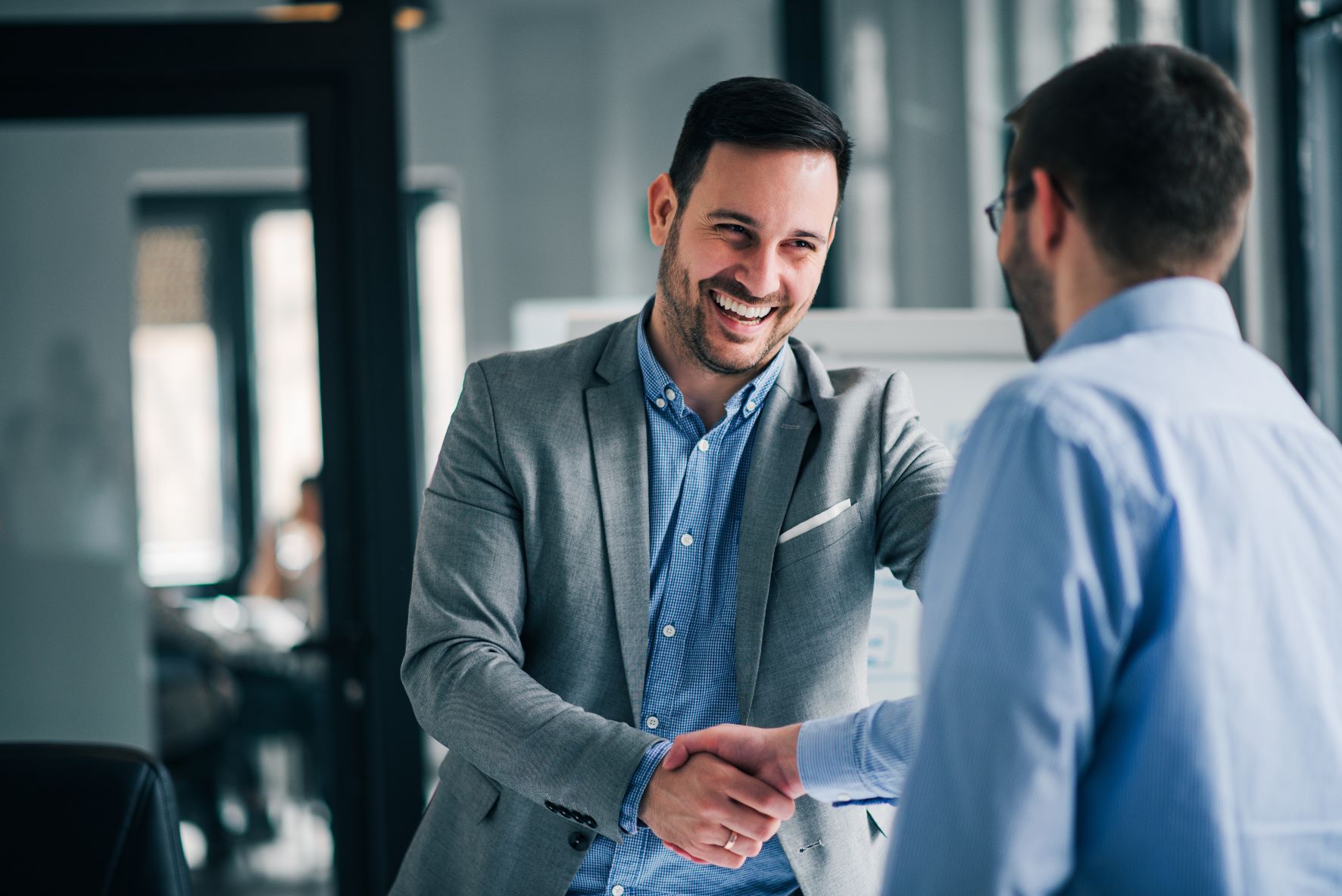 Frequently Asked Questions
At Time Finance, we know that a client's financial situation and goals must be taken into consideration when deciding if a loan is best suited for their needs.
With our expert assistance, including dedicated Business Development Managers and a skilled underwriting team, intermediaries and businesses alike can make informed choices about their next steps.
To do this, we specialise in Secured business development loans.
In a nutshell, this type of loan offers businesses a financial solution that uses personal items, such as property, as 'collateral' – hence leading to the term 'secured'. Putting down bigger assets, such as commercial factors, will allow businesses to unlock larger facilities if needed – as the lender is assured that security is placed within the business. Once the business credit score and assets themselves have been assessed, cash will be given to the enterprise.
Our Secured Loans are available for between £50k and £500k on either a short or long-term basis, with a flexible repayment schedule available.
If you're a broker looking to source the best financial solutions for your clients, then we can help.
We do things differently than other finance providers, offering a holistic approach that combines expert knowledge with relationship-driven service that creates incredible results.
To do this, we work closely with you to provide a specially-tailored funding requirement that accommodates your client's growth plans – whether that's for the next few months or in the future.
Whether your client is an established enterprise or a growing SME, our team can provide them with the best financing solutions for their current stage of development.
In addition to funding all types of business investments, we offer a variety of loan sizes and lengths. We do this to help businesses achieve those key targets and develop at their own pace, offering cohesive assistance that meets demands.
Despite our flexible payment terms, the length and rate vary depending on the type of loan – so it's crucial to thoroughly research or seek advice before applying for a particular solution.
All you have to do is pick up the phone or fill in our handy contact form to get started.
First, we'll get to know your client, their business, and their plans for their loan. From here, our team will be able to get a sense of the best course of action and see if our solutions will be a good match.

After checking over the proposal and establishing the viability of the business – including client commitment and any growth plans – we can then agree on the finer details. This includes which loan is best suited, how much we can provide, and the full payment terms so everyone is on the same page.

Your client signs on the dotted line and everything is put into action, including the release of that all-important cash injection.

Finally, the loan is put to good use as part of your client's wider business development, growing their revenue while meeting those monthly repayments.
With Time Finance, you'll work with a relationship-driven funder who takes the time to know you and your clients personally. We do this to make sure everyone is working towards a joint goal, ensuring that our finance solutions will actively stimulate revenue.
We've helped thousands of businesses up and down the country get the most out of their business development loans. From impressive investment in equipment to the crucial addition of an extra pair of hands – or more – we can get your client's enterprise moving in the right direction.
Time Loan Finance Limited is authorised and regulated by the Financial Conduct Authority, under firm reference number 710117, for mortgage broking activities. Registered office: Second Floor, St James House, The Square, Lower Bristol Road, Bath BA2 3BH. Registered in England with Company No. 7117511. Commercial Mortgages, Property Development, Buy-To-Let Mortgages and Lending to limited companies is not regulated by the Financial Conduct Authority.