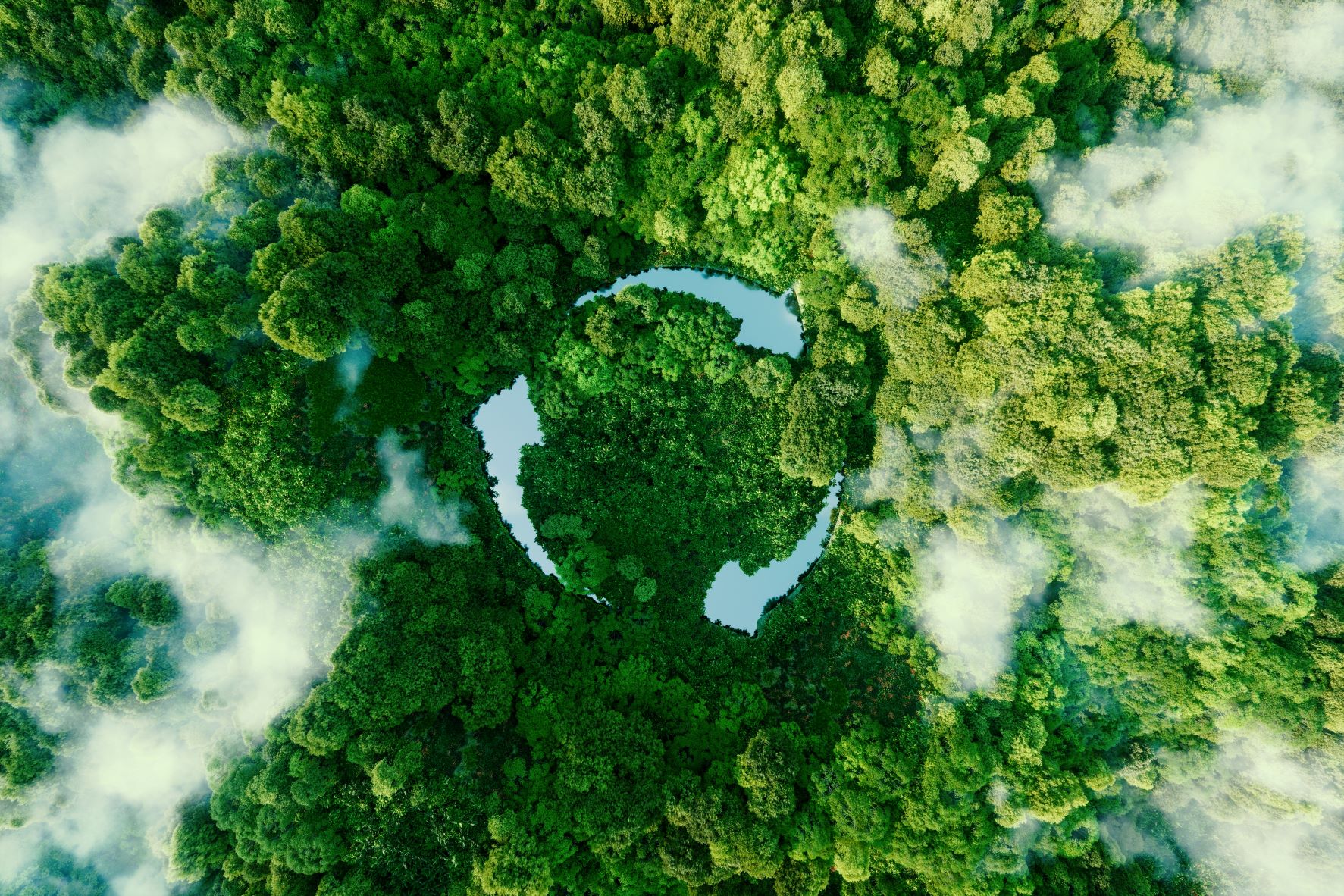 06 Feb 2023 / Market Research
Effective monitoring is the key to becoming more sustainable
New data from Time Finance reveals that one in three businesses see effective monitoring of their impact on the environment to be the most crucial step in building a more sustainable future.
The findings form part of Time Finance's annual Going Green survey which looks to uncover progress and priorities behind UK businesses' environmental, social and governance (ESG) commitments, as more firms turn to alternative finance to support their green investments.
'Tracking progress' was ranked the top priority for delivering an effective sustainability strategy this year, followed by 'engaging employees' for 26% of business owners, 'defining a mission and values' as well as 'setting targets' for 21%.
The spotlight on sustainability and the target to become Net Zero by 2050 has encouraged both businesses and consumers to become more conscious of their purchasing decisions, with 70% now considering a business' green footprint in their buying process. As a result, half of UK SMEs are anticipated to invest in their sustainability strategy in 2023 as pressure mounts to report their carbon emissions.
Ed Rimmer, CEO at Time Finance, said: "The importance of sustainability has the potential to create a real shift in businesses' focus for 2023 and subsequently, their investment plans. We already know that 50% of SMEs will prioritise investment in operations and technology this year, and what this data reveals is a clear opportunity for them to explore investment opportunities which help them to bring in effective monitoring processes and technology.
"These findings, whilst promising, come against the backdrop of rising costs and for many, concerns around affordability may hold them back from not only making investments in their monitoring processes, but also in energy-efficient equipment and machinery, or resource and personnel.
"Ensuring that businesses have access to finance helps to maintain this momentum and give businesses the confidence to put their sustainability strategy higher up the agenda. Whether that's by enabling investment in new technology, systems or machinery through asset finance, or simply injecting working capital into the business through invoice finance or business loans.
"Alternative finance has a valuable role to play in businesses' plans to adopt greener technologies and tracking their progress to a more sustainable future. It is a huge priority and one that, with effective finance, needn't come at the cost of other investment priorities."
Time Finance supports more than 10,000 UK businesses every year with flexible and supportive funding solutions. The alternative finance provider specialises in the provision of funding solutions to UK businesses seeking to access the finance they need to realise their growth plans, with a diverse portfolio that includes Asset Finance, Invoice Finance, Business Loans, and its recently established Asset Based Lending solution.