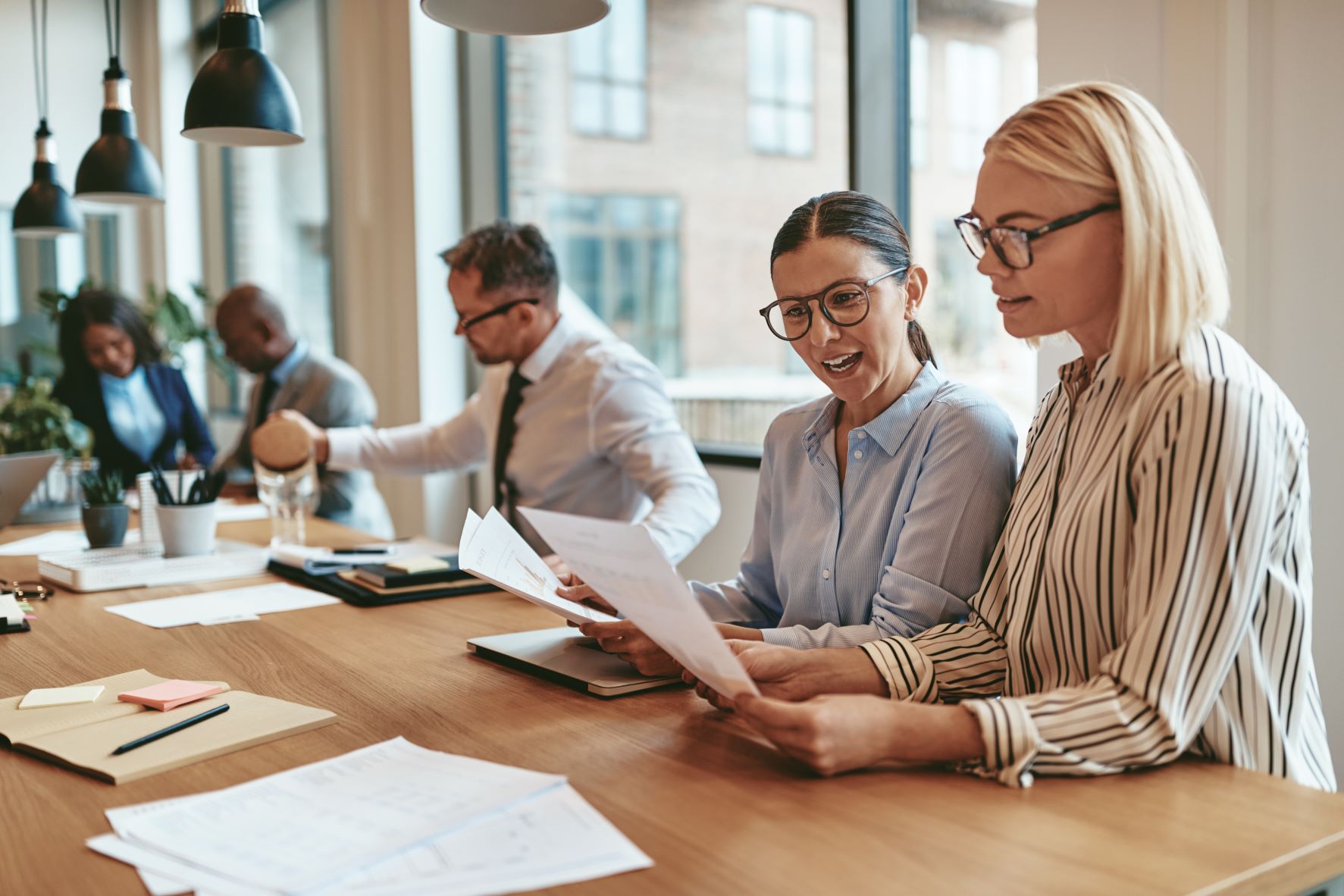 Thinking of Alternative Financing? Here's what you need to know
As an intermediary, you'll know that finding the best sources of finance for your client's business can be tricky.
However, alternative financing is quickly becoming a popular solution for those looking for new ways to fund strategies, growth plans and operations – rather than the usual route of traditional bank loans and individual investors.
Intermediaries, however, know how difficult it can be to find funding options tailored to their clients' specific needs.
Businesses can have changing needs over time, which means they need a business finance solution that can evolve with them – something finance alternatives can provide in spades.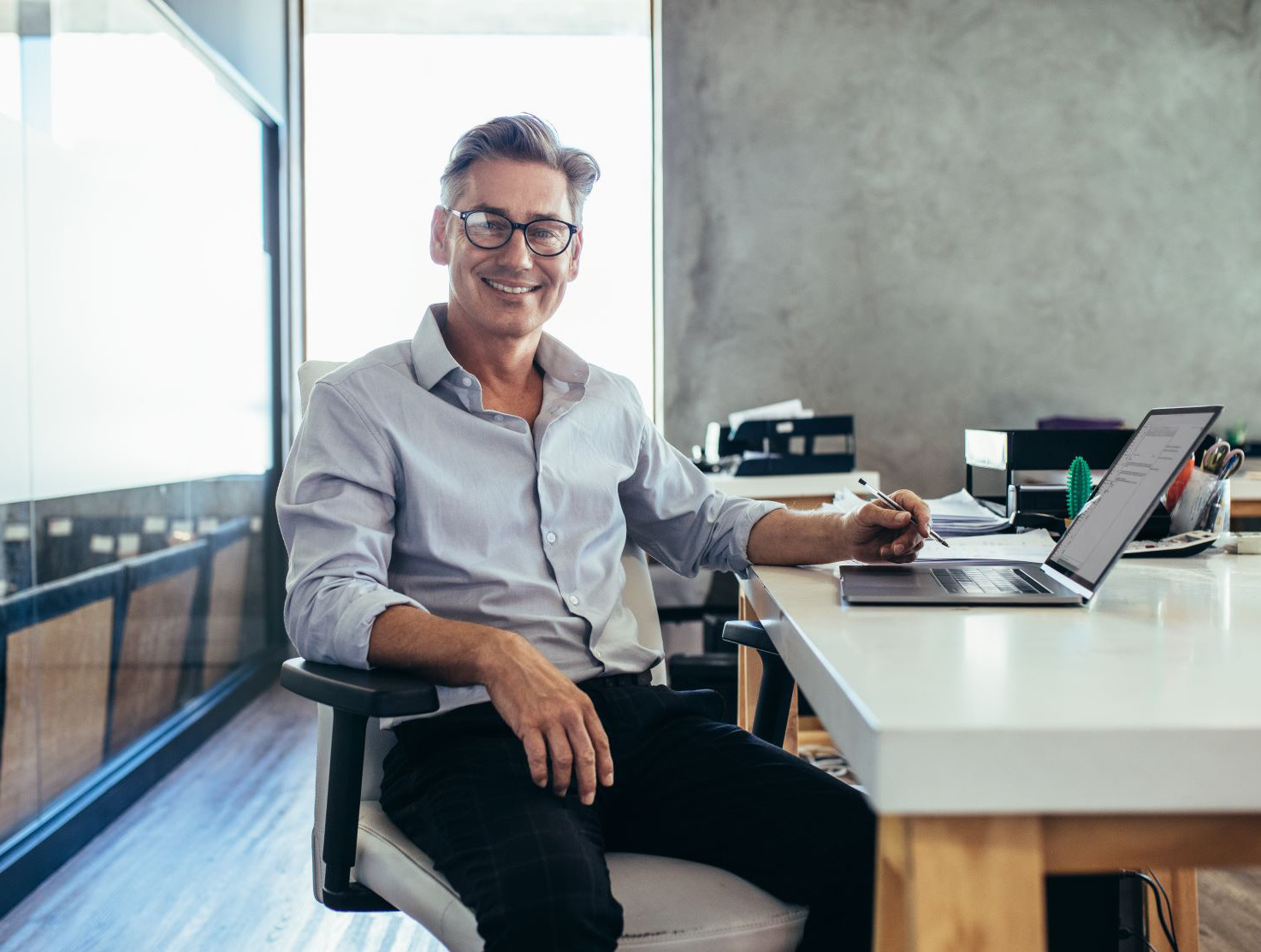 At Time Finance, we offer a number of funding options that can help fuel exciting prospects, whether that's for the immediate future or even years down the line. Whether your client has been operating for over three years or has been a long-standing business, we have alternative sources of finance available for use across a wide range of sectors and industries.
From flexible invoice funding to asset finance and loans, we'll be able to help.
But how do these alternative finance products work – and how can they facilitate incredible changes for your SME client?
In this guide, our team of finance experts will be able to give you everything you need to know about our range of alternative finance options, from complete overviews and benefits to seeing how you can get their journey started with us.
So what are you waiting for? Let's dive in.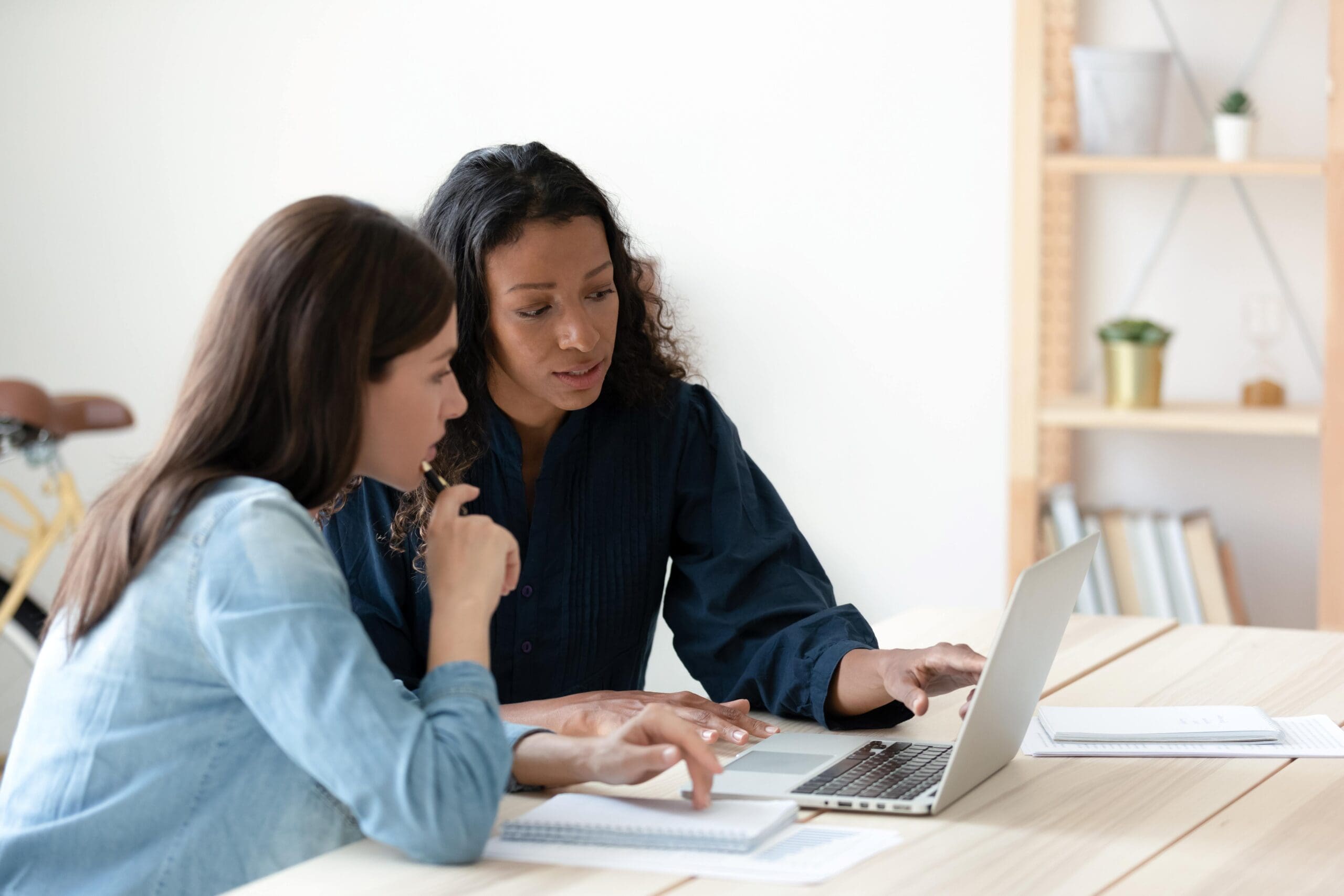 What's available on the alternative finance market?
At Time Finance, we specialise in a holistic approach to alternative business finance. That means we not only look at the numbers that make up your client's company but their plans and hopes for the future, matching them with the best solution for their needs.
In this section, we'll touch on some of the attractive options available at Time Finance, so you have everything you need to help your client make a confident, informed decision.
Our alternative funding options include:
Invoice Finance
Asset Finance
Business Loans
Asset Based Lending
To find out more about how we can help you and your clients – or to get a more in-depth look at these products – get in touch with our dedicated team today.
But for now, let's touch on the basics.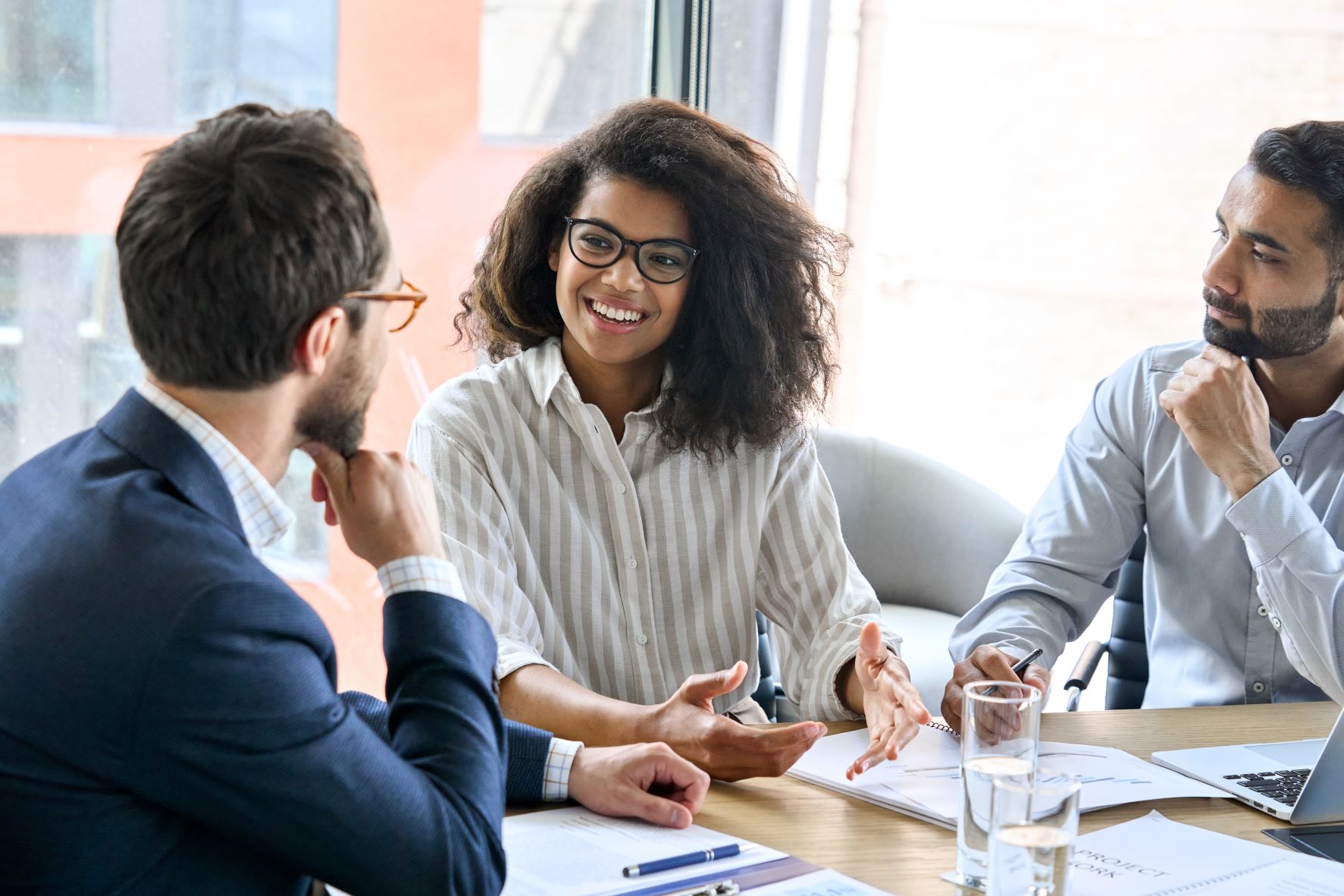 Invoice Finance
A company can use invoice finance to get cash flowing into their business – without having to rely on customer payments – to keep things running smoothly.
Essentially, businesses borrow against the value of their unpaid invoices as a specific kind of asset-based lending.
Funding solutions such as invoice finance (which can also be known as factoring or invoice discounting) work on a very simple concept. In a nutshell, invoice finance bridges the gap between businesses and their customers by allowing them to access the value of their unpaid invoices rather than waiting 30, 60, or sometimes 90 days to receive payment.
Invoices can be paid within 24 hours of being raised with a provider such as Time Finance, helping to reduce overhead pressure by keeping cash flowing continuously.
Getting paid faster for finished work and not being held back by slow customer payments is much easier with invoice financing, giving businesses the power to pursue new orders without worrying about stagnating cash flow.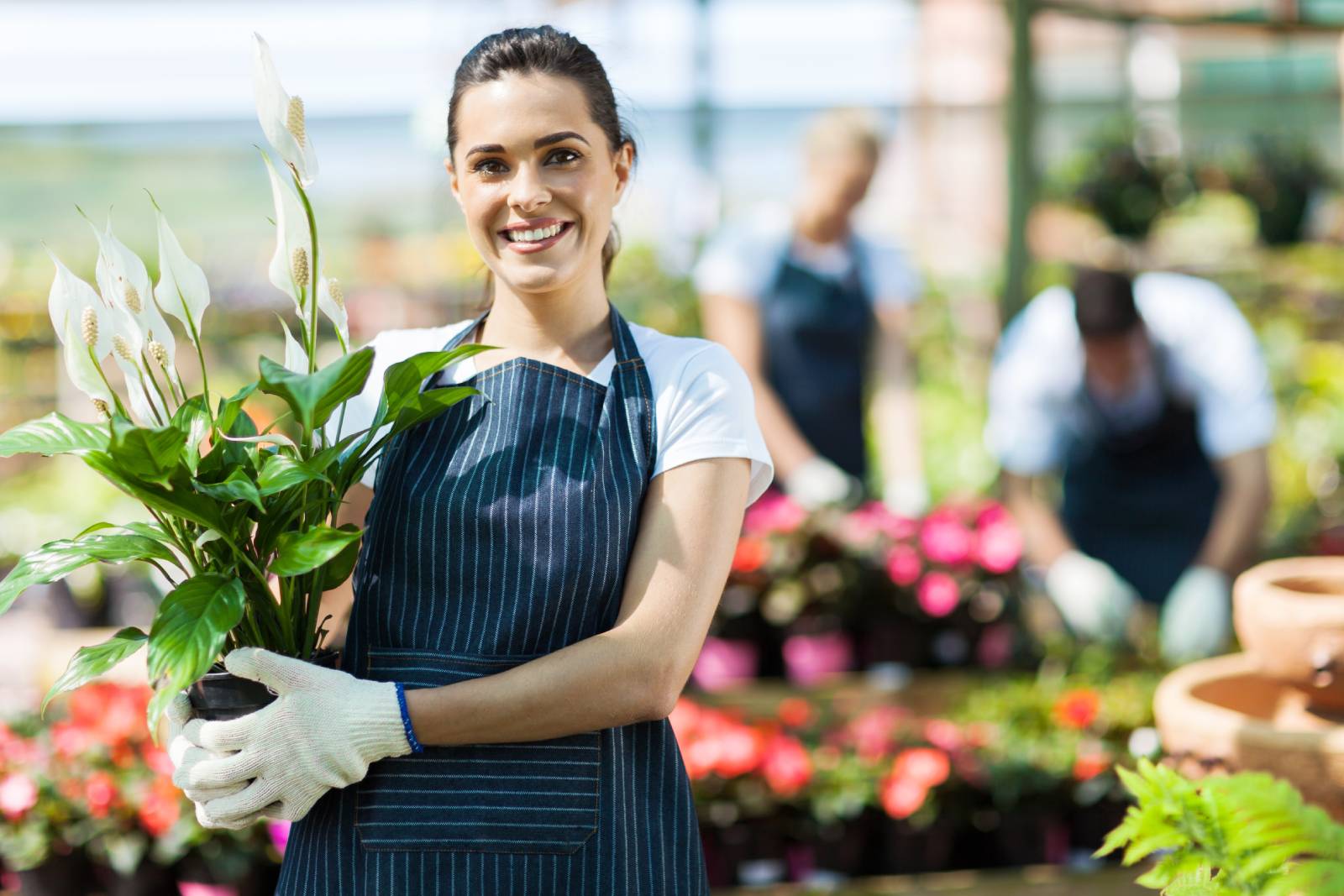 The benefits of Invoice Finance
With the help of invoice finance, companies are able to access an immediate cash injection – giving them the freedom to make sure that suppliers, employees and internal operations are running smoothly.
This also gives businesses more breathing room to pursue other avenues of growth, such as the investment in new equipment or machinery, personnel or even product lines without dipping into existing savings.
With Time Finance, firms can access up to 90% of the value of their unpaid invoices in just 24 hours.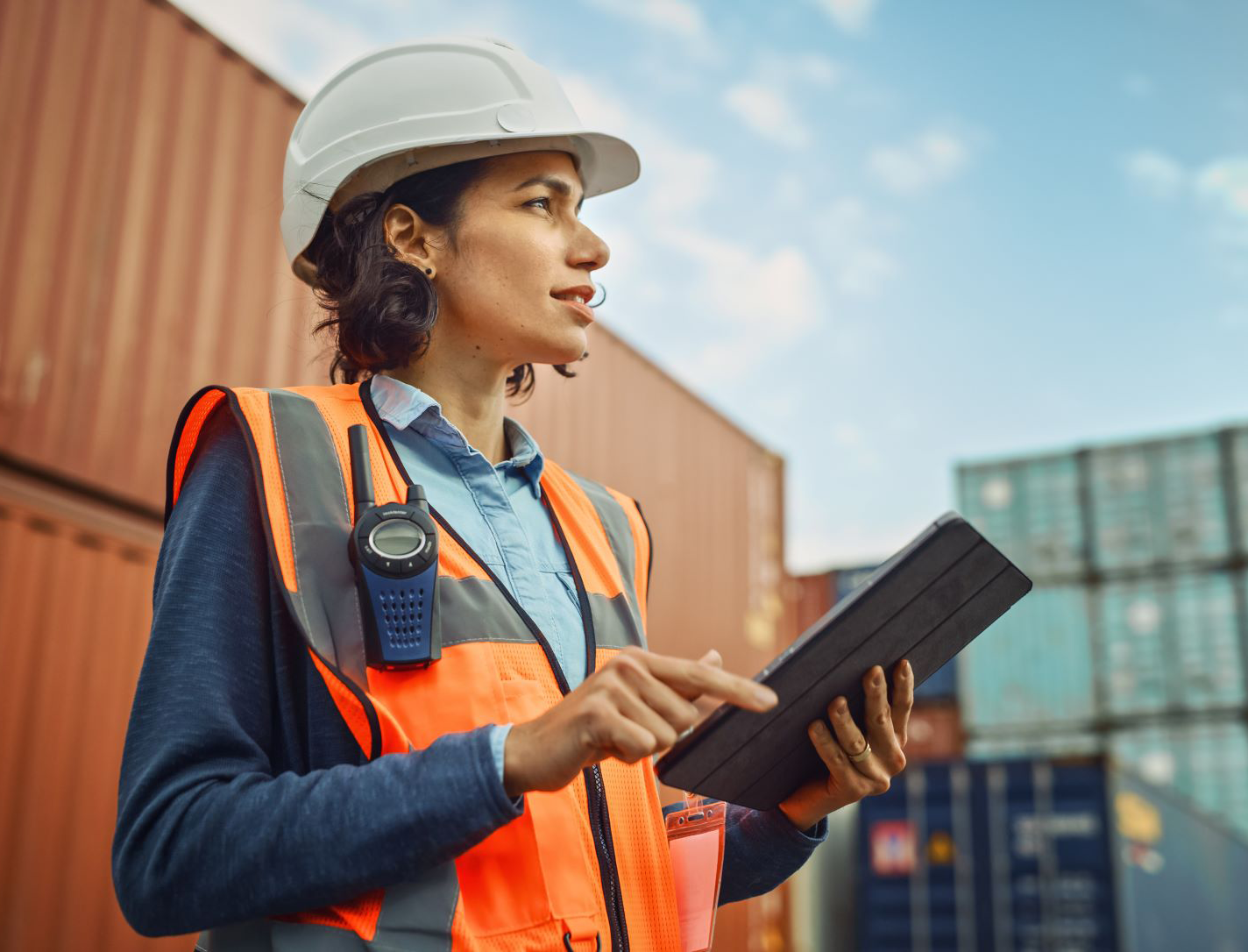 Asset Finance
Asset Finance is a funding solution that's commonly used by business owners to affordably introduce new equipment, technology, furniture, and software into their day-to-day operations.
It's a finance option that can be used to source all kinds of assets, whether that's brand-new or second-hand equipment, Asset Finance can support all kinds of investments with much-needed flexibility.
Asset Finance options offer business owners the ability to spread the cost of buying a brand-new piece of equipment into much more manageable, monthly payments.
So instead of paying a one-off lump sum of money – which can be cost-ineffective, especially when it puts a strain on cash flow and a dent in savings – businesses can affordably secure what they need.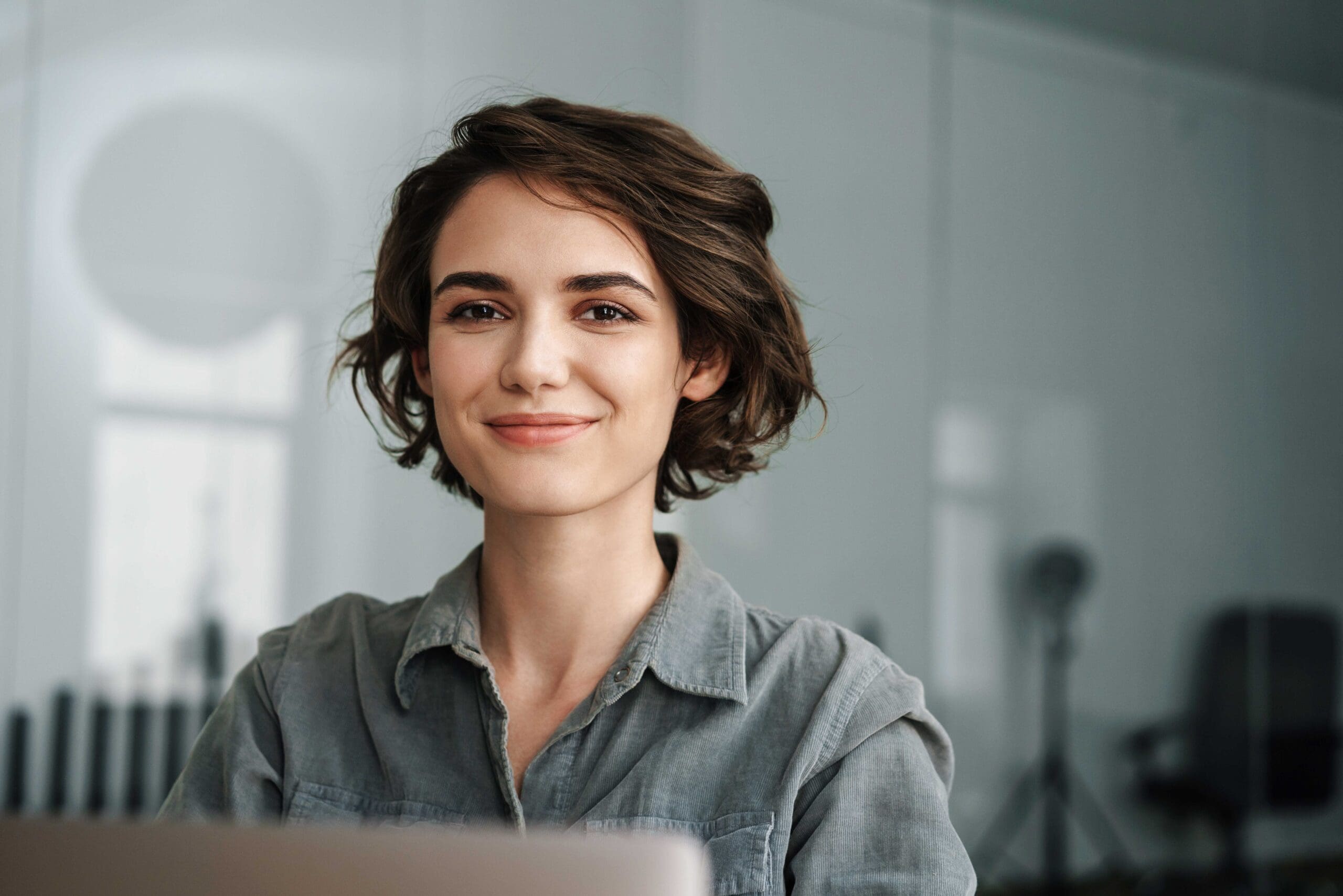 At Time Finance, we offer two sub-categories of Asset Finance, which are:
Depending on which is chosen, your client has the option to gain full ownership of the asset at the end of the agreement, or can simply return it to us or upgrade it for a newer model.
We can be flexible to support whatever your client needs.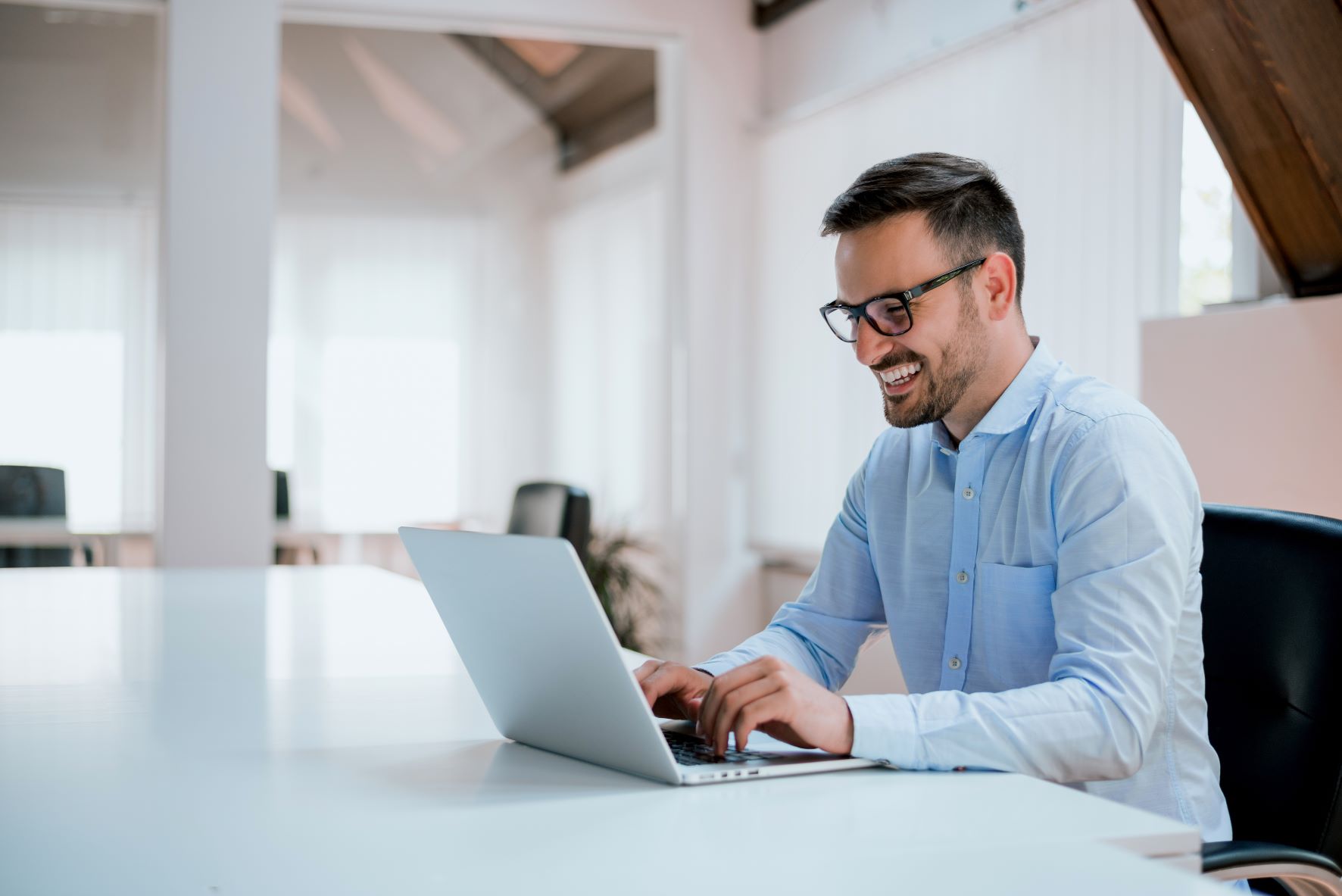 The benefits of Asset Finance
For millions of companies trying to expand and scale their operations, as well as those wanting to add new assets without badly impacting their cash flow, asset finance can be a great tool.
Asset finance offers a sustainable approach to financing while allowing access to extra working capital in the business, that's ready to be utilised when it's needed most.
Areas in which Asset Finance can help SMEs in their growth journey include sourcing the equipment they need to get their businesses off the ground or expand into new markets, assisting with day-to-day operations and granting better access to new technology and tools.
To find out more, get in touch with our Broker Managers. They'd be more than happy to help.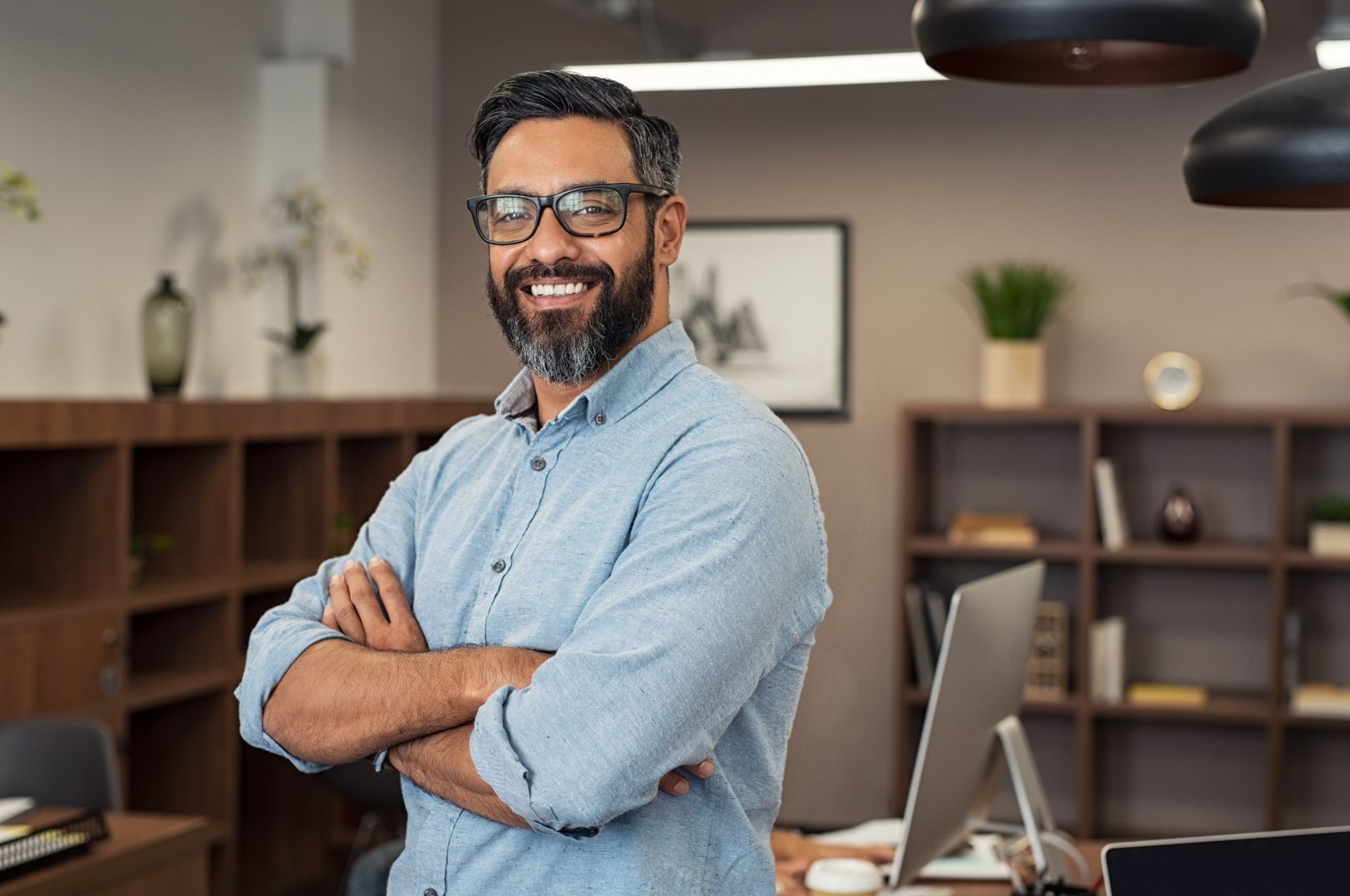 Business Loans
Business loans come in a variety of forms, but at Time Finance we specialise in Secured Loans – offering a larger cash injection and more long-term solution for your clients.
Choosing secured loans provides companies with larger sums of money in exchange for "high-value assets," which are utilised as security or collateral.
In essence, these assets serve as a personal assurance between the business owner and the lender to protect the loan. Usually, the loan is secured by one or more of these items, such as equipment or residential property.
This is because lenders, such as Time Finance, feel more confident about the security of the business when businesses put down larger assets – enabling them to unlock greater facilities as needed.
At Time Finance, we usually consider a number of factors before confirming a facility, such as evaluating the company's credit score and assets. Once this is agreed, cash will be transferred.
Our Secured Loans are available for applications between £50k and £500k on either a short or long-term basis, with flexible repayment schedules available.
It's important to note that the type of business loan taken and its term duration will affect interest rates. It's crucial to think about the best option for the current circumstance and business in question.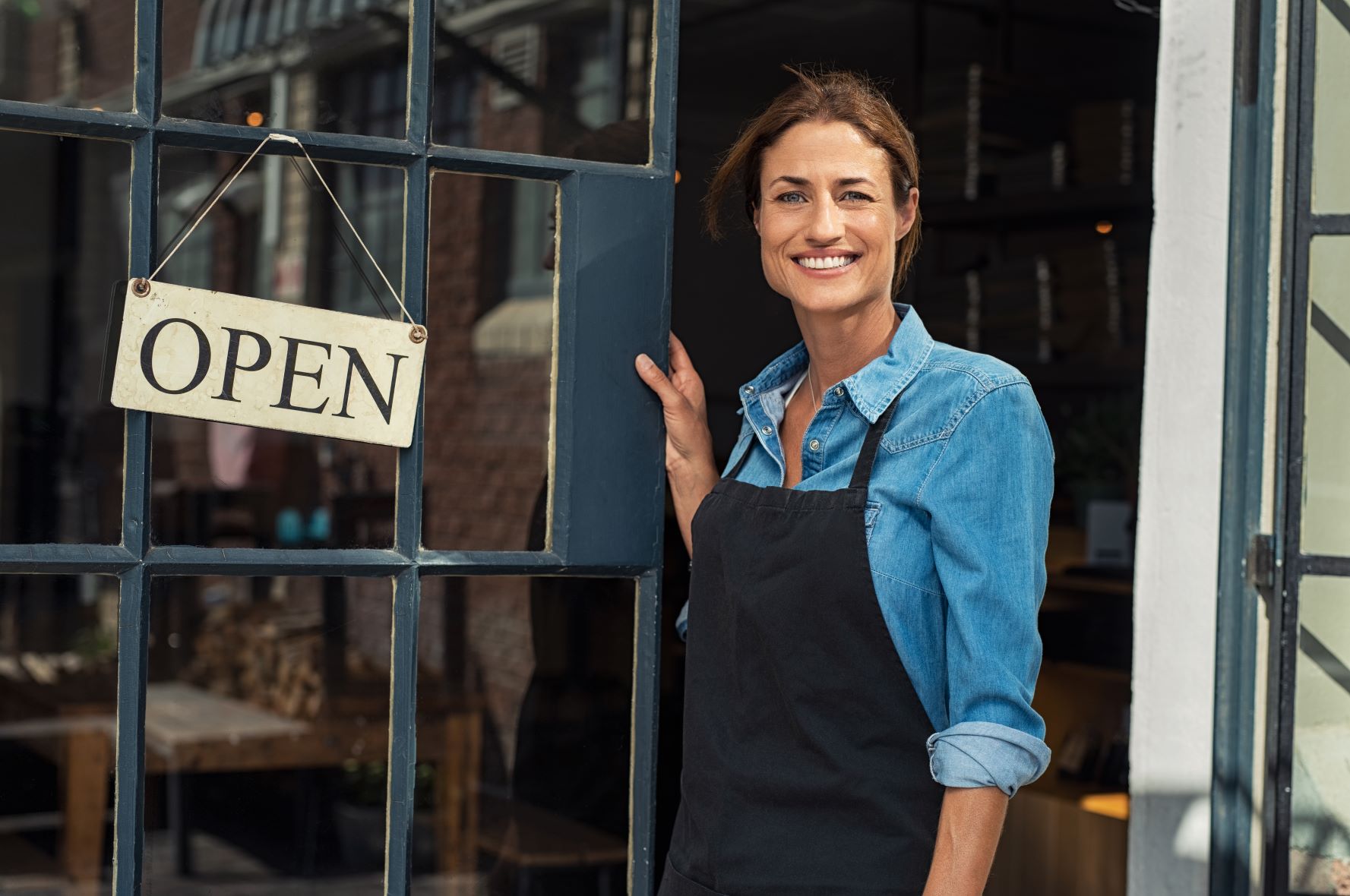 The Benefits of Business Loans
A secured business loan is one of the most popular and well-known methods of financing for small and medium enterprises.
It's incredible useful when it comes to buying much-needed assets such as equipment or even a commercial property, securing the cost of equipment or machinery throughout the repayment period.
With this, businesses know exactly how much they are expected to pay without fluctuations, helping to improve their overall cash flow while securing new machinery. With flexible financing options and monthly repayments, it's much easier to budget with this kind of solution rather than taking out a mainstream bank loan.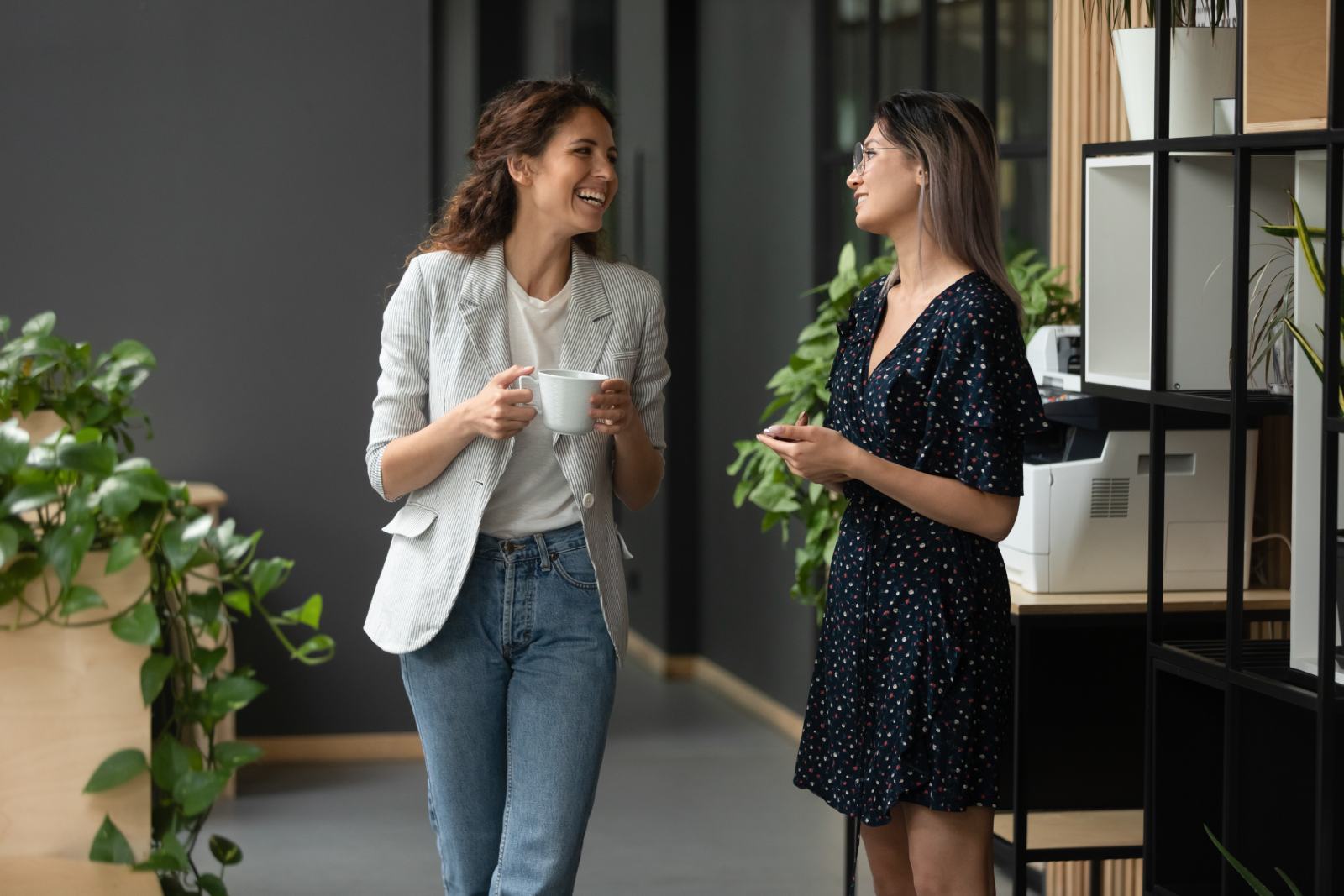 Using Time Finance as your client's alternative finance provider
Partnering with Time Finance can help you develop your relationships with your clients by giving you access to flexible financing options and a top-notch customer service philosophy that puts people first.
We're here whenever you need us with a committed group of regional decision-makers and first-rate service, with an incredible track-record when it comes to making a real difference for intermediaries and their clients.
Interested? Get in touch with a member of our team today by filling out our quick online form or emailing us at intermediaries@timefinance.com.
Time Loan Finance Limited is authorised and regulated by the Financial Conduct Authority, under firm reference number 710117, for mortgage broking activities. Registered office: Second Floor, St James House, The Square, Lower Bristol Road, Bath BA2 3BH. Registered in England with Company No. 7117511. Commercial Mortgages, Property Development, Buy-To-Let Mortgages and Lending to limited companies is not regulated by the Financial Conduct Authority.