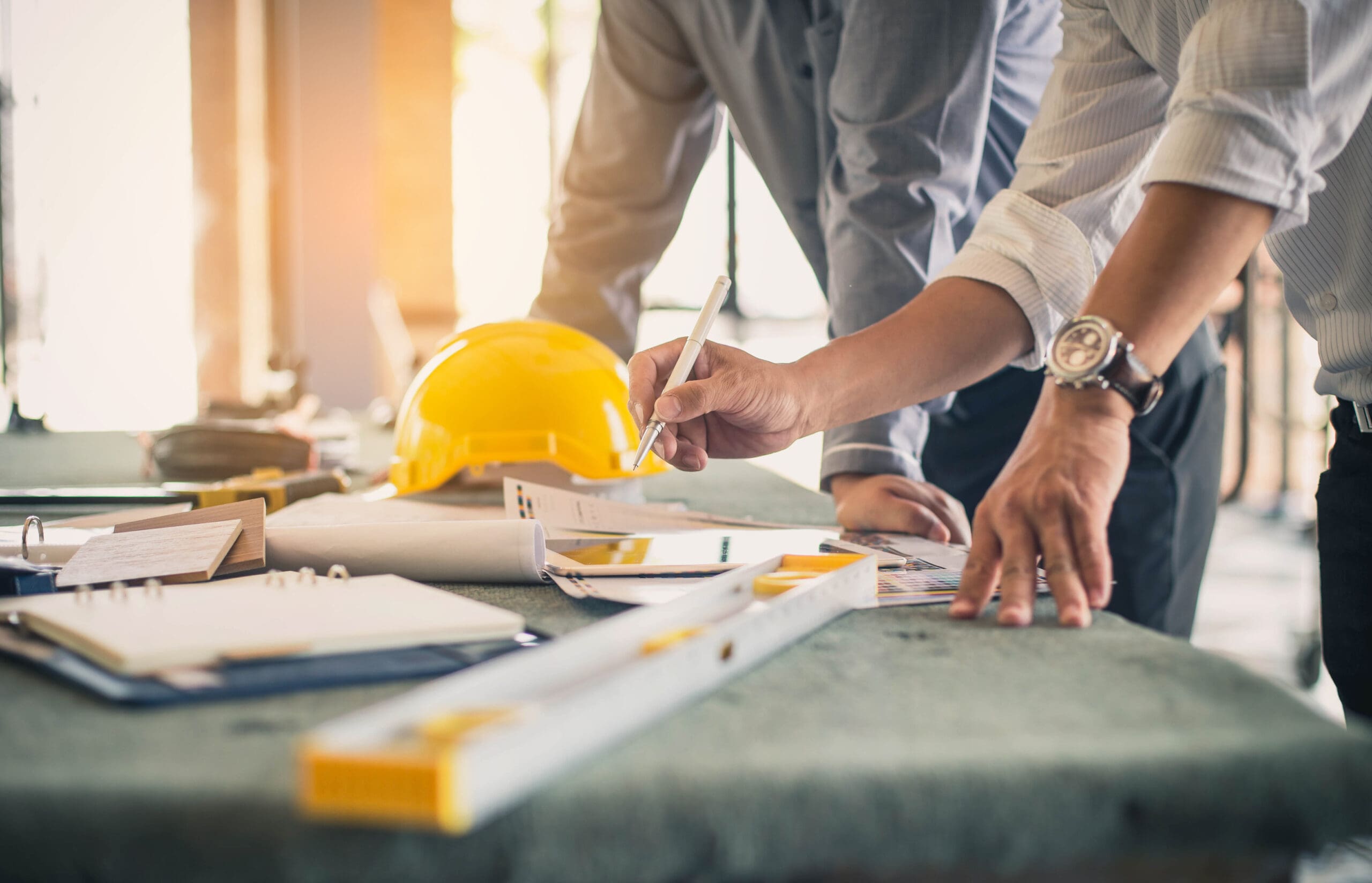 21 Jul 2023 / Asset Finance
How does Asset Finance Work?
As a broker, understanding how Asset Finance works is crucial to ensure your clients receive the right solution for their business.
At Time Finance, we help your clients get faster access to the assets they need to carry out their day-to-day operations. Our Asset Finance solutions make equipment financing more affordable by spreading the cost over an agreed period, which protects cash flow and gives your client's business the freedom to grow at its own pace.
In this guide, the Time Finance team will cover everything you need to know about how our Asset Financing solutions work, including
How to secure Asset Financing for your clients

What types of Asset Finance we can provide

Who can benefit from our Asset Finance solutions

Why you should choose Time Finance for your business Asset Finance requirements

And how to get started with Time Finance's Asset Finance solutions.
We pride ourselves on our swift-decision making, flexibility, and relationship-driven approach to business, working closely with our brokers to ensure that accessing finance for their clients is simple and straightforward.
To find out more about how we can help you and your clients, get in touch with our dedicated team today.
Time Finance's Asset Finance solutions: How it works
Our Asset Finance solutions allow your clients to acquire essential assets such as equipment, furniture, software, and technology that they otherwise might not be able to afford.
We offer business owners the flexibility to spread the cost of investing into manageable monthly payments, ensuring they can access the latest technology and leading equipment without putting strain on cash flow.
Our team work with businesses both big and small from a wide range of industries and sectors, including construction, manufacturing, engineering, agriculture, transportation and haulage, and hospitality and leisure, to name just a few.
As trusted Asset Finance providers, we always aim to be as flexible as possible to find the solution that works best for your clients, giving them the support they need to succeed and grow.
What types of Asset Finance does Time Finance offer?
There are two main types of Asset Financing that we offer: Hire Purchase and Finance Lease.
Depending on which type is chosen, your clients have the option to gain full ownership of the asset, return it to us, or upgrade it for a newer model at the end of the asset finance agreement.
Both Finance Lease and Hire Purchase agreements can cover a range of different business equipment, including both hard assets (manufacturing equipment, industrial vehicles, construction equipment, etc.) and soft assets (office furniture, IT software, shop fit-outs, etc.). However, there are a few key differences between how the lease and its terms are structured:
Finance Lease
When you choose a Finance Lease, instead of paying for an asset upfront, your client will agree to rent the asset for a fixed or minimum term and make regular payments over an agreed period of time.
At the end of the lease period, your client must return the asset to us or take out a new lease. There is no option for your client to purchase the asset from us at the end of the lease period with this type of Asset Financing.
This form of Asset Finance is therefore most appropriate for leasing specialist equipment or machinery that the business might only need on a short-term basis.
Hire Purchase
With a Hire Purchase agreement, your client will acquire an asset from us over a specified period of time. At the end of the contract, your client will then own the asset.
Typically, your client will have to pay an initial lump sum at the start of the term, fixed payments over the course of the finance agreement, and a final payment at the end of the term to secure the final purchase.
For advice on which type of Asset Finance might be most suitable for your client, get in touch with the Time Finance team today.
How can you secure Asset Finance for your clients?
When it comes to securing Asset Finance for your clients, we know how important it is for the process to be easy and accessible.
Time Finance can help you in just 5 simple steps:
You submit your client's Asset Finance proposal to us

We will collect any additional information and underwrite the deal

We will confirm if the deal has been accepted and issue documentation

You return the documentation and any additional information to us

We purchase the asset on your client's behalf
The asset will be available for immediate use and your client will pay us back in monthly instalments over an agreed term.
If you would like to discuss our criteria or find out about eligibility, you can reach out to our team here.
Why choose Time Finance for your clients' Asset Financing?
The Time Finance team have years of shared experience working with brokers to provide their clients with inventive and effective business finance solutions that prioritise their specific needs.
Our experience means we are able to swiftly source the business assets your client needs to succeed and create a finance solution that suits their affordability requirements.
We support all kinds of SMEs, from sole traders and start-up businesses to well-established firms. No matter the size of your client's organisation, our team is able to offer a personalised finance solution that helps them to achieve their next phase of growth.
At Time Finance, we pride ourselves on our relationship-driven approach. We take the time to get to know the needs of each of our brokers and the clients they work with on a deeper level to ensure we're delivering the right solutions.
Unlike most finance providers, we research the businesses we work with to understand their strengths, weaknesses, opportunities for growth, and threats to their success. This comprehensive understanding of their business allows us to put in place an Asset Finance plan that is not just a financial agreement, but an opportunity to inspire innovation and prosperity.
Time Finance is authorised and regulated by the Financial Conduct Authority (FCA) and we are proud to deliver a fair, flexible, and trusted service to our brokers and clients.
Get started with Asset Finance today
At Time Finance, we work with Asset Finance brokers all over the UK to provide their clients with financing options that support their business growth and investment plans.
To learn more about how Asset Financing can work for your clients, or to enquire about an existing proposal you have, get in touch with our team of Broker Managers today.